I love seing everyone's headshots, good idea!
Here are headshots of my four horses:
1. Eole the grey arabian (Eole means King of Winds)
2. Alize, arabian mare (pronounced Aleezay, it's a north Wind)
3. Rafale, arabian gelding (gust of Wind)
4. Mistral, canadian mare (mistral is a South Wind)
One of my new favorites of my mare! It was nice to shoot my own horse for once instead of everyone else's. =P
Hubba bubba love this head shot
here is Pickles(Docs Sonata Dream), my three year old filly, her first pictures wearing tack.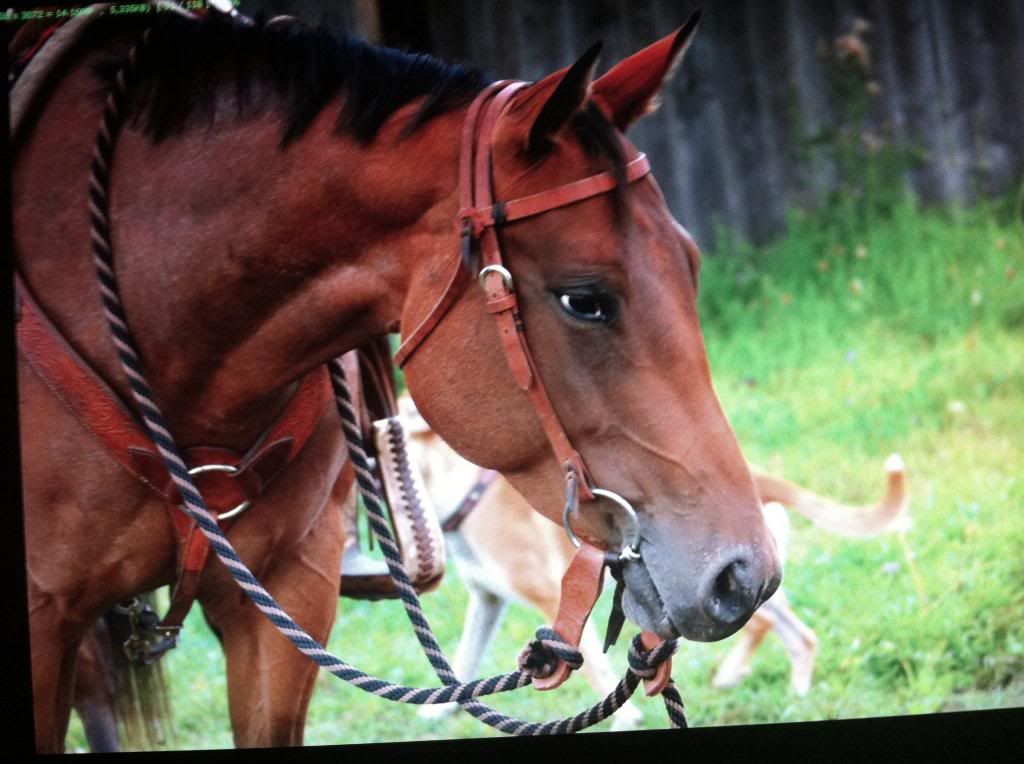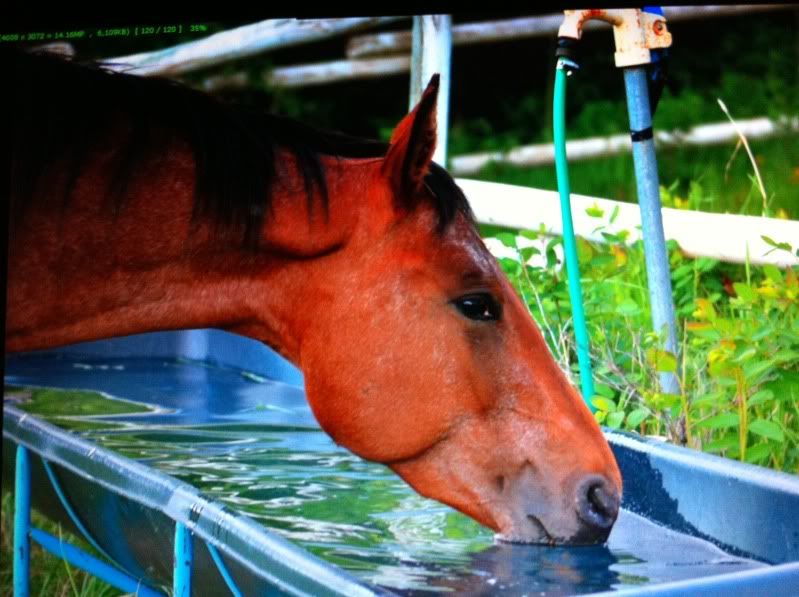 my BO's awesome trail gelding, Buck, at a river crossing: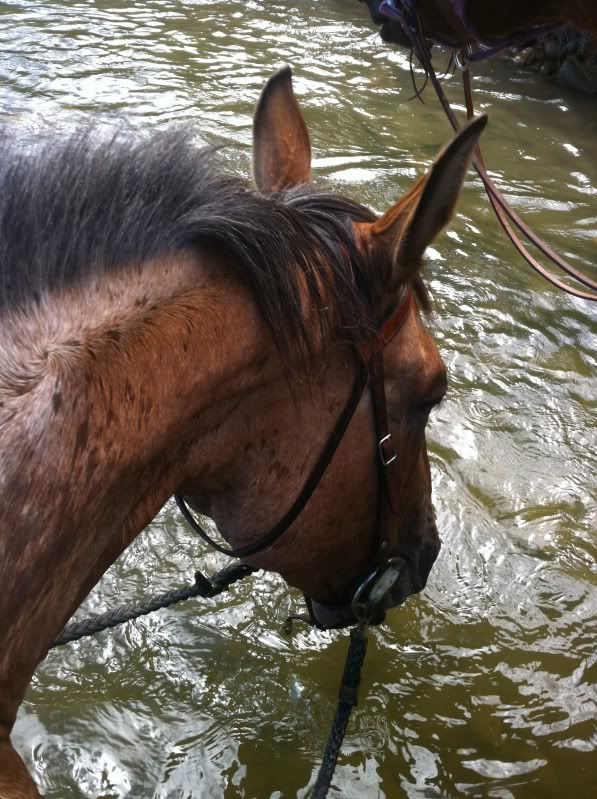 My arab, Pretzl:
The stallion she is in foal to, registered thoroughbred: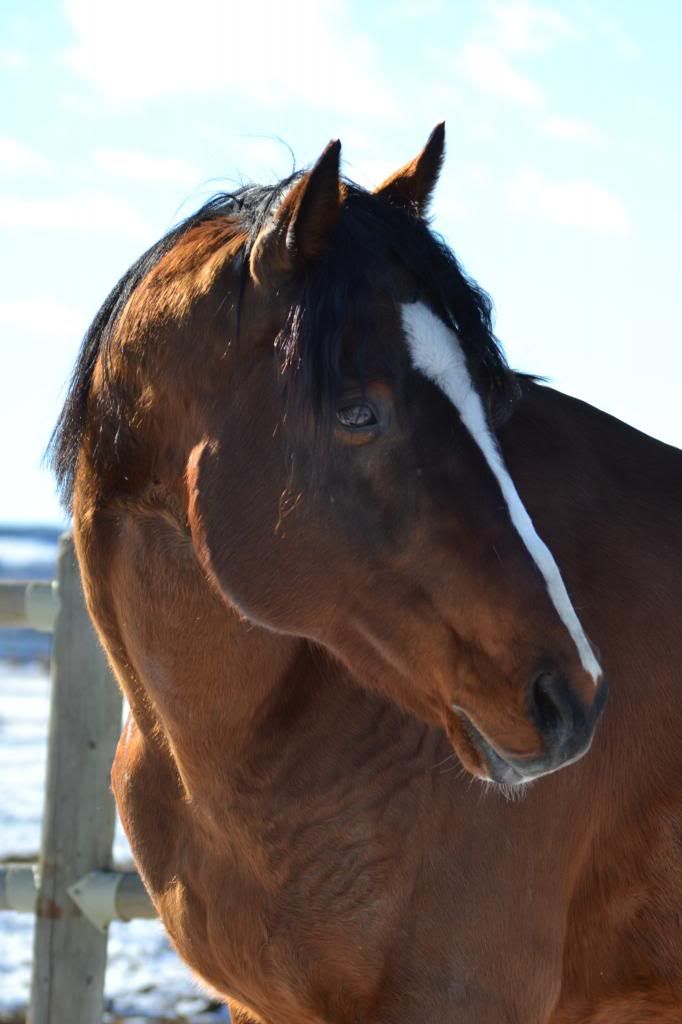 rescue pony, We don't know how she got the scars: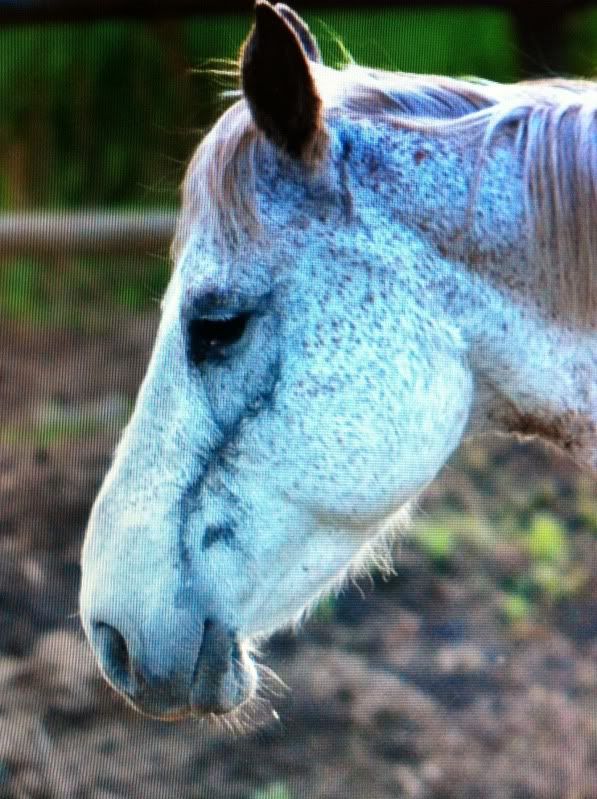 and a Clydesdale stallion I rescued: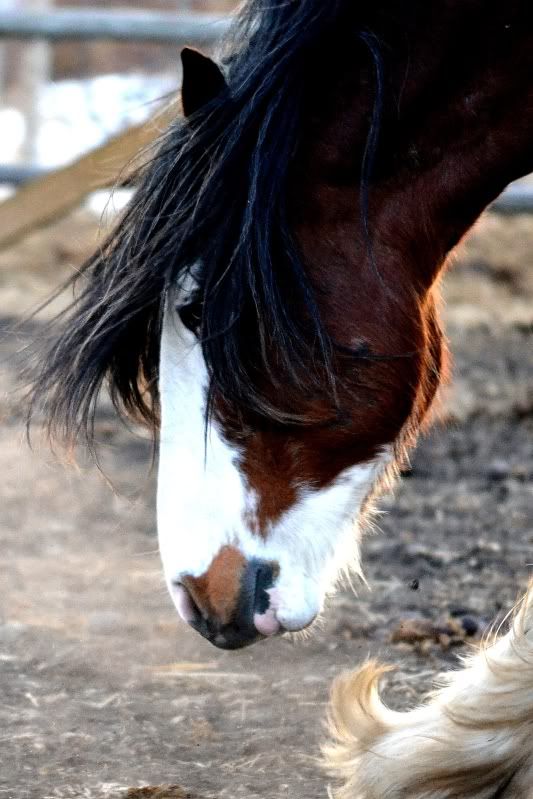 Love this thread! Here are some headshot's I've taken recently which I really like.
This boy is not mine - I am doing paid riding for a lady's 16.3hh OTTB gelding, but broke my wrist two days ago riding him - read here:
http://www.horseforum.com/member-jou...-255618/page3/
- I wont be riding for a while so mught as well get snap happy... well as much as you can using your left wrist.... did I mention I'm right handed
.
---
Superfine Aspen
2011 Warmblood Filly
Awesome photos every one. I dont atcually think I have any nice ones. Freya is not a camera lover -_-
---
I am her eyes, she is my wings. I am her voice, she is my spirit. I am her human, she is my horse.