Photo That Best Describes Your Horse
---
In one photo and in one word describe your horse.

I will go first :)




DIVA!
This best describes Relan! My cuddle bug.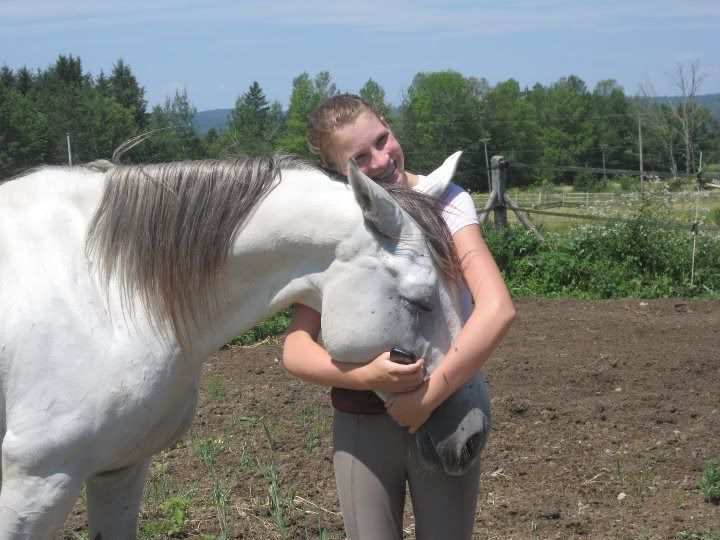 Then Relana is such a poser ;)
---
"The hand should be a filter, not a plug or an open faucet."
N.Oliveira
Goof!!
Bart - NOSE-y!
Dozer - Pose-y!

But I love 'em! :)
---
What if they suffer from multiple personalities? :P
A. Personality One. Witchy.
B. Personality Two. Sweet.
Hey I love all the horses and their moods
---
Country Woman


Green Broke
Join Date: Jan 2010
Location: south of nowhere, north of nothing
Posts: 4,643
• Horses:
6
Happy
---
"Strength is the ability to use a muscle without tension"

Free spirited
---
"The ideal horseman has the courage of a lion, the patience of a saint, and the hands of a woman..."