Jake.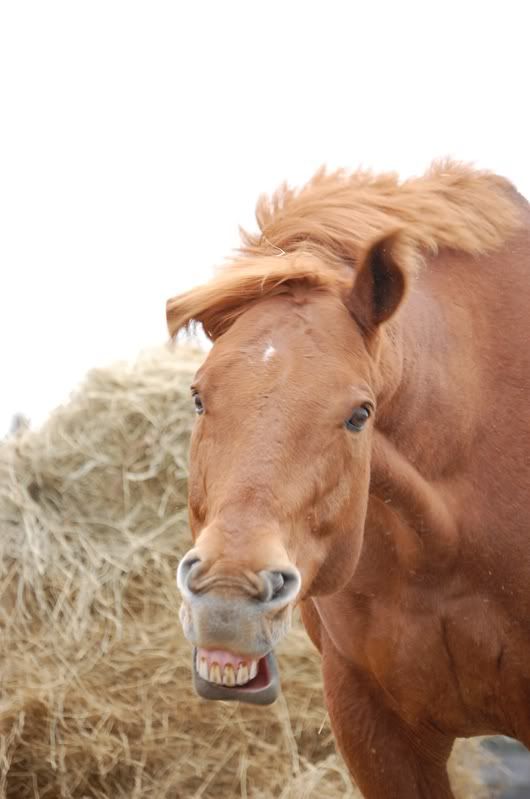 Here you go Sara, I decided to scrounge through photobucket just for you.
Too bad I can only enter one, I have so many funny ones of Brickens. lol
I have to say though that this has got to be my alltime fav funny pic of him...
I love that photo of Brickens!

Does he normally just stick his tongue out, or was it something you taught him?
Thanks appylover!
He just sticks his tongue out ALL the time. I swear he'll lick me all day if he could and does everytime he gets the chance, it's kinda gross. He also licks his chops for about 15 minutes after he gets a treat. Everytime I take pics of him 1/2 of them he has his tongue sticking out!
I should make a topic of all the pics I have of him with his tongue out. That would be cool, maybe tomorrow I could.
mudypony, you should of post several.. :)

Gangsta, that's the funny one!
---
"Be a best friend, tell the truth, and overuse I love you
Go to work, do your best, don't outsmart your common sense
Never let your prayin knees get lazy
And love like crazy"