Okay i might enter.
Photograph's All Taking By Me.
Here is a picture of my mum and andrew -
My Horse Andrew -
My Horse Mine -
Yearling
Join Date: Feb 2007
Location: In the Phantomof the Opera's lair beneath the Opera Garnier
Posts: 1,112
• Horses:
3
ooohh cool I'll have to get busy..........
Ooh, i'll enter this. My boy having fun -
bumpy! great pics guys!!
---
RIP Minnie, 1981-January 15, 2010
RIP Maggie Mae I miss you
I like this picture. and my brother thinks she looks like one of those model horses like this. i <3 this pic!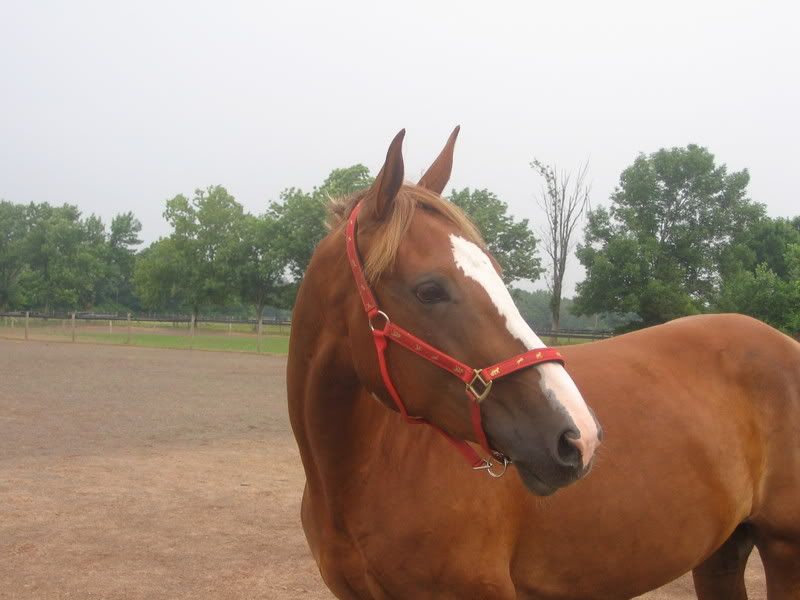 My turn!
---
KISS YOUR HORSE AND HUG HIM FOREVER!!!!! :) :) :) :)
I want to try. Im not a good photgrapher but here it is...
ps. any photography advice is welcomed tooo...
:P
Yes, I got a good tip: get rid of the date underneath your pictures! It's a bit disturbing :) (you can turn it off with the menu on your camera!)