Photo contest!
---
Okay I have seen this done alot and I thought it would be fun
What you have to do is you can go on any edit site any make your pics like you would for a siggy and then after a certain point I will judge them! I hope you have fun! Oh and you can only have as many as two pics so I don't get overloaded
Or you can just have one.
Enjoy!
---
I love my boy Doc!
oo I got one!!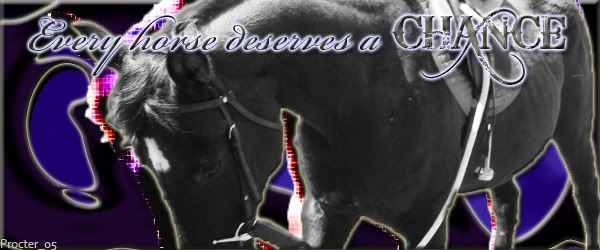 hehe chance looks so pretty in that picture :)
Ill add my other one if I can find it!
I LOVE it haf! You did great! I can't wait to see your other one! This is going to be hard to choose the winners.
Great job!
---
I love my boy Doc!
aw thanks :) im still looking for the other one idk why i cant find it but ill keep looking :)
ok. I hope you find it! :)
---
I love my boy Doc!
oooh I'll do one...give me 1-3 hours to make it...and I don't think it will look as good HAF, but I'll give it my best shot!
here's mine...it's not the best but I"m happy with the way it turned out
I would like to enter this contest but I have one question...

how do I put multiple different photos in the same siggy? Can I use photoshop for that? THANKS!!!
---
WHATS REALITY?
yep...I actually use two photo editing things...I use photoshop and photofiltre...I used photoshop for the background and photofiltre for the rest hehe