Photo Dump - New pictures of Bailey
---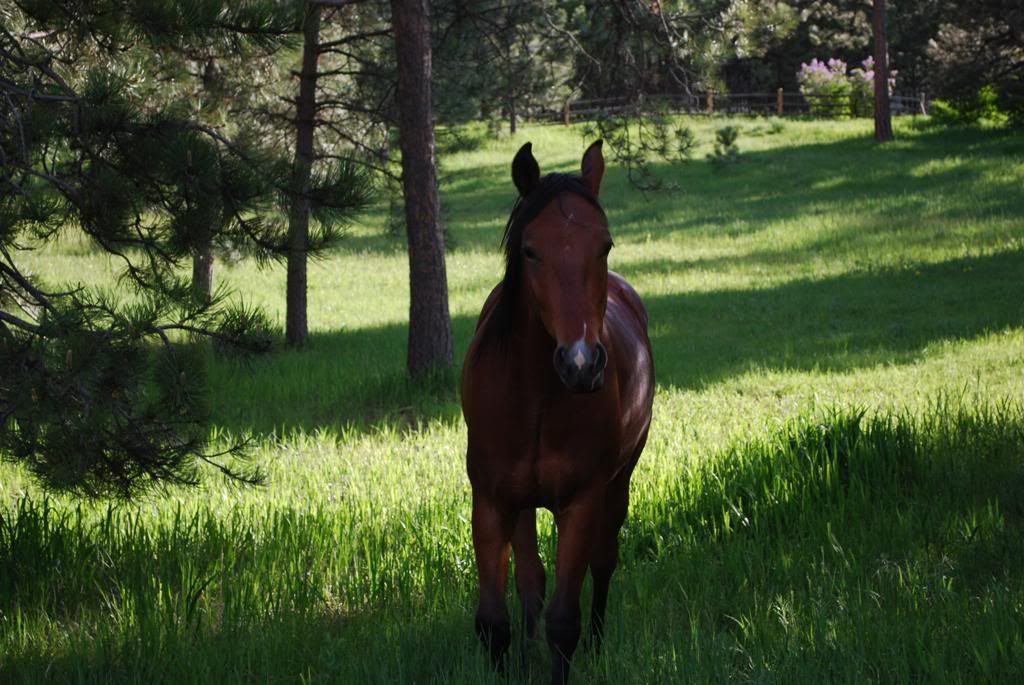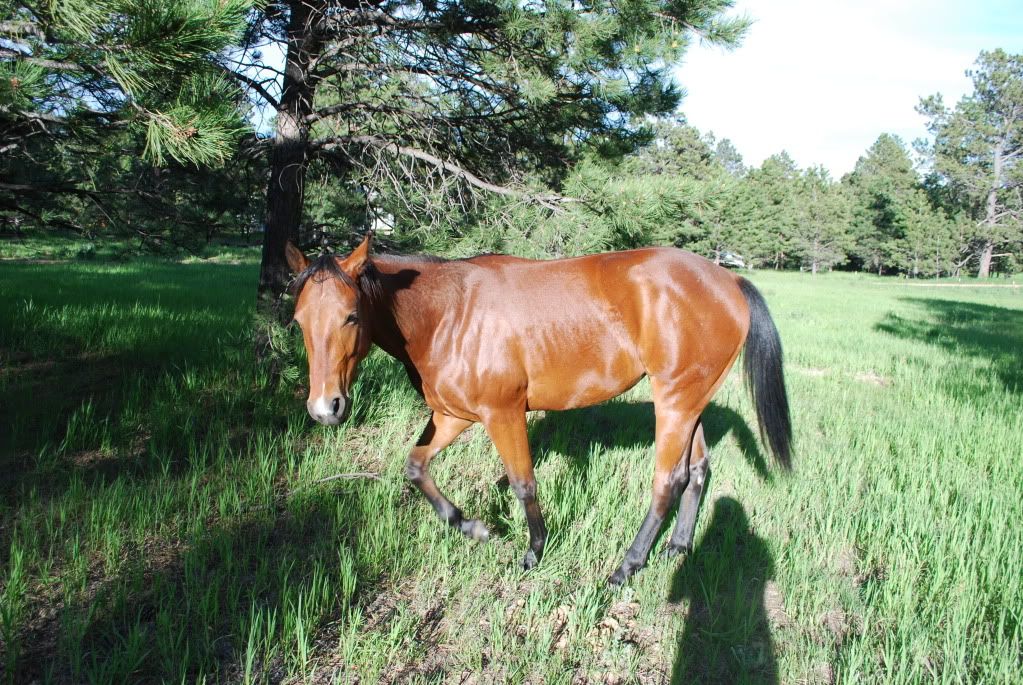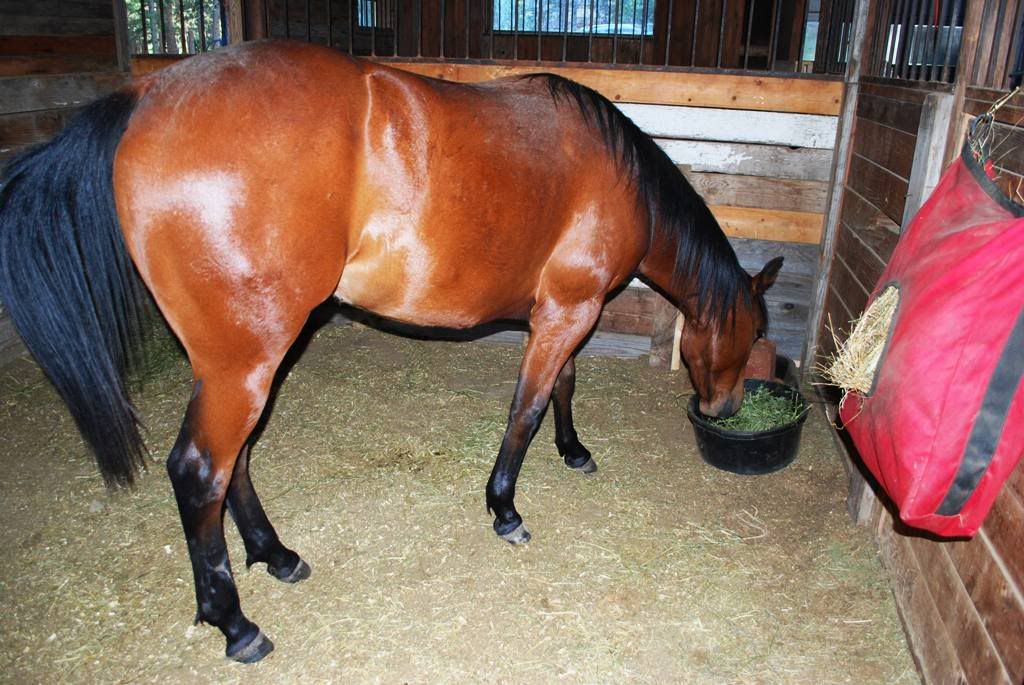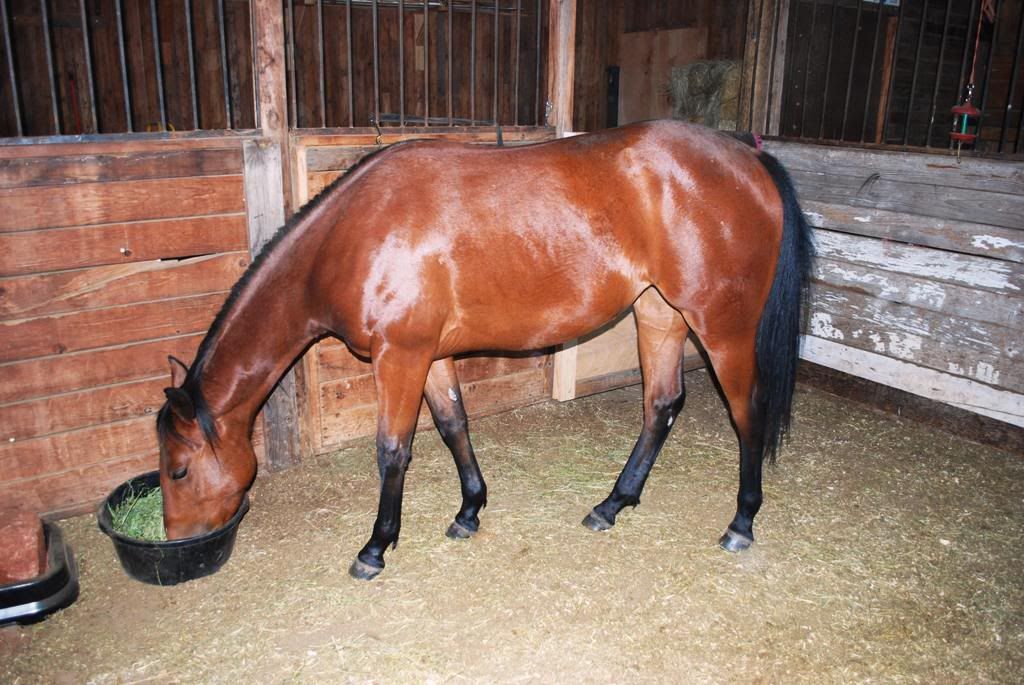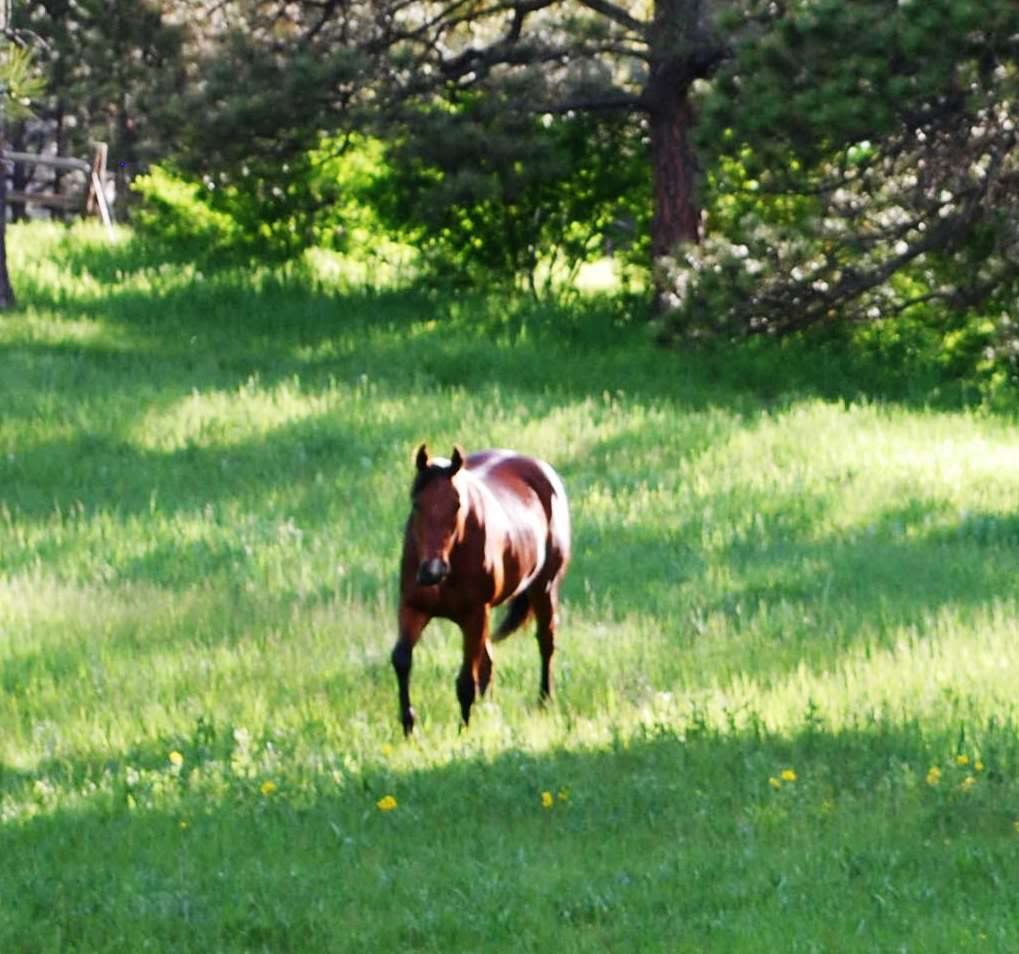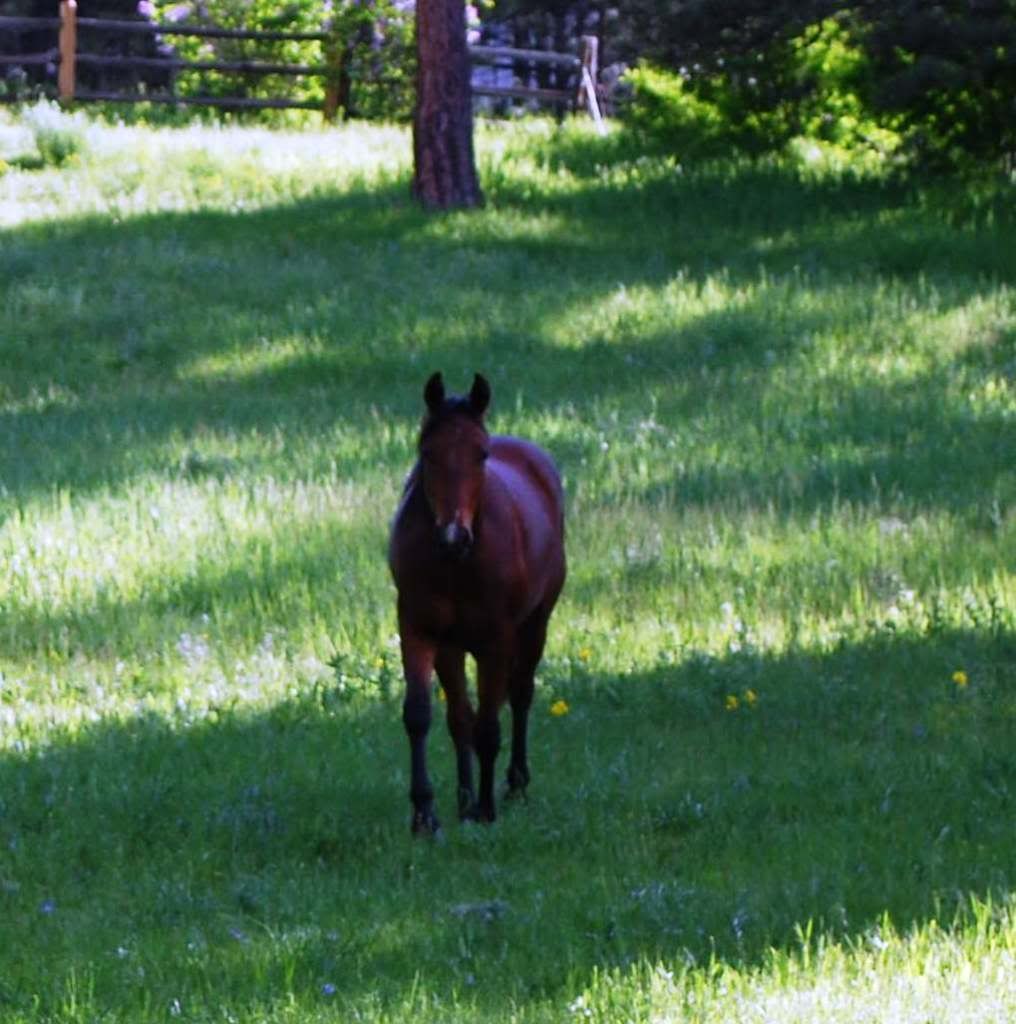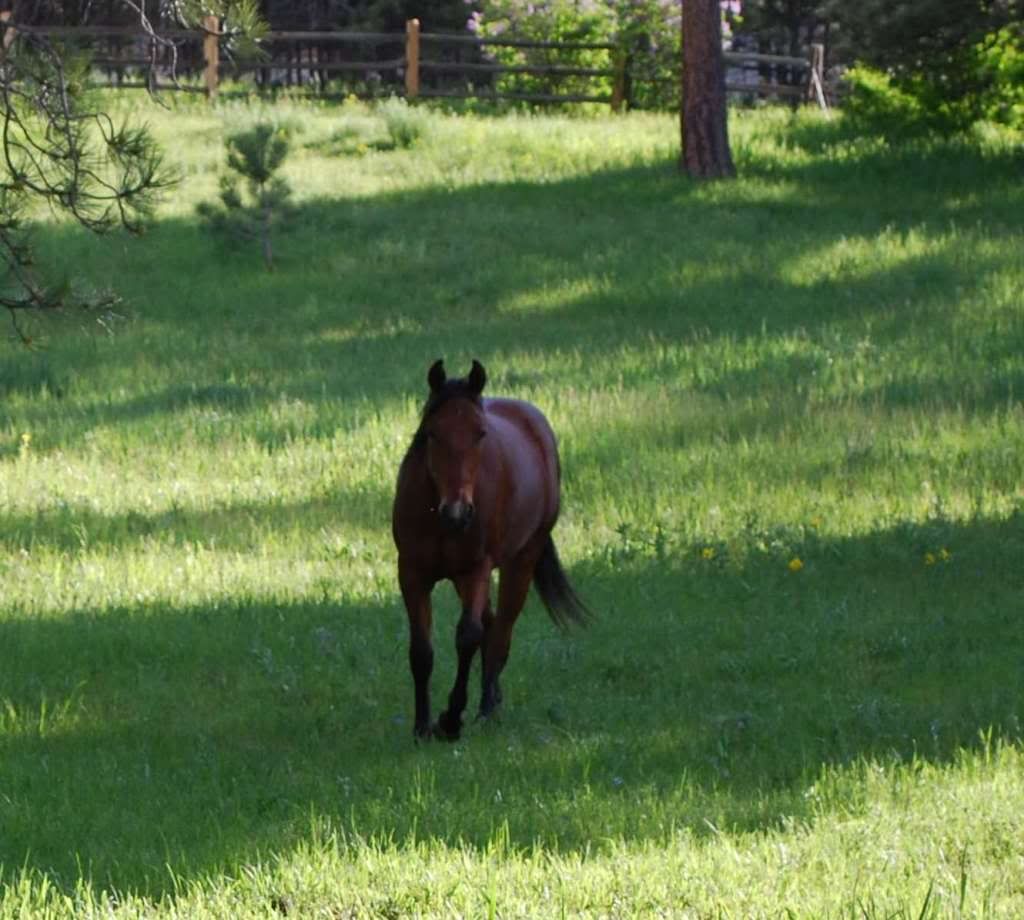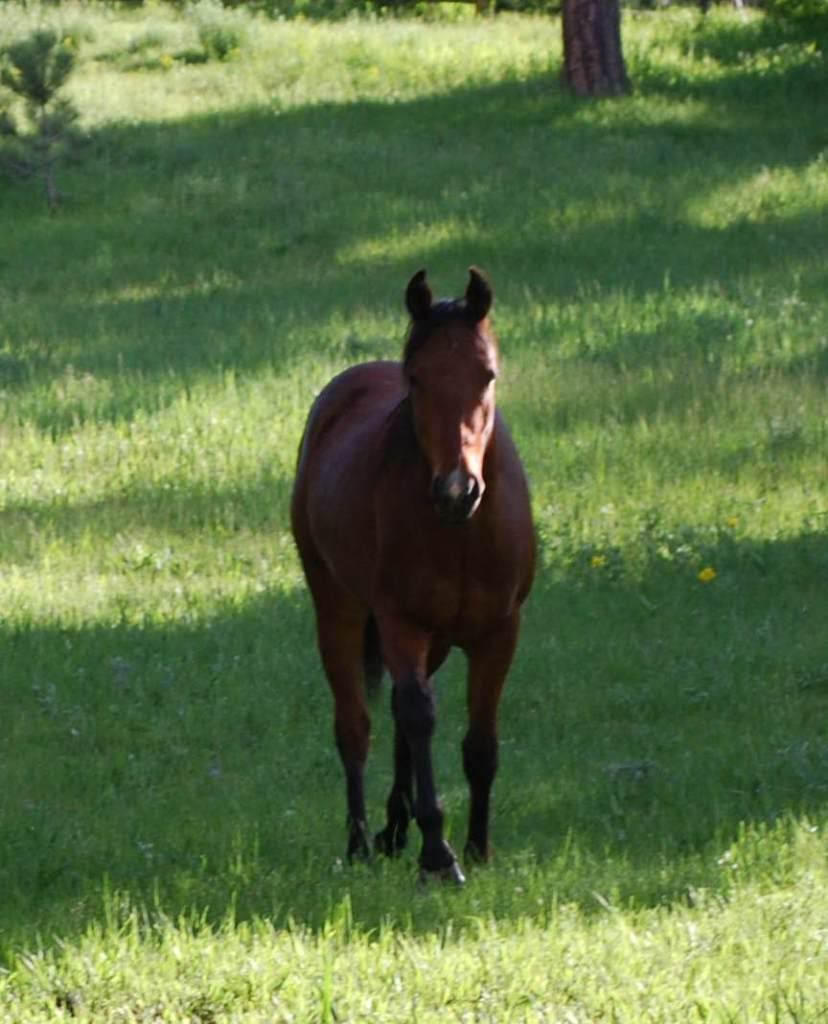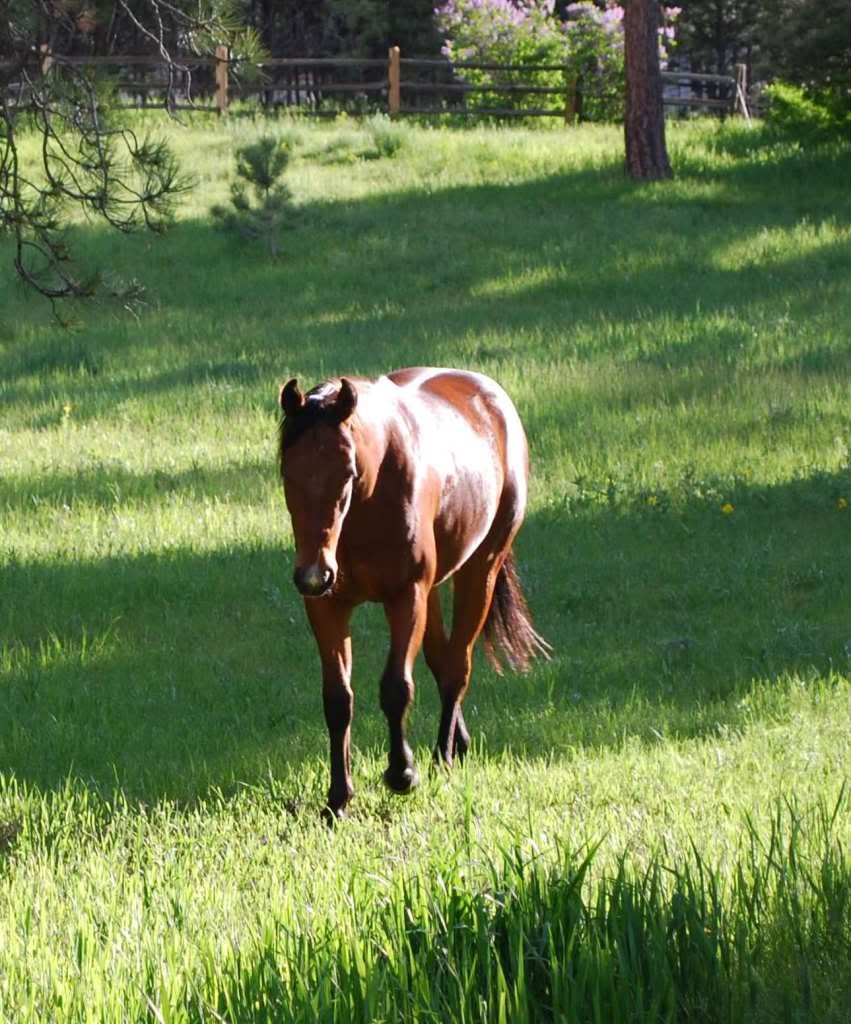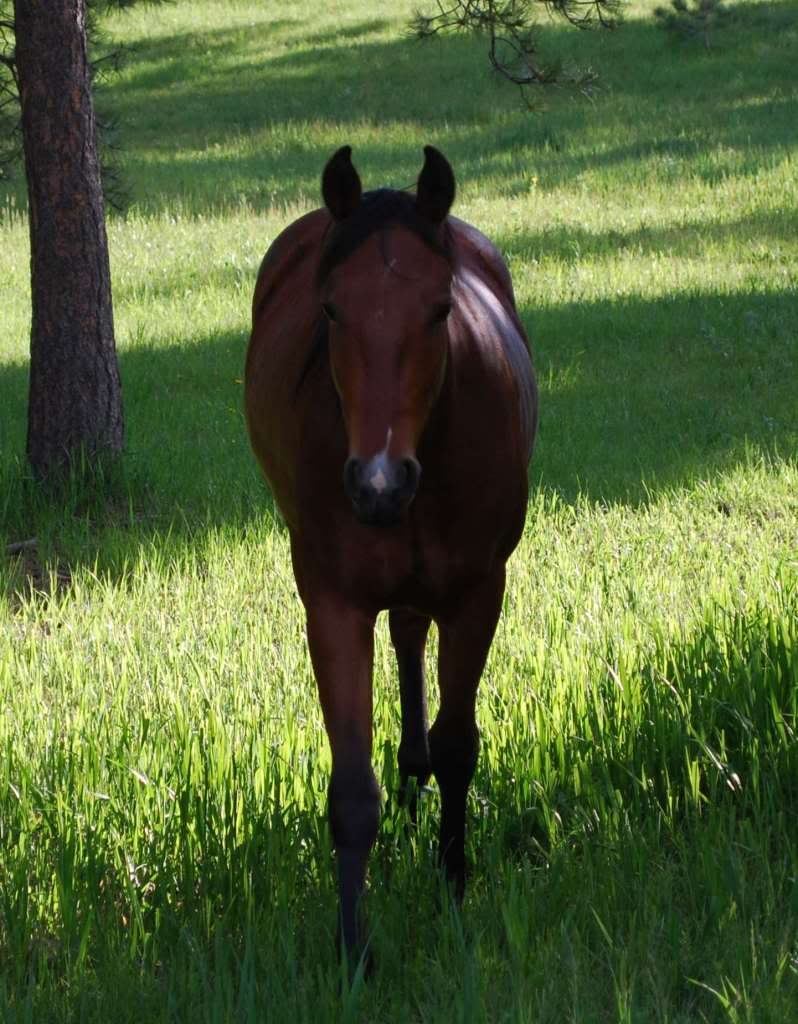 She's so pretty.

And I'm green with envy! How much grass do you want?! Haha, and it's so green and lush! :P We have no grass at all right now, just muddy swampyness. :(
---
It is not enough for a man to know how to ride; he must know how to fall.
*GASP* Well, its about darn time. She is absolutely stunning. I am definitely going to come steal her (and some of your grass too) LOL. I haven't seen that much green in years. :)

I absolutely love that pic of her when she is walking through the sunshine and is all iridescent or something. :p''''
aww soo gorgeous!!! I LOVE the first pic!!! very nice!!
---
Horses lend us the wings we lack
Thanks everyone! I love this little horse!
shes so freakin cute nicly build oohh shes soo darn cute im a sucker for bays
---
The daughter who won't lift a finger in the house is the same child who cycles madly off in the pouring rain to spend all morning mucking out a stable. ~Samantha Armstrong

she is super cute.
---
quarter horses.....simply the best
Oh, she has that beautiful heart shaped rump I'd like to see on EVERY horse of mine!

Just beautiful! I have to say the 2nd picture down is my favorite!

(And if y'all want to see some good, green grass, you should look out my kitchen window! SE Kansas... lol It's BEAUTIFUL!)
She's very smart looking, I love the pic of her in the stable her coat is so shiny
Wow, she's gorgeous! Her coat is so bright! Very nice action shots, btw.