Photo overload!
---
Renaissance, Maverick, Braveheart, Cheyenne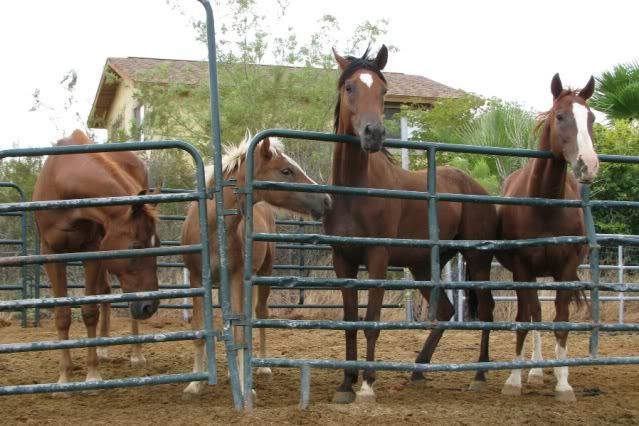 Braveheart (Arabian gelding)
Cheyenne (Thoroughbred gelding)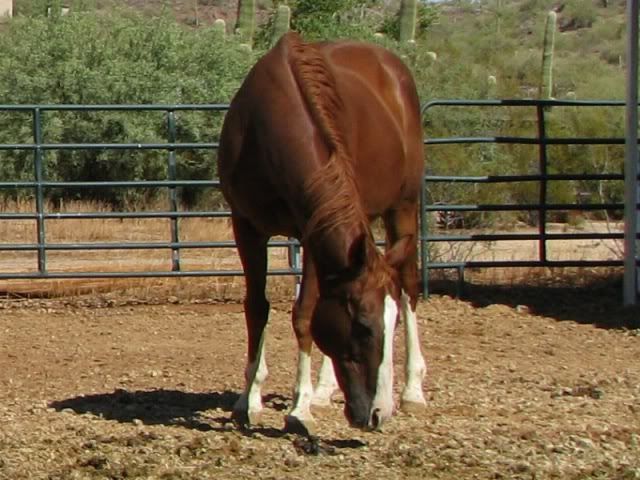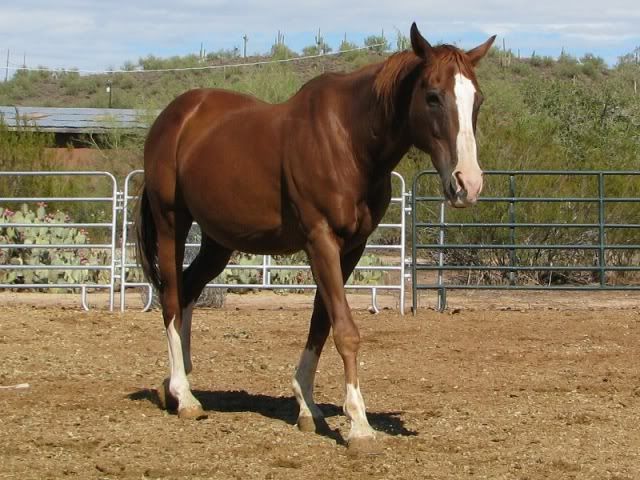 Harley (Fell gelding)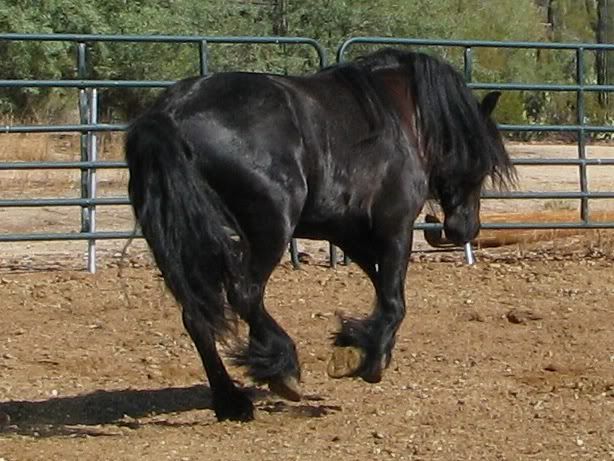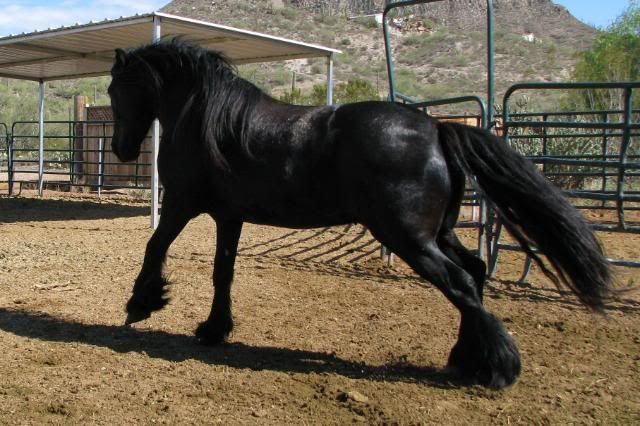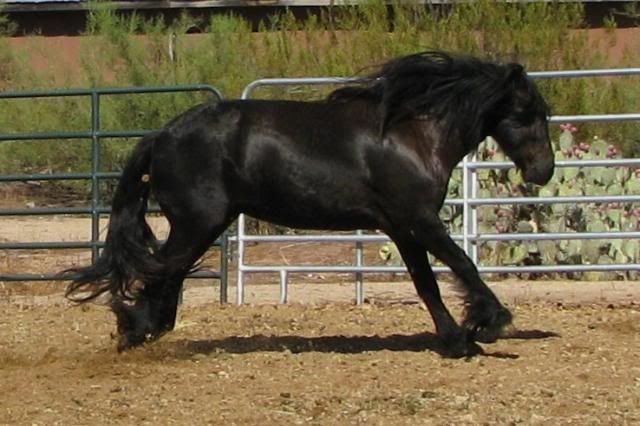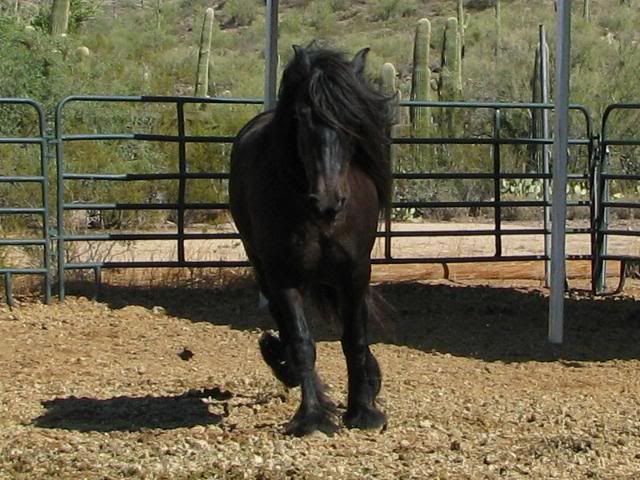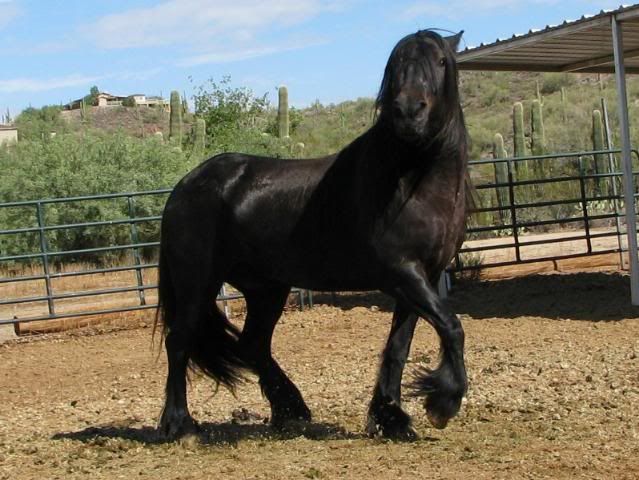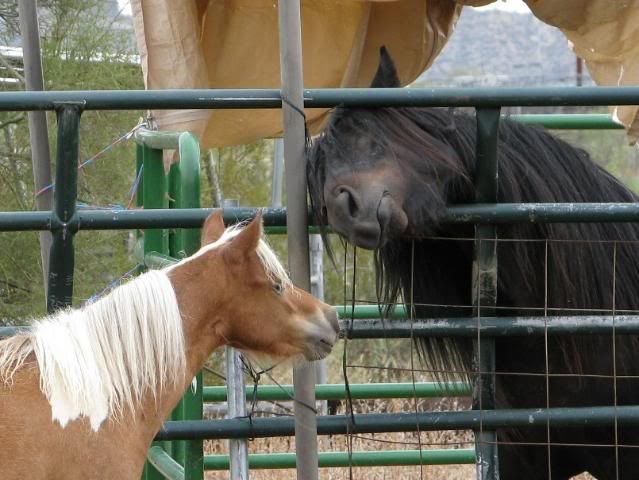 More to come....
Maverick (Haflinger colt)
Chianti (C.J. Cameo's Royal Chianti). He thinks he's all that and wants all the other horses to know it as well ;)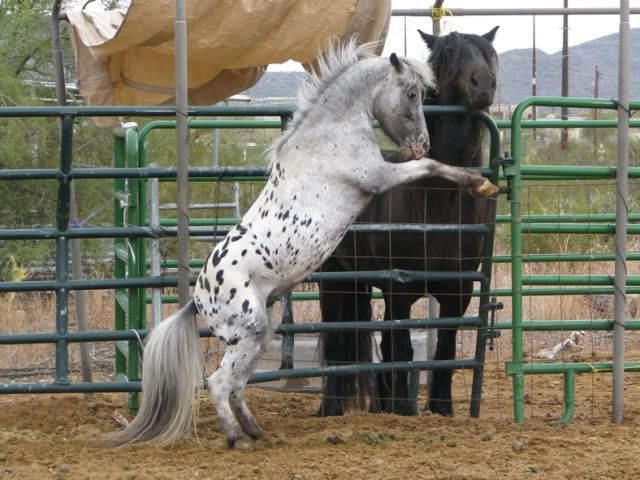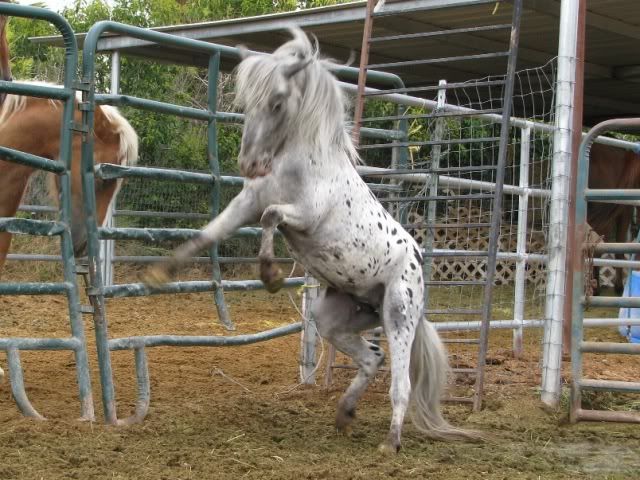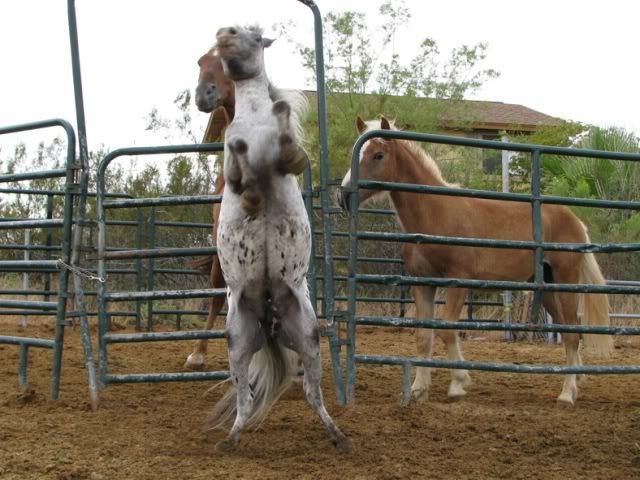 Design (Abrias DB Painted Design)
This is my 3.5 month colt, Shakespeare, and a yearling filly, Destiny! She is SOOOO tiny! (PRF Destination Dubai)
Diva (ESM Quite The Diva)
Marina (Oak Grove Legends Marina). Boy those light horses can get DIRTY! LOL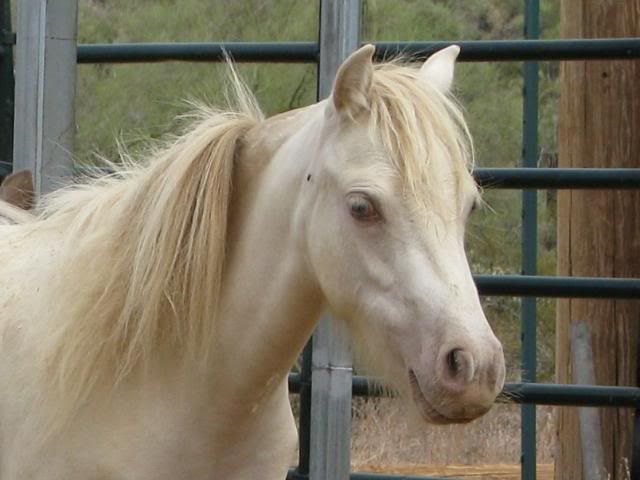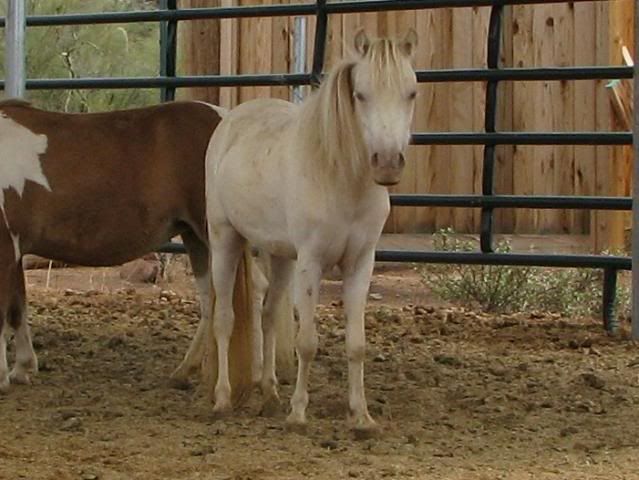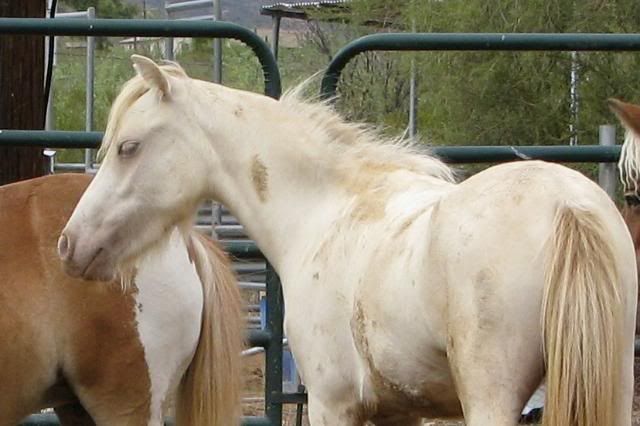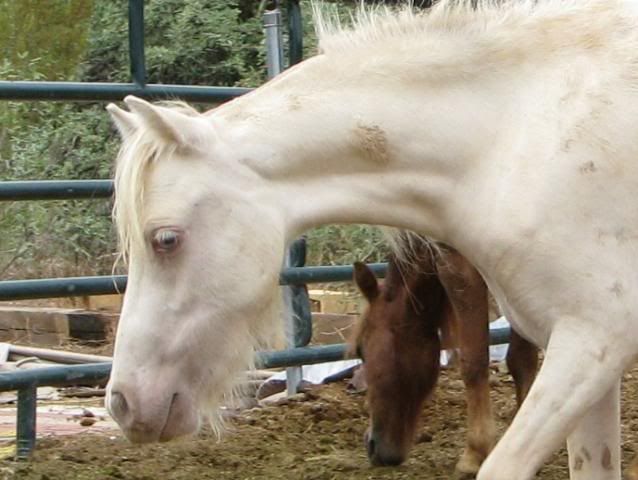 Ruby (Landrys Cowboys Diamonds & Rubys)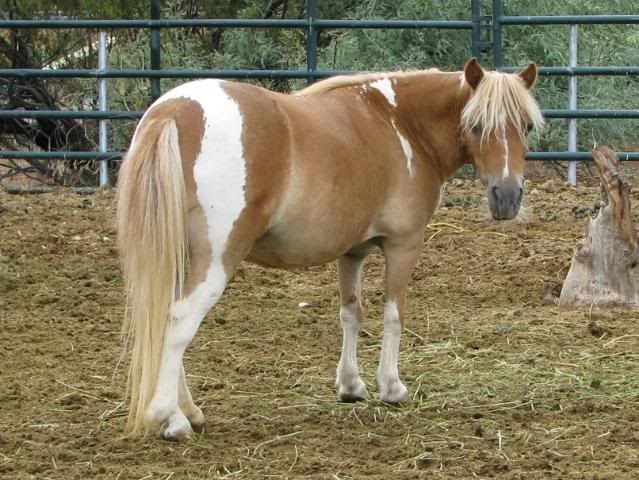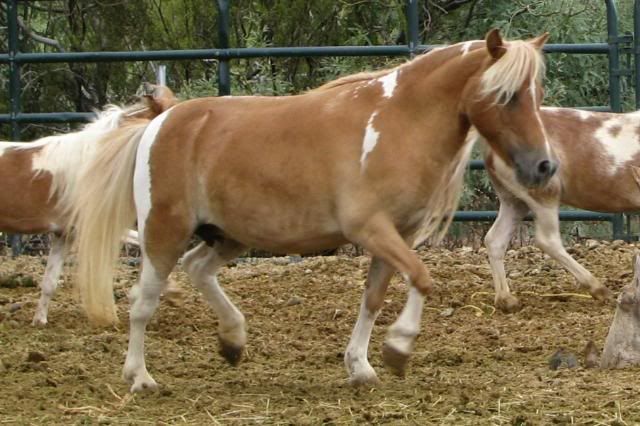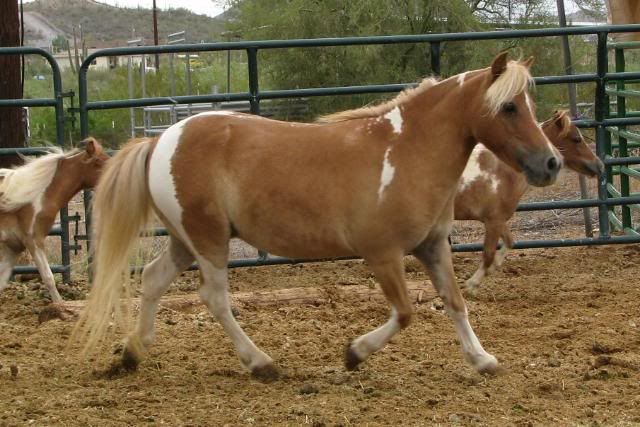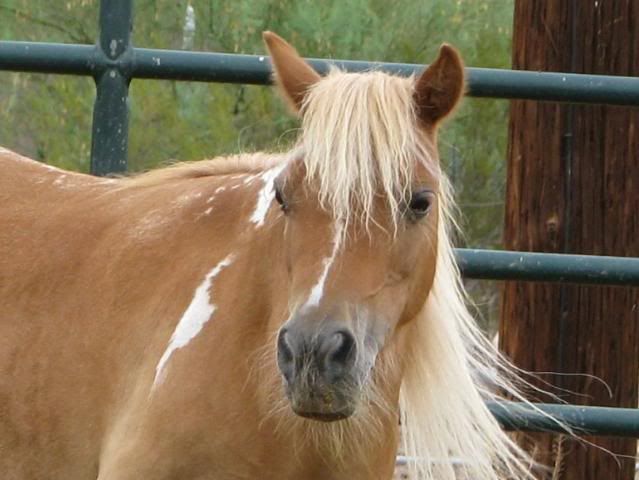 Shakespeare (CheyAuts ToBe Or Not ToBe)
Sierra (CheyAuts Perfect Attraction)
Solitaire (CheyAuts Cowboy Diamond Solitaire)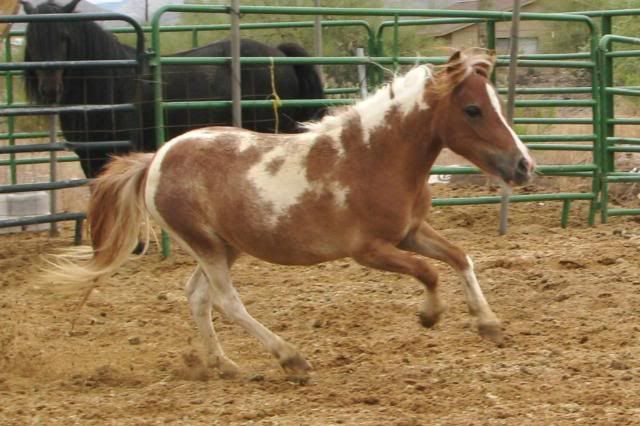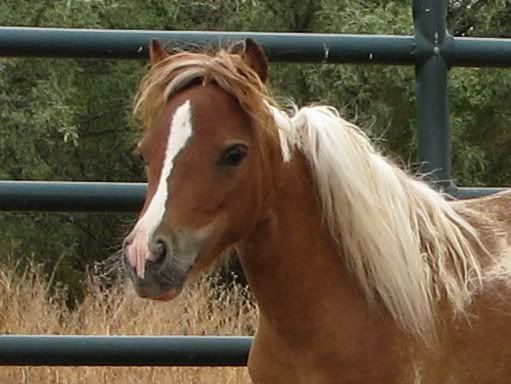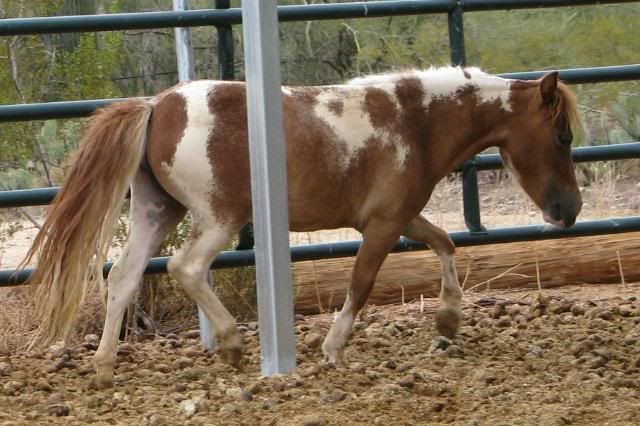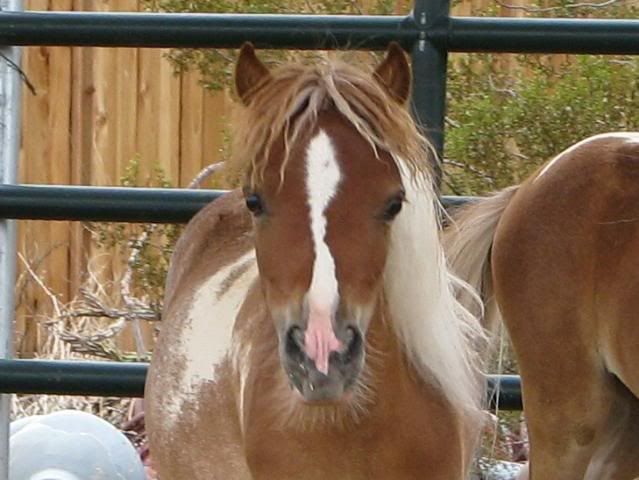 Spin (VFG El Arlequin)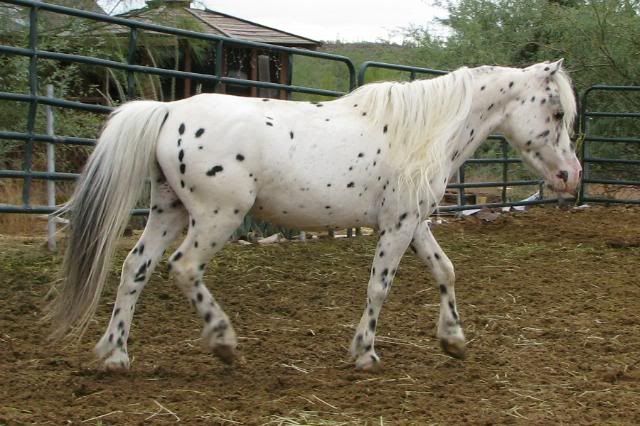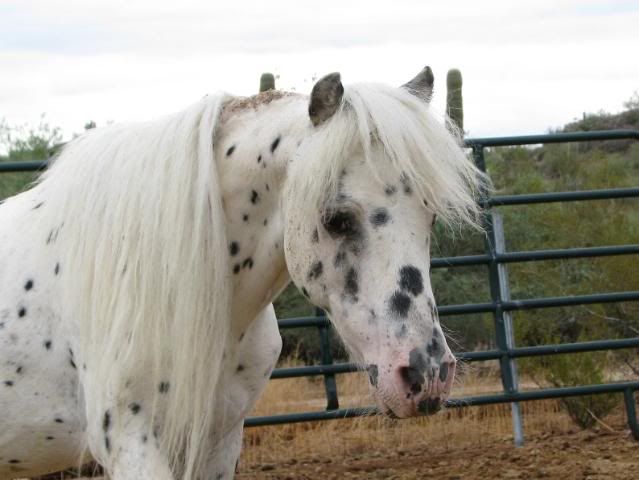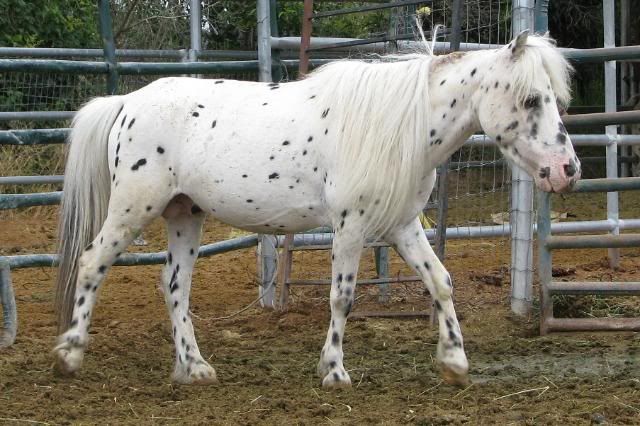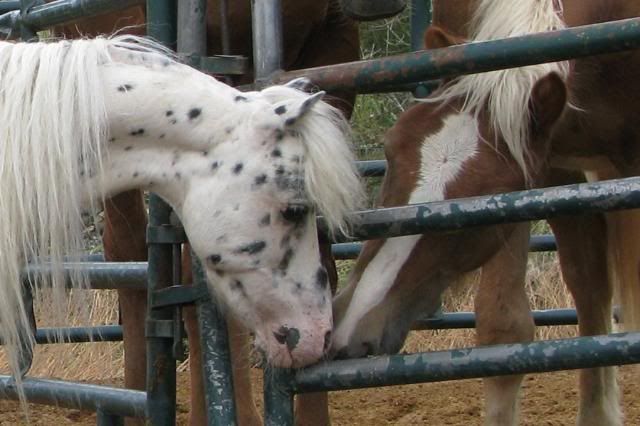 One more after this....
Tucker (CheyAuts Star Spangled Tucker) Another who thinks he's all that!
Maybe not a horse, but it IS a mini... my mini aussie pup, Keno :) Just too cute not to share!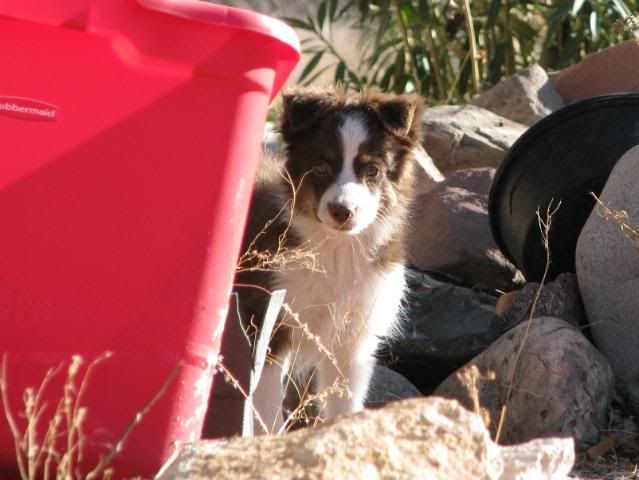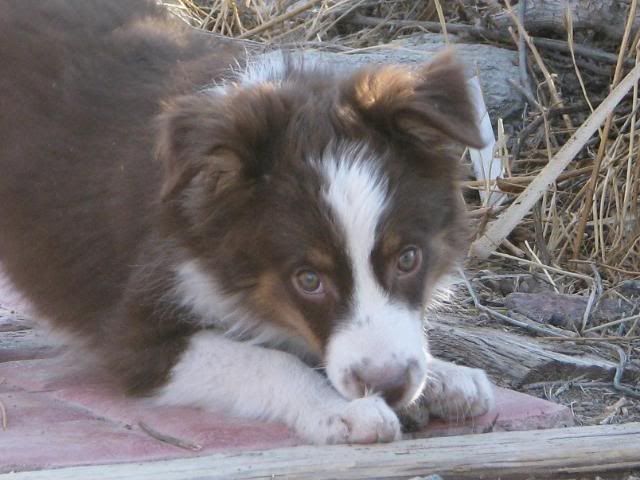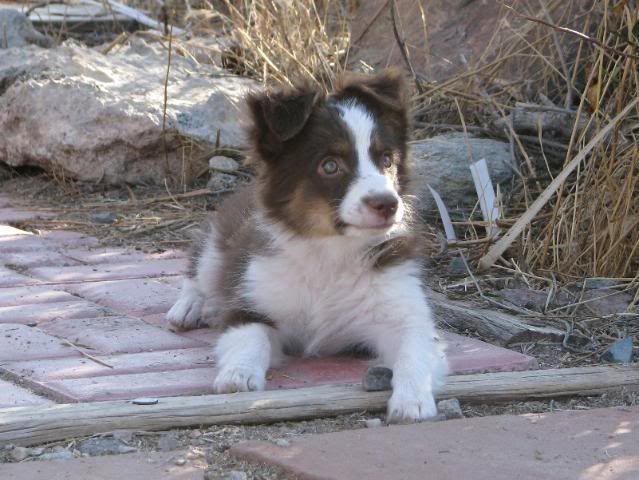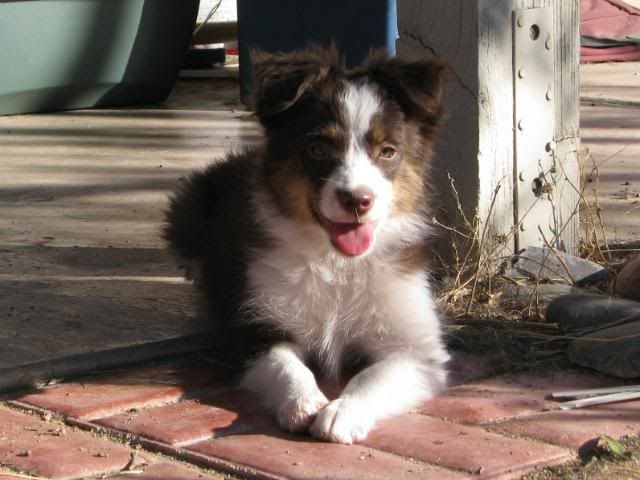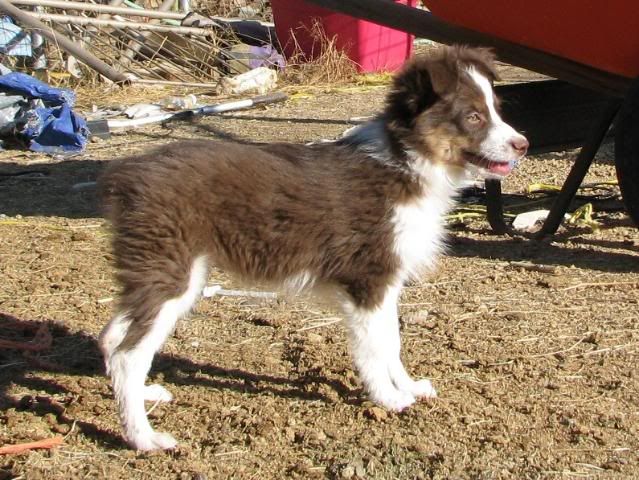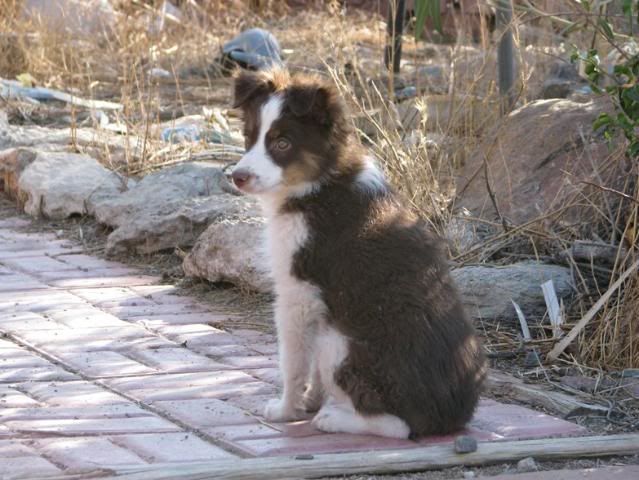 Whew, that's it ;)
Nice pictures! =D
---
Fabio - 13 year old Arabian/Lipizzan gelding

~
Rest peacefully, Lacey.

Green Broke
Join Date: Jun 2009
Location: Brokenheartsville, just north of Styxtown :)
Posts: 2,577
• Horses:
1
LOVE the lil boogers! Is that a tree stump in your round pen?
---
Most people are like Slinkies; they serve no real purpose, but they bring a smile to your face when you push them down the stairs.
When you come to the end of your rope, tie a knot and hang on for dear life.
They are all looking great, very beautiful family! =D

Your puppy is also lovely!
Thanks all :)

It's the remainder of a tree, yes, but not a round pen. It's where my big horses live and one of the places I turn out the minis (after putting the big horses away of course). They LOVE to use it as a scratching post for itchy places like chests and butts lol!
Wow, I just love your min's! If I ever get a mini, it will be a well bred one

And your horses/ponies are amazing as well! I love Braveheart!