Photoshoot tell me what you think
---
My friend is in school for photography and came to visit cody and I. she stalked us with her camera lol it was a little weird at first having your every move photographed but i got over it lol. It was her first time taking pictures of a moveing subject. i think she did pretty good! tell me what you think
Photocred goes to:
Heart Candy Photography | Facebook
Making his white's white lol
he's so darn cute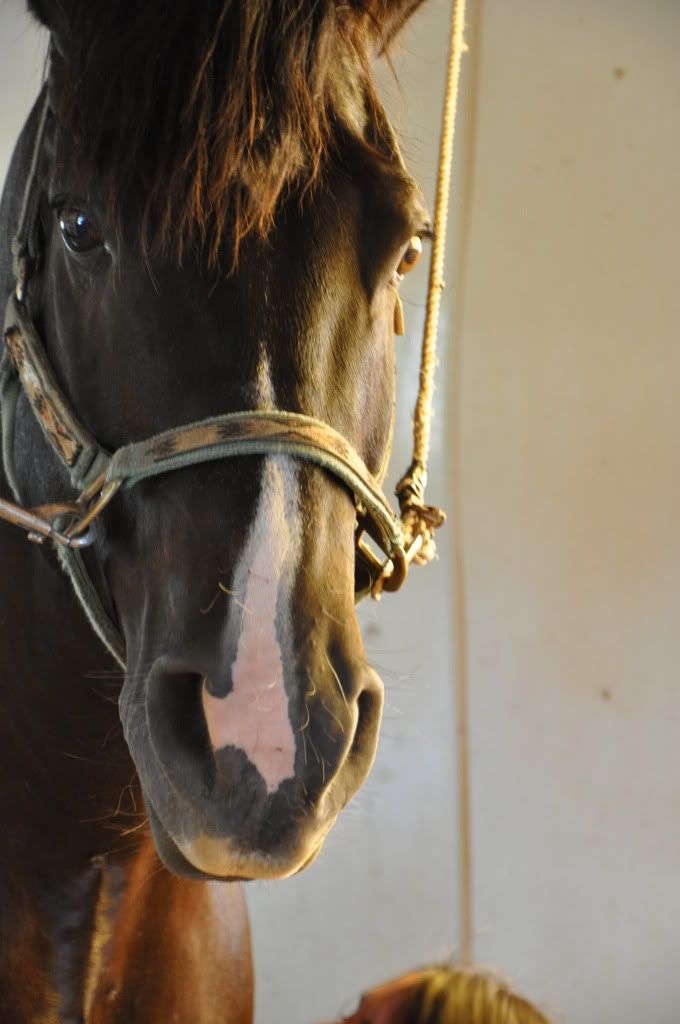 This is his " i REALLY hate the wash stall" expression lol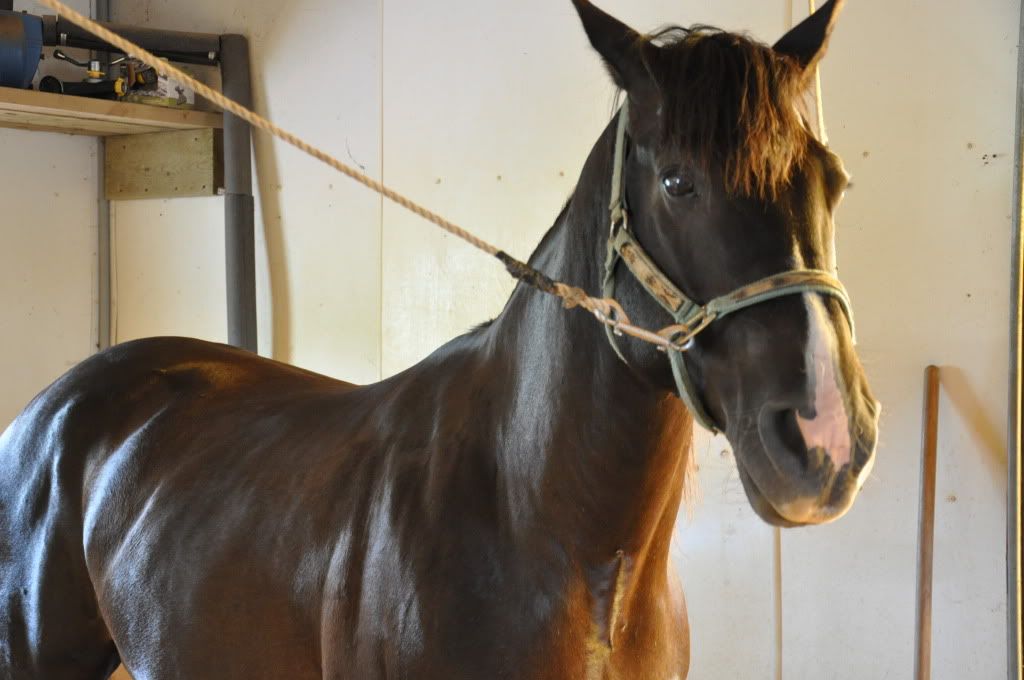 now onto riding! starting with bareback of course!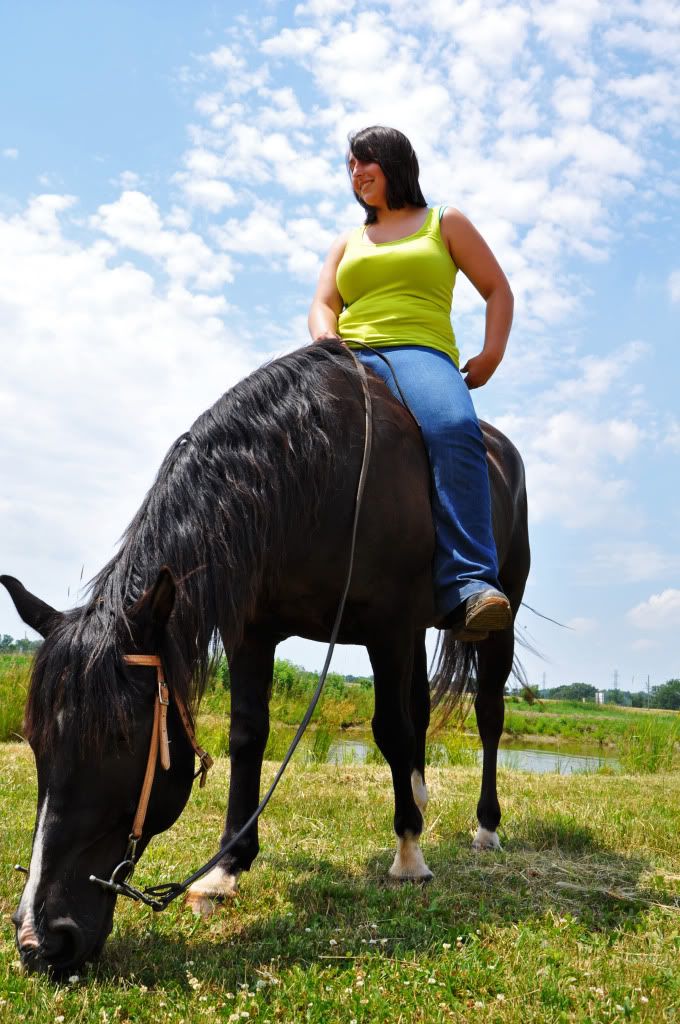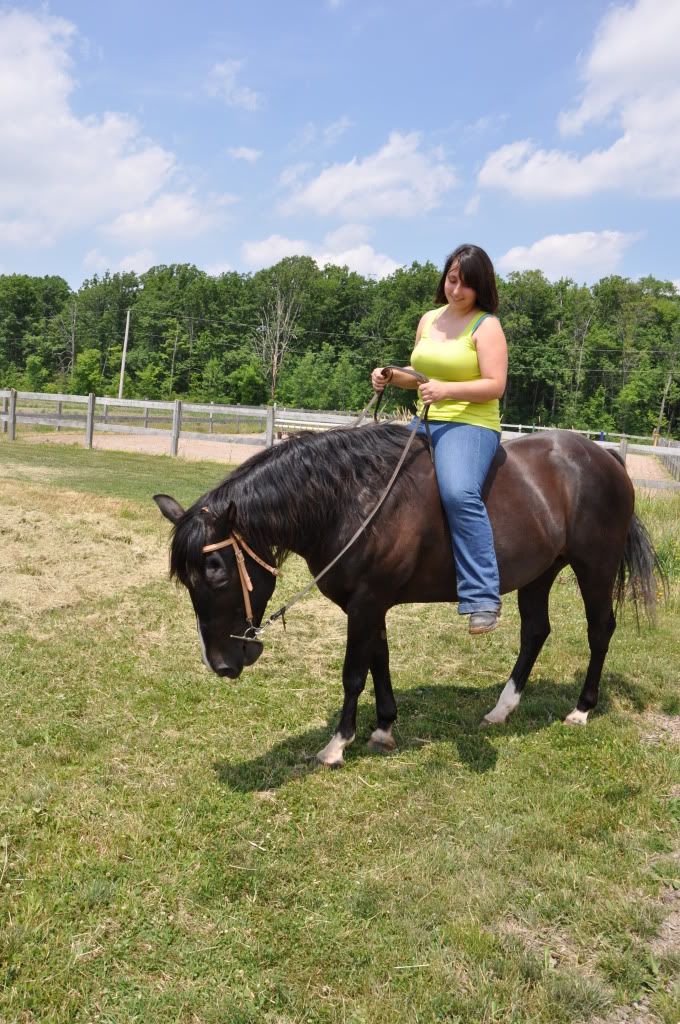 saddle time!
back up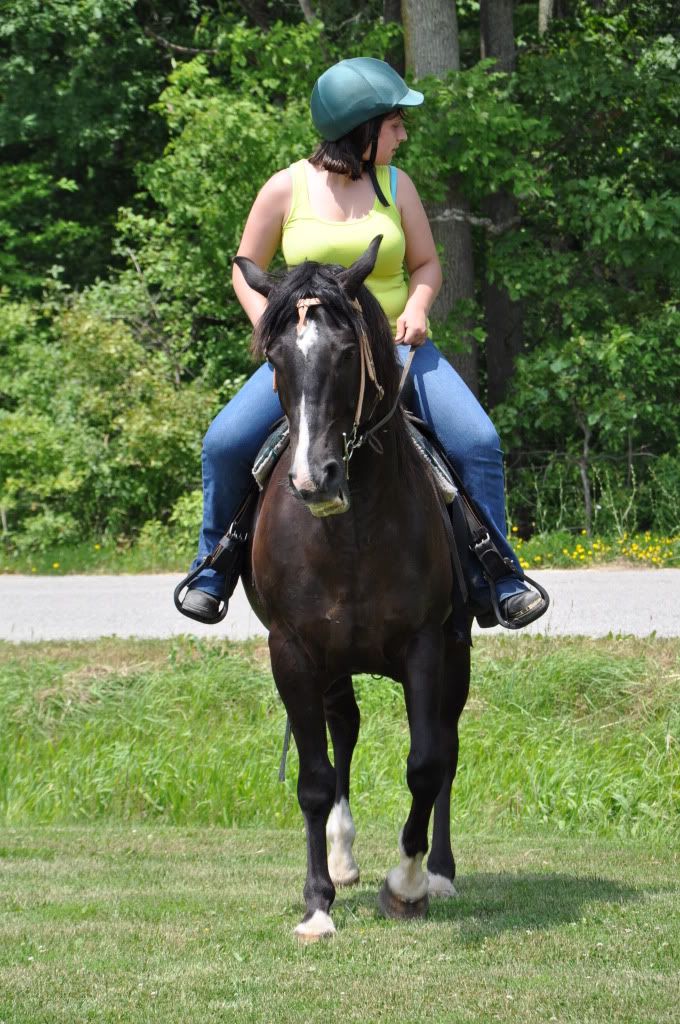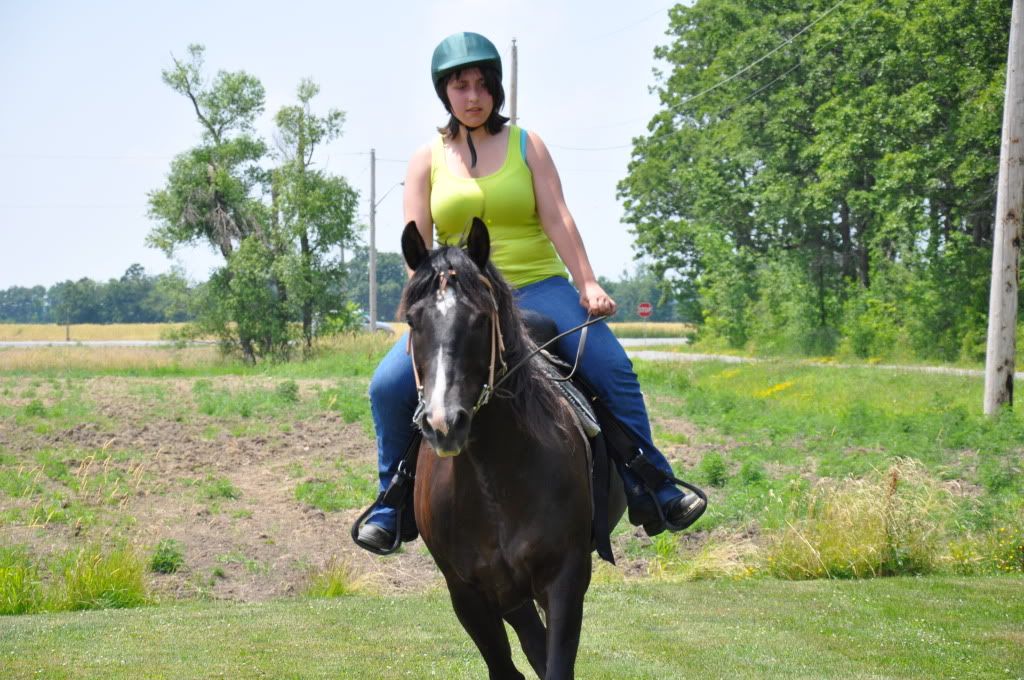 yeehaw lol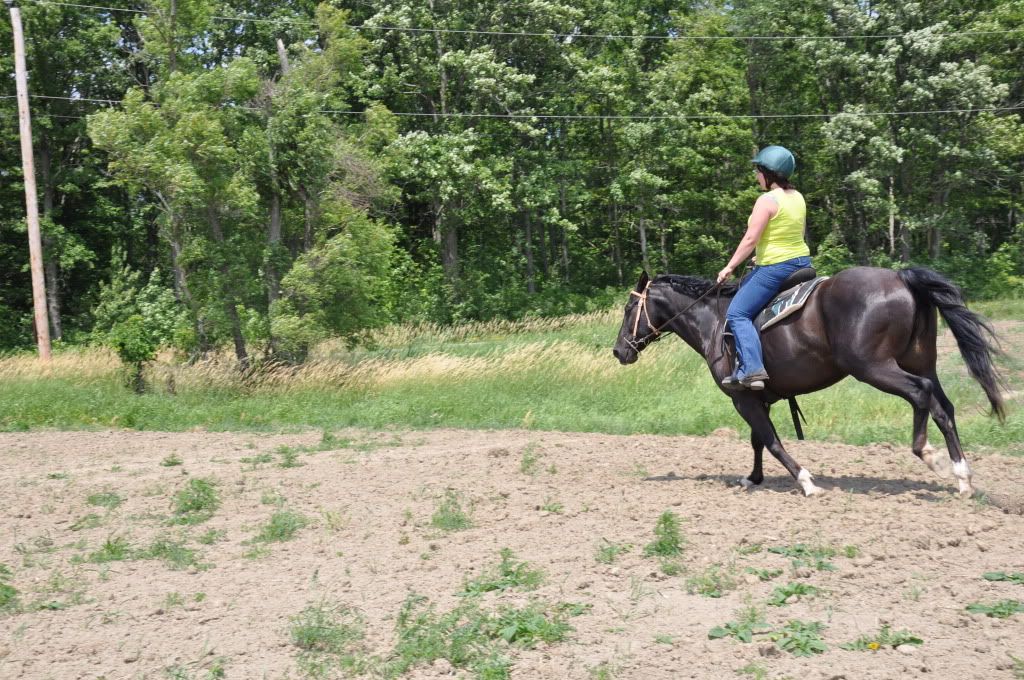 my persinal favorite! even though i'm leaning foward to much. oh well! now i know. live and learn right? lol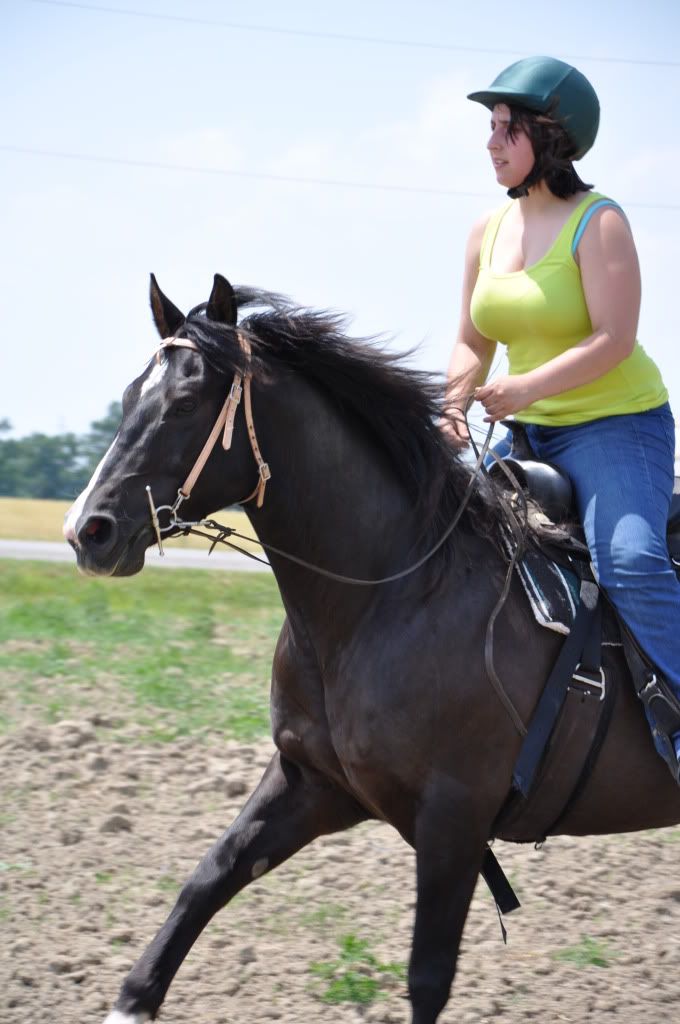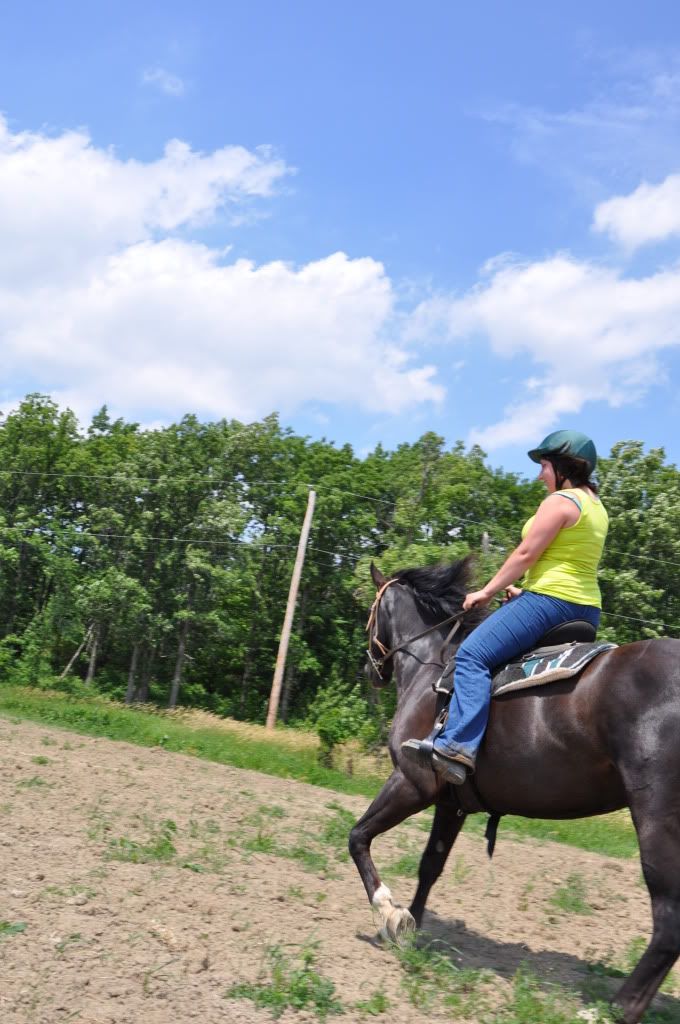 pretty tree we found in a neighbouring feild. it was all alone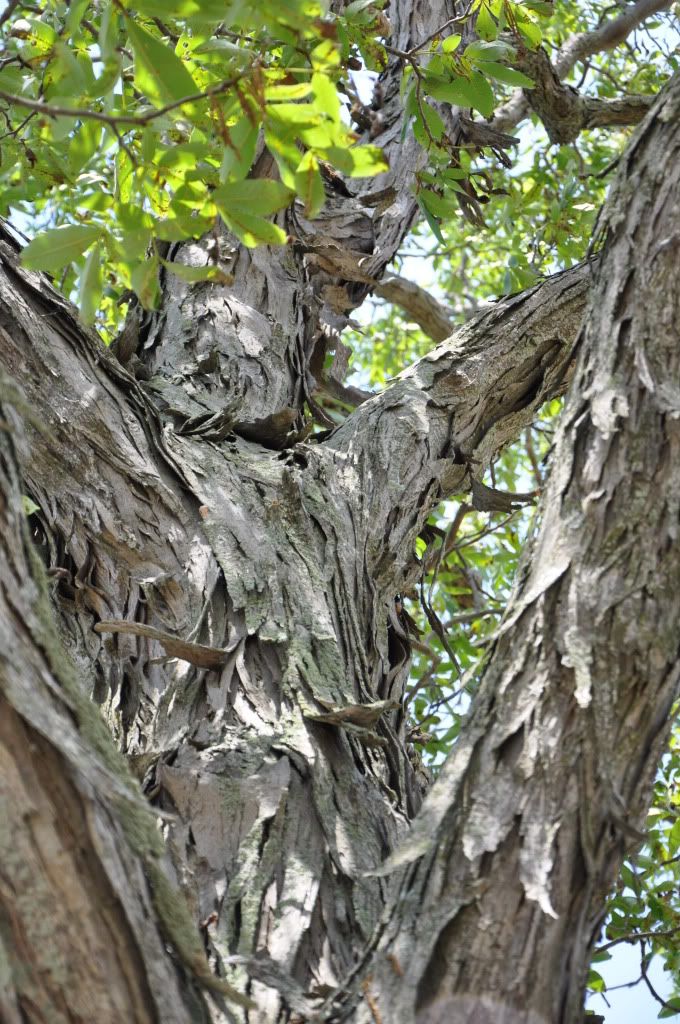 me looking up at the tree. cody pulling a face lol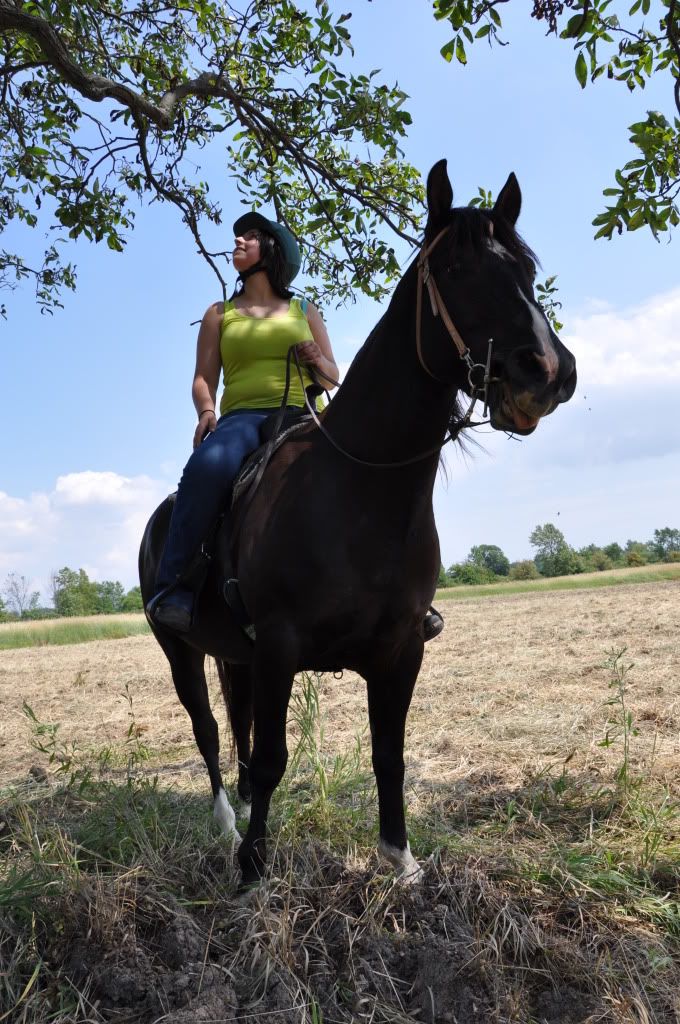 and just me. I NEVER like photos of myself. so this is a first lol
the last picture, of you alone, is by far the best photo. Don;t be shy. YOu've got a lovely Barbara Streisand nose and profile.
okay, I agree the last one is the best picture out of them all. I will be honest and say that I feel she has still a lot to learn about angles ,lighting,and scenery...telephone poles are a big distraction in a lot of these photos.
well thank you :) not going to lie, i hate my nose :Sand hmm thats a good point. i think what it was is that she just took pictures of everything instead of fully setting up her shots. as I said, first time with a moveing subject. But still. I love them! :) and I think she did pretty good. deff captured a bunch of codys finess lol! and some of me pulling REALLY weird faces. lol i didnt put those ones on here though.
There cute pictures! You horse is a cutie also :)

To be honest they all look like snap shots to me! But good on your friend for giving it a go! We all start somewhere!
I love your horses, gorgeous.
Quote:
I love your horses, gorgeous.
horses? i only have one. lol But thank you :)
Yearling
Join Date: Nov 2010
Location: Rocky Mountain House, Alberta
Posts: 781
• Horses:
1
All of the photos werent the best but you can make them better but cropping them, because everything in the background isnt relevent and just distracts us