Pics of Baby Jet and other horses.
---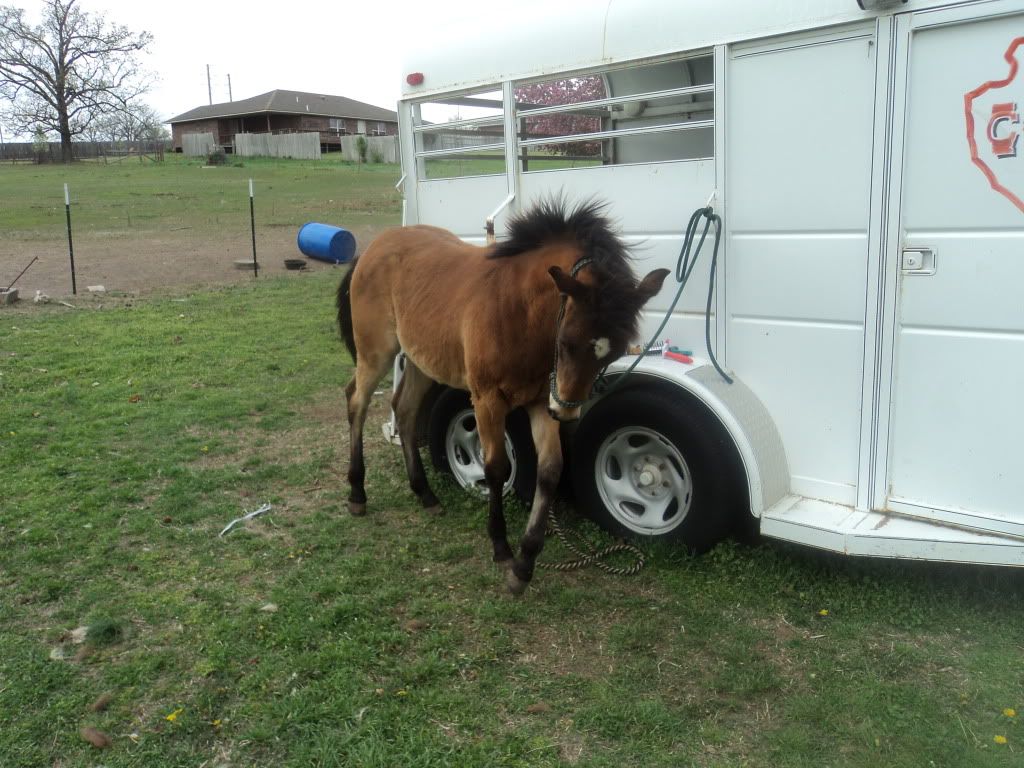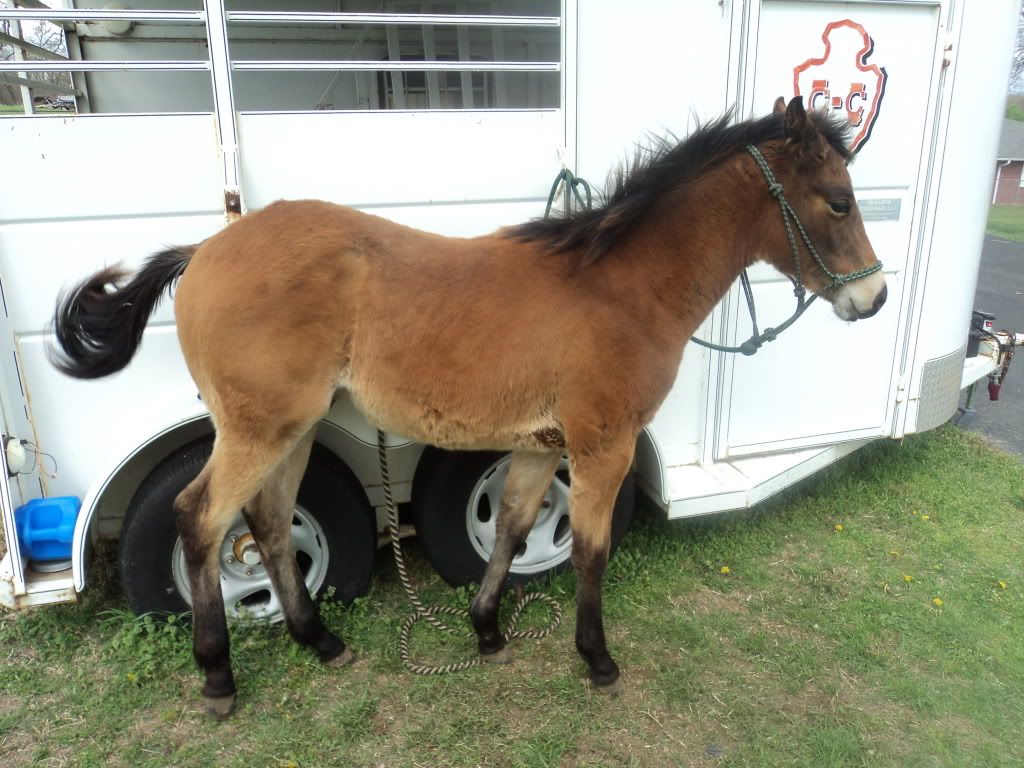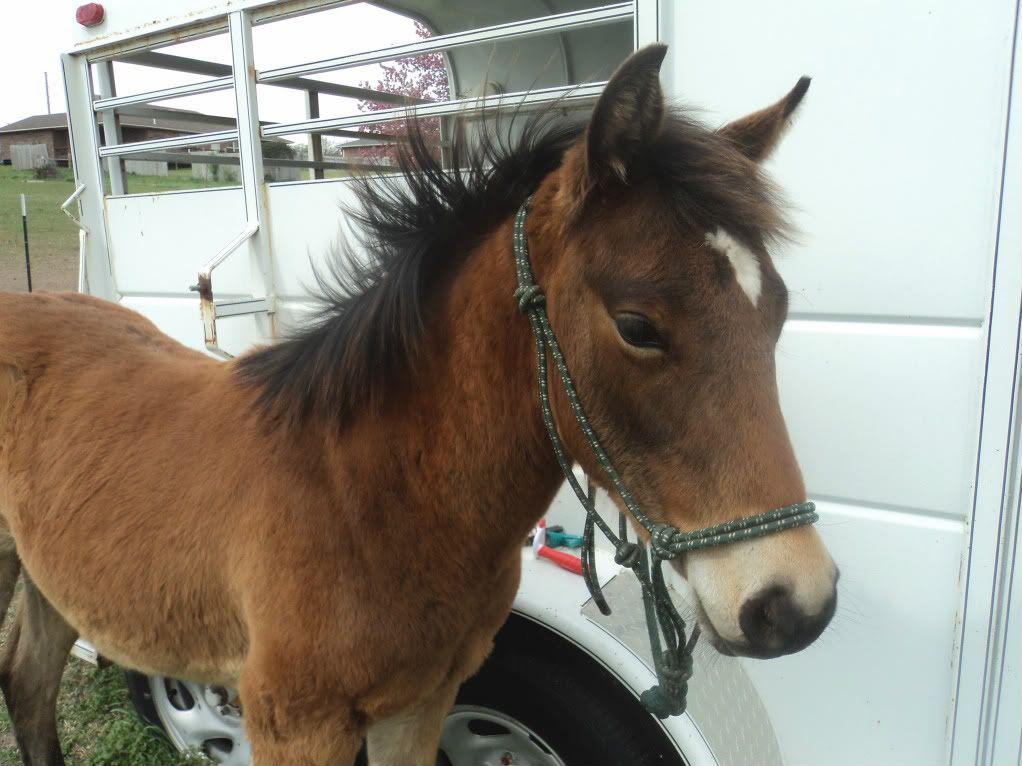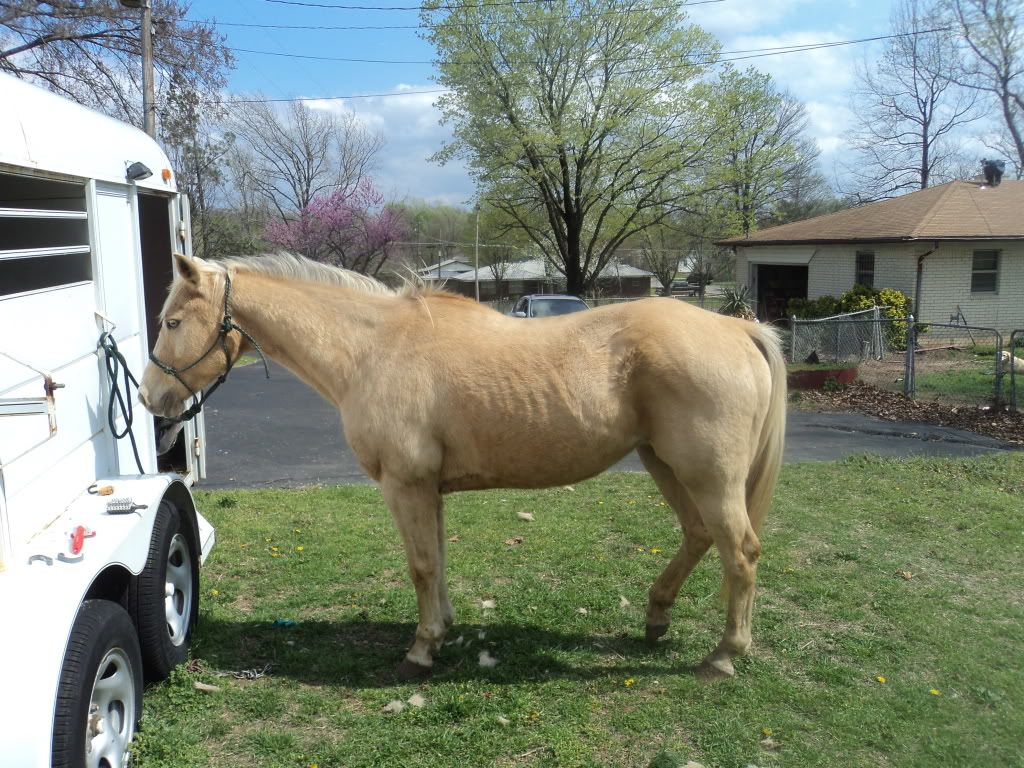 ---
Noey's Herd
Lovely horses you have there!
---
Pocket - 8 yr old, 15.1hh Thoroughbred Mare
~You know you're a horse person when you say 'whoa' to your dog~
Thanks
---
Noey's Herd
Very cute foal!!!
---
Never ride faster than your guardian angel can fly
Awww how cute, great pics!!
---
Being horseless is the pits!!
What a little furry ball of cuteness XD
---
Tease
14.2hh Quarter Horse Mare
~~~~~~~~~~~~~~~~~~~~~~

Love em. What color do you think the foal will end up being?
---
So in lies the madness, the pursuit of the impossible in the face of the complete assurance that you will fail, and yet still you chase.
I think Jet is either a bay or a possible a brown buckskin like his daddy. Time will tell. Babies change so much. Right now he shedding kind of a golden chocolate color.
---
Noey's Herd
Soo cute!! Your horses are adorable!
---
"The hand should be a filter, not a plug or an open faucet."
N.Oliveira
Similar Threads
Thread
Thread Starter
Forum
Replies
Last Post
Baby Pics

karebear444

Horse Pictures

15

03-16-2012

08:44 AM

Baby Pics... :)

Poco1220

Horse Pictures

13

10-02-2010

04:06 PM

Baby Pics

WSArabians

Horse Pictures

36

05-20-2010

06:48 PM

New baby pics!

Current Displeasure

Horse Talk

4

07-30-2009

05:06 PM

Baby Pics?

SpiritJordanRivers

Horse Pictures

24

07-01-2009

12:43 AM