Pics of my friesian *pic heavy*
---
Well, friesian/percheron cross. I got him a while ago, but hes come along so well :)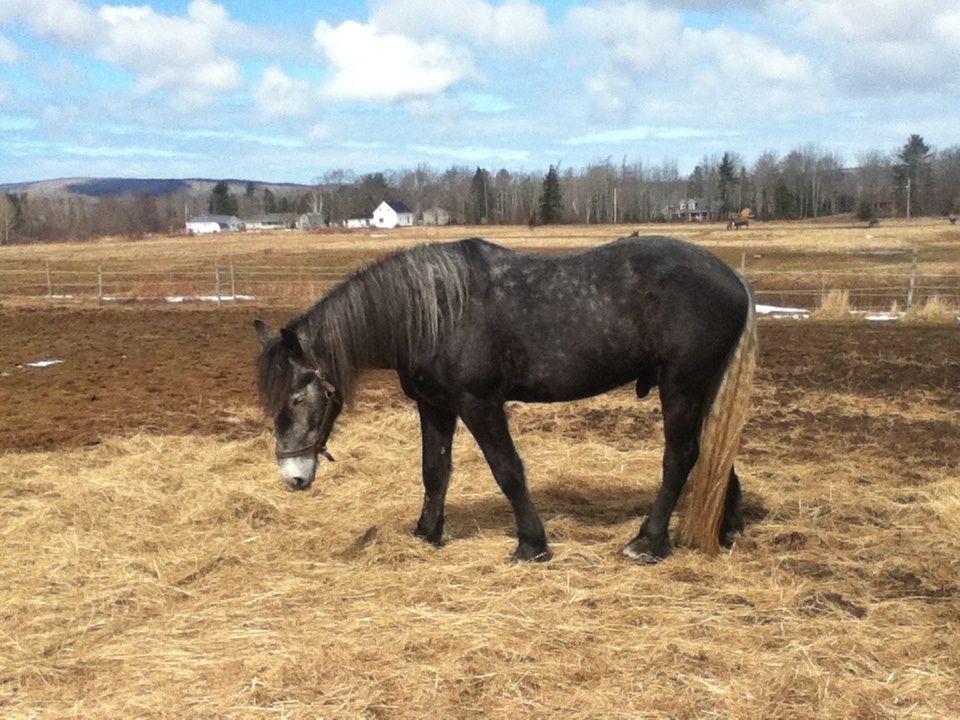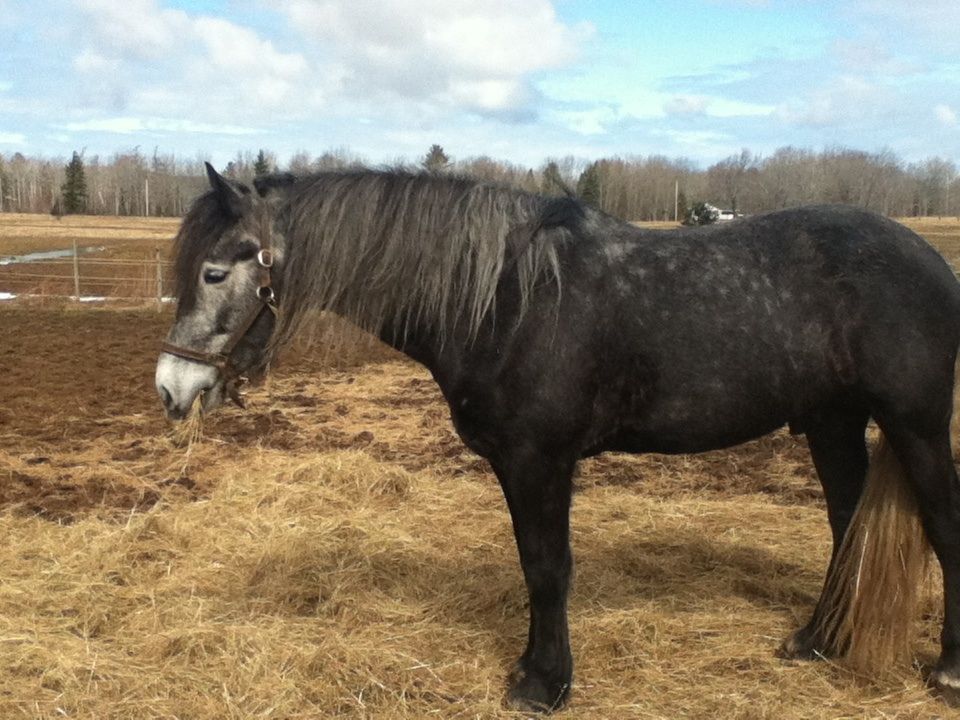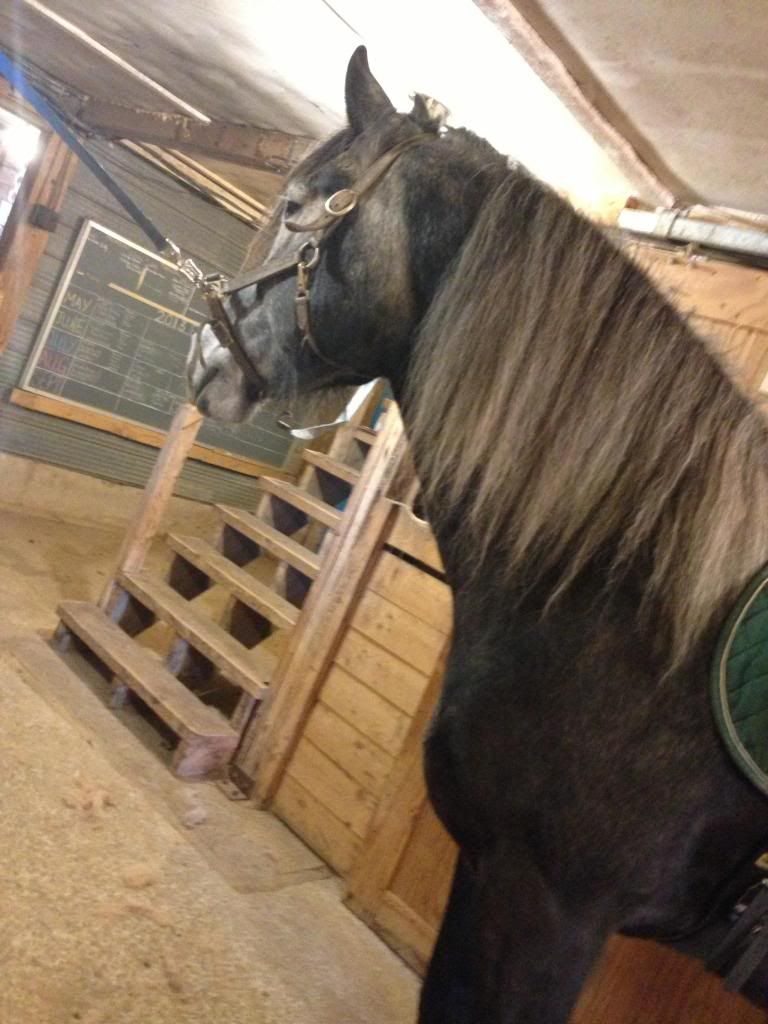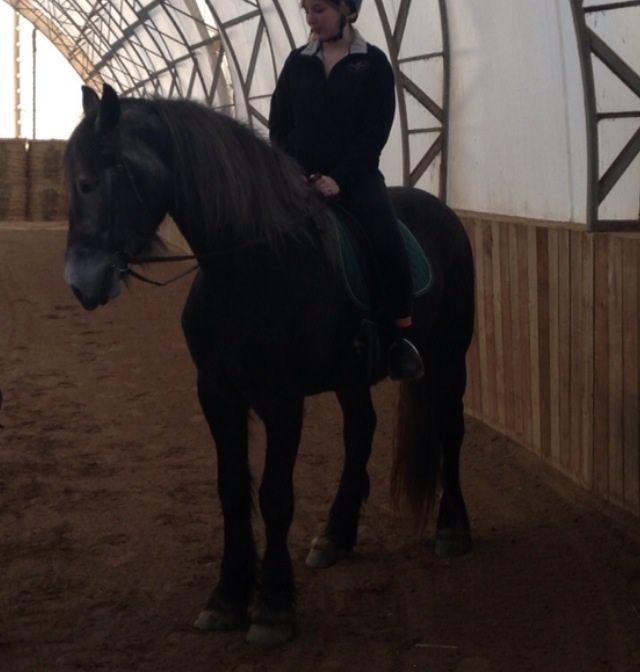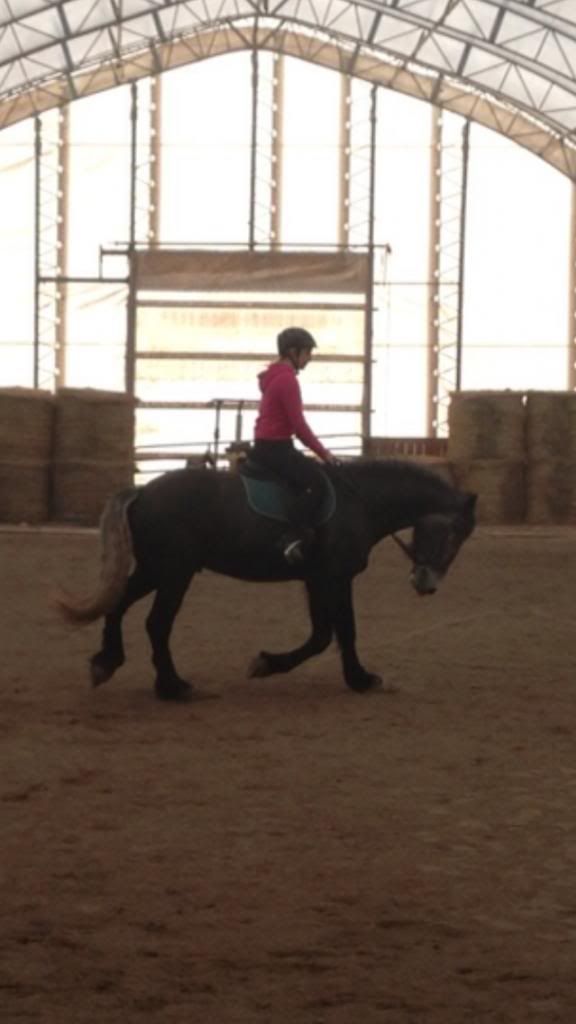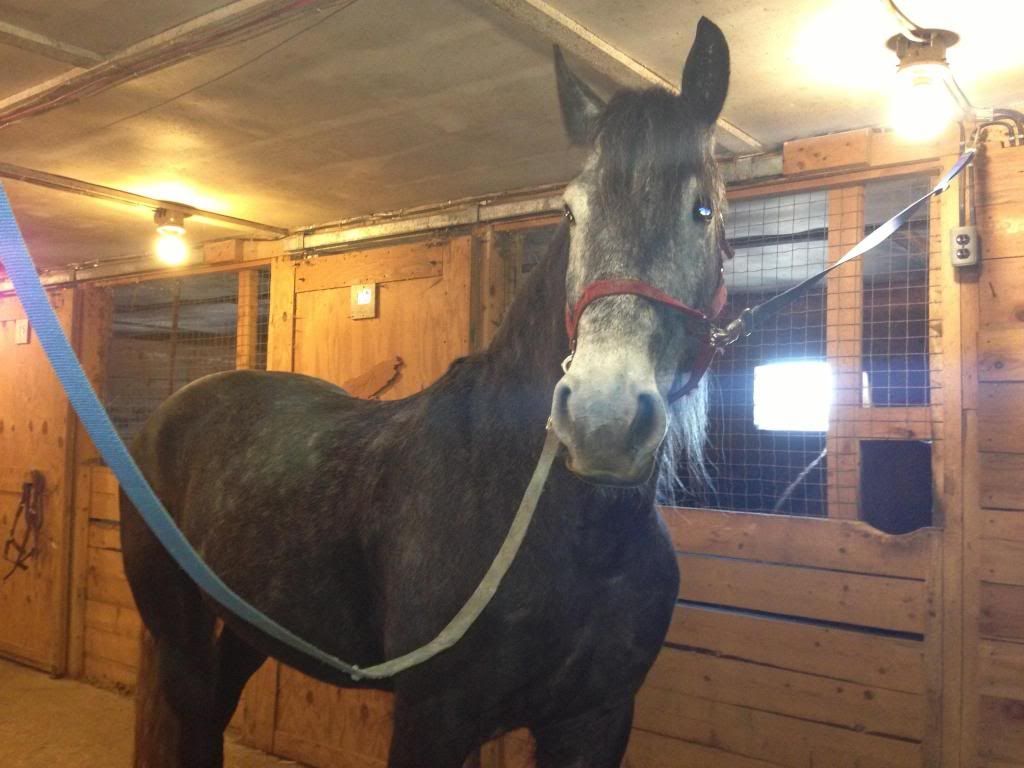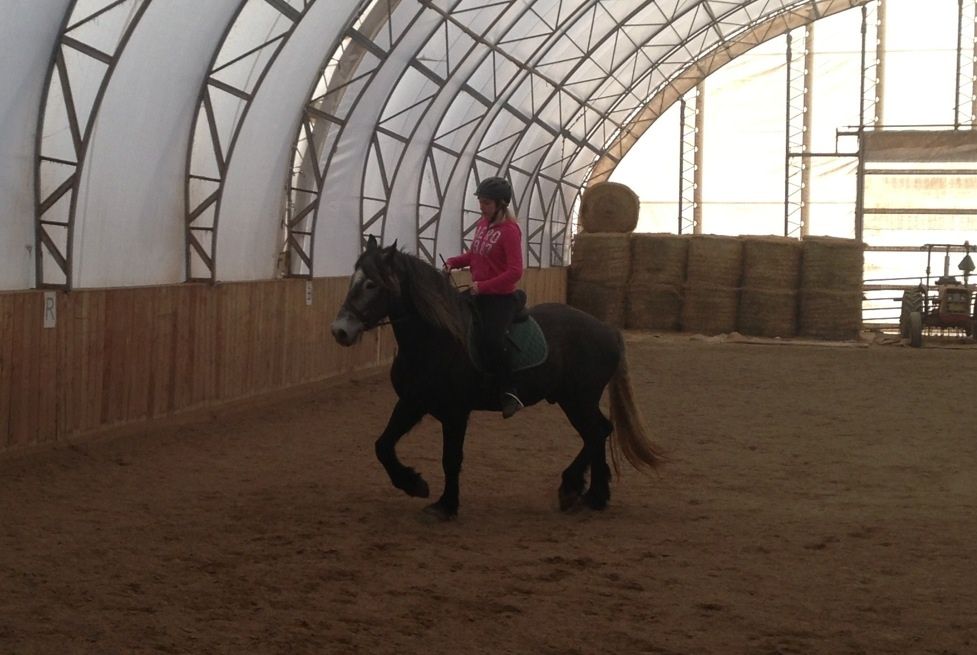 His tail tho.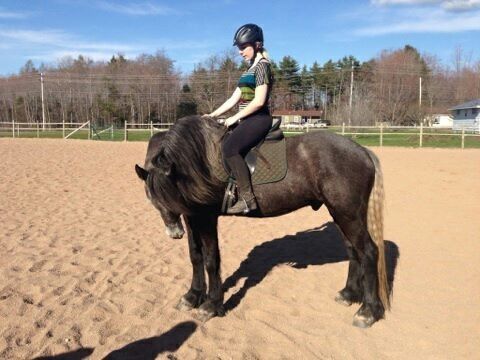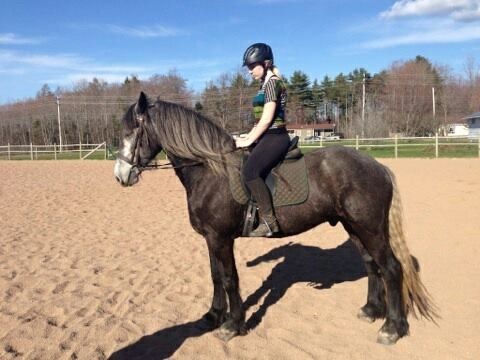 Lol at both our faces
Showing
Join Date: Jun 2011
Location: Cariboo, British Columbia
Posts: 11,770
• Horses:
3
Beautiful horse and rider!
What a pretty boy!
---
"The hand should be a filter, not a plug or an open faucet."
N.Oliveira
I got new pics todayy! Ill post them laterr.
He's so pretty! :)
Posted via Mobile Device
Stop it, you're making me jealous!
He's gorgeous, he is!!
---
Thank you for feeding us years of lies. Thank you for the wars you left us to fight. Thank you for the world you ruined overnight. But we'll be fine, yeah we'll be fine.