I brought my friend withh me today.
I know the line is dragging, i was still in the process of rolling it up.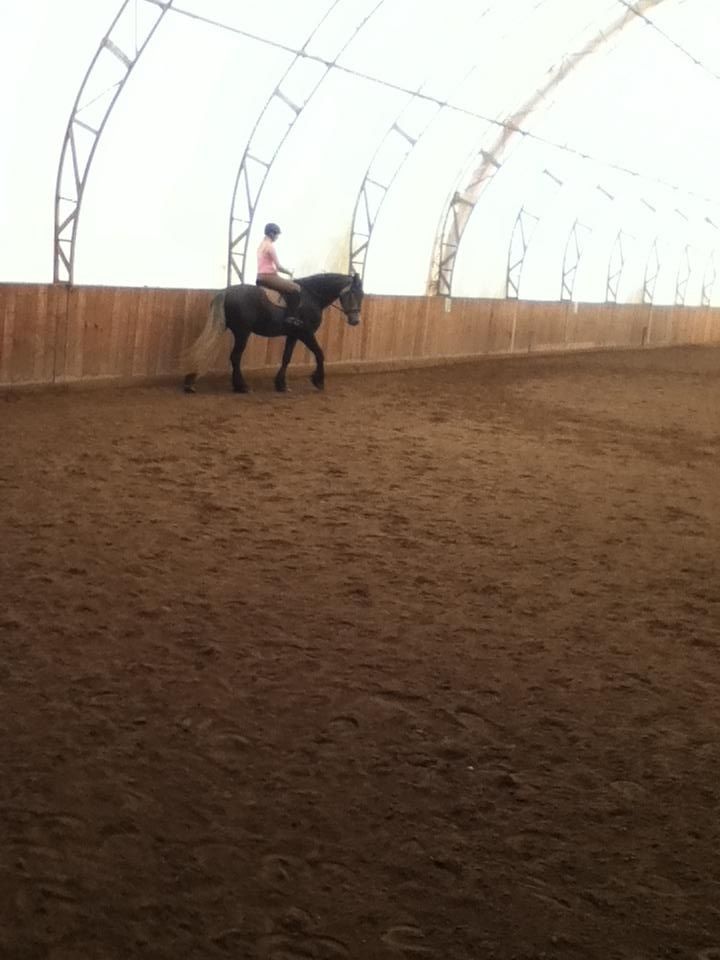 very nice horse
---
Country Woman


Beautiful horse! ;) The running braid looks so nice on him, whenever i do one on Ruby the braid never makes it to the end of her mane. :S
---
I <3 Ruby
<twisted evil....hahahaha, rlly??
He's a beautiful horse!!!........
---
Even though you've been Bucked, kicked, bit and, stomped NEVER GIVE UP

""You don't break these animals, you come to understand them".