Pics of my "herd"
---
here's a few pics of a selection of my herd.
Frosty, with Ida in the background
Frosty and Ida again
Besitas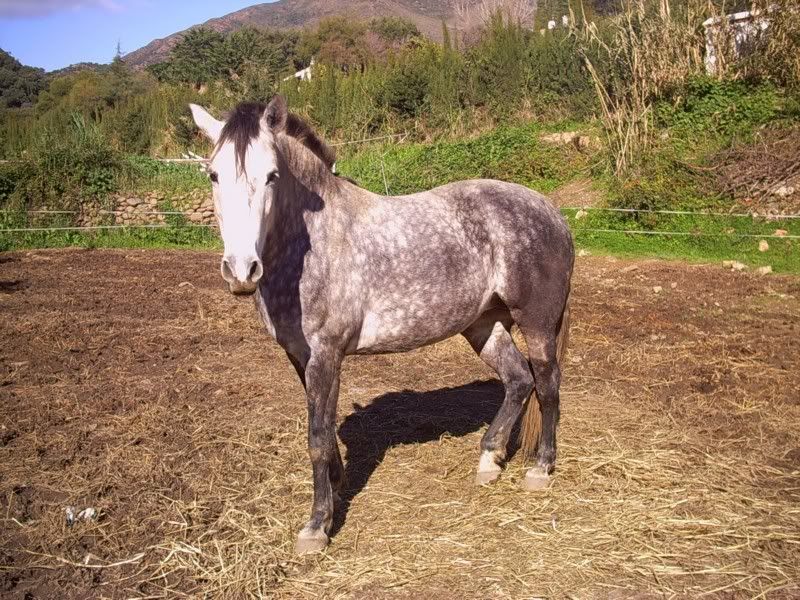 Trinny (she is totally blind in both eyes)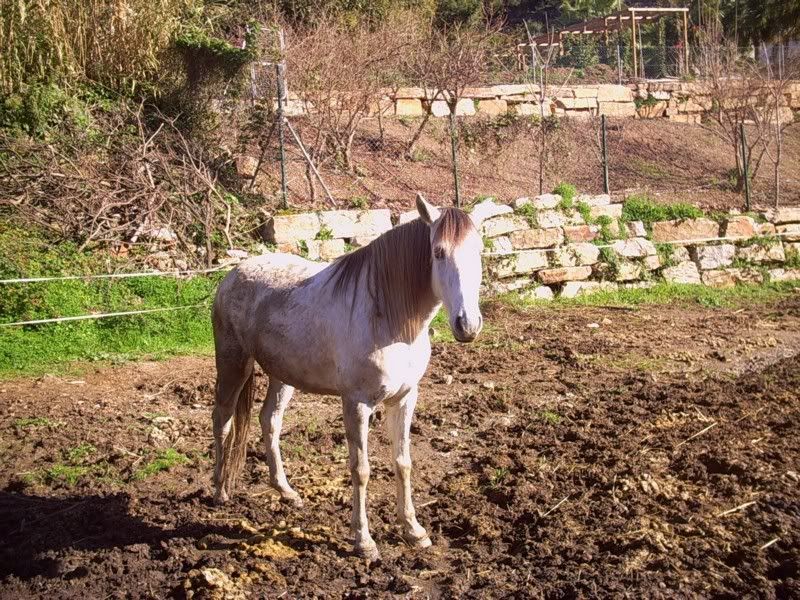 Castana, Skippy, Tito, Tatanya, Poppy, Amapola, Fleur de Lys
Orion
Barney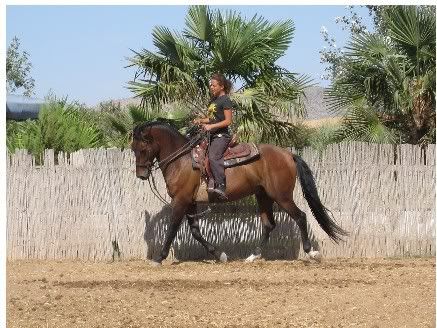 Crazy Horse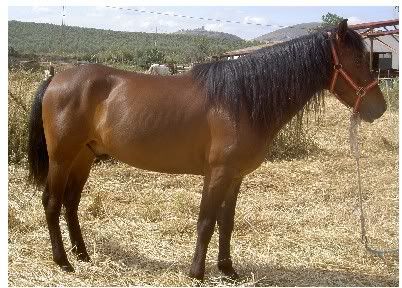 Banned
Join Date: Dec 2008
Location: At my house, or stable, duh!(Michigan)
Posts: 2,479
• Horses:
3
you have been blessed with Orion... he is absolutly gorgues... (dont mind the spelling)
Such magnificent horses! Spain is really pretty too! Barney may be my favorite, even though it's a tough competition
I want to go visit. That is so beautiful.
Gorgeous herd. Spain looks beautiful too!
they are all beautiful and the land scape is awesome! I can't even find teh ground all we have is snow right now!
Orion is so stunning, And barny is very adorable, I still can't get over orion though, His legs.shape, and coat are just amazing
Awesome horses and landscape!
---
Someone stole my %&#*@&% Carrot!
Beautiful horses and gorgeous scenery!
---
All I pay my psychiatrist is cost of feed and hay, and he'll listen to me any day!


Words can't describe how jealous I am.

Your horses are absolutely gorgeous, and the scenery is like, my dream. =)
---
One man's wrong lead is another man's counter canter.
"Adjust Your Pleasure"
2006 Medicine Hat Paint Gelding