Pics of my Quarter Horses
---
Here are some pics I dug up.
The sorrel mare is Queenie(6yrs old)
The sorrel stud colt is Pocos Golden Blitz AKA Blitz(8 months old)
The bay gelding is Moose(4yrs old)
This is Blitz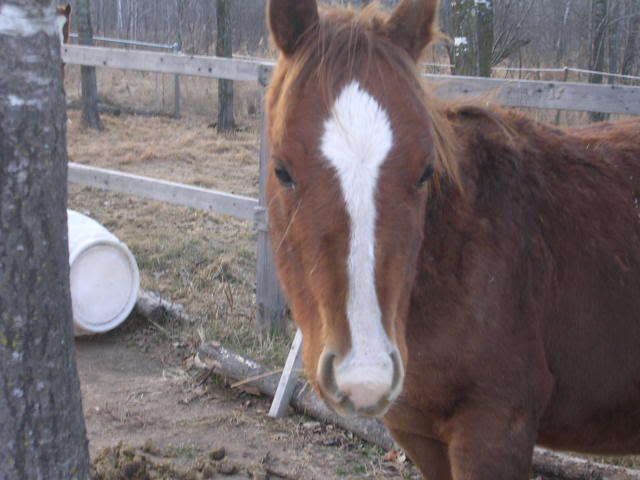 This is Queenie
This is Blitz again
[IMG]
http://i116.photobucket.com/albums/o38/QHlover13/DSCN0021.jpg[/IMG]
This is Moose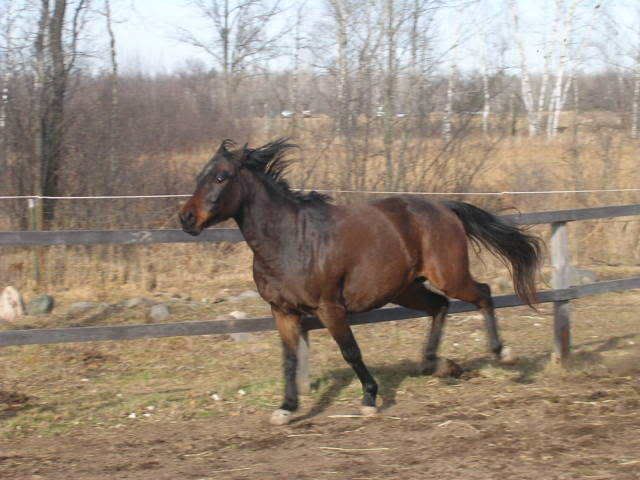 This is Queenie again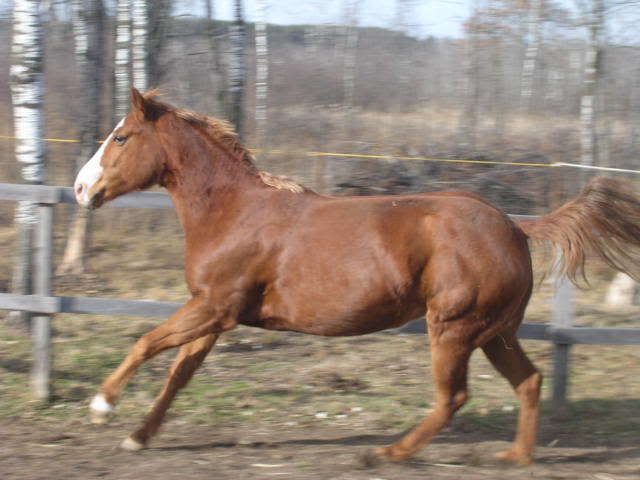 This is Moose again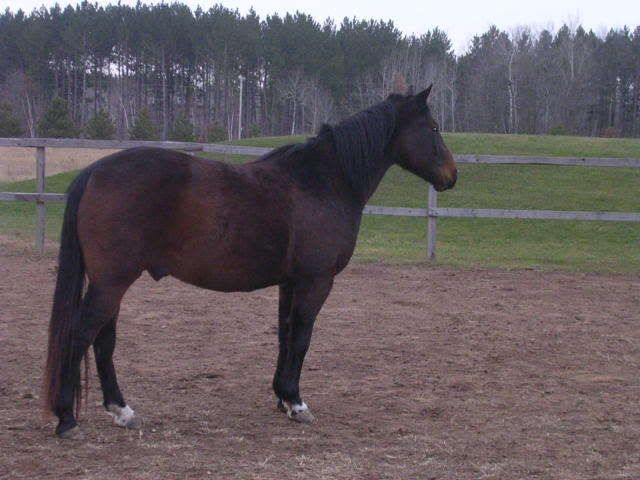 Once I get some new pics i'll post them.
Comments, anyone????