OMG! I want her
What breed is she?
thanks for the comments everyone and yes to whoever asked to make some pics of her, that is fine :). she is an arab x cob. she isnt actually mine by law but she is the pony i ride at the stables and and ive been riding her 6 years for more or less every lesson so i have bonded well with her. i have many more pics so i might upload some more at some point :)
Here is a photo i made of lady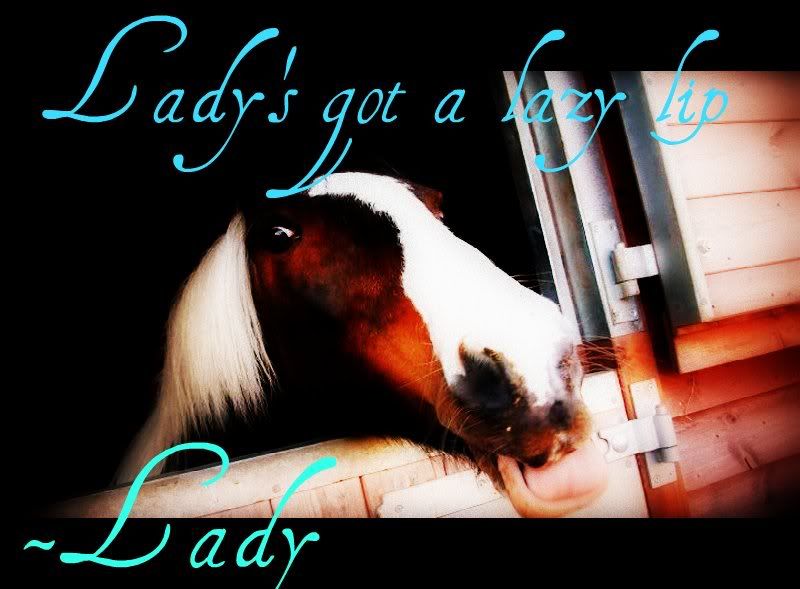 ---
Real Horse Back riders ride in the Snow,Rain, And Wind. <3 Cecil,Kodee,Tilly,Pinto Bean,Romeo,And Demi
how tall are you ? pretty pony indeed
---
<<FISHING IS A LOT LIKE DATING: SOME YOU KEEP AND SOME YOU THROW BACK,SOME YOU MOUNT AND SOME YOU EAT >>.
im not exactly how tall i am but i think about 5ft 2" as my mums 5 3" and im slightly smaller than her. so pretty small hehe.
and love the editted pic of her! she was just scoffing her food and licking her lips haha