Pics of some of the NON-minis
---
Mainly the Welsh filly, who still needs a barn name.
Some phone pics of Cali. Not the best but I took them to show her baby bump :)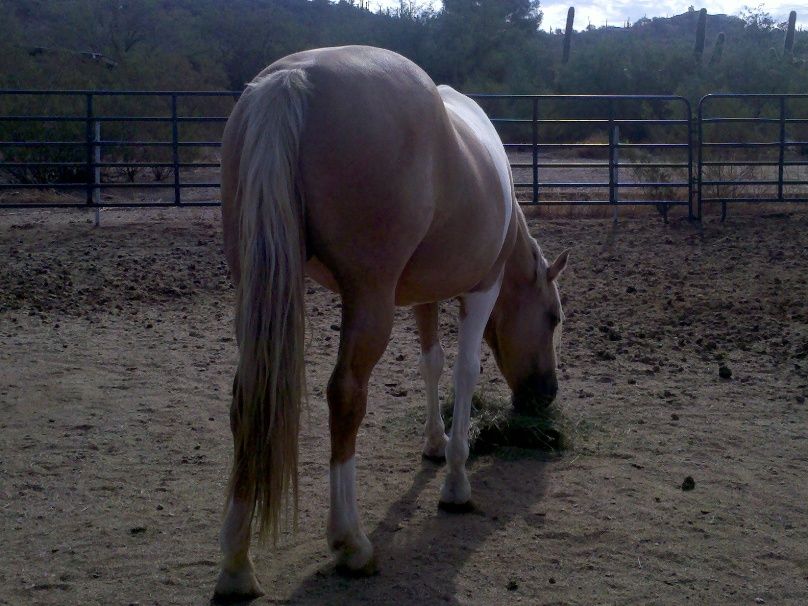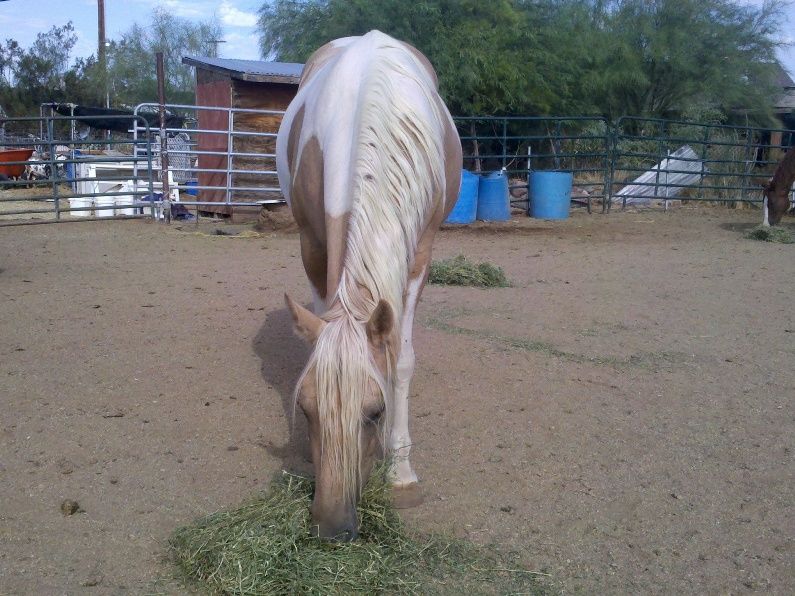 Cheyenne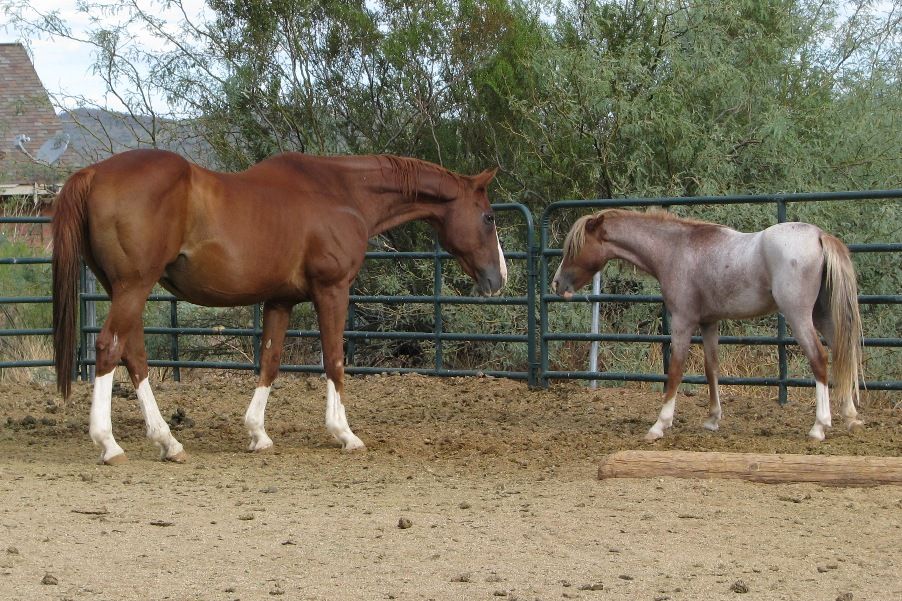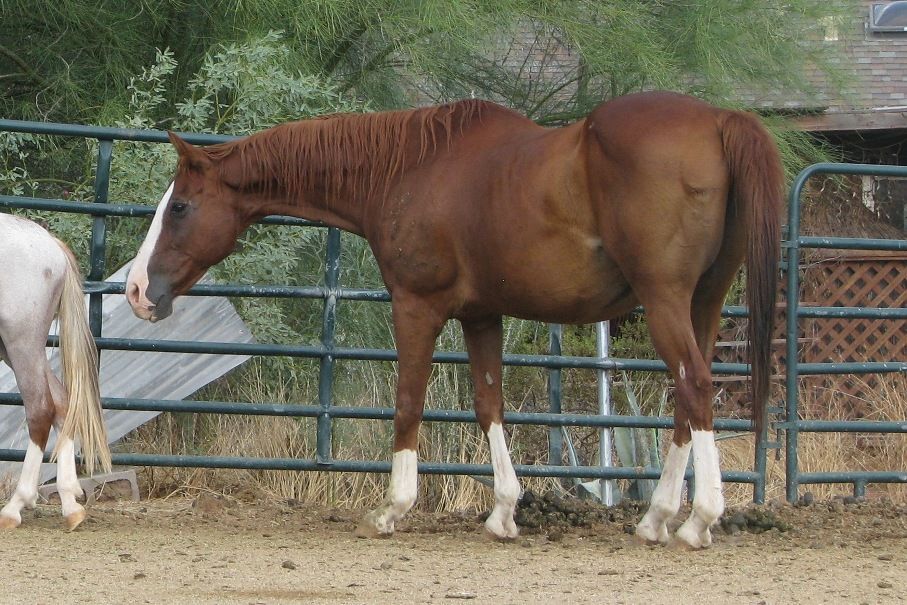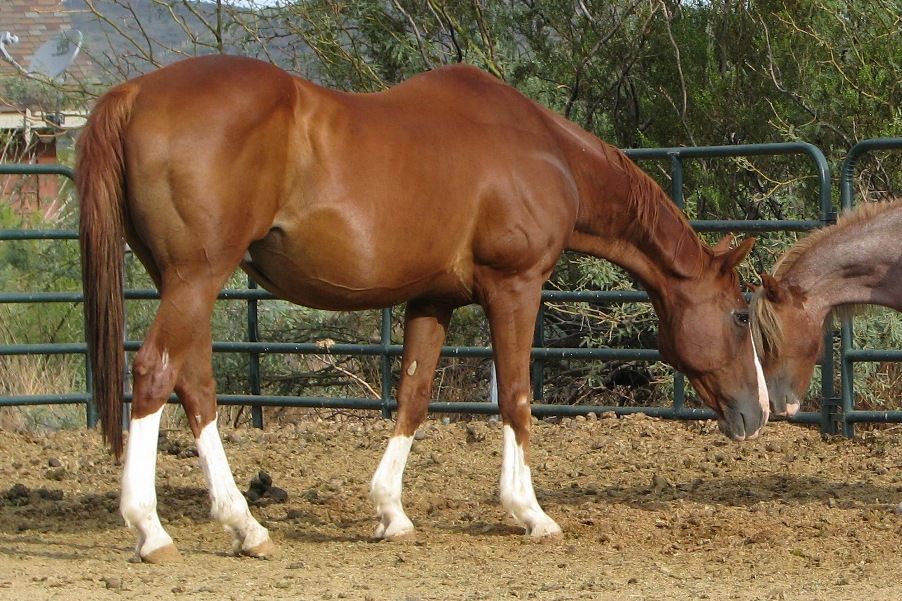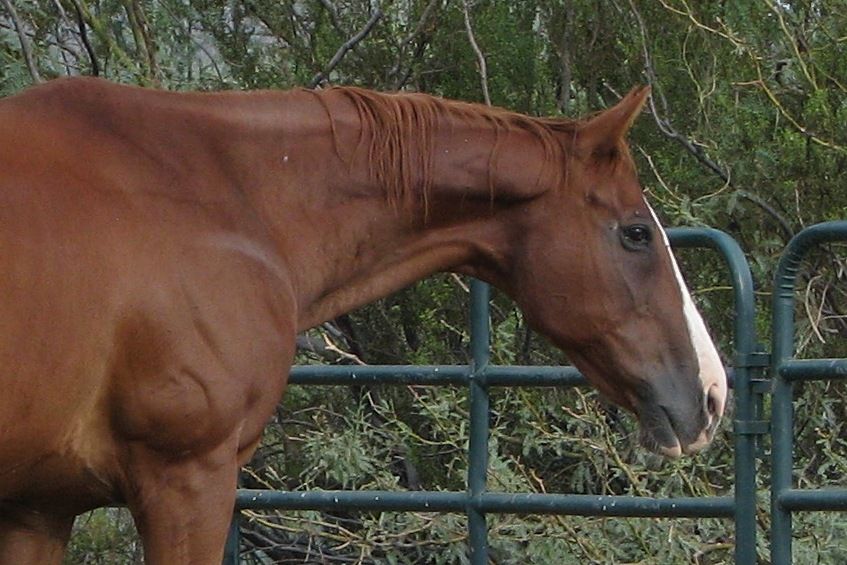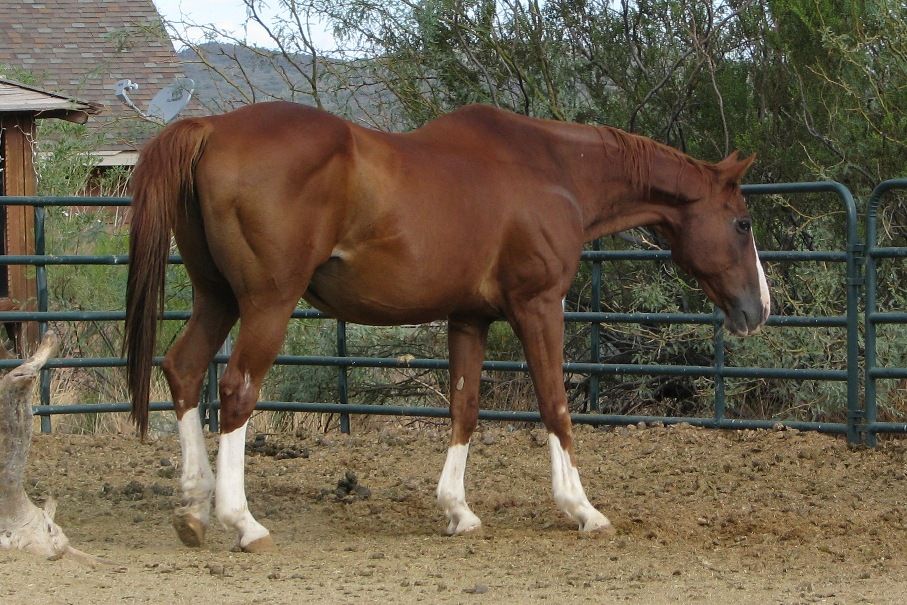 River
Welsh filly
Halo
Harmony (and sometimes Halo). She's still too ribby for my liking, but has put weight on her back and back end... not really her neck yet. She has also grown!
How stinkin' cute!! All of your horses are gorgeous :].
---
Do not go where the path may lead, go instead where there is no path and leave a trail...
Gorgeous!!!!!!!!!! All of them are simply beautiful. How many horses do you have right now?
You have so many good lookin' horses!!!
---
Thanks you guys!

ShutUpJoe, too many LOL
Mmm, gorgeous. She looks like a Tauna to me (pronounced tay-oona). Love her mane.
You have such a nice looking herd! I love all the colors.
---
RIP Minnie, 1981-January 15, 2010
RIP Maggie Mae I miss you
Thanks everyone :) I've decided on Willow for the Welsh filly :)
Similar Threads
Thread
Thread Starter
Forum
Replies
Last Post
Please Help Me With My Minis!!!

trIplEcrOwngIrl

Horse Nutrition

3

02-07-2010

08:11 PM

Looking into Minis

hrsrdr

Miniature Horses

16

01-20-2010

10:40 PM

Jumping minis!

ridergirl23

Miniature Horses

9

01-07-2010

06:35 AM

My Minis!

paintluver

Horse Pictures

4

06-25-2007

04:07 PM

minis

IHeartHorses

Horse Breeds

16

05-02-2007

06:51 PM