Quote:
Originally Posted by
redneckfordf2502002
View Post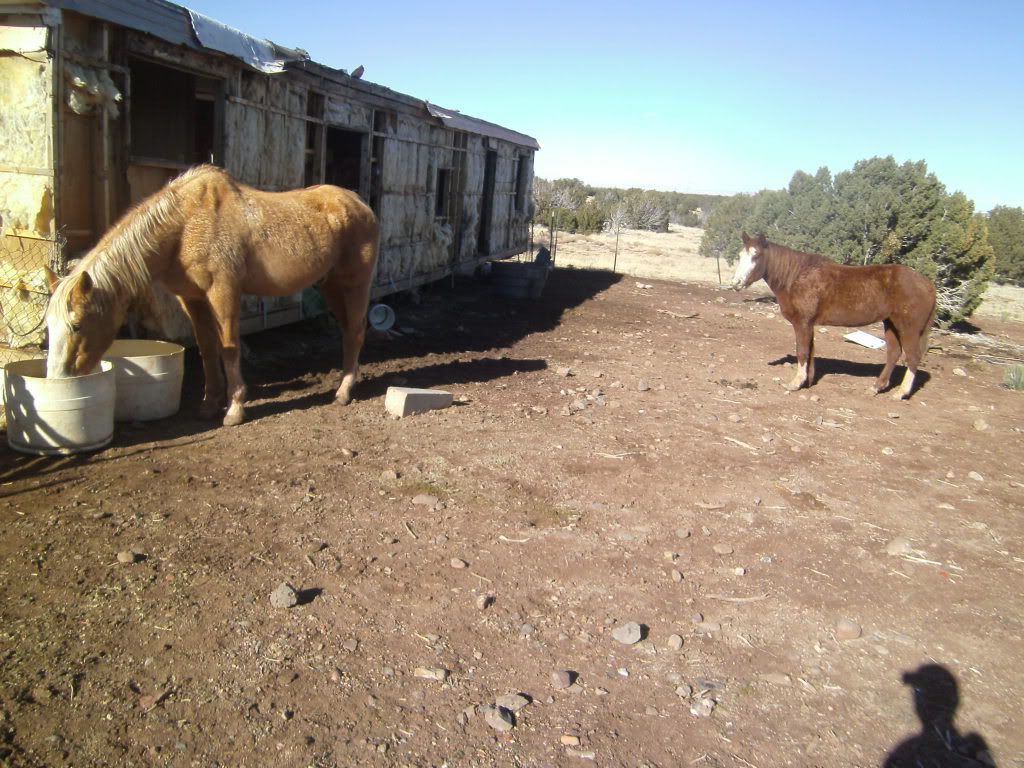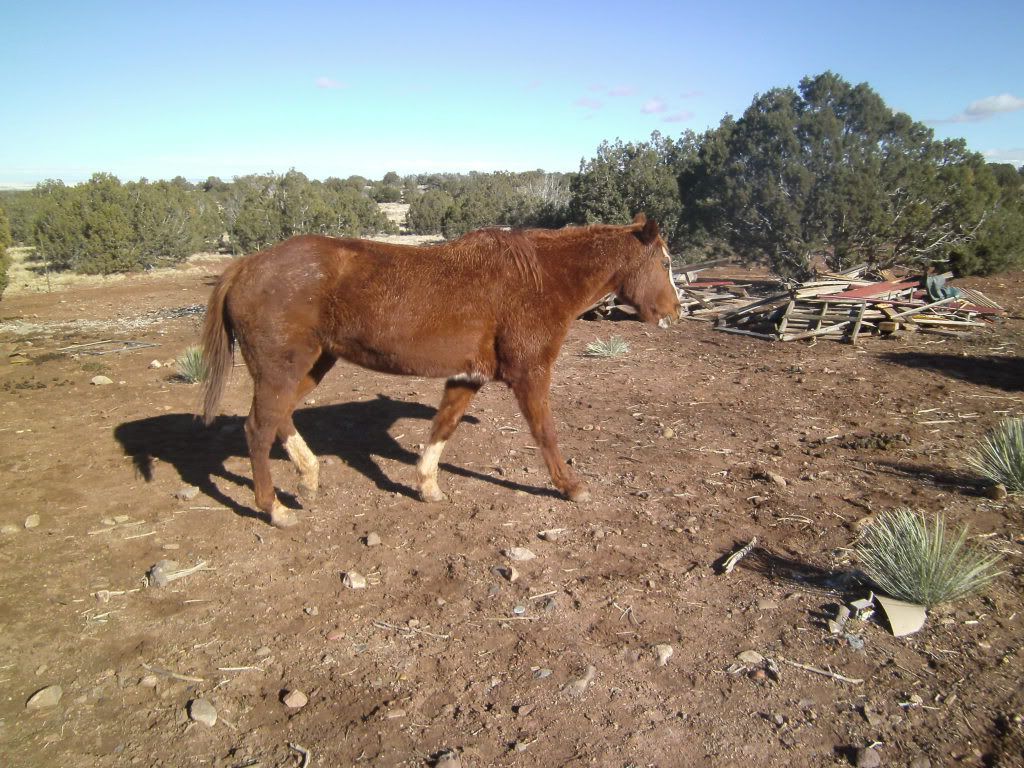 I am very concerned about the safety of this enclosure. Horses are excellent at finding ways to get hurt in even the safest of paddocks, but there is a lot of stuff sitting around and a lot of sharp edges in these photos. I would also be concerned that they were messing with (and potentially ingesting) some of the insulation. It certainly looks that way.
Green Broke
Join Date: Oct 2009
Location: Outside of Oklahoma City
Posts: 2,653
• Horses:
6
In fact, having a horse not on constant grazing is WORSE for them. Ulcers, bad coat, hooves, teeth issues, not to mention the boredom habits that will reek havoc on them and your property.....
---
Be wary of the horse with a sense of humour. - Pam Brown
I know many horses who are fed 1 1/2-2 flakes a feeding ( 2xa day) and haven't had problems. My trainers horses are all fed like that they all look great however if one does need to be bumped up she will. The arab i used to ride only got 11/2 flakes 2x a day and he was fat. So it isn't always bad however yes tequilla needs a lot more weight I would bump her up atleast 2 more flakes per feeding and add some beet pulp maybe.
---
just a small town girl with a big town dream :]
I was looking at this and my hair was standing up.
The attitude of the owner, the obviously neglected horse, lack of veterinary care when needed ( just cuz had no time... ), not enough food, not enough anything. bad condition of property, very dangerous, and then riding them?
This is no way to go...
I hope the horses get improved care soon...