pics and vids
---
Not a great shot of Amber, hoping to get some better ones with hubby's help, but wanted to share her color now that she's growing back in :) Cinder Oaks Amber Eclipse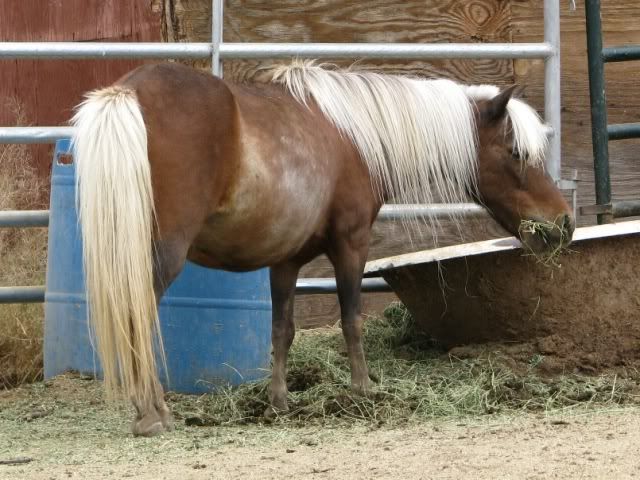 Here after being shaved, see what I mean on the color :) :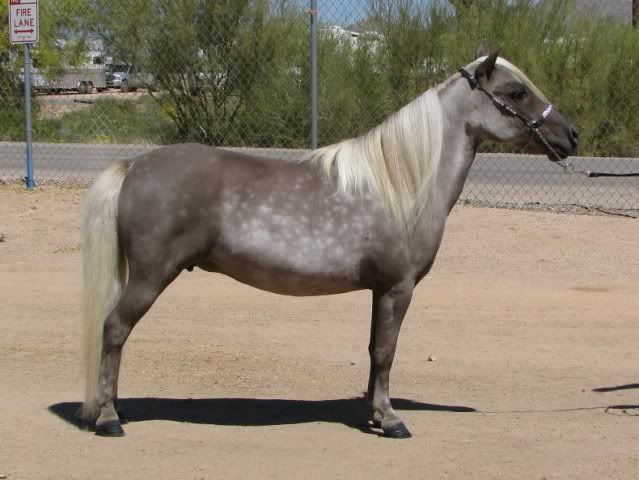 Cocoa's belly (due August)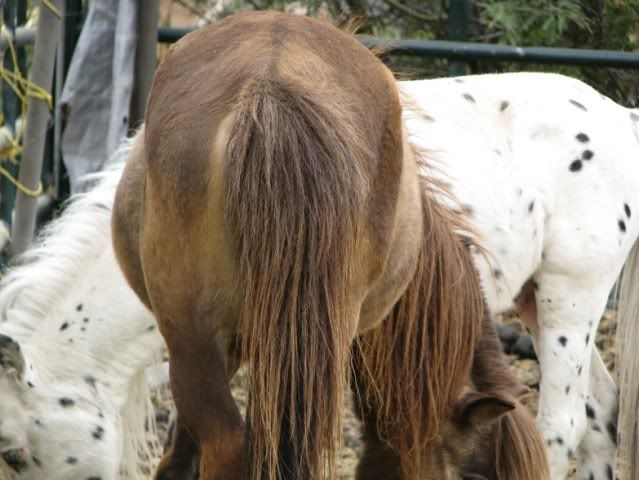 Diva, my new Destiny granddaughter (ESM Quite the Diva)
With the yearlings, Sierra (left) and Solitaire (right)
Ruby (Landrys Cowboys Diamonds & Rubys)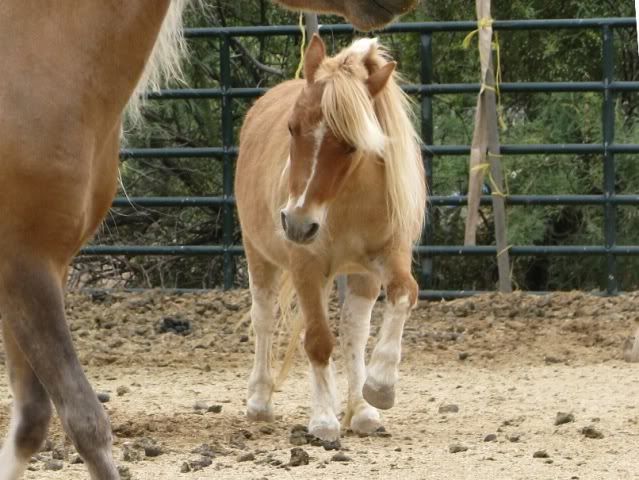 And videos of my Arabian gelding, Braveheart W, who is for sale, and also has my arab pony Calista in them
little Shakespeare of course :) Getting him used to the halter by putting it on him whenever I'm out there to make sure he doesn't get in trouble with it ;)
With Solitaire
Video. He chased the yearlings, then Diva! LOL:
Sierra (CheyAuts Perfect Attraction)
Solitaire (CheyAuts Cowboy Diamond Solitaire)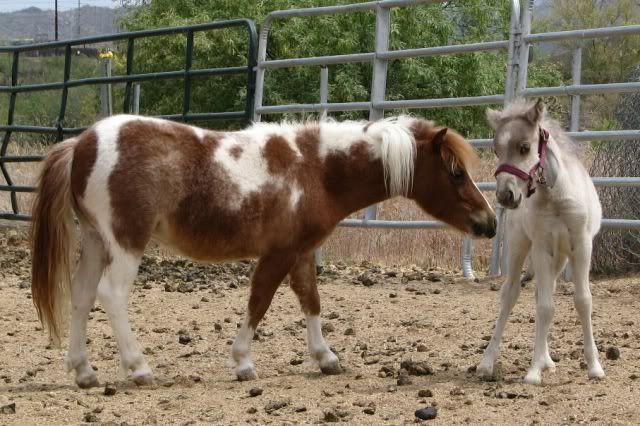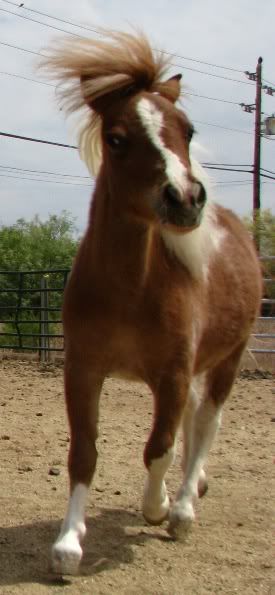 Spin, sire to Shakespeare (VFG El Arlequin)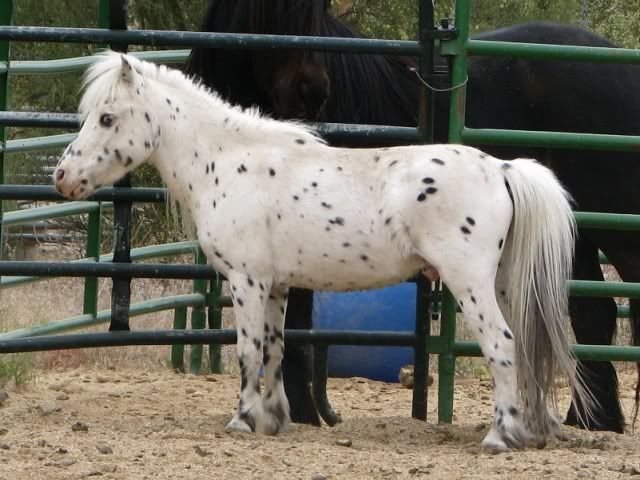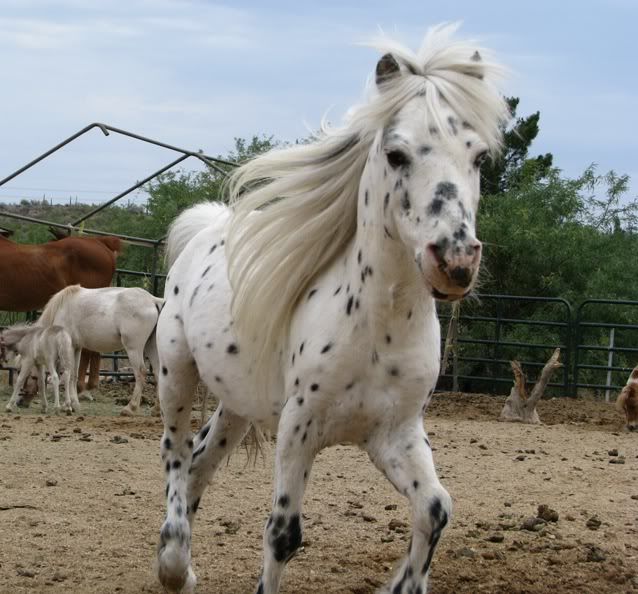 I always love your pics! And I'm very fond of your new girl, but Shakespeare still has my heart! That video of him was adorably funny, that little guy has such spunk!
x
---
♥ Seoul Searchin' for the Lovebug ♥
Thanks! And lol I was totally surprised with him chasing the older "kids" LOL! :)
Haha what a little cute troublemaker!!! Shakespeare is adorable! I actually love the last picture of Spin.. im a sucker for spotty minis!
OH MY GOODNESS! SOOO ADORABLE!!!

I want your Appaloosa Mini!!!

Now I want a mini - I have to go bother my hubby..........HONEY!!!!....
Hehe minis are addicting :) I love the appy minis :)
All your mini's are so adorable! Spin has always been my favorite though. I also love your new mare, she's georgous!!

By the way, Shakespeare has got to be he cutest thing I've ever seen. I think you have a bully on your hands though, lol!
Aww so cute!!! I adore mini's!