Picture overload for Angels 4 week milestone
---
I can't believe she is a month old already, and growing like a weed, because she eats the whole time, both from momma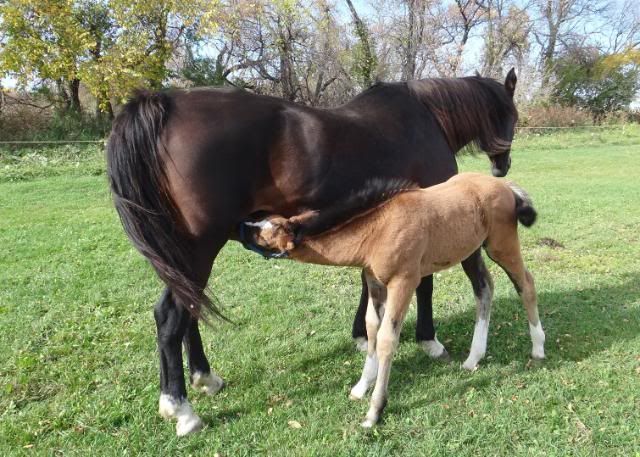 And grazing, even though she still has trouble sorting her legs out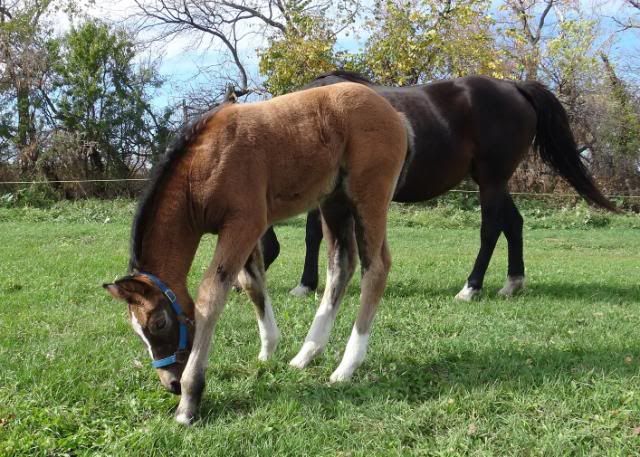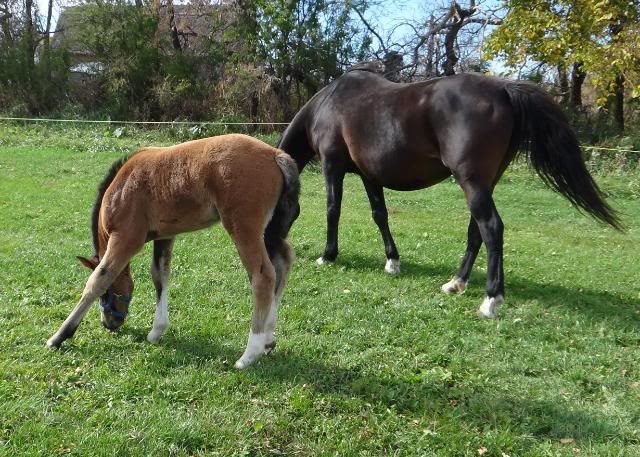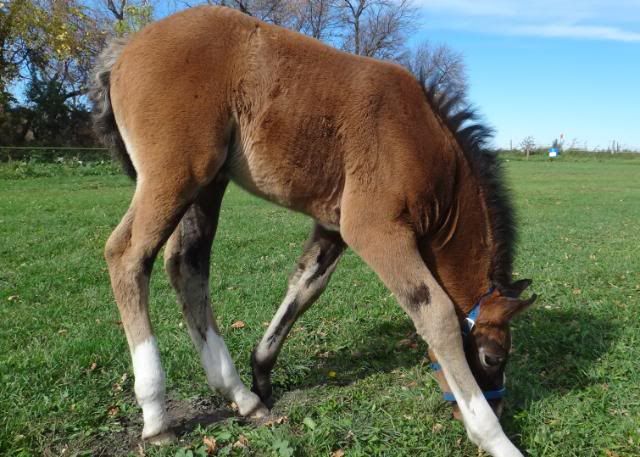 Of course all the eating gives her lots of energy, come play mum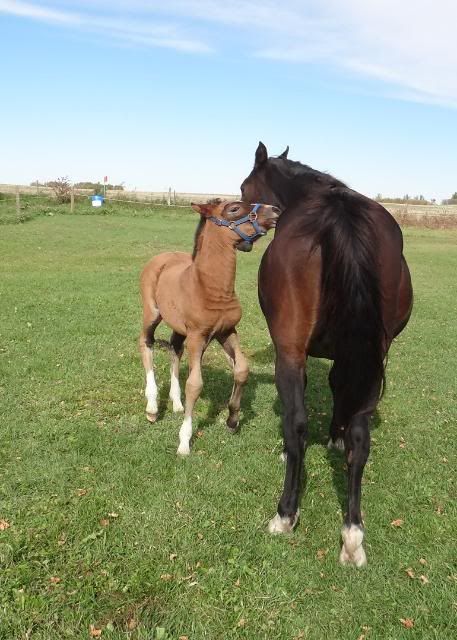 off we go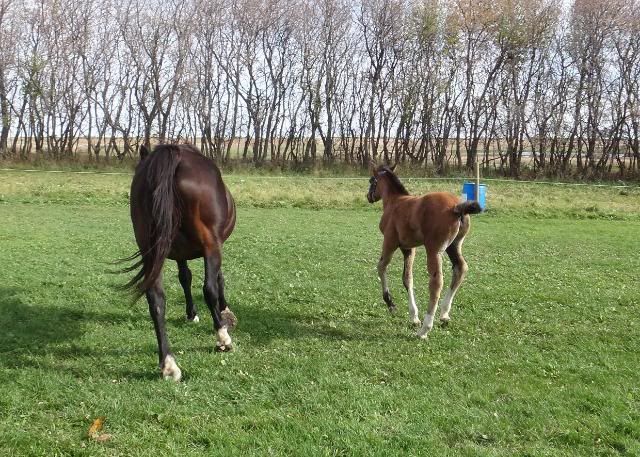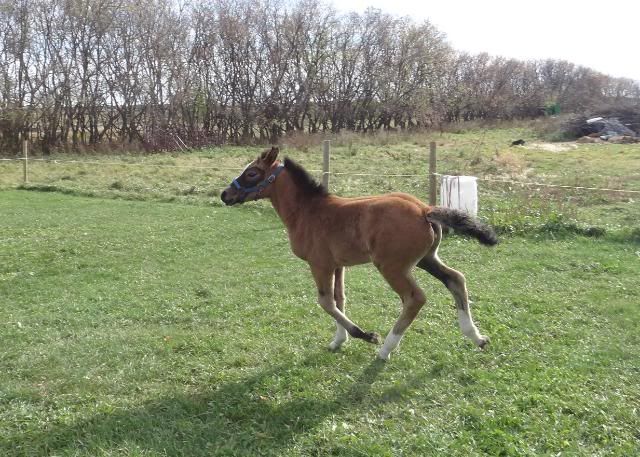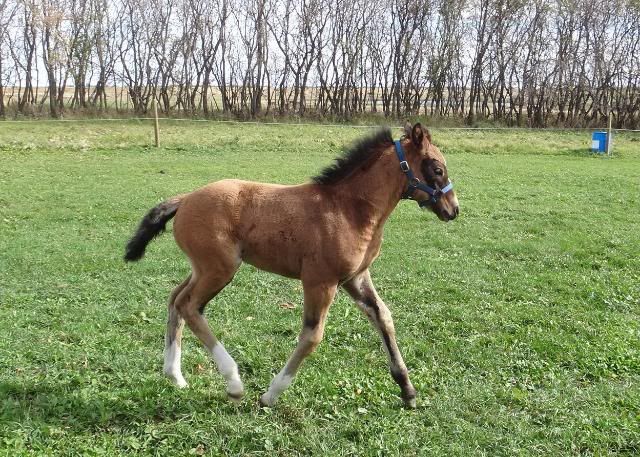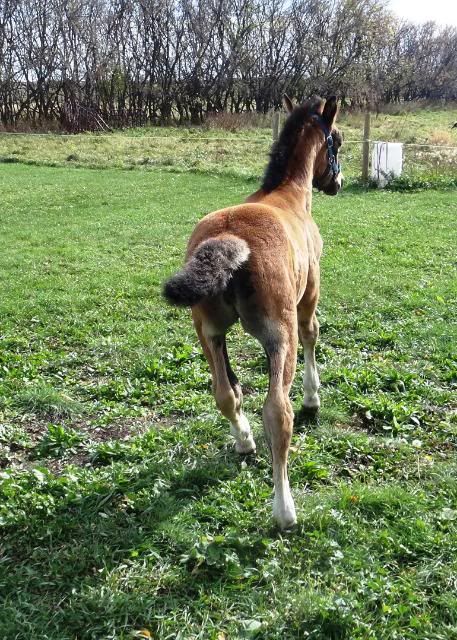 And some close ups, I wish we had touchy vision, the dark areas where she has molted she is as soft an cuddly as the finest moleskin, never felt anything quite like it.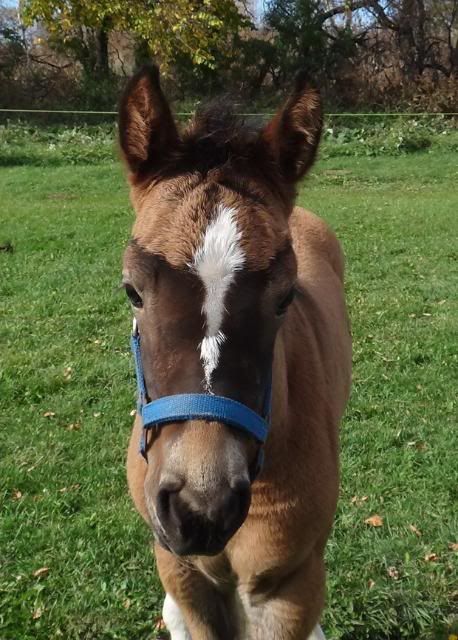 And my favorite pic of the day, where she is clearly saying "Seriously, you are going to take a pic of me peeing!!!!" answer yes, when you look this cute peeing I'm going to click that shutter.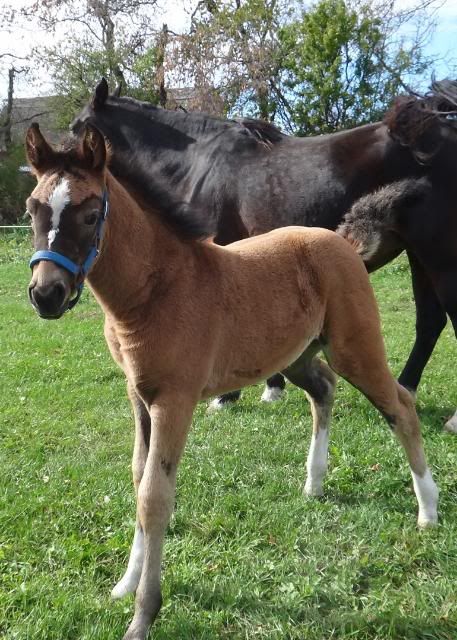 Green Broke
Join Date: Jan 2010
Location: south of nowhere, north of nothing
Posts: 4,643
• Horses:
6
very nice shes gonna be one gorgeous mare when she grows up
Very cute! What a darling girl! Can't wait to see the pictures of her as she gets older!
How adorable! I cannot believe it's already been a month!!
---
There is something about riding down the street on a prancing horse that makes you feel like something, even when you ain't a thing. ~ Will Rogers
What in the world is going on GH? Shes a month already!? How is that possible!!?? She is adorable as ever! Looking forward to seeing her shed out and see that gorgeous bay she looks to be turning!
Awe! She looks so soft and cuddly!!!
---
She's getting some adorable socks! Just love her! She was sooo worth the wait!!!
Posted via Mobile Device
I absolutely love her. What color do you think she'll be after she's done? Looks like either black or dark bay to me