Pictures of Brandy from today
---
This is Brandy, he's a nearly 30 year old Morgan. He just got over a case of Sand Colic last week so I am so happy to see him healthy again!
Whatcha' doin' back there?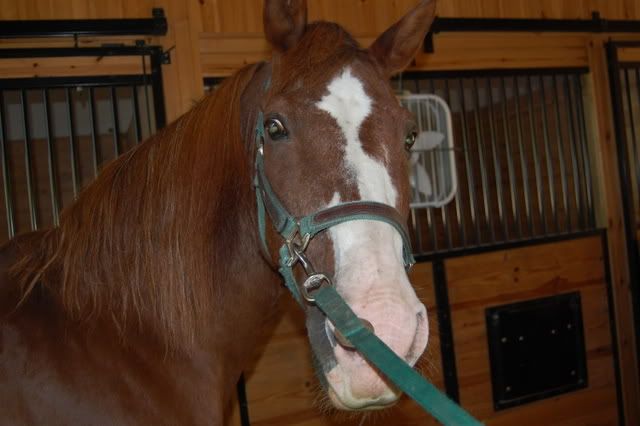 NomNomNom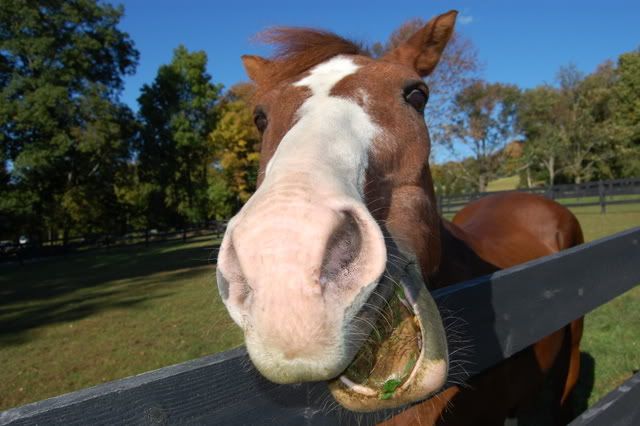 Coming over to say Hi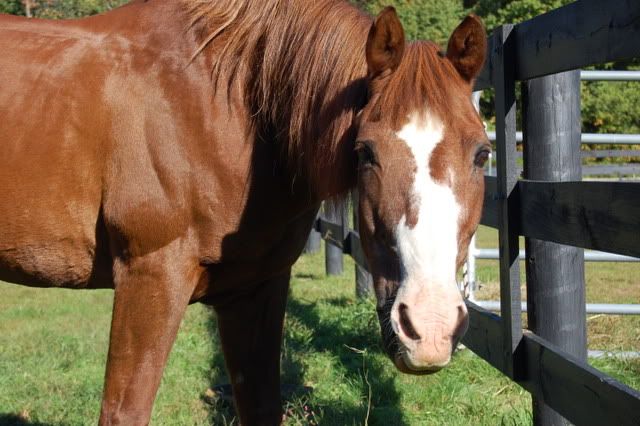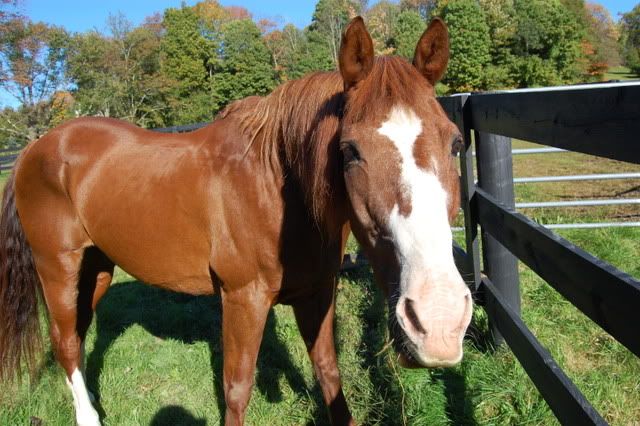 I'm just going to eat this yummy grass now...okay?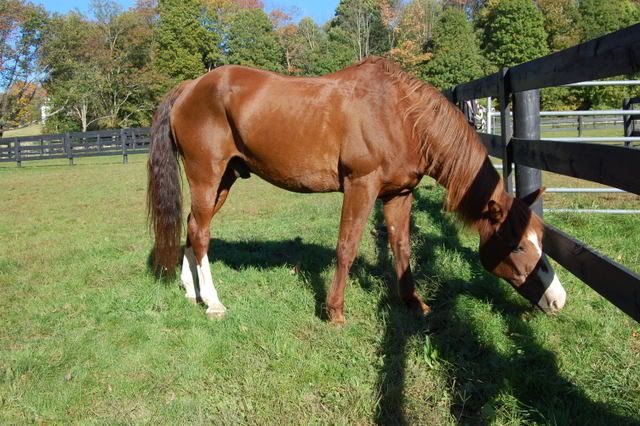 More yummy grass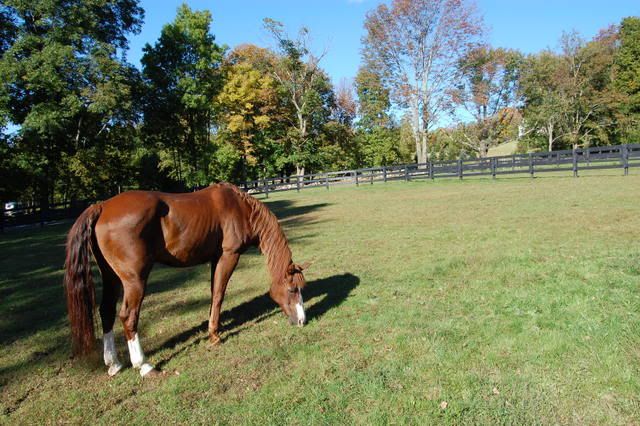 Aw, you're going?
Byee!
He looks good for an old guy!
Wow, he looks great for his age!
---
Ride more, worry less.
Wow he looks great for almost 30 years old. He must have a very good momma.
Great pictures, he's lovely. Thanks for sharing. :)
I don't own him, I plan on learning alot more (and having more money lol) before I get one of my own. I do ride him though, and he is great to ride and just hang out with. I love the guy :) He does look good for his age, he lost a bit of weight when he had the colic but he is eating really good again so hopefully he won't have much trouble gainig it back.