Pictures of Chance!! Enjoy :) *pic heavy!*
---
Here are some pictures I copied from my video :)
come on mum! Im soo tired don't make me work!!
Close up [sorta] Of her eye!
weee! Cross-ties are fun to play with/eat!! [VERY CUTE!]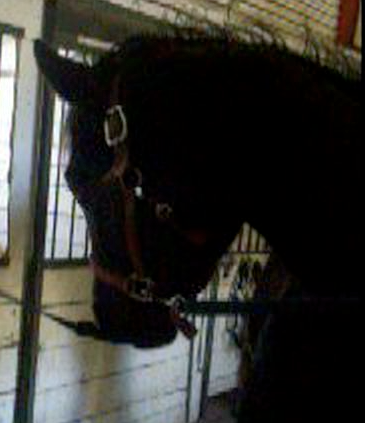 Yum camera taste! Look at her eye lol!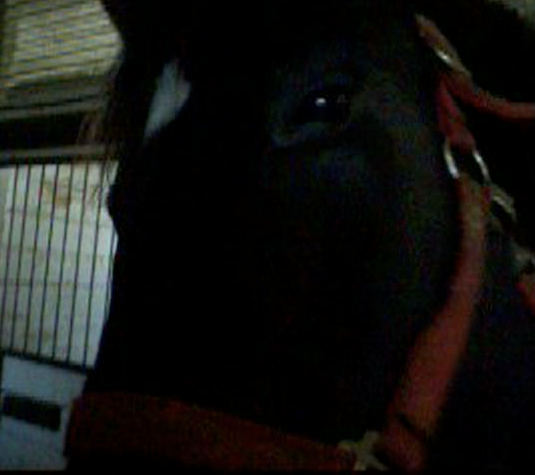 Chances new best friend BLUEZ!
lol shes soo muddy took forever to get her clean!
Aw Chance is very cute.
Thanks for sharing!
---
Ride more, worry less.
she's a real cutie pie! I hope everything works out for you and her!
Pics are a little dark but......
she's adorable!!!!!!! lol
Her tongue! lol. That's a great pic. I'm going searching for more posts of her.
---
WHATS REALITY?
Be sure to make more next time you go out!

Thanks for sharing!
lol ya they are a bit dark i took these form my video so did have flash lol and im gonna try and take some better pictures outside lol :) and i have a video of her up in the video section blu if ur interested :) next time i accually take pictures with my camera :)
Those were very cute pictures, thanks for posting them! :)