Pictures galore! [Very Image Heavy!]
---
Tuesday I went out and took a massive amount of pictures. The weather was just too pretty!
Paco: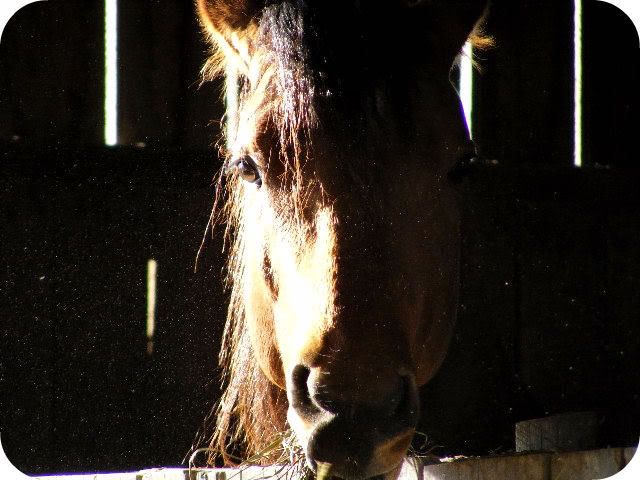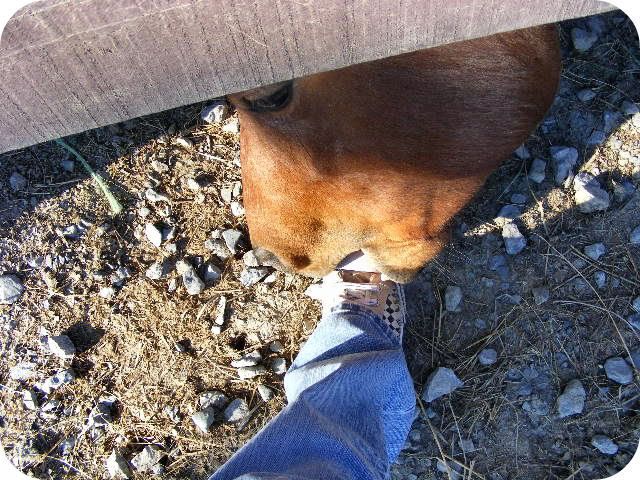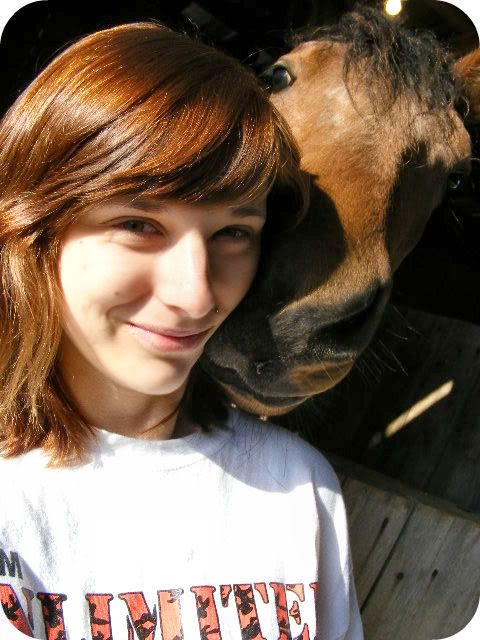 Pudden: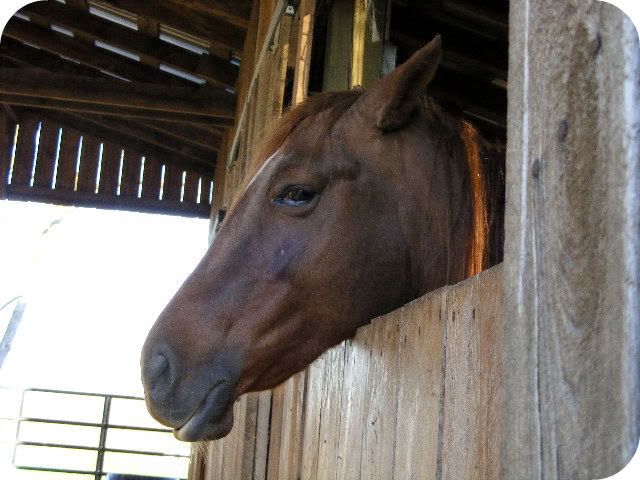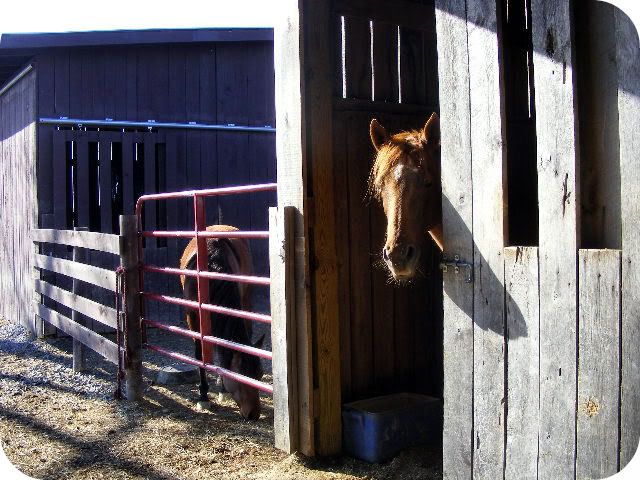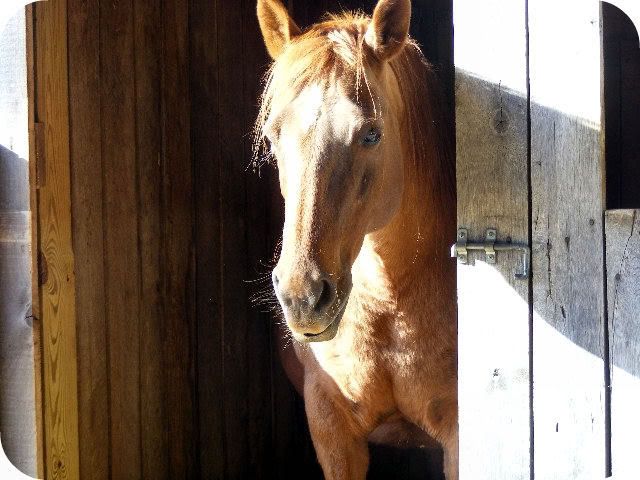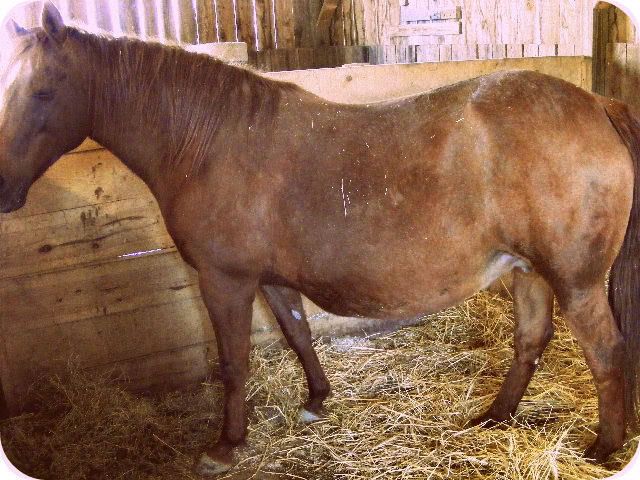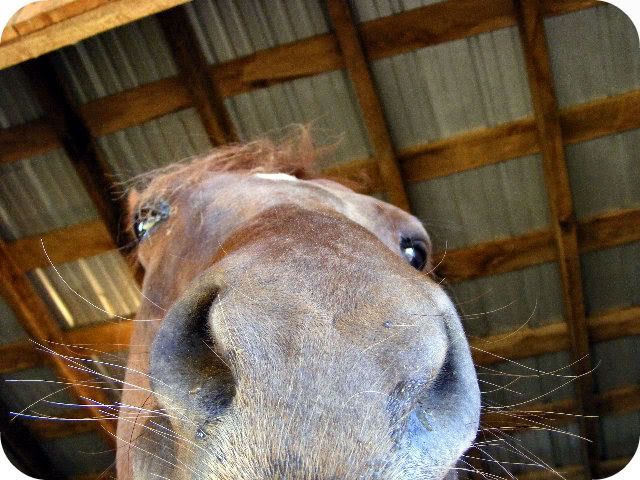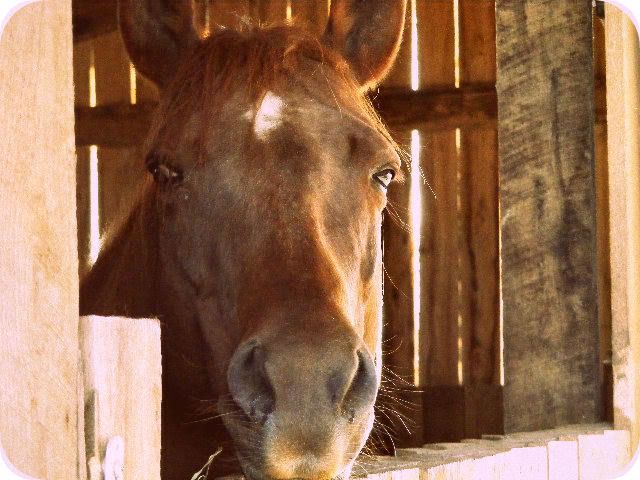 Callie: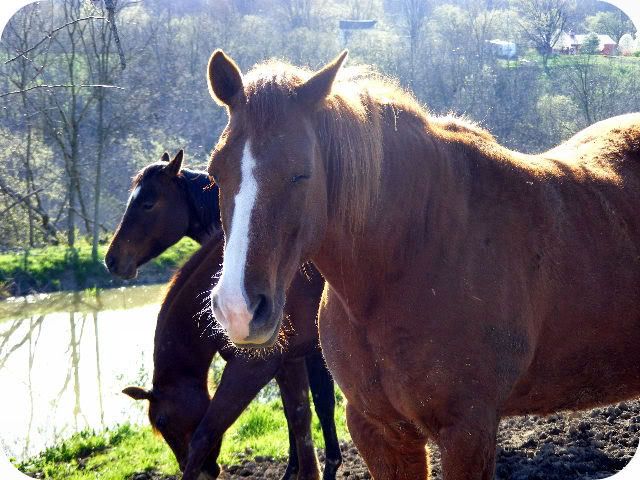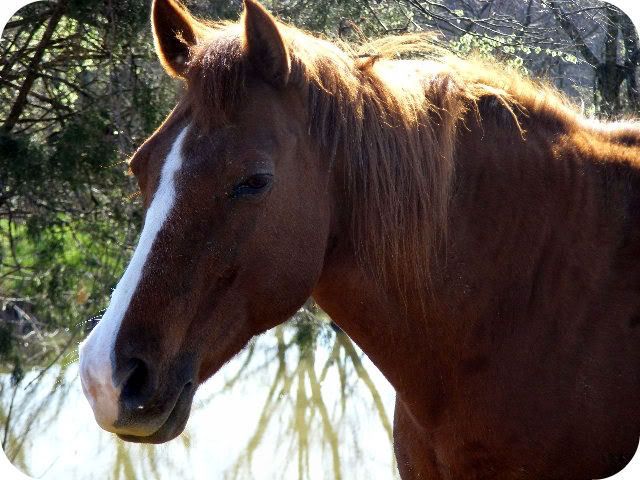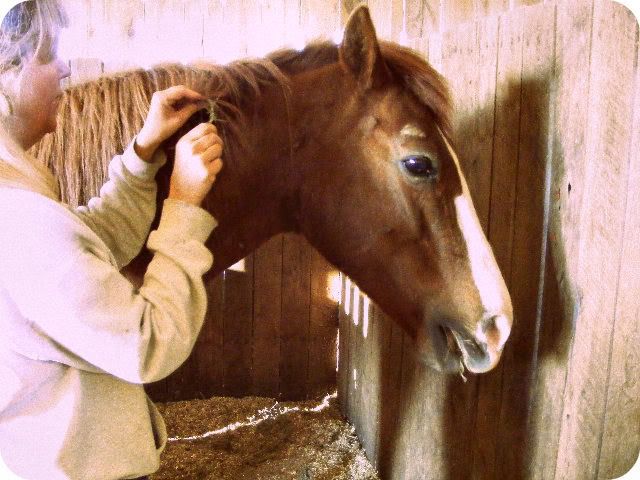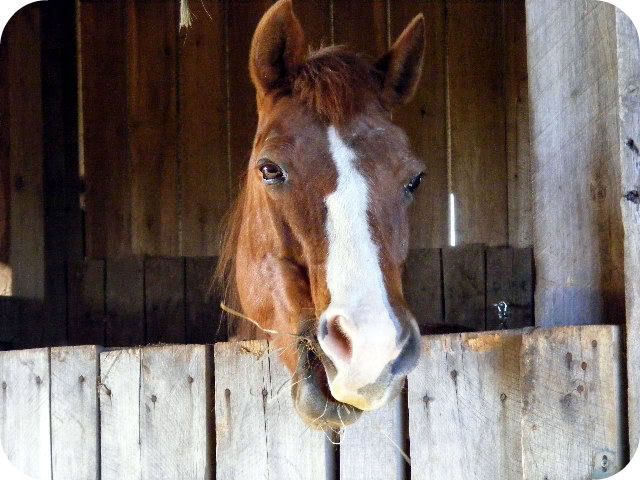 Susu: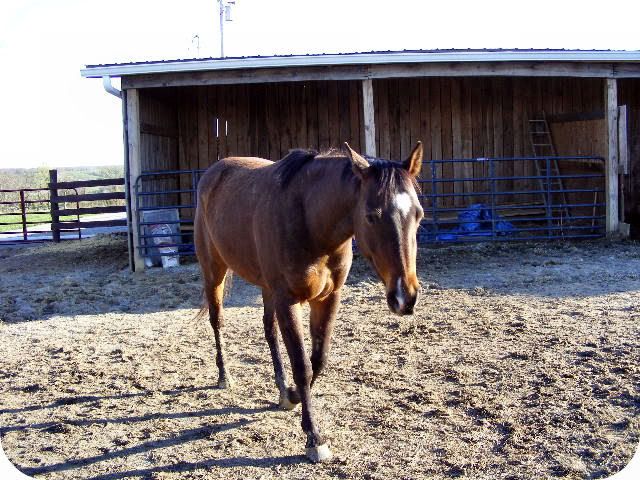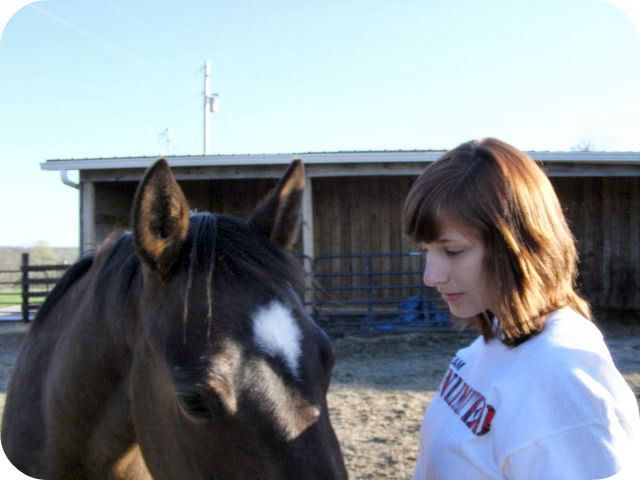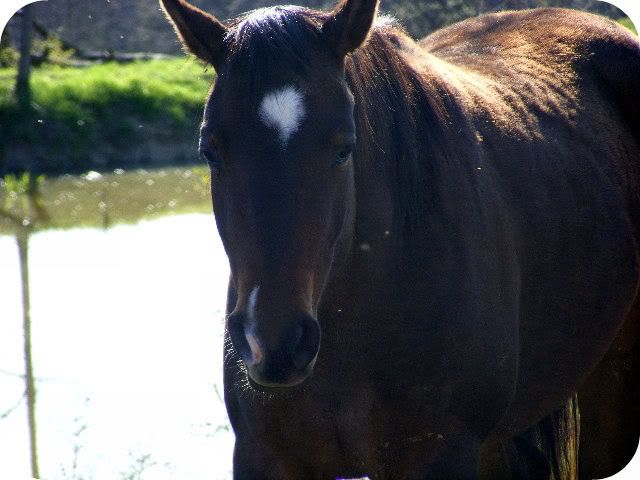 Catalina: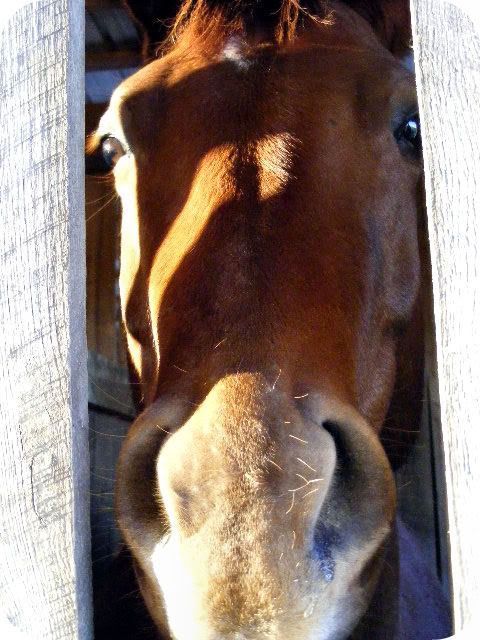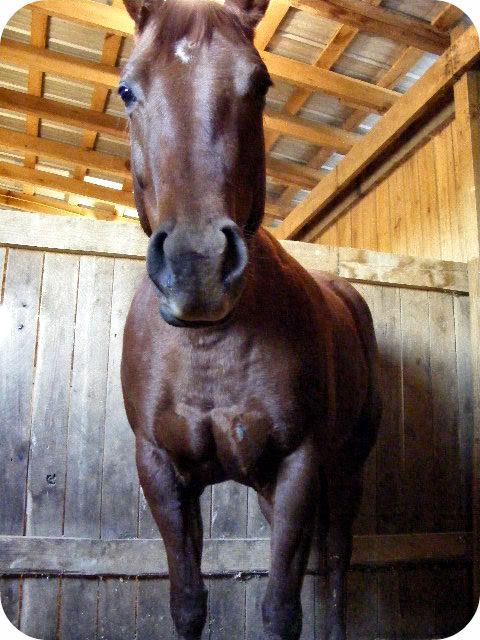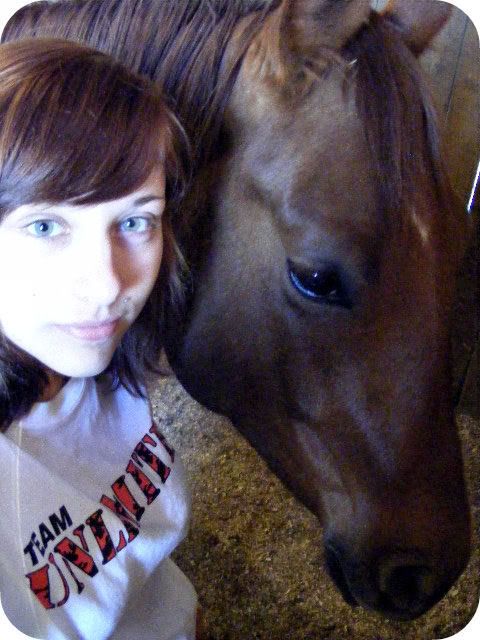 And Louigi: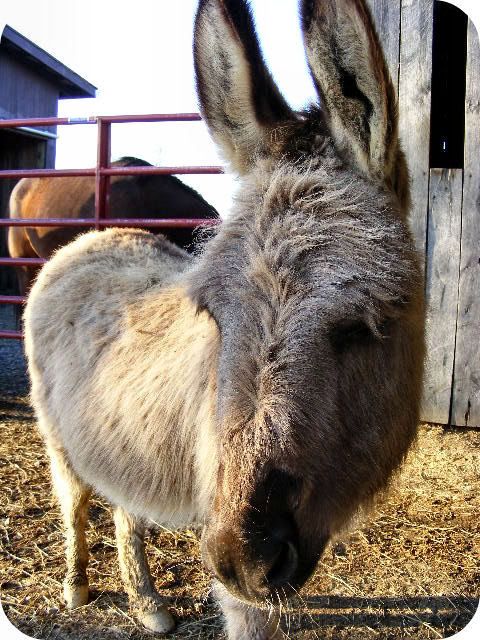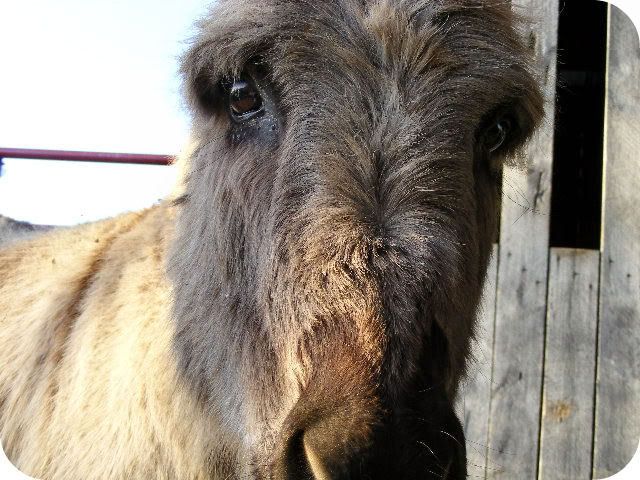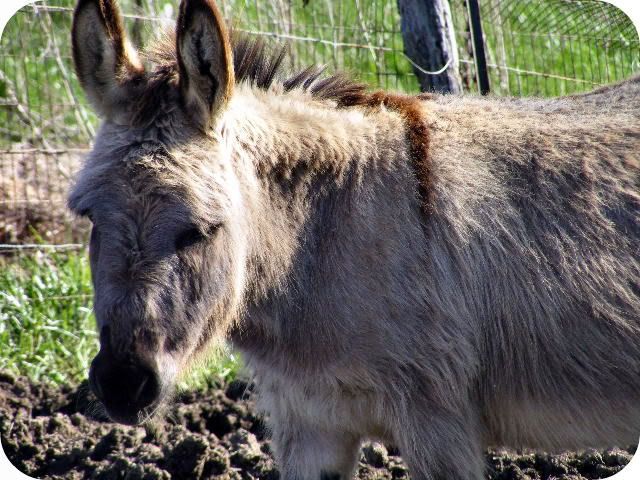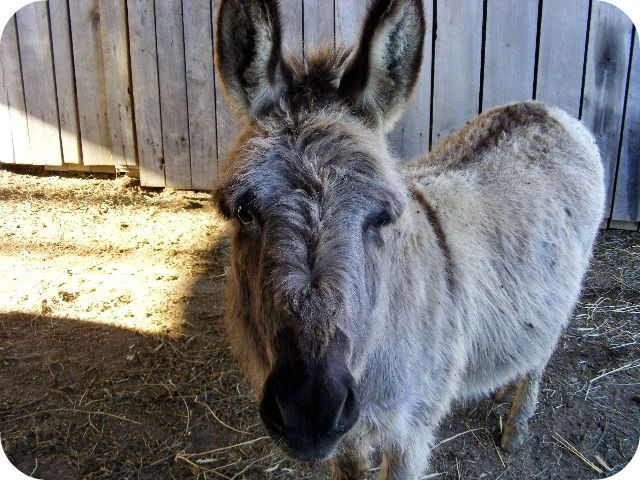 And now that I've killed everyones computer for the day...
Hope you enjoyed!
Such great, clear piccies!
They are soo cute, thanks for sharing!! :)
Louigi is so cute!
---
Ride more, worry less.
I think you and Catalina look so great/cute together
They are cute!
And the first picture is wow!
omg i love the donkey :P
---
Cocoa - 32 yr old QH, Cherokee - 8 yr old TWH & Toby - 16 yr old QH
R.I.P. Cocoa 4/13/78 - 2/9/11
you took some awesome pictures! I'm so jealous!

I love Louigi! He's so cute I want to take him home with me!