Pictures from the Horse Show last weekend.
---
Rusty and I went to a local schooling show and did well. We took four Firsts, two Seconds and a third. I am very proud of him and myself. Here are the pictures taken at the show.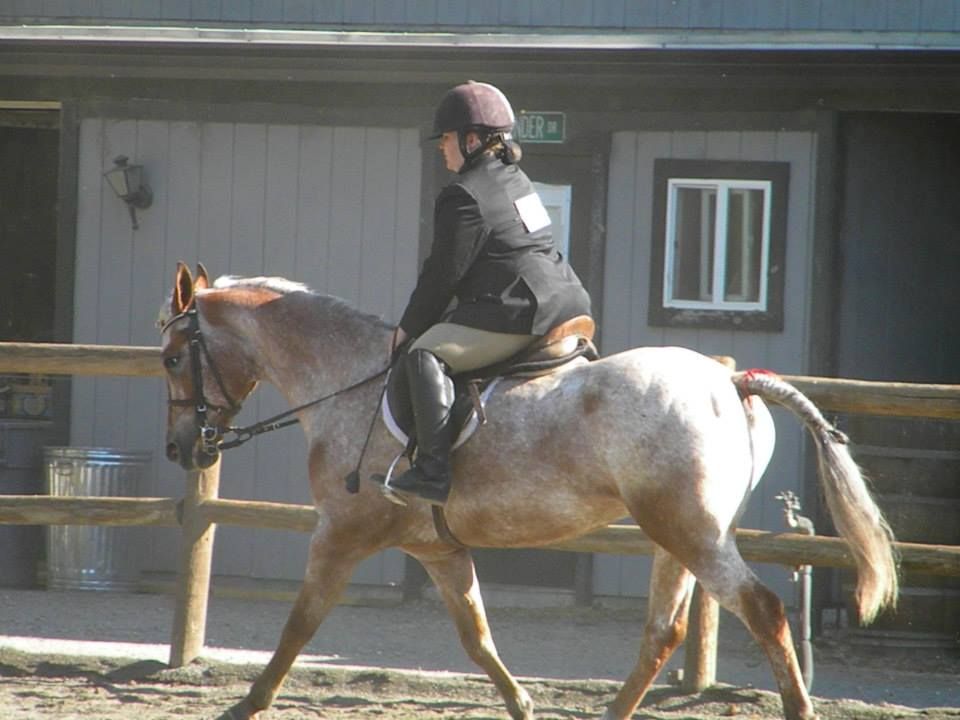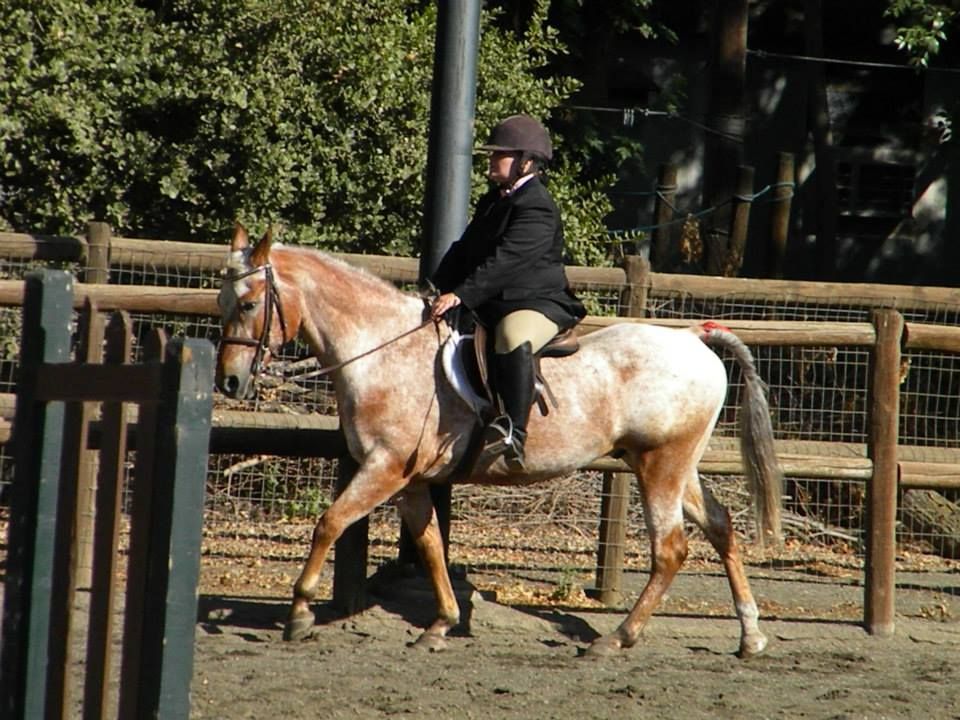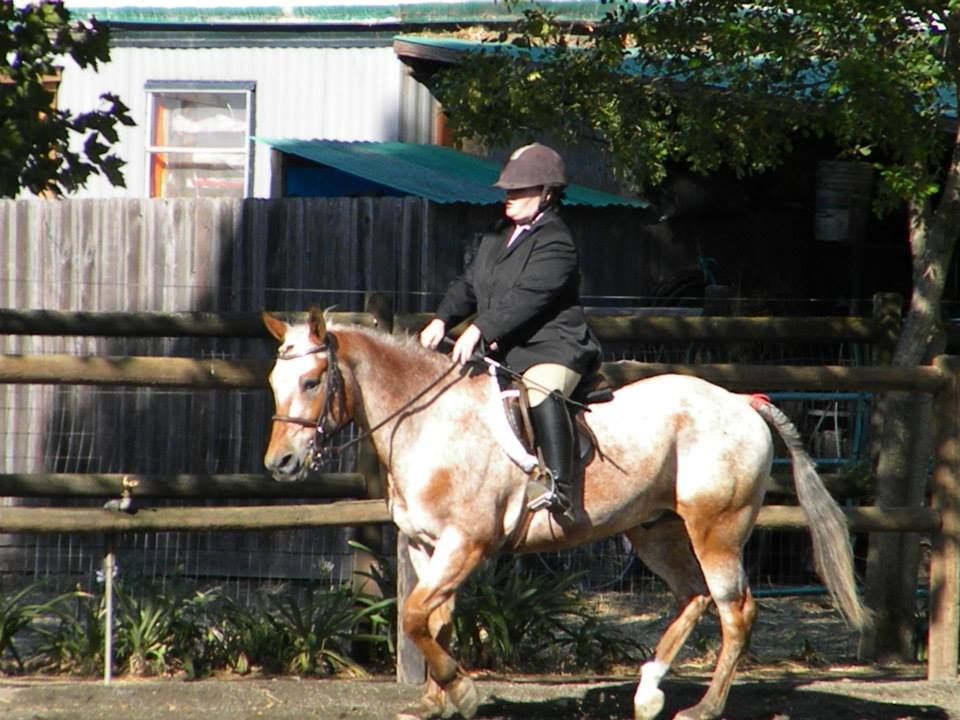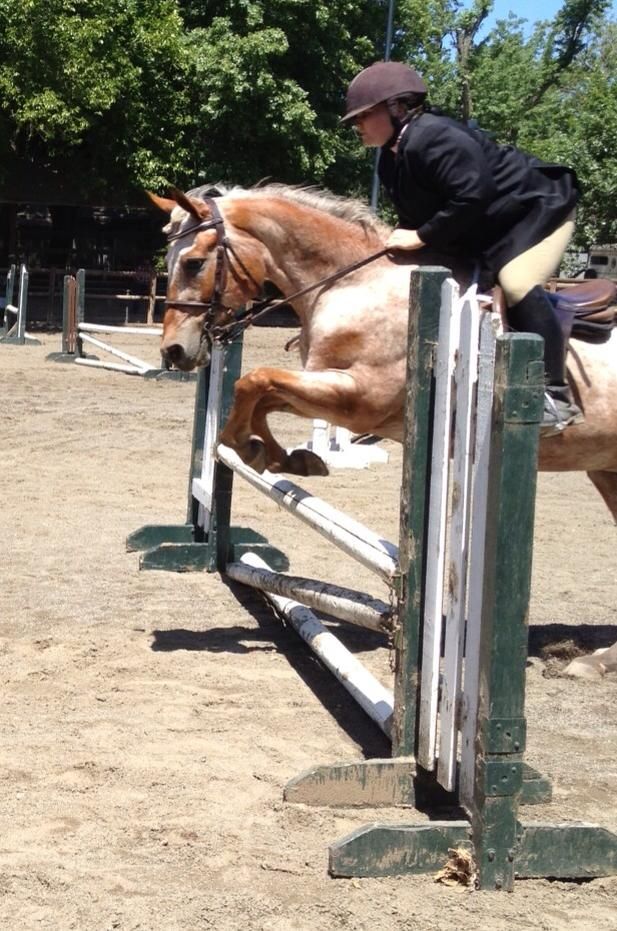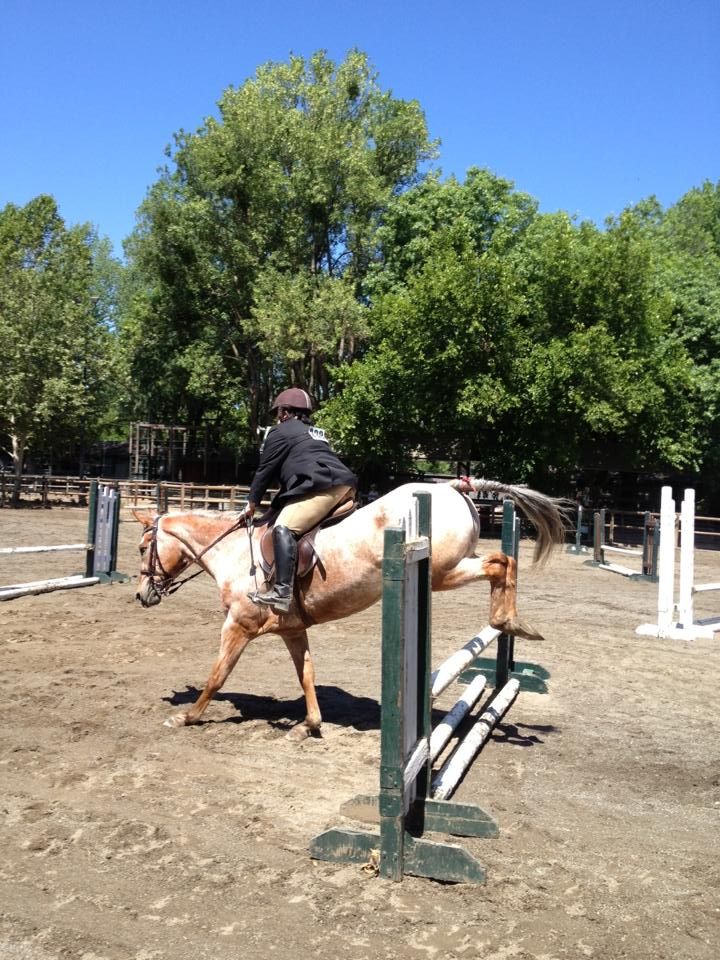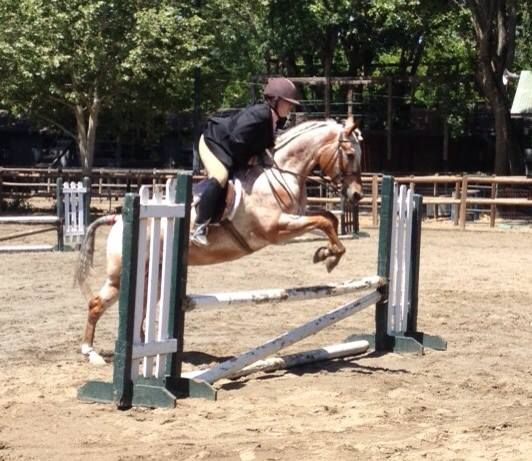 ---
"Horses are the best medicine for the soul"
!~*~Horses4Healing~*~!
cute photos. you both look well turned out and showing nicely.
How Awesome! Congrats on the great show!
Congratulations to both you and Rusty!
You two make quite the pair. :)