Pictures from jumping practice today
---
Hello All,
I thought I would post the pictures of Rusty and I jumping today. We are preparing for our first three day event in July. He is showing a lot of promise and I love this little guy. I know my position is horrible so please leave me alone on that. Other than that feel free to comment.
2'3" corner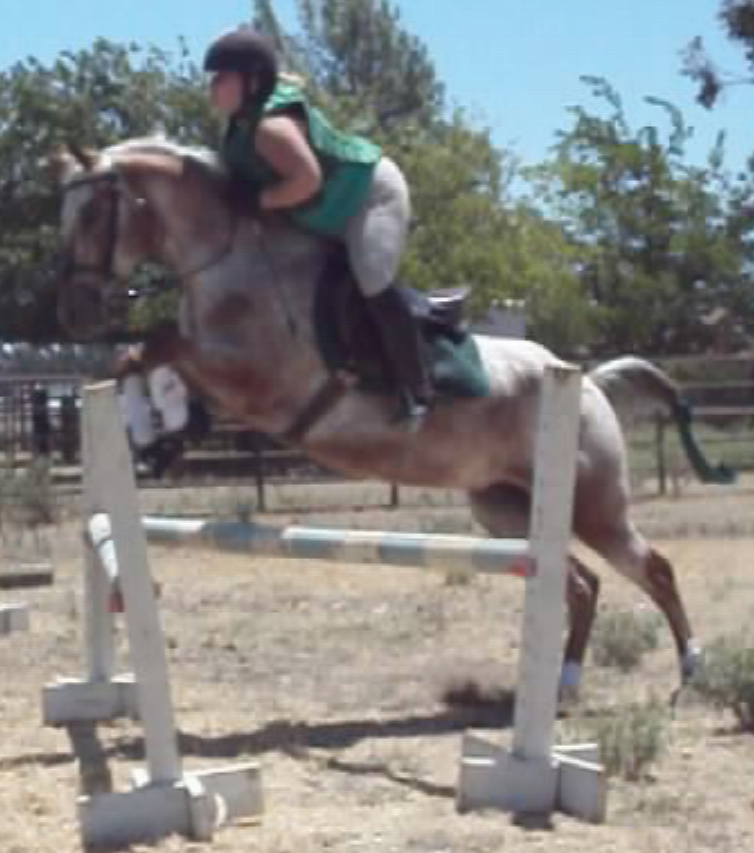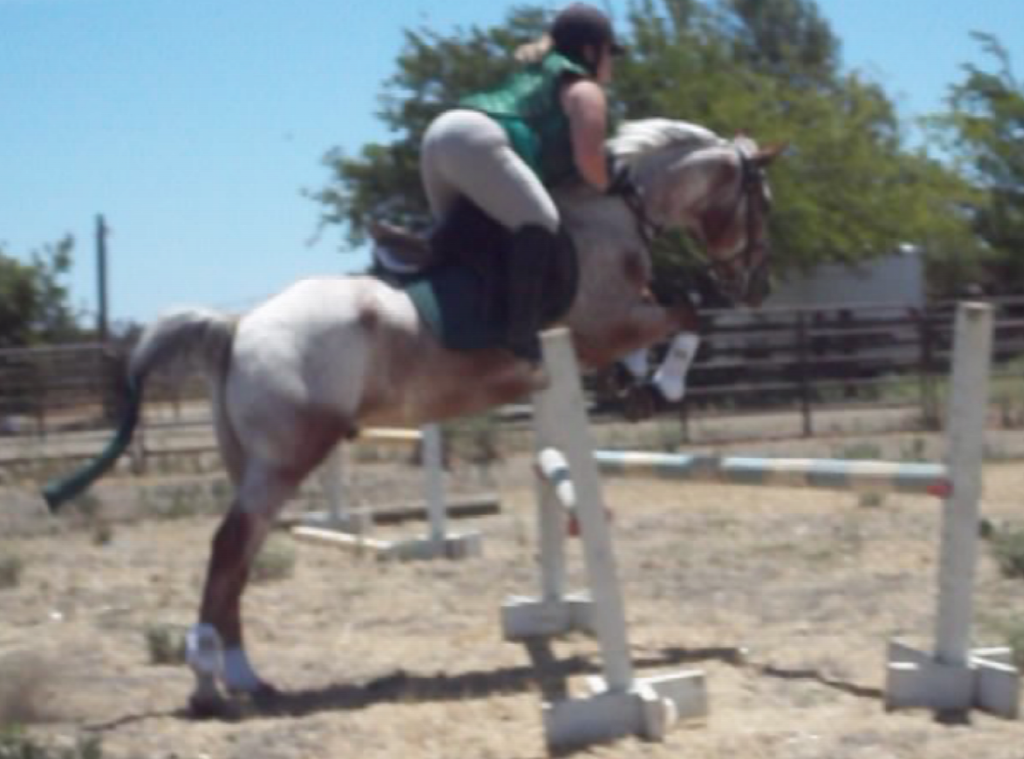 2'9"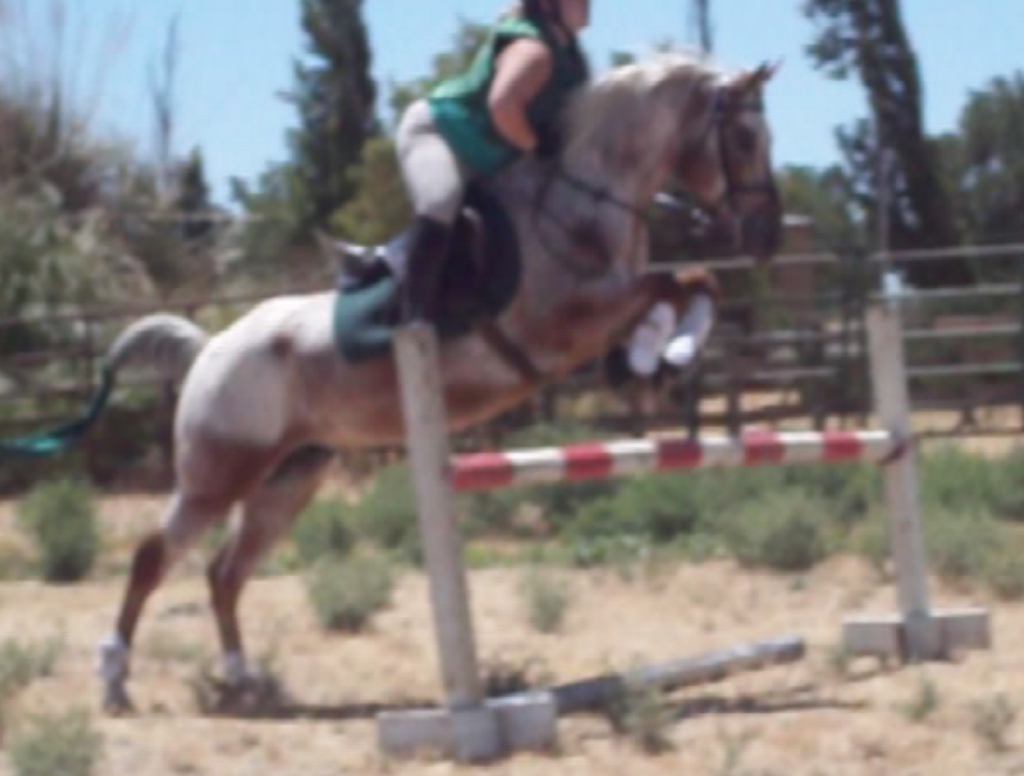 2'6" triple oxer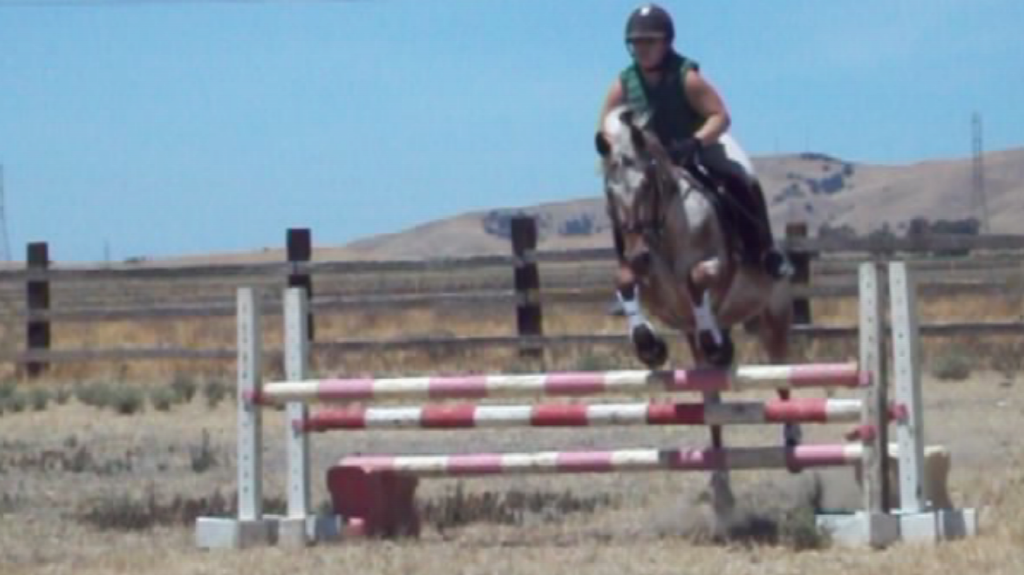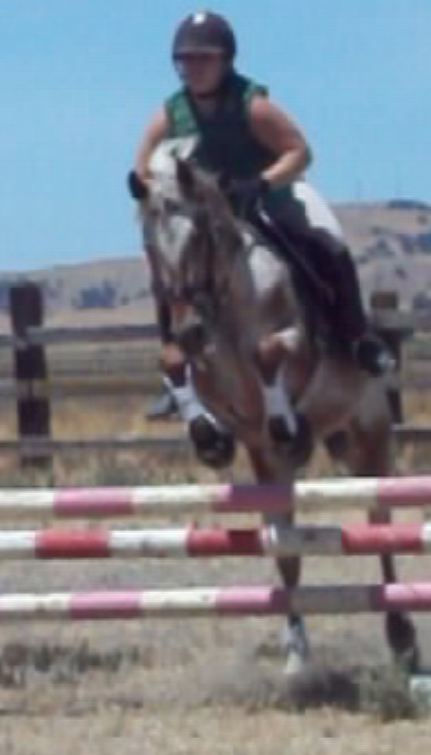 3'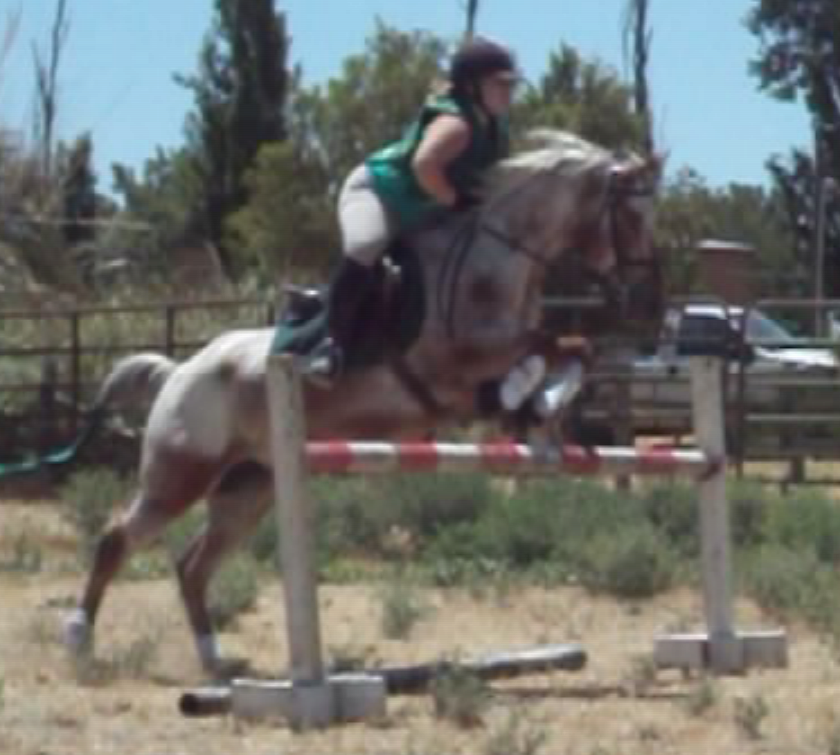 My trainer said that I need to buy him a belly guard for his girth since he tucks so well.
---
"Horses are the best medicine for the soul"
!~*~Horses4Healing~*~!
Holy crap!! That tuck is not rusty at all!! Lol very careful with his fronts :)

Cute boy, good luck!!
Posted via Mobile Device