Pictures! A lot of them.
---
For the first time in a long time, I took a little bit of time to just take pictures. I'm still not quite familiar with my new camera, but I hope I'll get the hang of it soon. Midas is going through a "spooky stage" so I've decided I haven't been working him enough and therefore have begun rectifying that . He is really quite a good baby though, and improves all the time. A lady who helps out at the barn made note to me that the other day she lead him from his paddock to his stall for feeding time by just draping her arm under his neck. He was very respectful and halted when she did, never in a rush. I was proud to hear this because he came to me barely handled, so I must be doing something right!
Pokey, my old guy, is doing very well. I wormed him today, and made up for it with a few peppermints.
I've also included a couple photos of my water loving dog, Odyssey.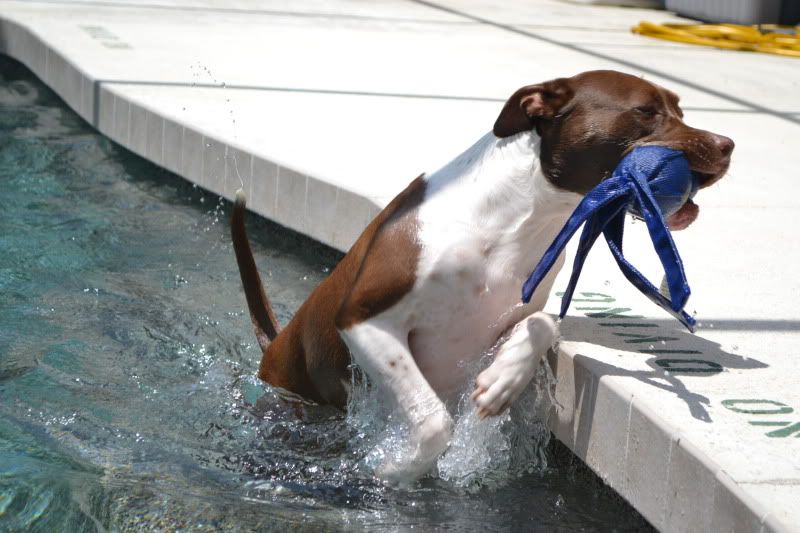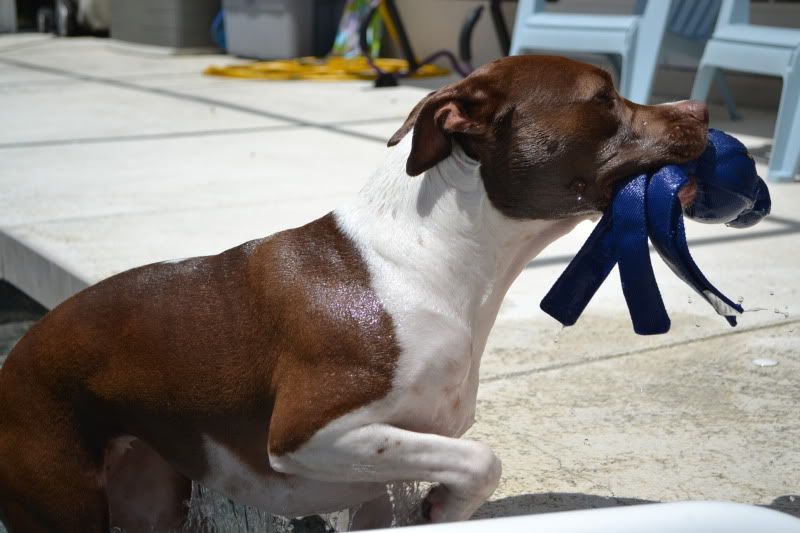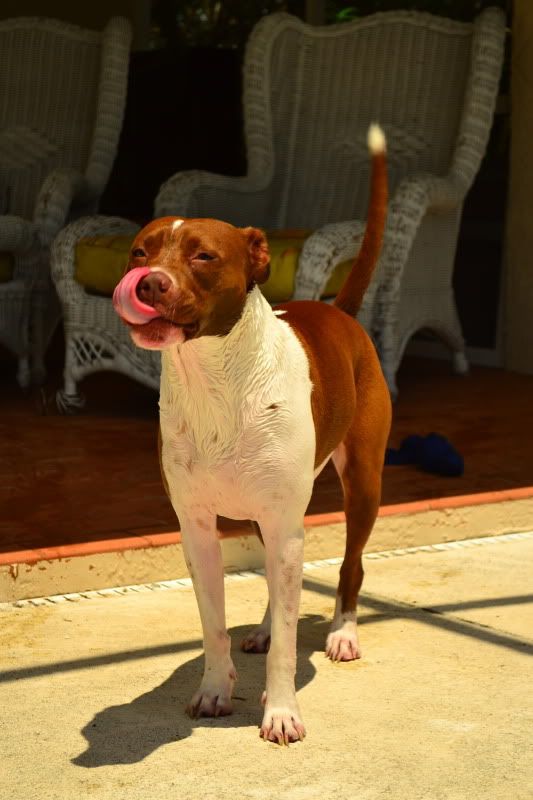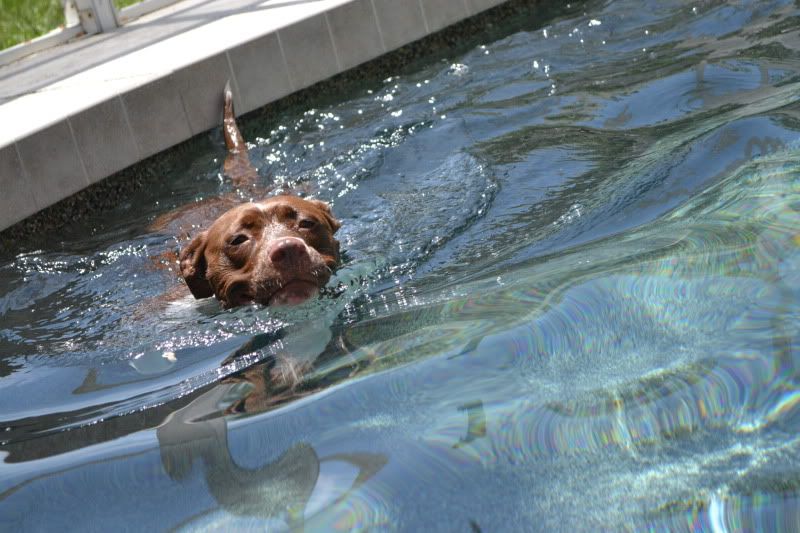 Since first acquiring him, Midas has filled out quite a bit! He was a little underweight at first, and at the first barn he did gain weight but he did not have much grass in his paddock. Now he is being fed a pound daily of Seminole Equalizer, 4 flakes of grass hay, and 24/7 turn out to green grass.
This is him very near when I first got him: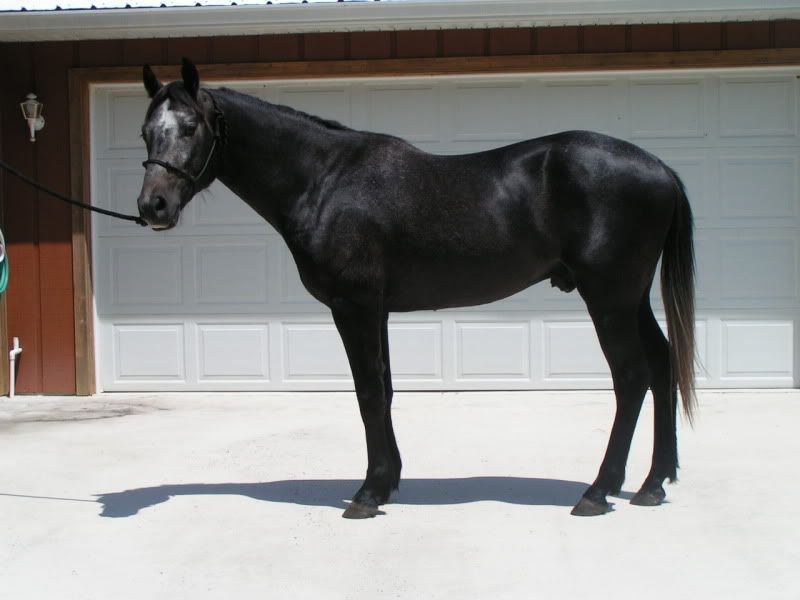 And now... he is even officially a horse at 14.2! He wasn't quite there a couple months ago.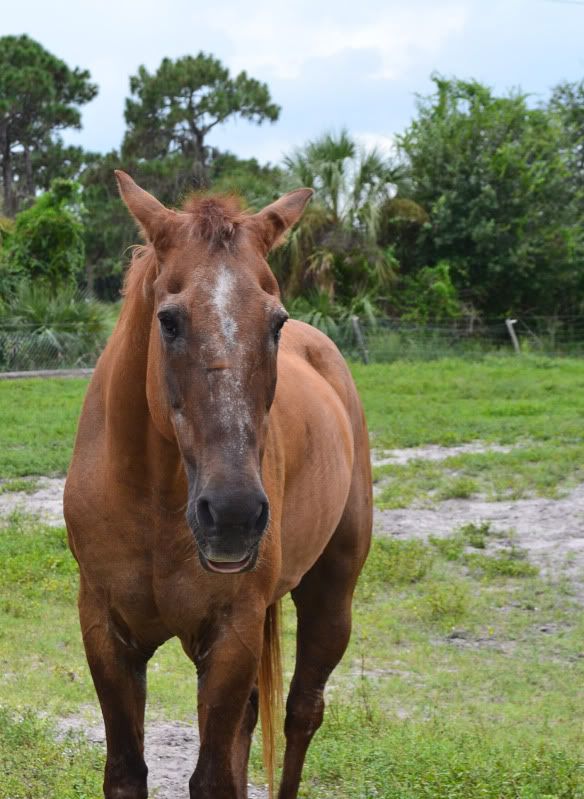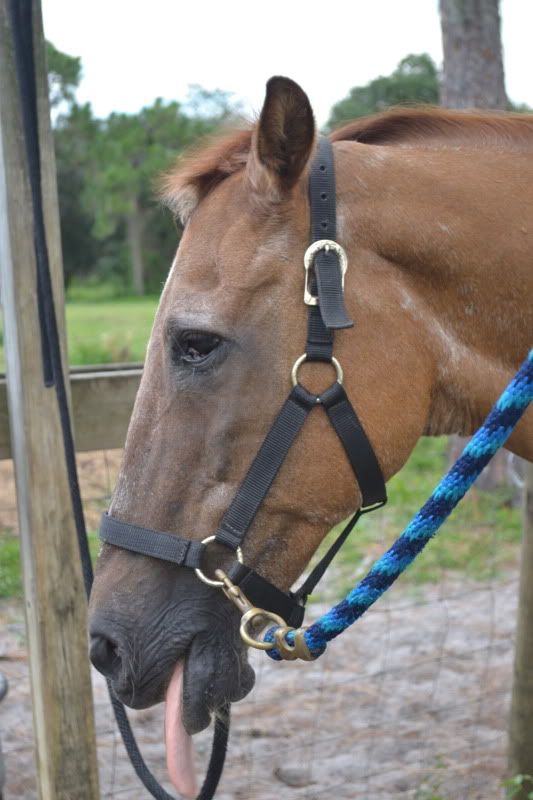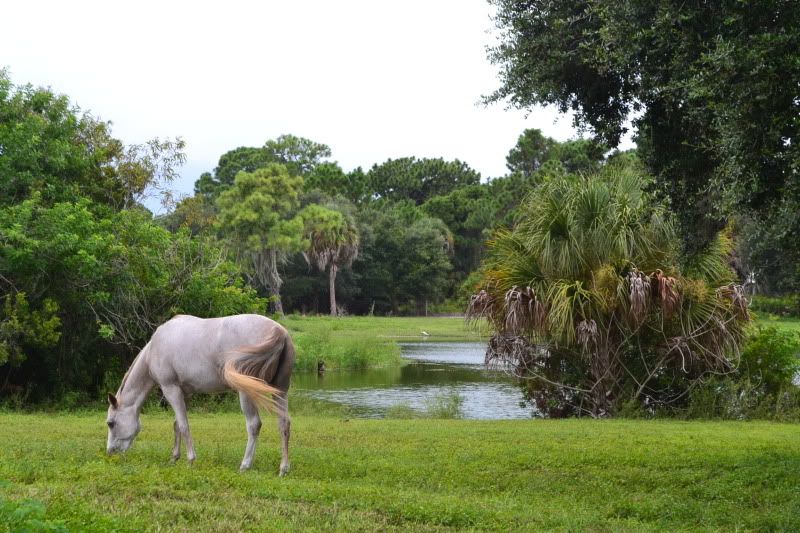 Beautiful picturs! Honestly, he doesn't look like the same horse though i do love him in that first pic
Then again, i'm partial to dark dark horses even though i must admit he's turned a very handsome shade now!
---
"If a horse fails to do something that is because he was not trained to do it. If a horse fails to do something properly that is because he was not trained properly."
www.wildestheartart.com
Midas is handsome! <3 And I love Pokey's droopy lower lip.
What breed is your dog? Oh and what kind of camera do you have?
---
"He doth nothing but talk of his horses."
~William Shakespeare
Beautiful pics! That dog is a stunner!
---
100% Anti-Slaughter and PROUD of it!

I agree with ShutUpJoe....your dog is breathtakingly gorgeous!! Makes me miss my red nosed!!!
Your baby is adorable!! He looks much taller than 14.2....I measured my guy yesterday, and I too, got 14.2....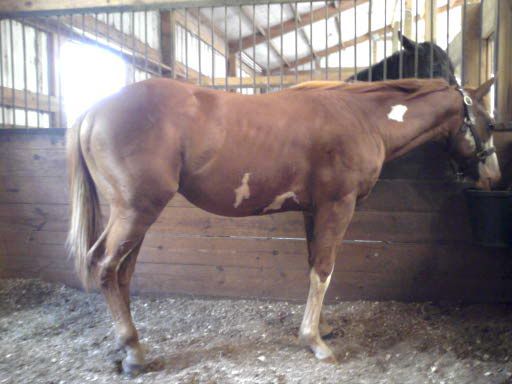 How old is yours? You old fella is a cutie as well!! Great pics!!
Lovely dog and horses.
---
Amanda
Horses lend us the wings we lack.
Thanks so much guys :) Odyssey is an American Pit Bull Terrier. Embarrassingly enough, I find myself at times wishing she was a horse... she'd be a very colorful, dressage powerhouse! Haha
Midas is definitely having a color identity crisis. I know the grey will eventually trump all, but until then the rest of the colors seems to be battling it out (with no certain one prevailing).
He just turned 3 in June, and my old guy is 29. Pokey just wouldn't be Pokey without that lip hangin'!
My camera is a Nikon D3200. I really haven't enjoyed it as much as I should have, maybe a new lens will be some inspiration? :)