Picture's of merlot
---
Here are some new pictures of Merf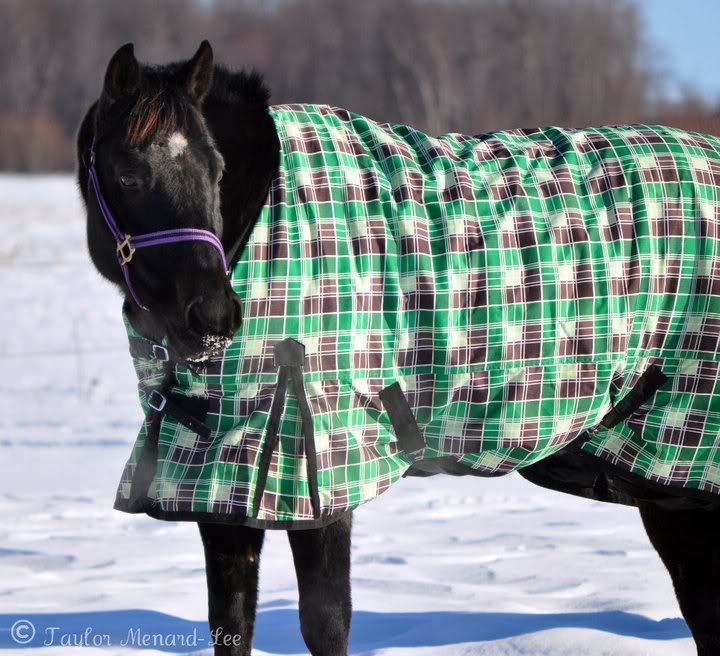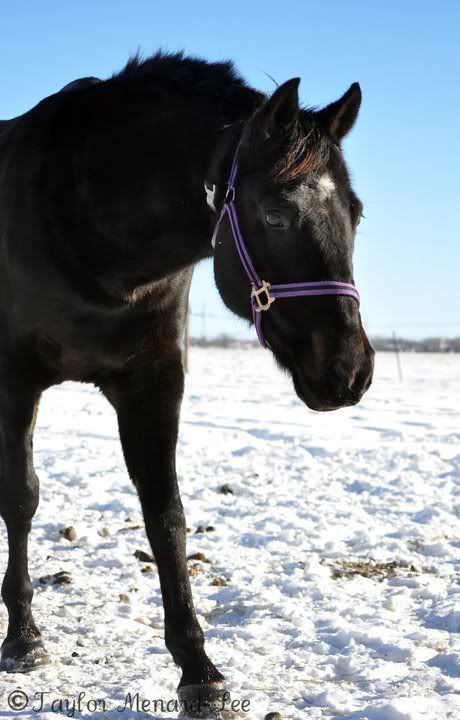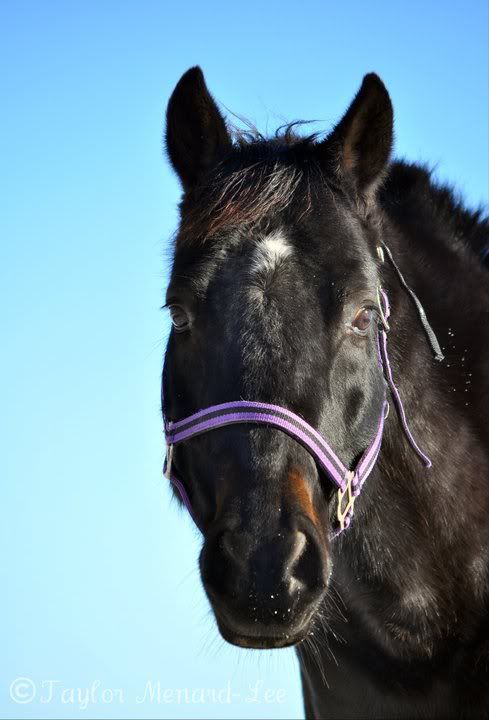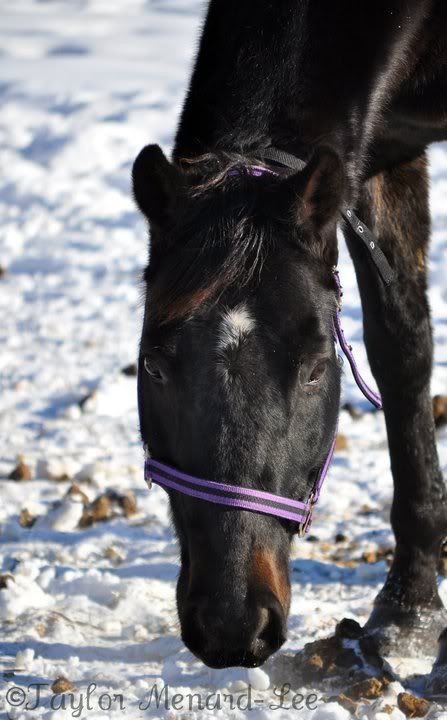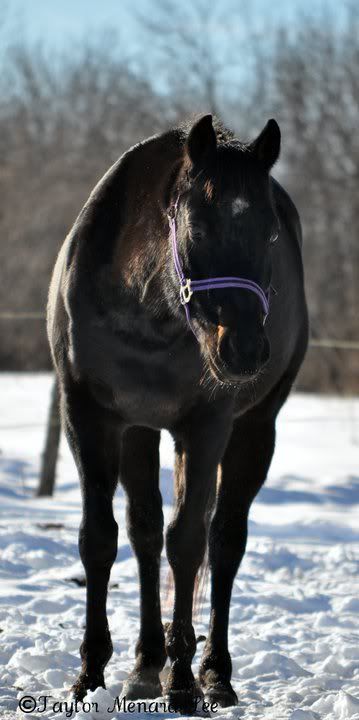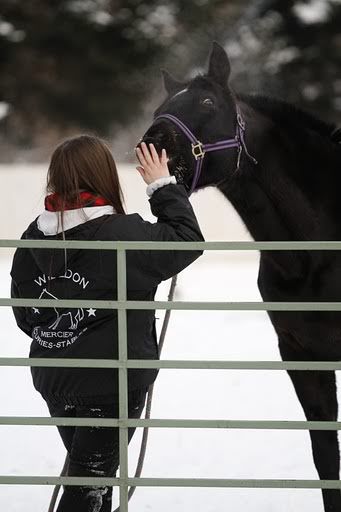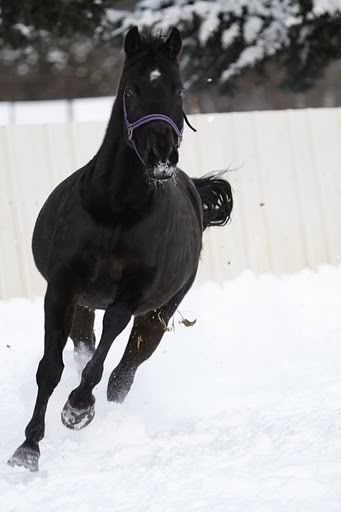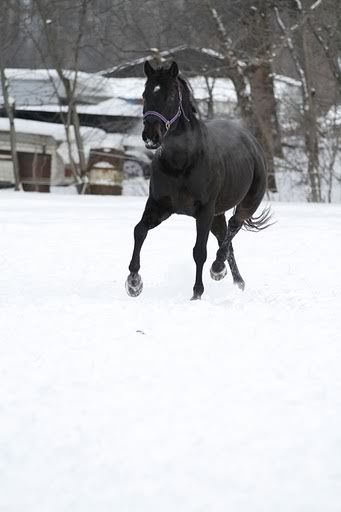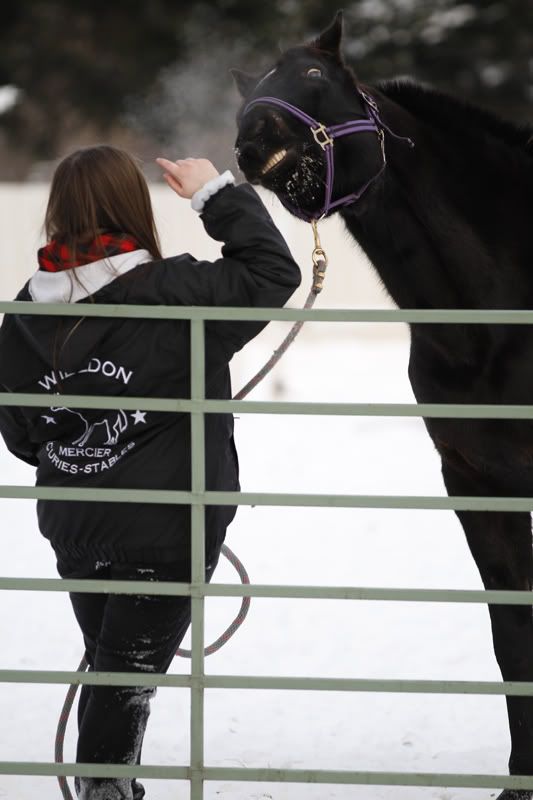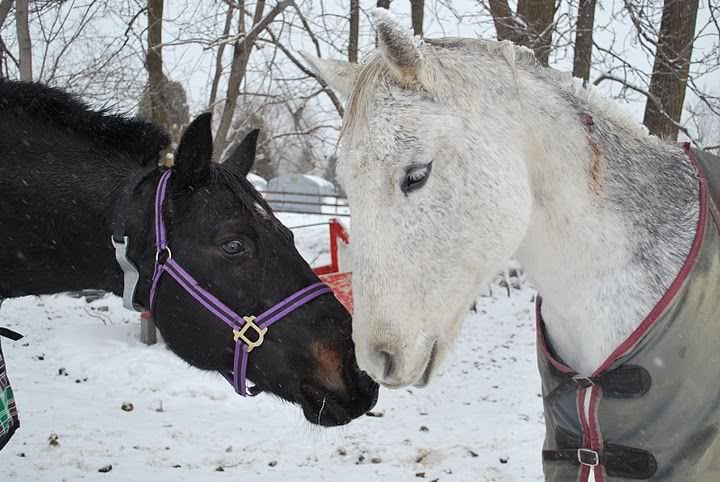 Aw, he's such a cutie! I love his color :)
---
-Sadie-
Banned
Join Date: Jul 2009
Location: In a land far far away, or so I wish.
Posts: 12,825
• Horses: 0
I love Merlot! He's such a handsome fellow!
---
"Great spirits have always encountered violent opposition from mediocre minds."

He is so handsome. I love the blanket and the halter. Actually I like everything about him!
---
RIP Minnie, 1981-January 15, 2010
RIP Maggie Mae I miss you
beautiful love the purple halter!!!!!!!!!!!
---
Pocket - 8 yr old, 15.1hh Thoroughbred Mare
~You know you're a horse person when you say 'whoa' to your dog~
Thanks everyone
the halter makes him feel soo manly haha.I love his blanket as well.