Picture's Of Merlot in the snow
---
Some new picture's taken yesterday [=
Injoy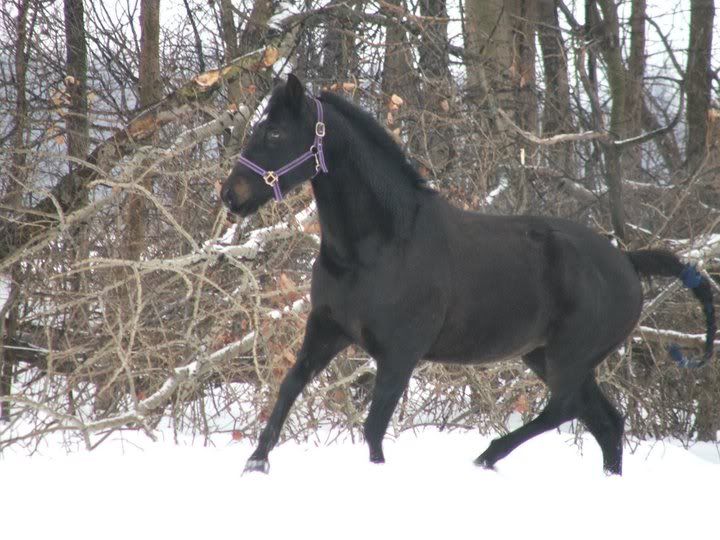 Merlot and spirt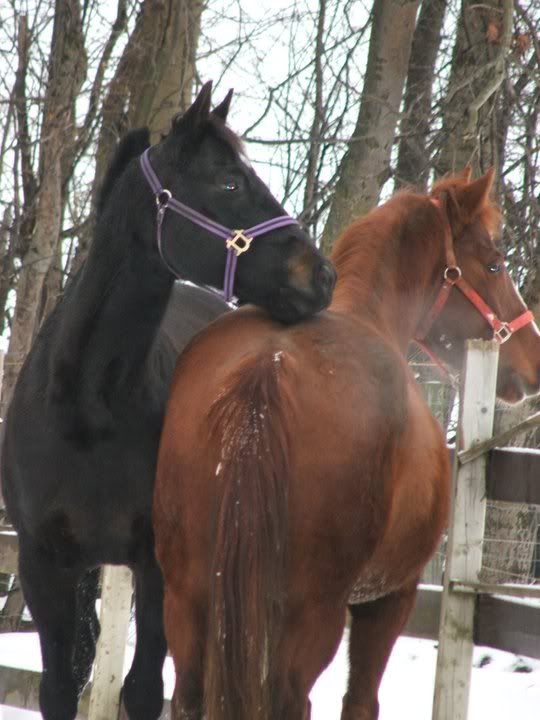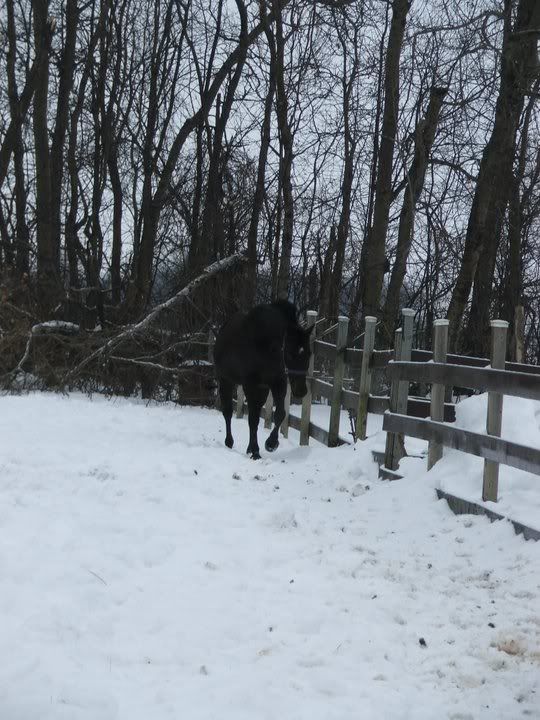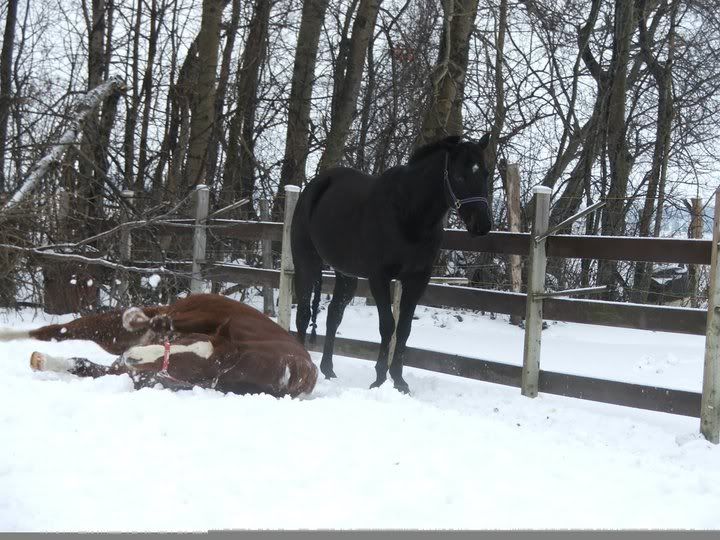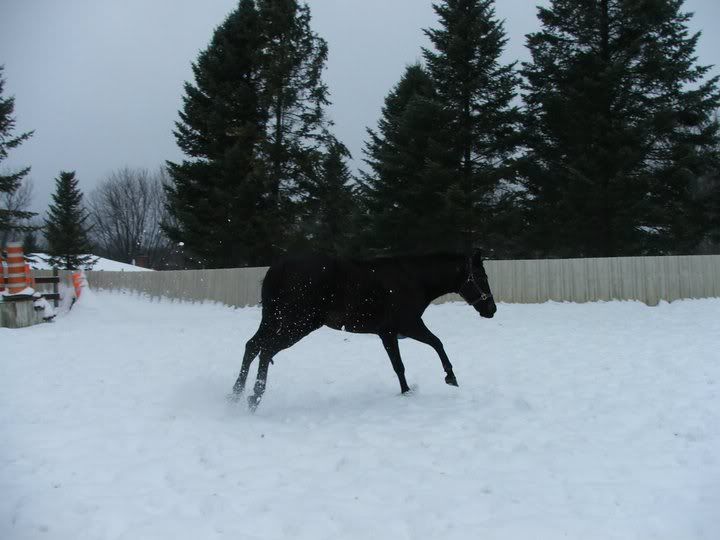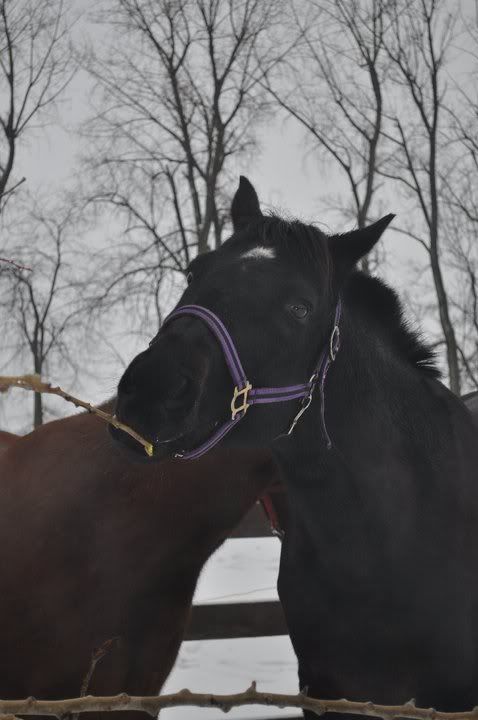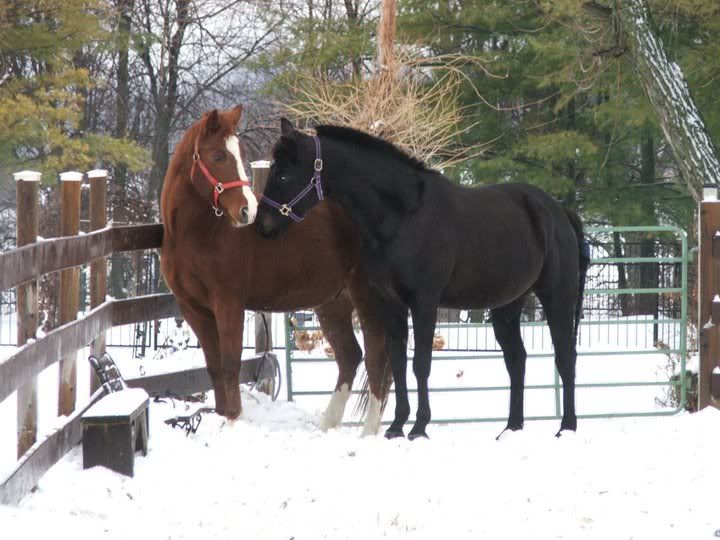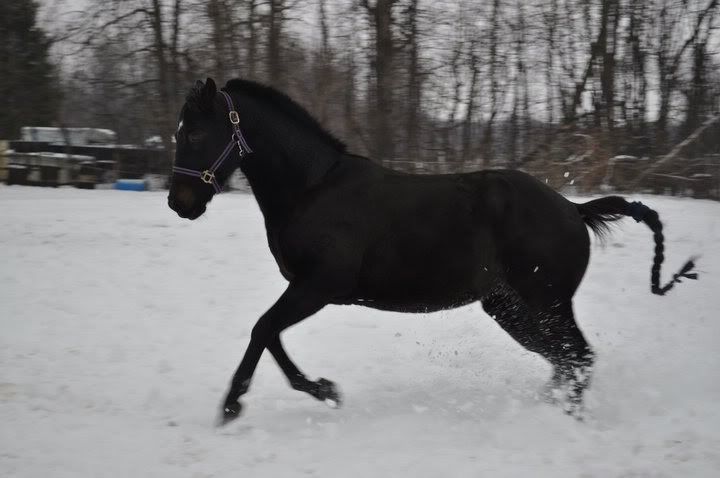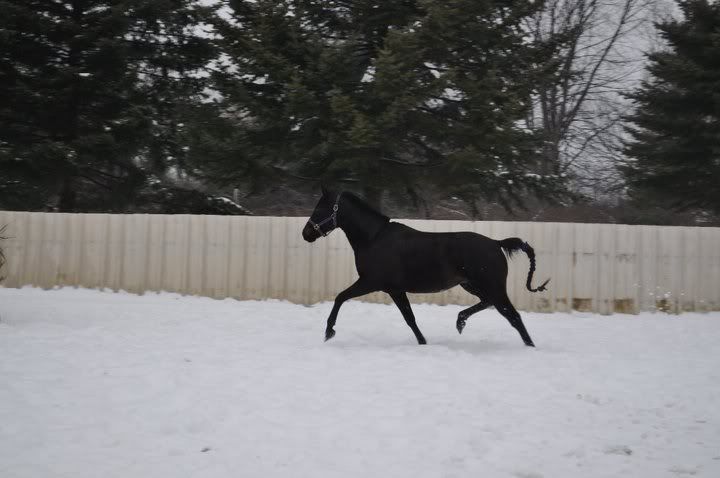 Soooo pretty!! (:
Posted via Mobile Device
I like the fourth from last one where they're touching noses. :) So cuuuuute.
---
One man's wrong lead is another man's counter canter.
"Adjust Your Pleasure"
2006 Medicine Hat Paint Gelding
Beautiful!!! Thank you for sharing!!! I love horses in the snow!
---
"The ideal horseman has the courage of a lion, the patience of a saint, and the hands of a woman..."
Gorgeous! I love the halter! Perfect color for Merlot!
---
Horses are like therapy ~ and almost as expensive
Beautiful photos! Looks like they had a blast frolicking through the snow.
beautiful !!!! looks so pretty in the snow and purple looks good on her/him!!!!
---
Pocket - 8 yr old, 15.1hh Thoroughbred Mare
~You know you're a horse person when you say 'whoa' to your dog~
Foal
Join Date: Dec 2010
Location: east gippsland, victoria, australia.
Posts: 2
• Horses:
5
very cute horse in his winter woolies (:
So pretty!
---
RIP Minnie, 1981-January 15, 2010
RIP Maggie Mae I miss you
she or he looks soo beautiful in the snow