did you buy the program or did you download it. i tried dowloading it and it came up as a dif program..whats the website for the downloadin page...you can pm me if ya want it dont matter to me...
Wow Scooter, those are great!
Here are a few full body shots.
And if it's not to much trouble, would you mind emailing them to me when your finished? I would really appreciate it!
Oh, scooter132004 you are awesome!!!!!!!!!!!! I will hopefully post a picture of my horse as soon as I can get my photo bucket to work :( ...........
I cant wait to see what you can do with it!!!!!!!!!
Just a quick one playing around with new brushes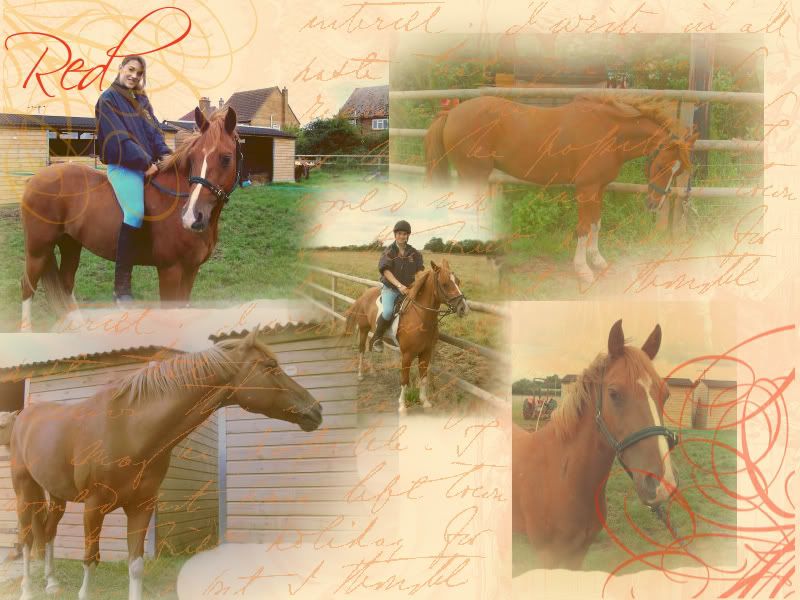 Great work!! You're really good at this!
Could you do nething with this pic...This is me with some freinds
Are these okay? I don't think I have any the size that every one else is posting. My mom crops them to take out any extra background