Thats okay! dont worry about it!
We all appriciate all the work you have done :)
Dear Scooter,
If you have time do you think you could make me one, and send it to my e-mail?? my e-mail is
lovin_chili_pepper@hotmail.com
... Posted below are some pictures of her. Her name is Pepper, is she a 7yr old Standardbred X Quarter horse, and her show name is Secret Ingredient
If you have to pick between the three of them my two favourites are: the jumping one, and the one of me and her just standing there looking the oppostie way.Thanks!!!
hi can u do 1 for theses pics plz thanks
they are so awesome!!! where do u get the program from?
Hey guys she said that her thing had run out sad but understandable :(
Hey everyone! I'm back after losing my password and a crazy amount of school work. And guess what?! My grandma bought me Photoshop!! I'll try to catch up on this topic as fast as I can. Also the best pictures for me to to a manip with are large, clear pictures. It would be best if you could post URL's from photobucket. I now put my copyright on so if I find anyone who tries to take it off or claim the artwork as there own they will be in mucho trouble. I'm now doing advertising for the tack shop my mom manages so here are some of my ads: (they are my most recent work)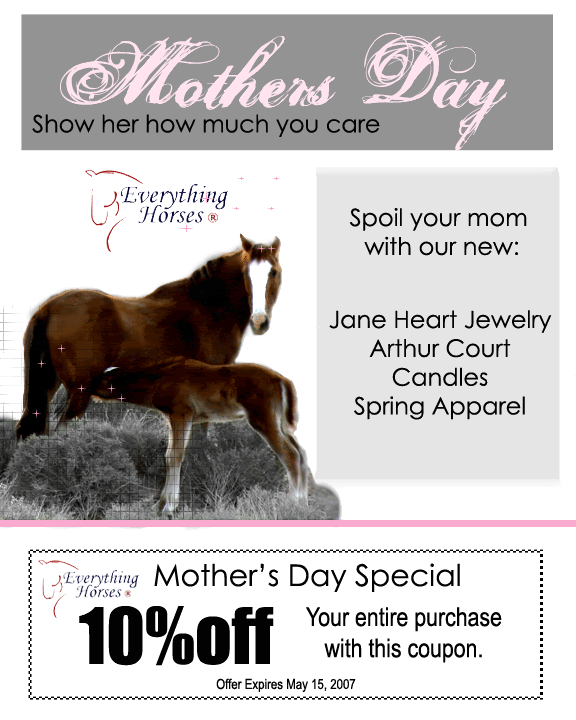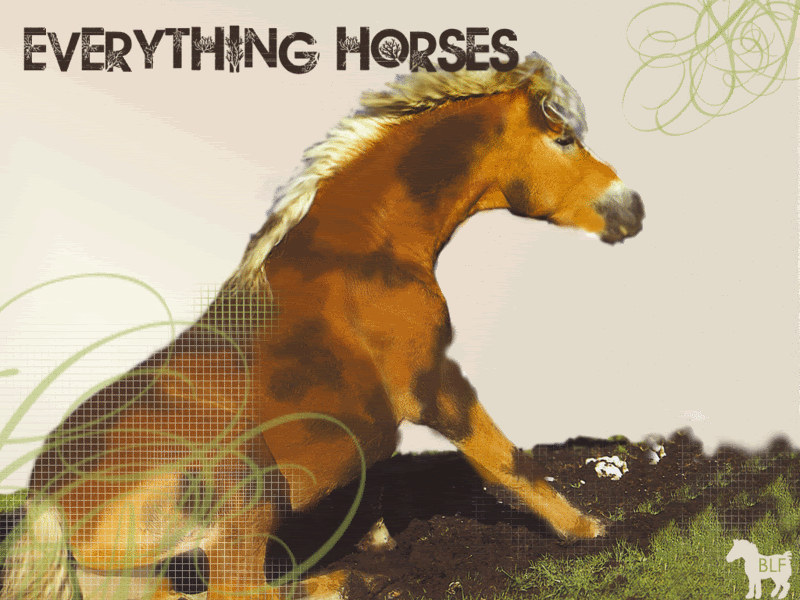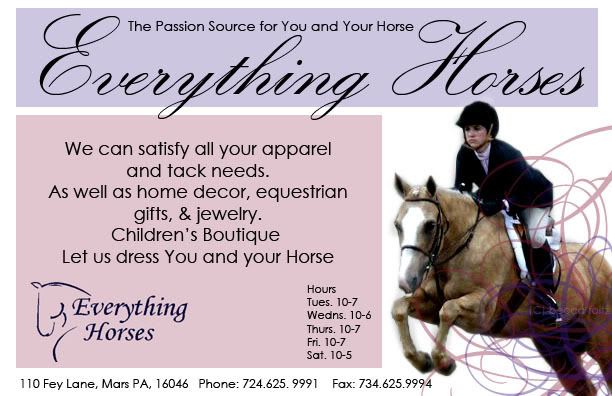 I'll get on it as soon as possible, hopefully before the 15th
thanks that will be right in time for my b day
ok here it is sorry it's late... I have finals in school. I didn't do a collage because I wanted to try something new so I tried airbrushing. I hope you like it.