Pictures of my aunts
---
Scooter my aunts Quarter Horse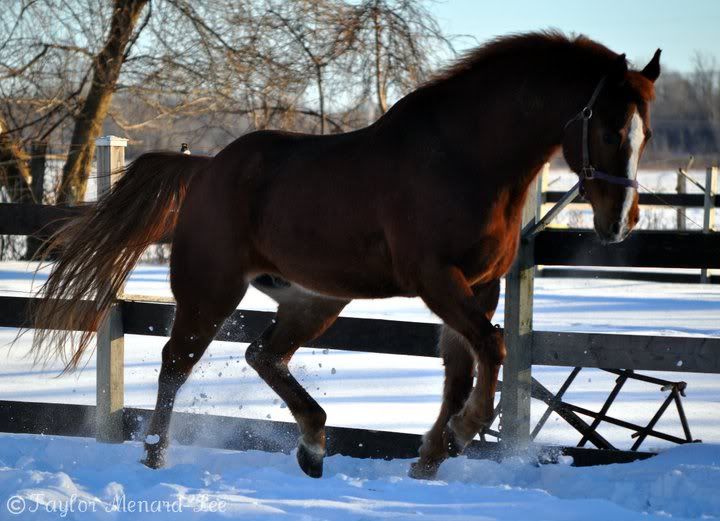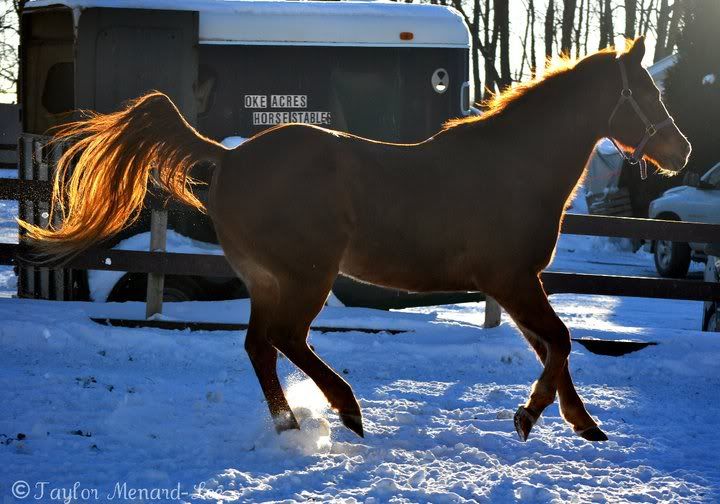 Chester my aunts TB
Poule Poule my aunts QH [Mac's and fini's mother]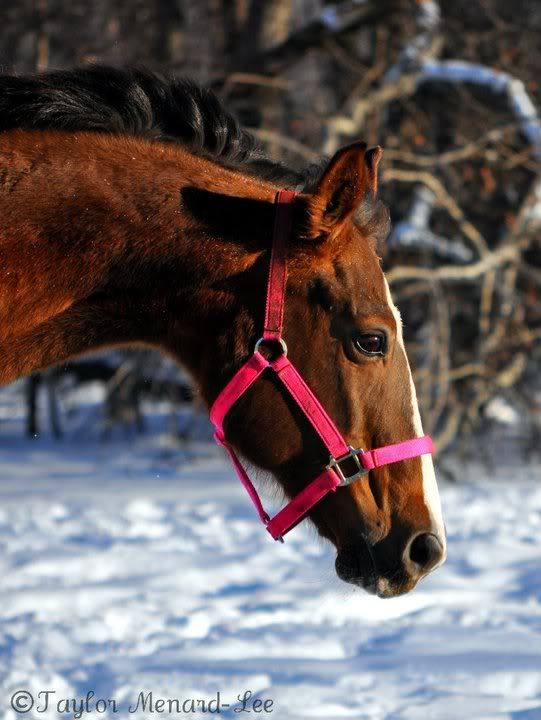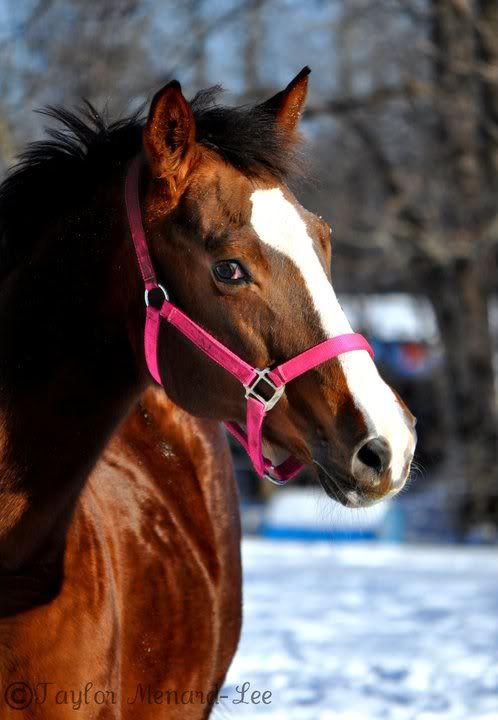 Mac 3 year old stallion QH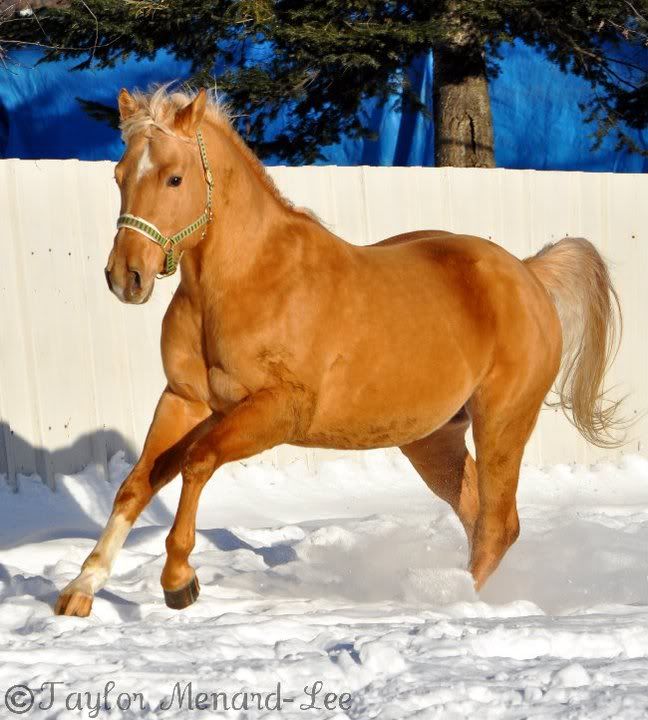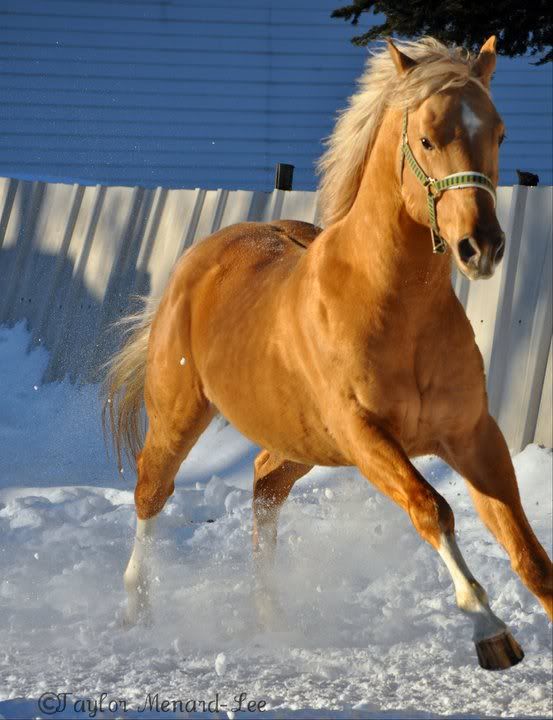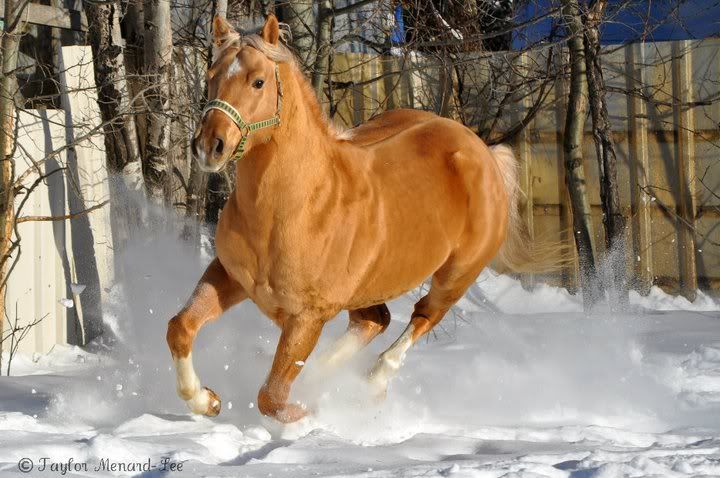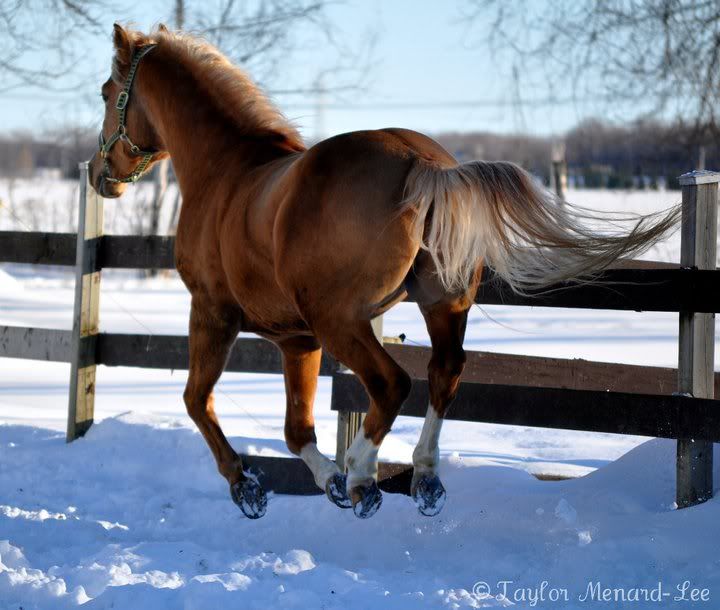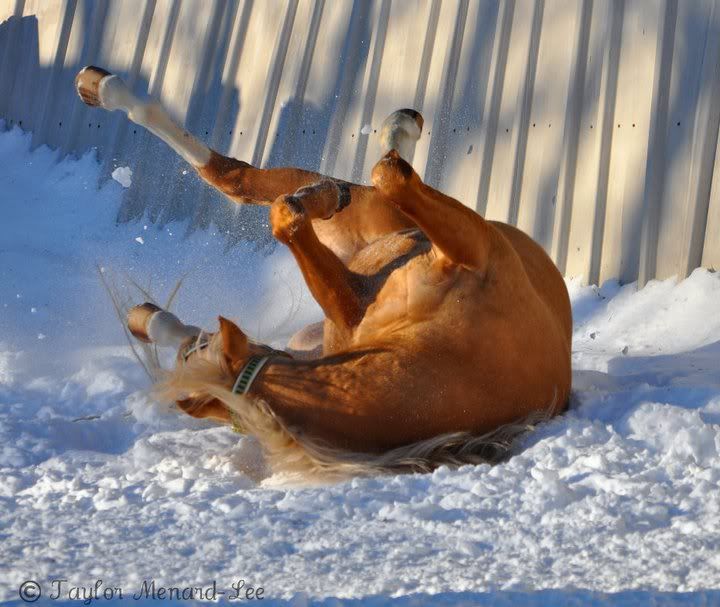 what a mover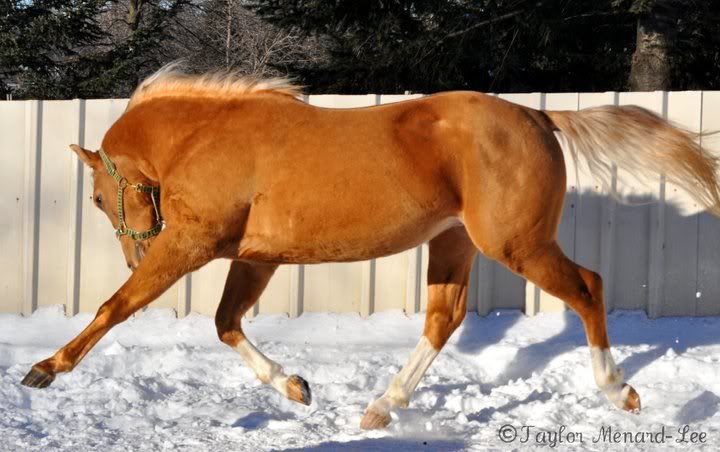 Fini 6 month old colt QH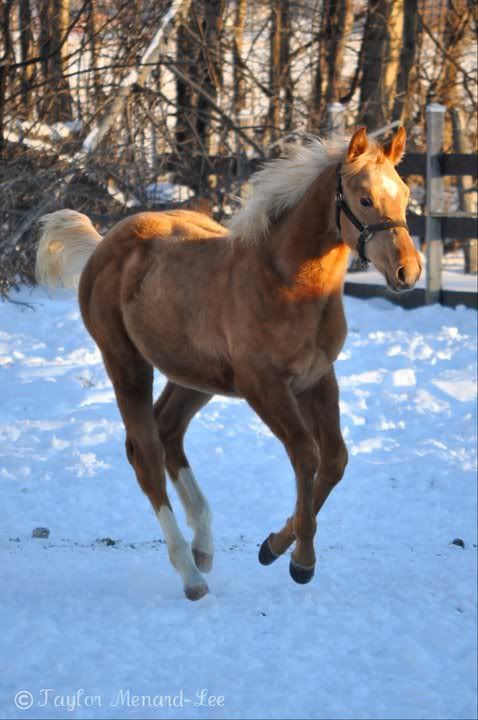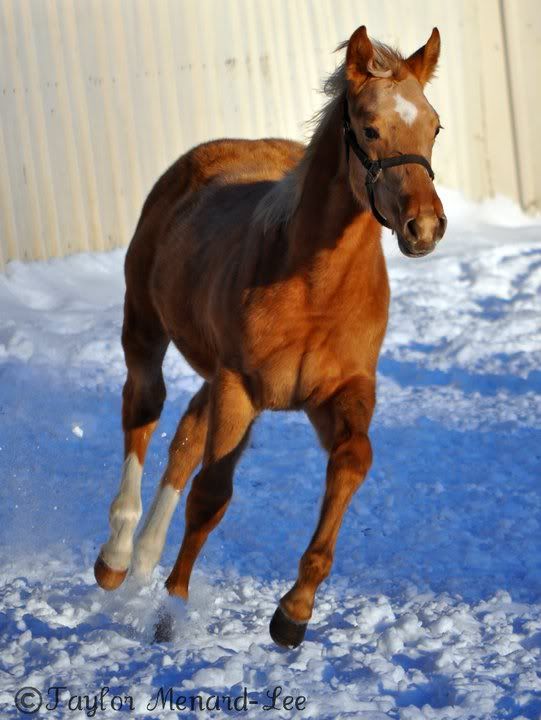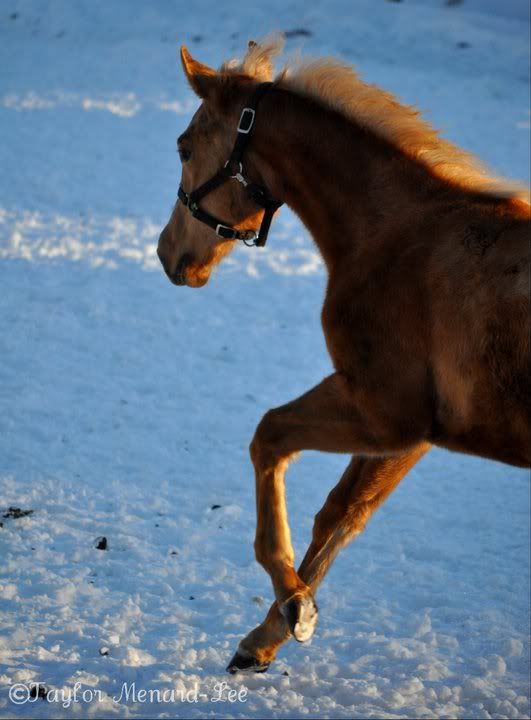 Missle[For sale QH mare]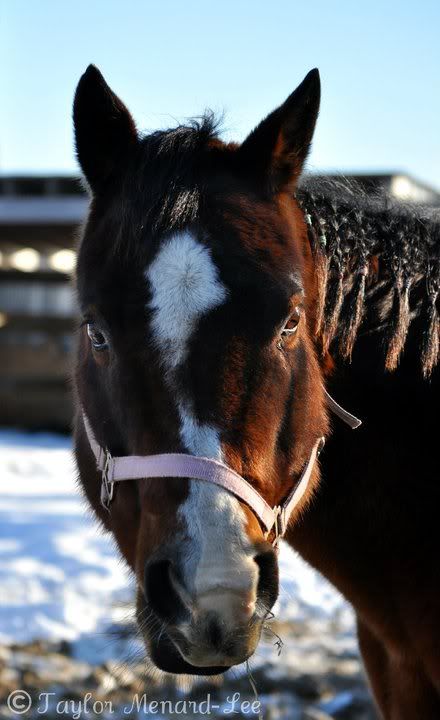 Jack QH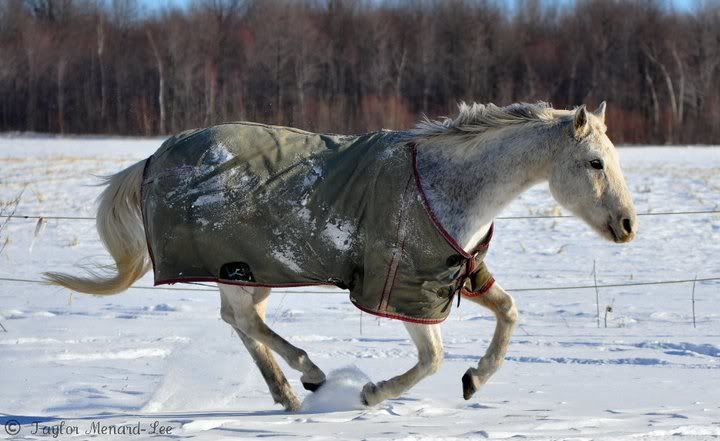 Milly our barn goat who happens to have one horn
Cisco paint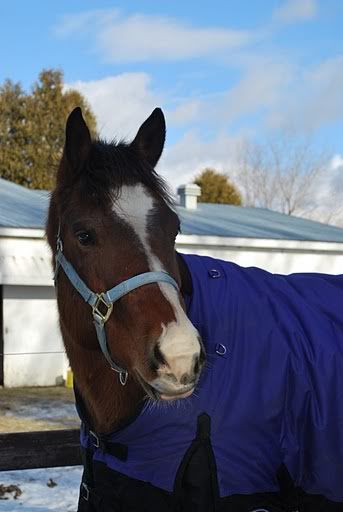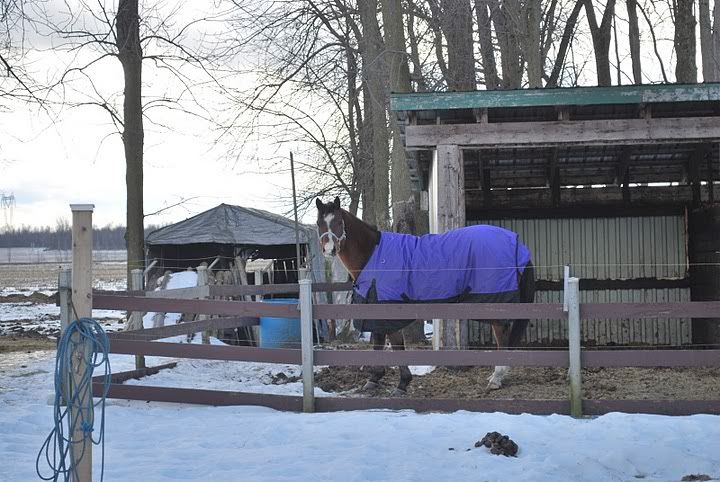 Rihanna TB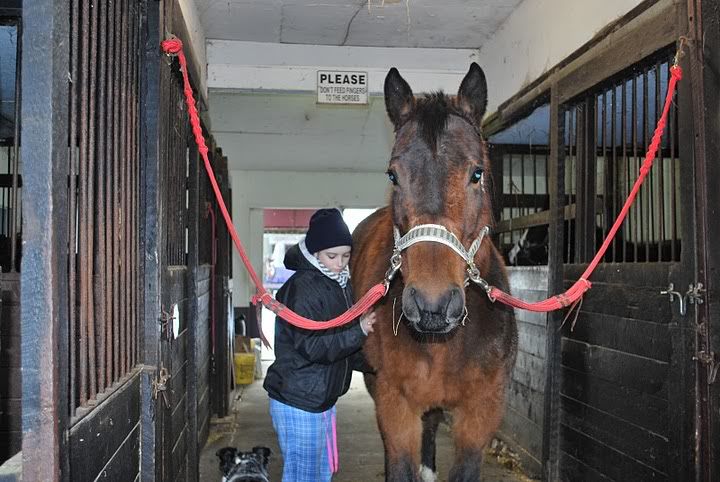 Thanks for looking :)
They're all gorgeous! I love the palomino stallion and baby!
---
-Sadie-
Thank you [= Im going to see there father 2day :)
I want Mac so badly! He is gorgeous!!! Are they keeping him a stud do you know?
---
RIP Minnie, 1981-January 15, 2010
RIP Maggie Mae I miss you
I want that baby colt!! He's gorgeous!! ;)

Very lovely pictures!
Wow, what does the stallion do as a career & does he stand outside mares? (:
The palominos are beautiful! Mac especially looks like he's enjoying himself :)
---
There is something about jumping a horse over a fence, something that makes you feel good. Perhaps it is the risk, the gamble. In any event it is a thing I need.

To ride a horse, is to ride the sky
Thank everyone
Mac dose everything rigth now trail rides,lessons,
Im not sure if he is going to stay a stud XD But i do know mac is for sale and fini is going to stay a stallion.
They are all pretty, I'm in love with Mac!