Pictures of my horses :)
---
I have never put any photos up of my horses so i thought it was about time i did :)
My 22 year old thoroughbred gelding Blanie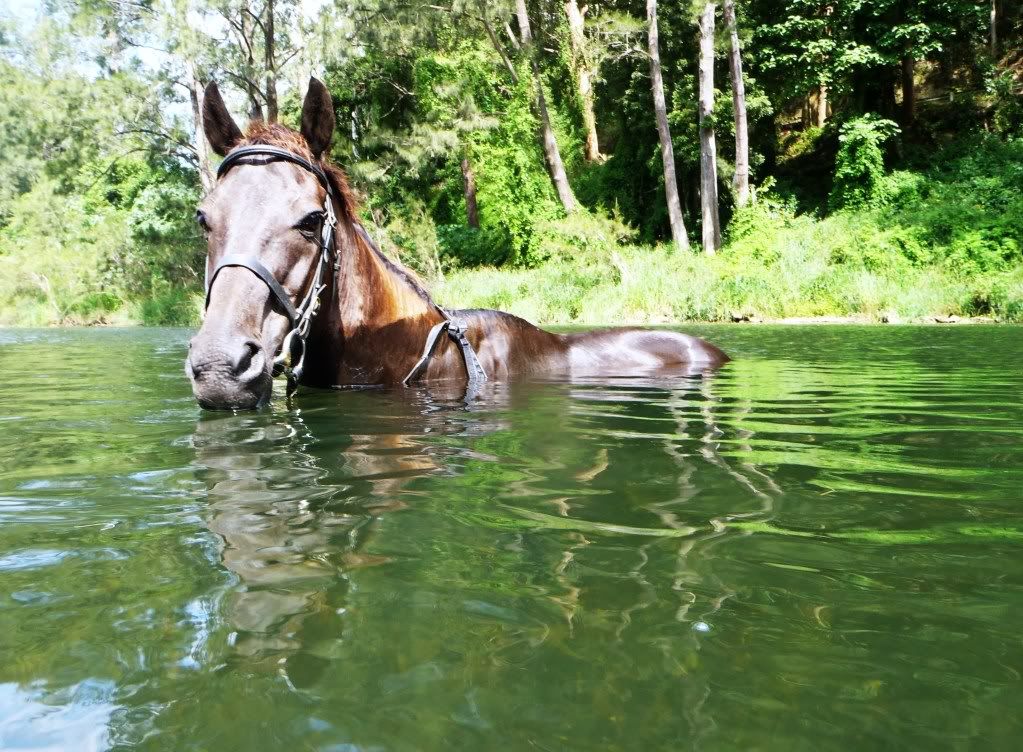 My 9 year old thoroughbred mare Baby
Baby again :)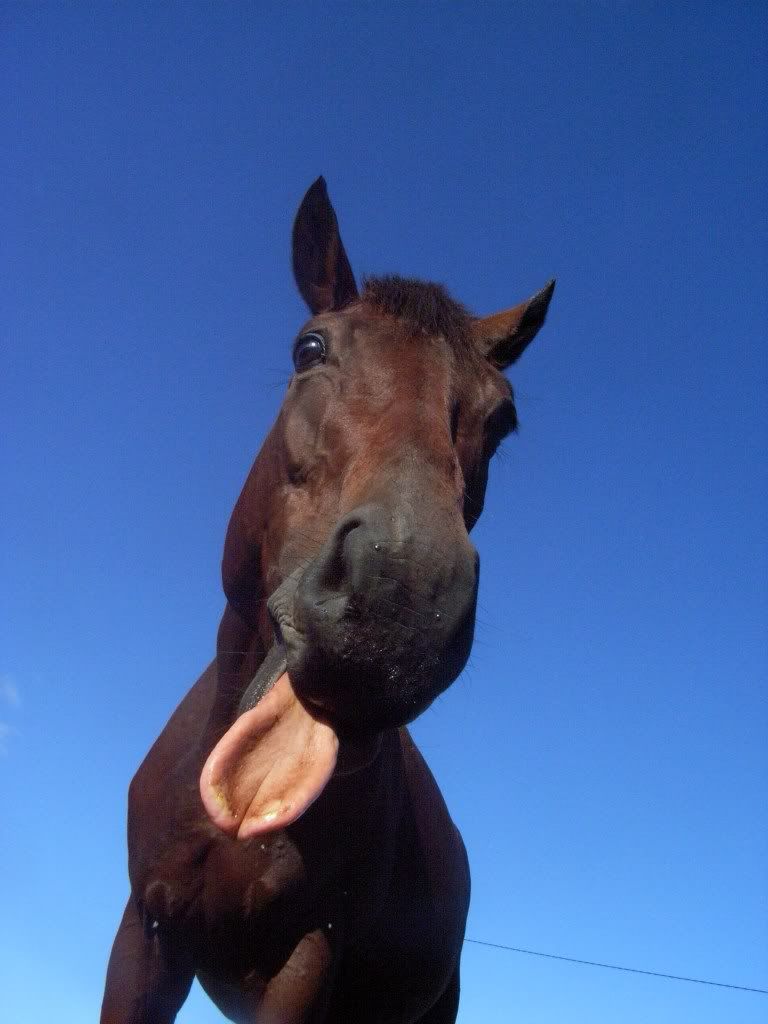 Baby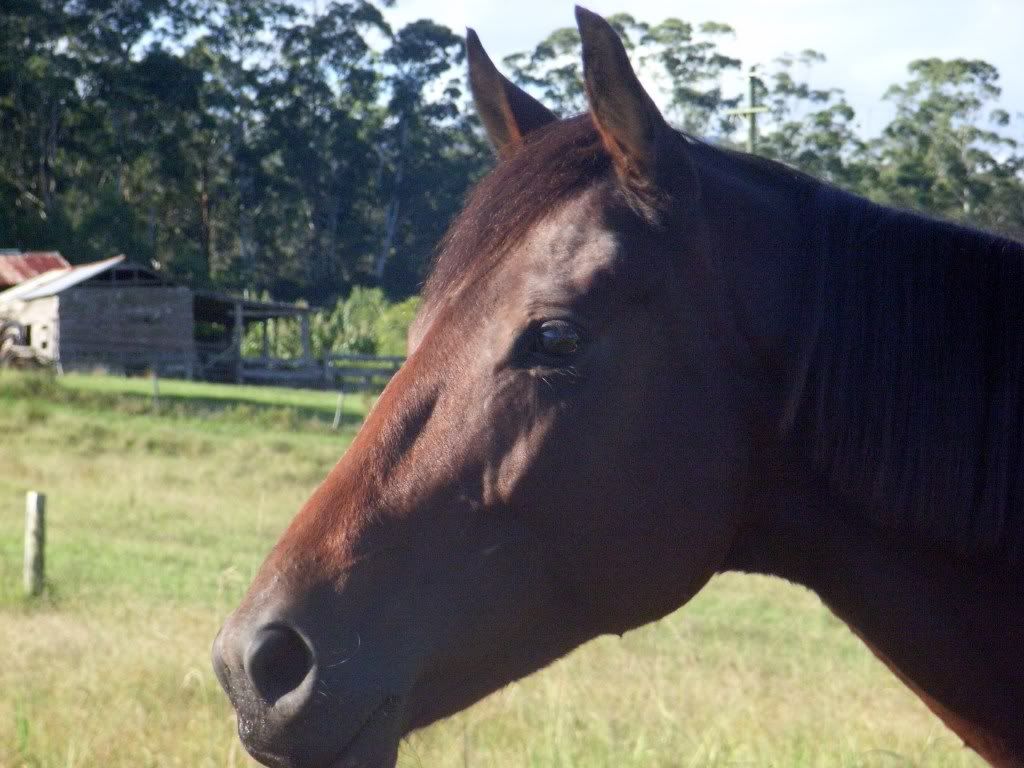 And both of them together :)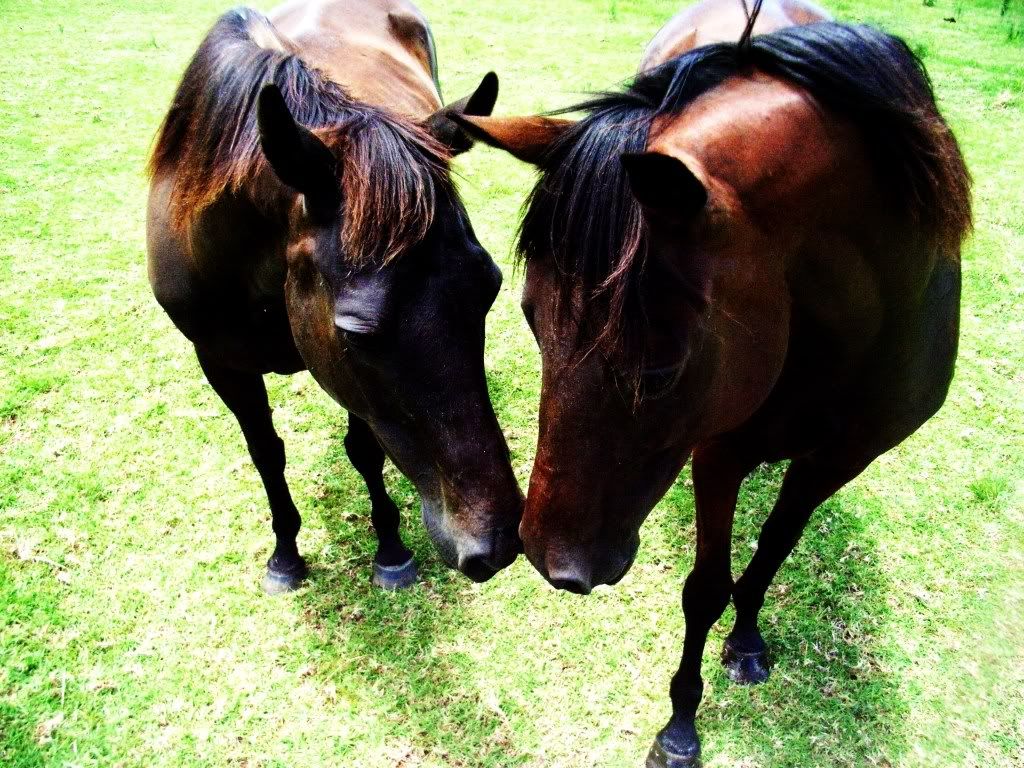 I love the pictures. Thanks for sharing them.
---
Horses are proof that God love's us and wants us to be happy!
Lovely horses. The first pic is especially neat.
---
We drink to our youth, to the days come and gone; for the age of oppression is now nearly done.
I love the photos of your horses. They are gorgeous!
Cute pics! I especially love the one of Baby sticking her tongue out
Pretty horses, great pics!!
---
Being horseless is the pits!!
lovely horses :)
---
'I can do all things through Christ who strengthens me' Philippians 4:13
Horses, Piano, Photography.
Kayla Ann Photographs on Facebook!!! Check me out & hit LIKE!
awe I love the last picture of the two horses together
---
Country Woman


Great pics! They are both adorable!