Pictures for my last show
---
I wanted to share some pictures of my last show. This was my mares last show before she gets bred. We got division champion for the winter series. I am so proud of her.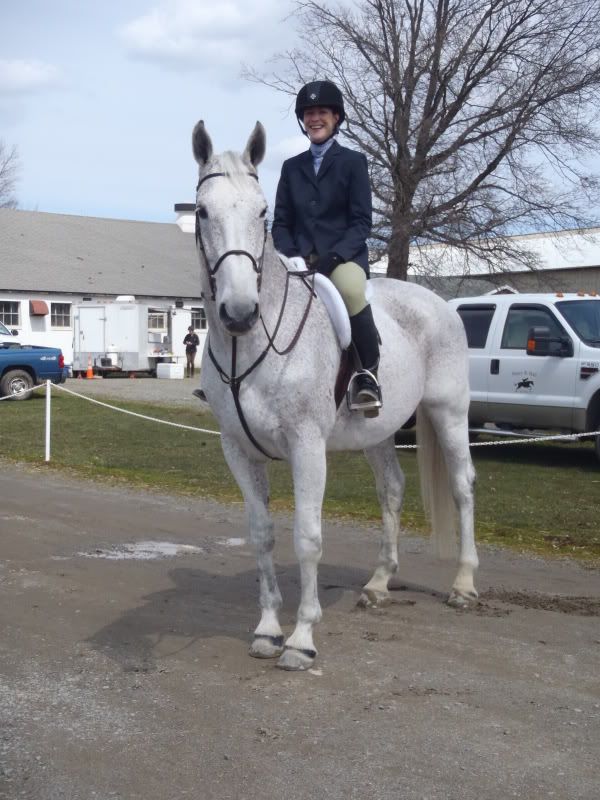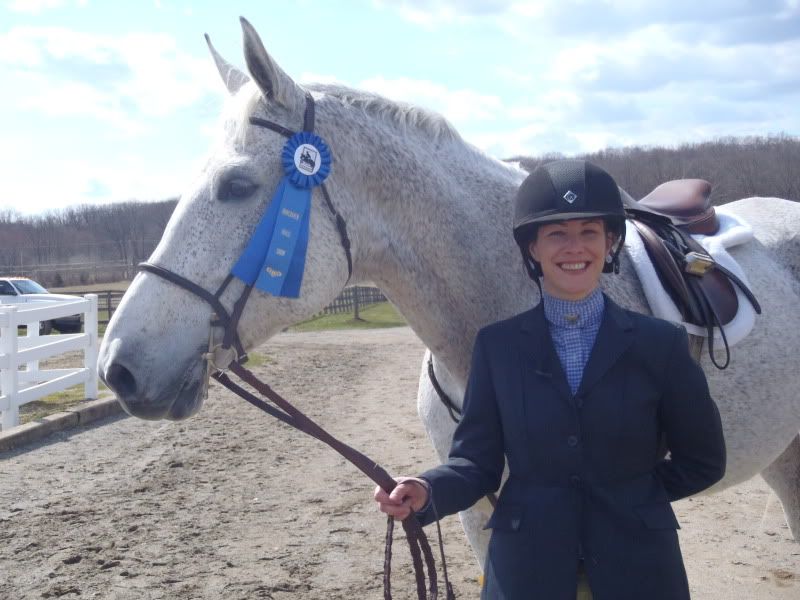 Here is a picture of my new project...He's a 3 year old Thoroughbred...He's such a sweetheart.
Here is a picture of my sister on the horse she rides. She got reserve champion for the Child Adult Jumper Division in the winter series.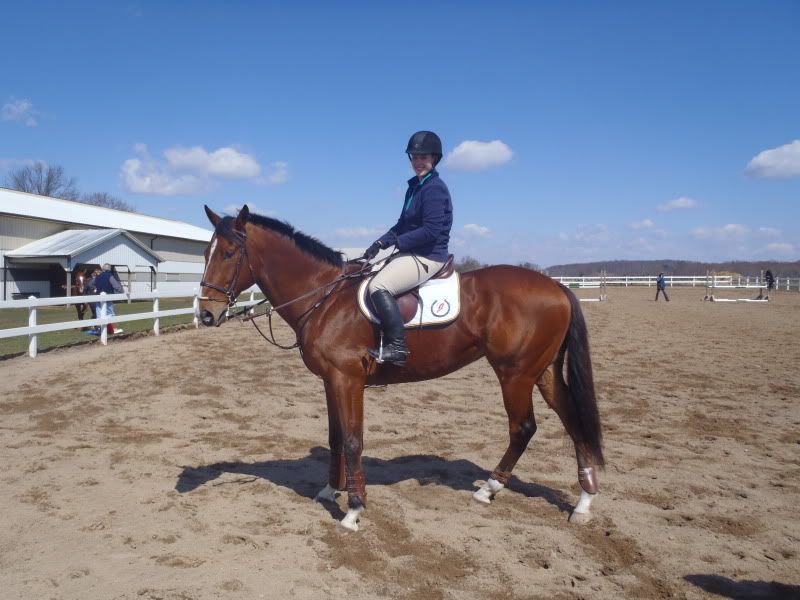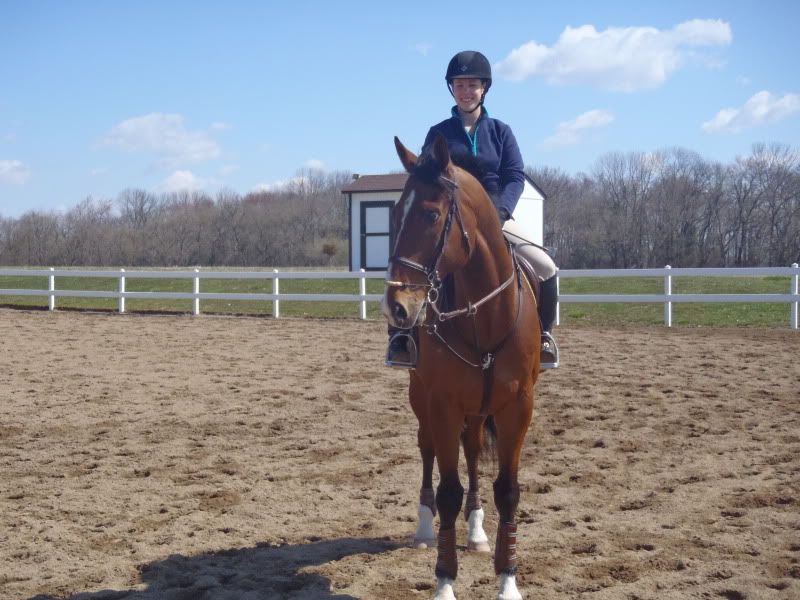 So, all in all it was a great series.
Congrats, and your mare is beautiful. Job well done on the winnings!
---
Congrats! Thats terrific!! Great looking horses, all of them!