Pictures from a small weekend show
---
Went to a little agricultural show (Nanango) yesterday, mainly to win some monies ;) Which I did.. haha
Came home with $170 total from winning the 90cm height class, 2nd in the 1m height class and 1st in the Junior 15-18 years class. I thought Bugsy would be a little tired after 6 rounds but he was a little trooper :)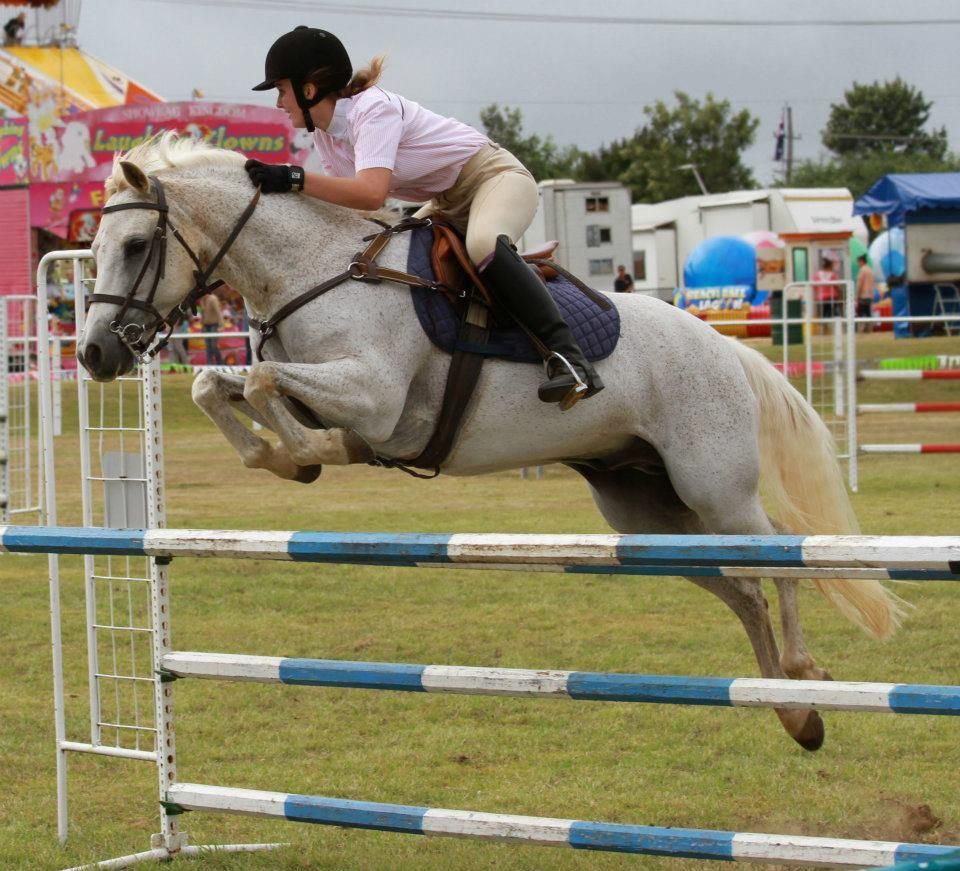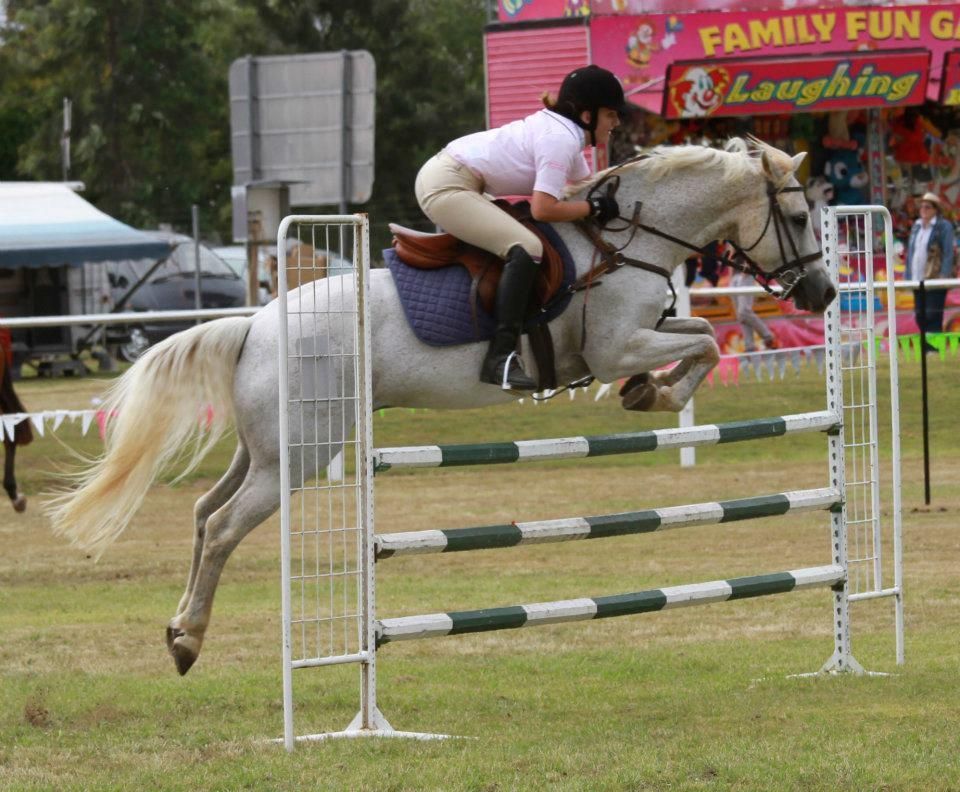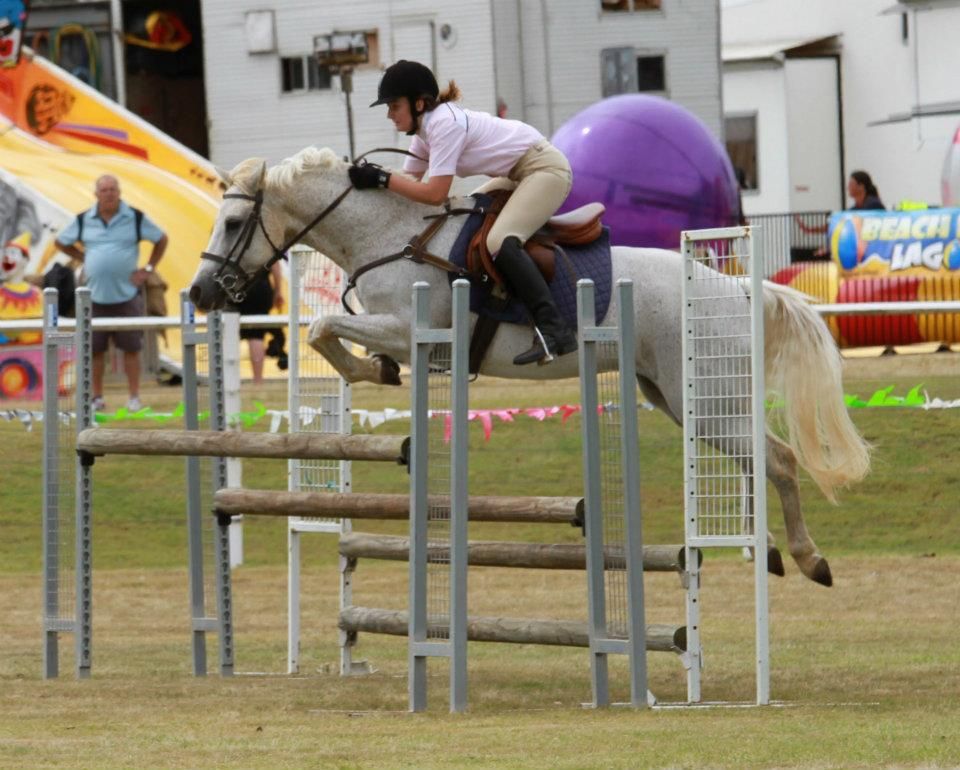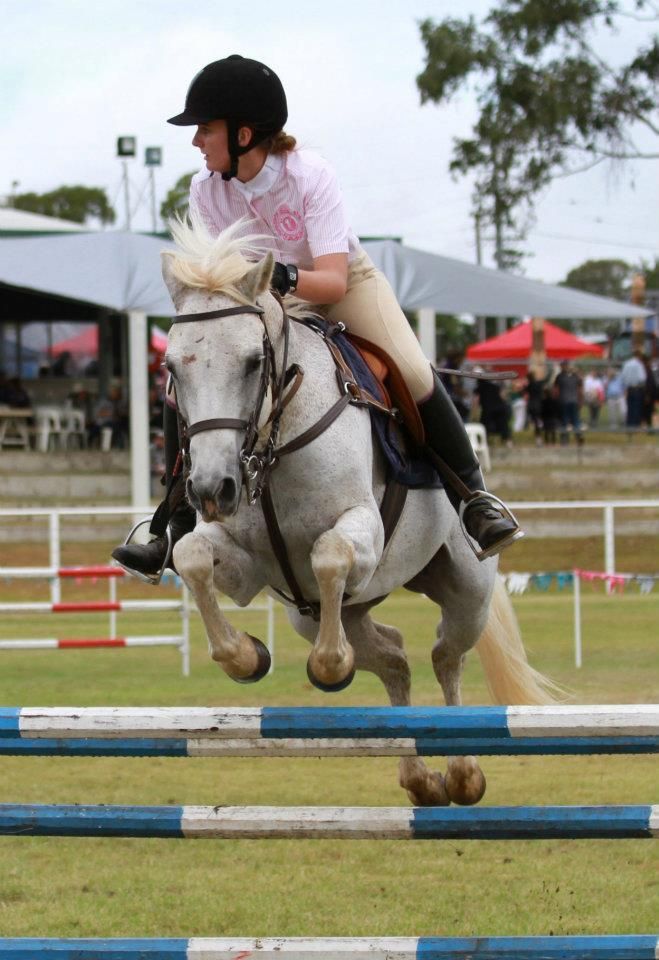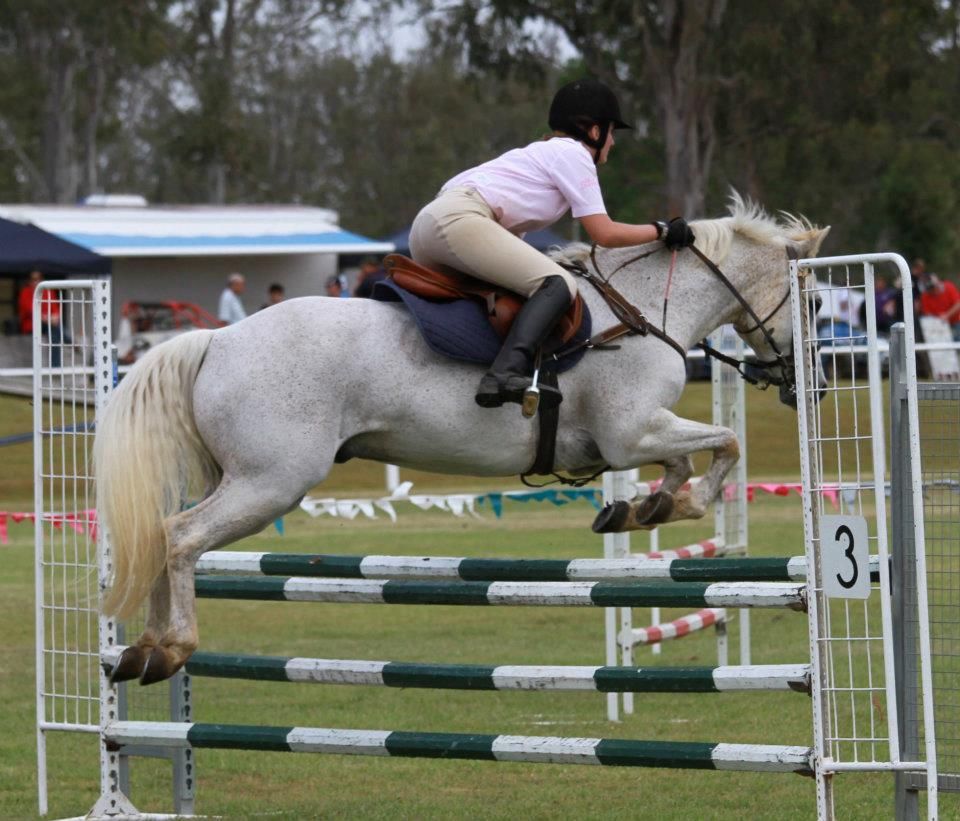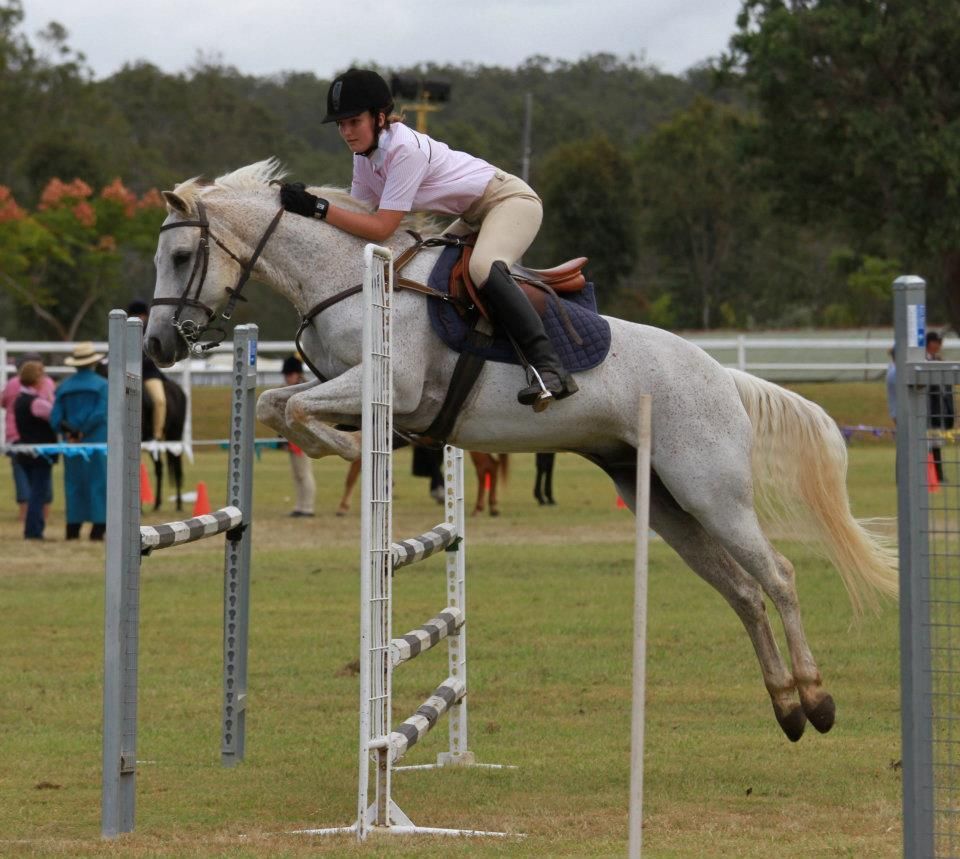 ---
"We are the light, in a street of sparkless matches" - Shaun Diviney
Congrats to you both!! Very lovely pictures!
---
♥ Seoul Searchin' for the Lovebug ♥
Those photos are incredible!!! Congrats!! You two look amazing!!!
YAY pics!
Looking awesome as always!

<3
---
Rem - 9 yr old Paint gelding; Lelouch - 9 yr old Connemara X Welsh gelding; Ejie - 8 yr old Arabian mare
Wow, congratulations!
I bet you two make quite the pair.
Stunning horse!! Great pictures too! & Congrats =D
Girl you're soaring!! I have to admit though some of those pictures were scary to look at with that creeping heel but you still pulled it off and looked amazing to boot!

Lovely pony :) Congratulations!
---
"Strength is the ability to use a muscle without tension"

Congrats! Bugsy is a darling pony :)
---
Life is like a camera. Focus on what's important, Capture the good times, Develop from the negatives and if things don't work out, Take another shot.
What a cute pony ... love how he tucks those front legs .. cute cute cute!