Pictures Wanted
---
Looking to add to my website.
Does any one have a previously rescued 1 or 2 OR 8 or 9 on this scale that I can use?
Wouldn't mind a few good "ideal" pictures too as I think that having repetitive shots of my own horses for "ideal" would be tacky.
Ideal, SVS Il Divo, Arab
We didn't call him "Round Boy" for nothing. He's a good 6 according to your chart.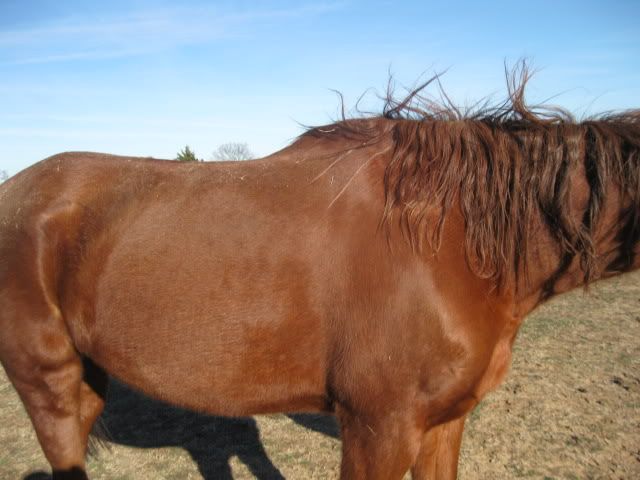 This is a mare I had sold about 1 month after I went and rescued her. She was a 1 when I got her back home, this is after 2 months of feeding. She was about a 3 here.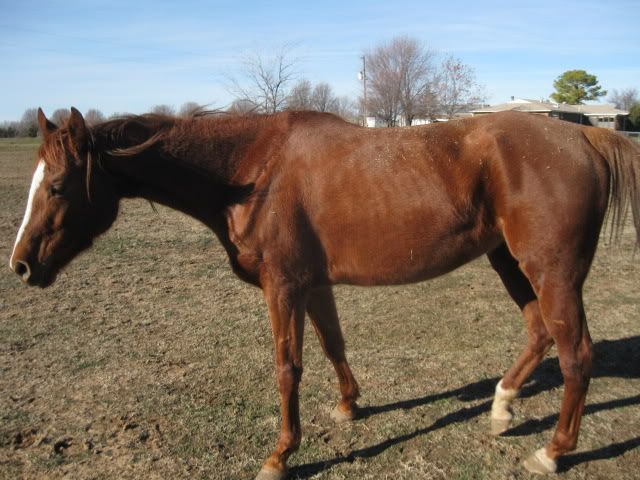 This pic is about 1 month after I brought her home. I wouldn't take pics of her when she was so skinny because I couldn't stand to be reminded. She's about a 2 here.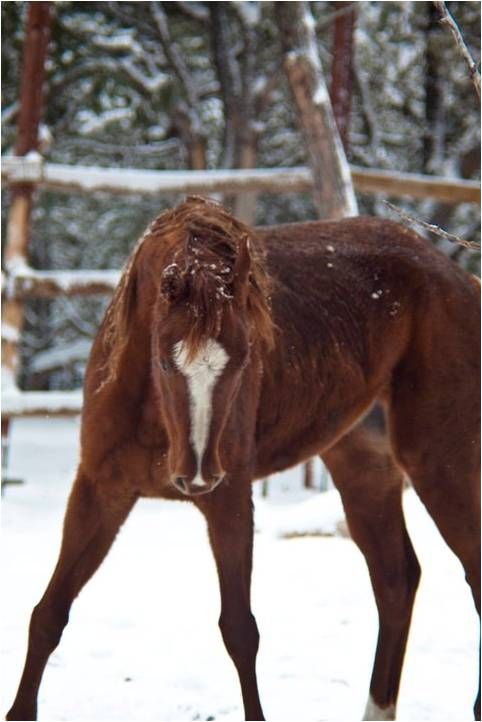 The picture that was sent to me to make me aware that things were not good with this mare. About 1 week before I went to get her, she was worse than this when I got there.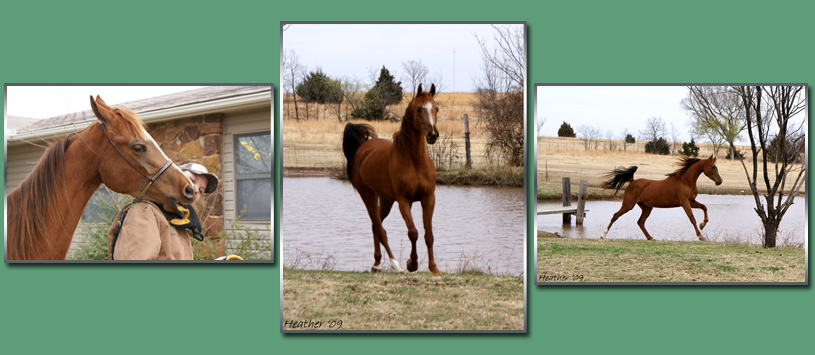 What she looked like before I sold her. She was a prankster then. Not anymore. Being starved really changed her perosonality. She's still a love but not so playful anymore.
---
---
Last edited by Dreamcatcher Arabians; 11-10-2012 at

03:20 PM

.
My stallion when we first got him, I think he would have been an 8, he went straight on a diet and luckly weight wise anyway he got very in so lost a lot of it then.
This is Katie when we got her
Here she is 1 year later
Sadly we lost her to cancer 12-28-2009
This is Elmo when we took him in
And here he is 2 years later...
We lost him on 1-25-12 due to health issues from his previous neglect