Pictures of your past and today foals
---
Past Your foal was born
March-5-08
Today He/she is how old or month
Today Daisy Duke is 6 month old and I will get a new pictures of her
Those are fun
Calypso at 6 months old
Now at 16 months old
Cobalt
Now at 15 months old
These are always fun :)
1 week:
13 months:
[/img]
Oh gosh this is gonna be fun :)
Talon 0-3 months: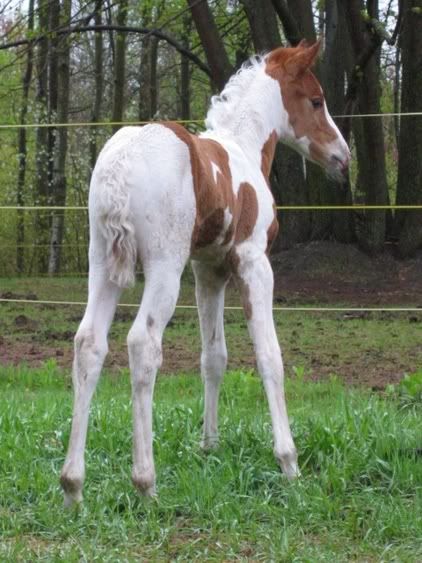 Talon Now age 4: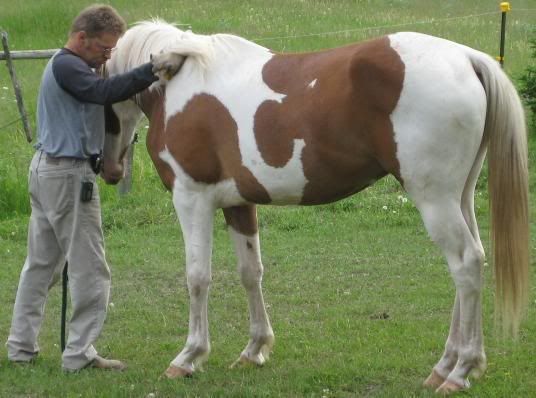 Zoey at 1 month: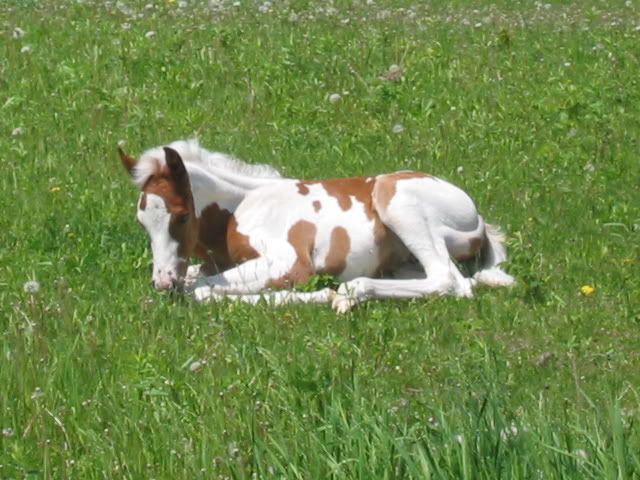 Zoey on her last full day, day before her first b-day:
Rain 0-1 week: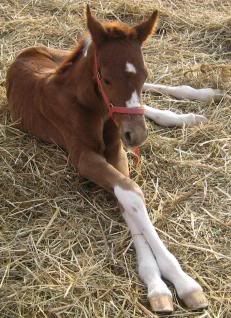 Rain Now age 2: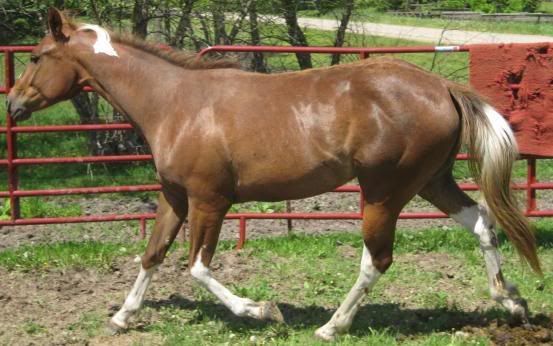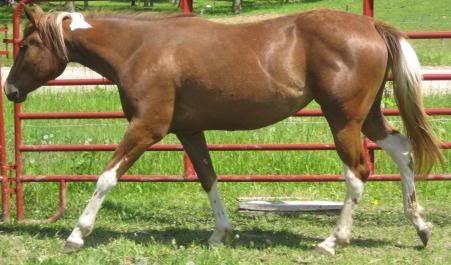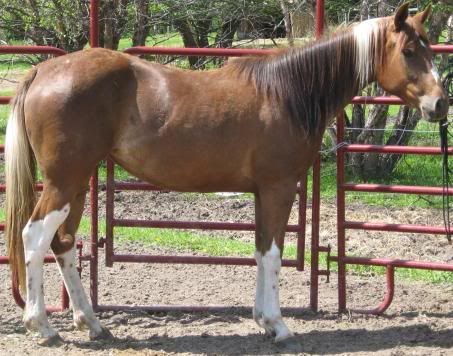 Magnum 0-3 weeks:
Magnum Now 2 yrs:
Buttercup 0-2 weeks: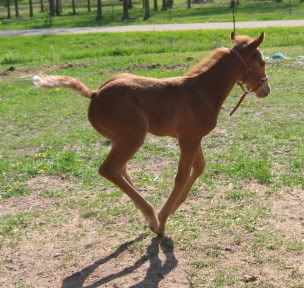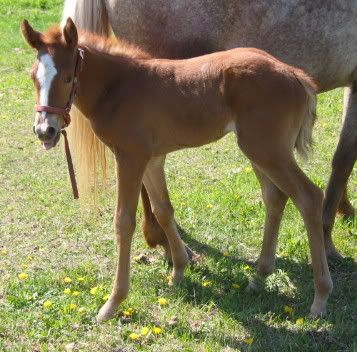 Buttercup Now late yearling:
Fezick late weanling:
Fezick Now 5 yrs old:
Oggi our newest yearling: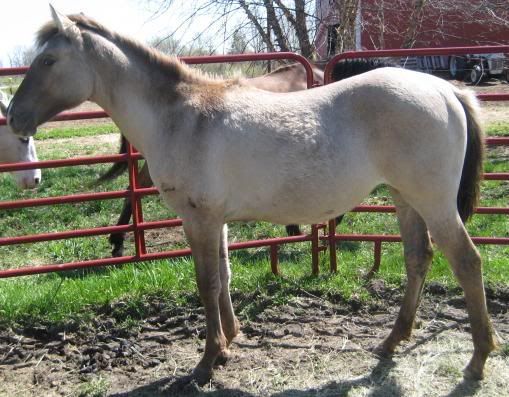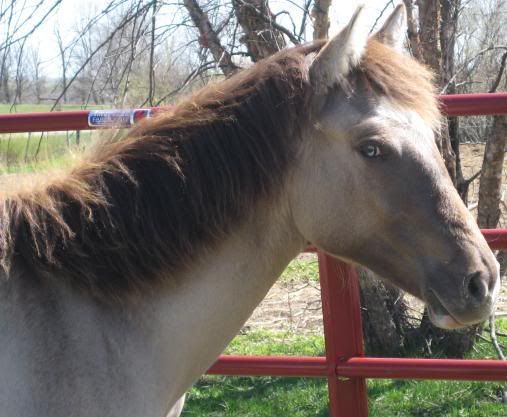 *sigh* Talon is such a cutie.
Gorgeous coloring on all of them. It's crazy the amount change that happens from the time they are only a few weeks old until now. Would love to see more pics!
I love you 2 boys their beautiful!!! And the friesian foal OMG I love friesians just about as much as i love paint their so beautiful!! Magnum, buttercup and Fezick are my appaloosas and they will always continue to get whiter every year as they get older, it is neat although i was hoping that magnums blanket would stay visible but its disappearing more and more :P
wow
Magnum looks like 2 completely different horses!!
Awww this thread is going to be sooo cute. :P Great pictures, everyone- they are all adorable!
---
Ride more, worry less.