Picures of everyone..
---
My baby Fancy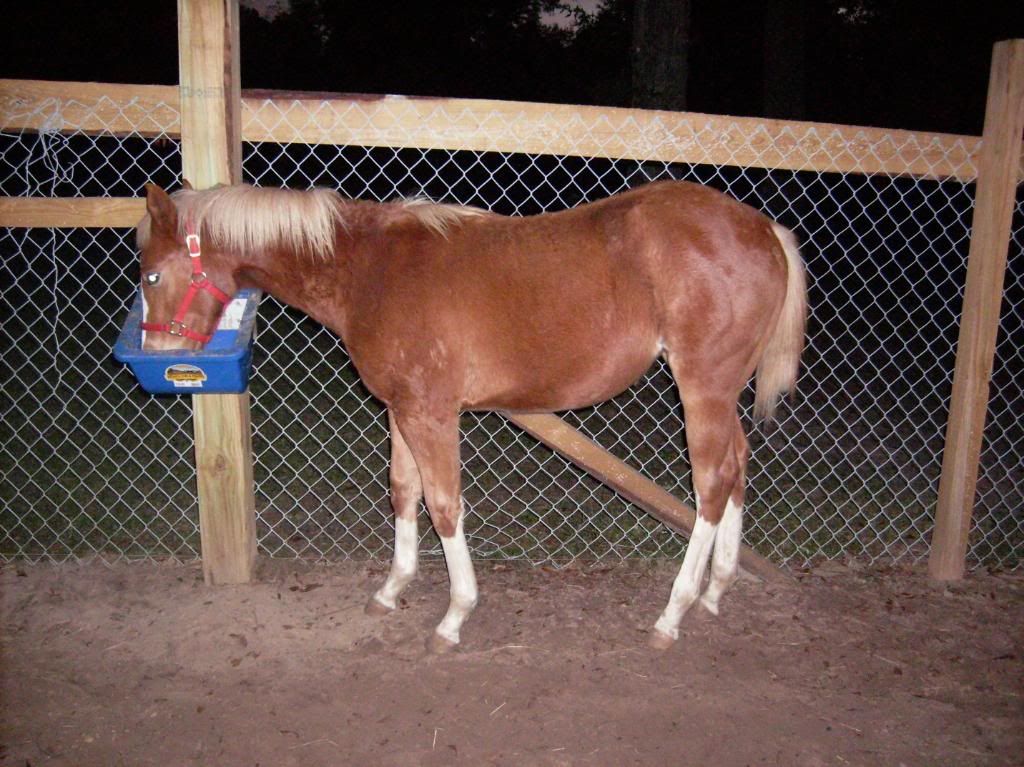 Its a yearling halter so it's still big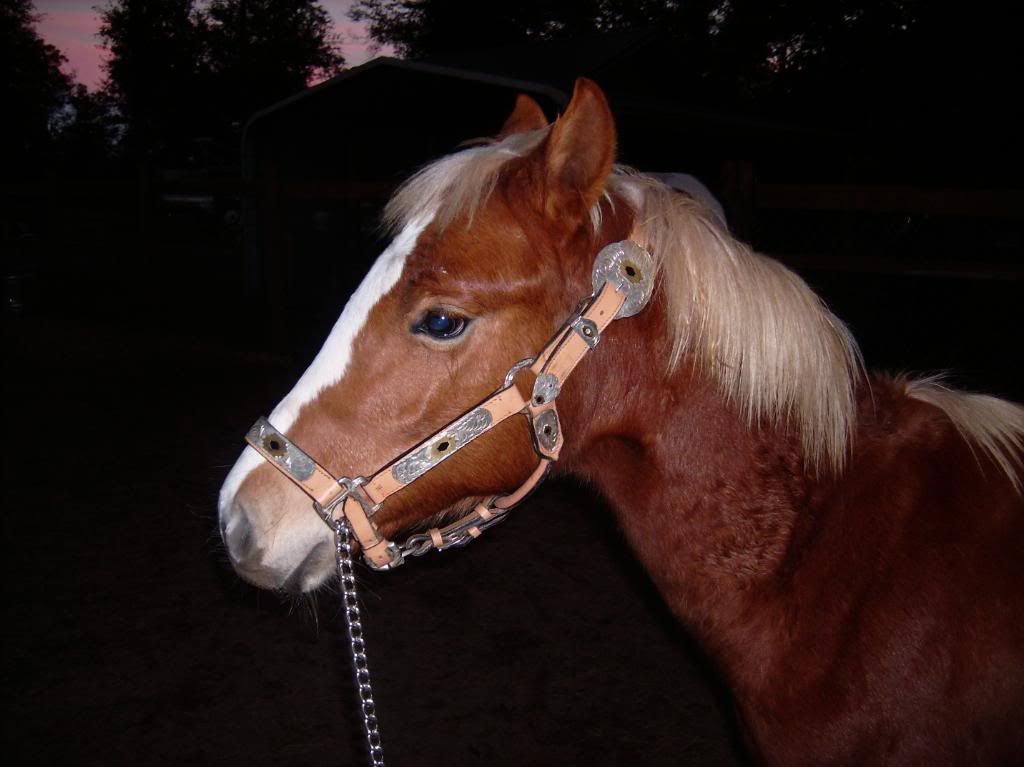 Hopefully my soon to be new horse Jet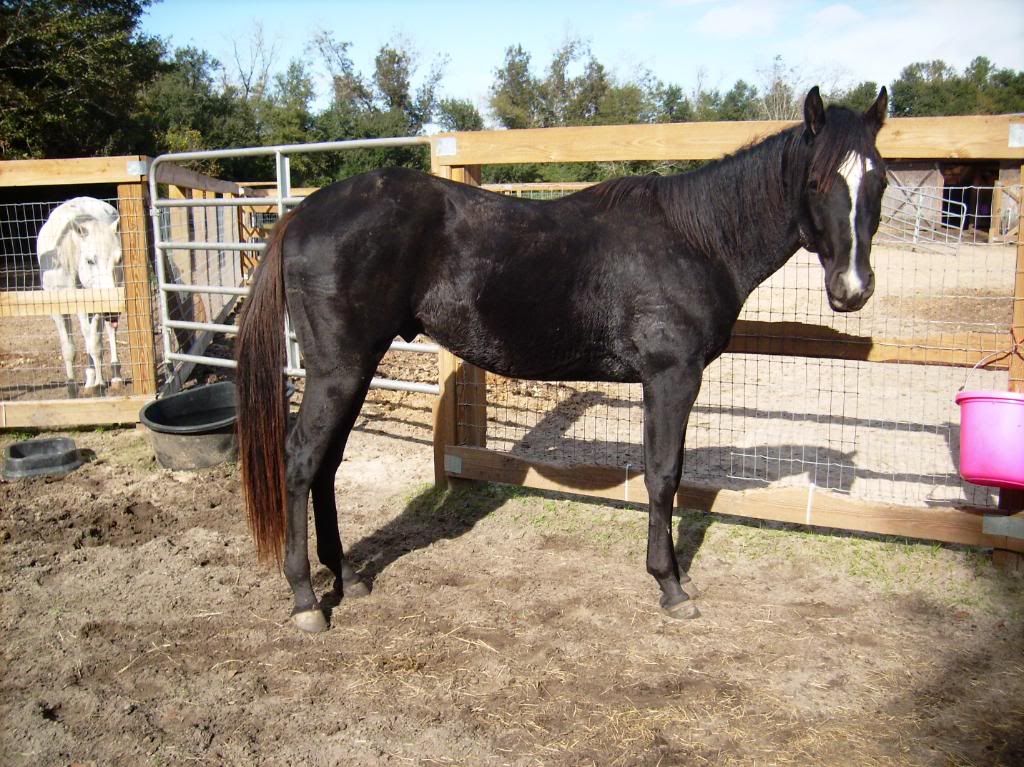 How can you say no to that?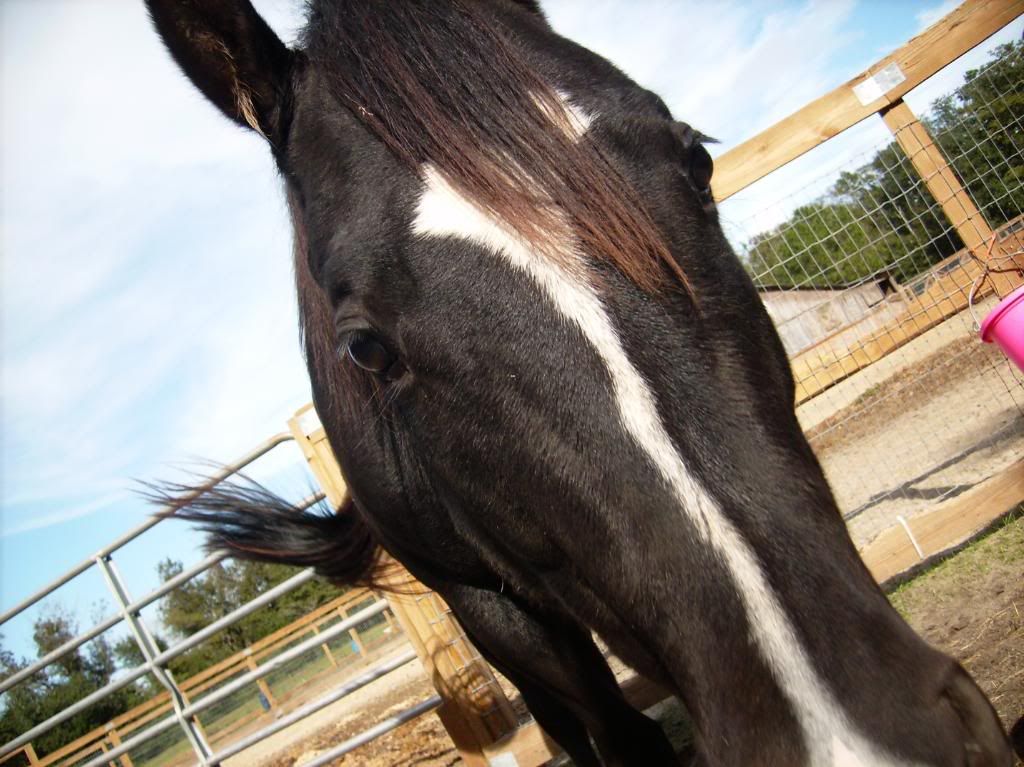 My big boy, Hooker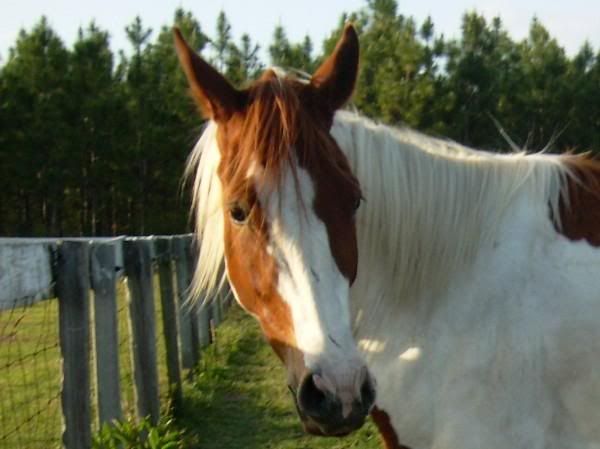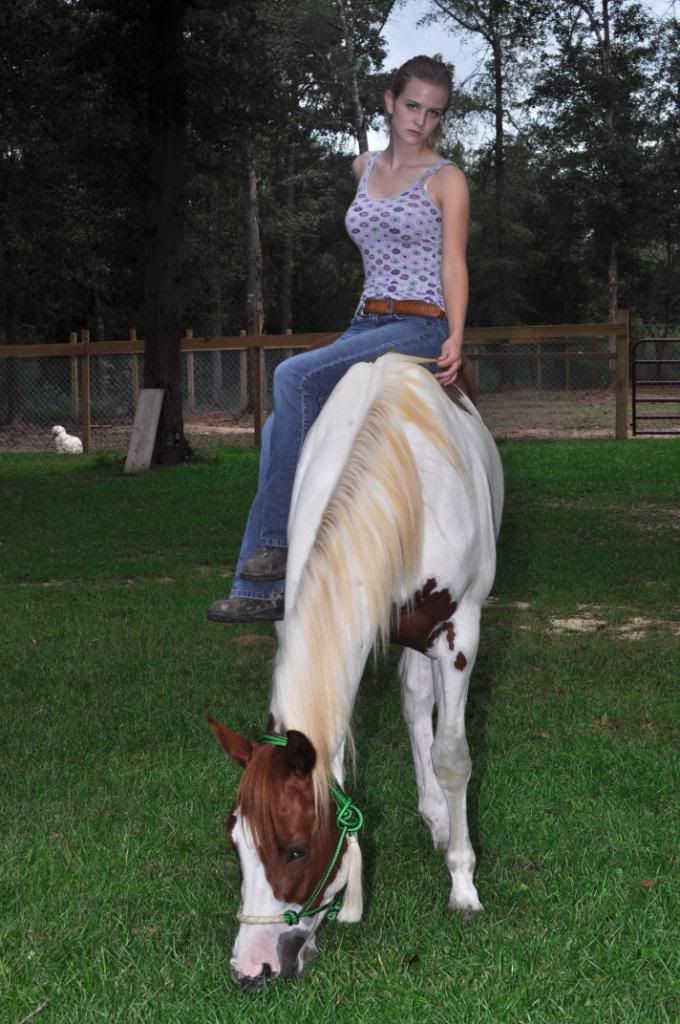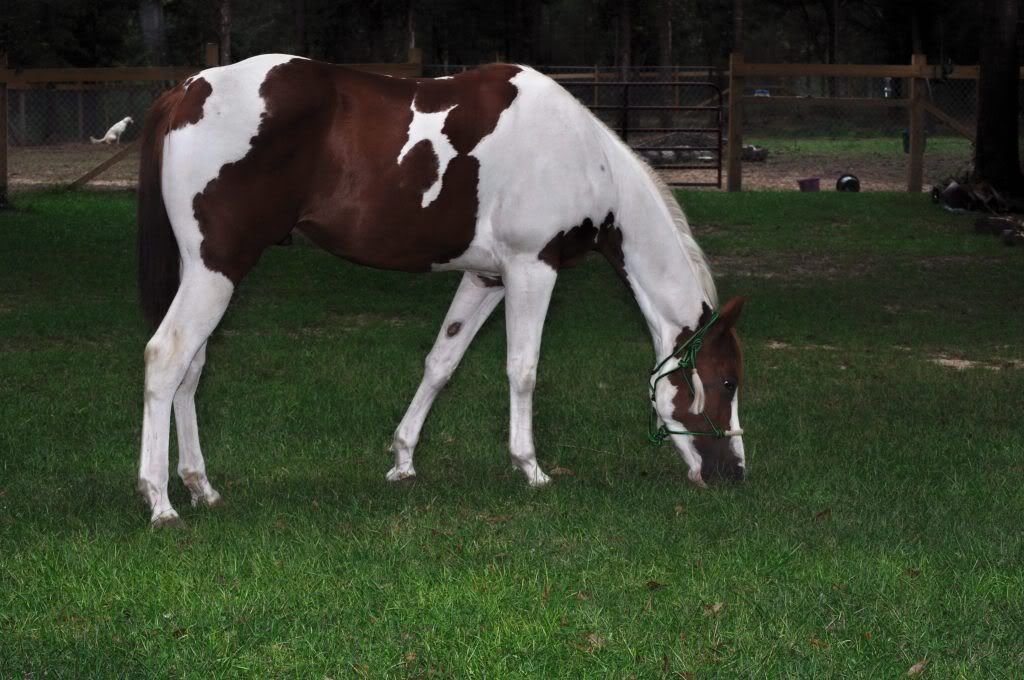 Gorgeous horses!
---
-Horse racing is my passion-
Athena:15y Palomino QH & Shirley's Brittney:8y Bay OTTB
Very cute Horses, I really like Jet!
Beautiful horses! :)
---
Britni & Halo (2009 QH filly)
Very pretty horses. I really like Hooker and Jet.
Thank you so much :) I am really having problems talking my mom into letting me bring Jet home :( Any ideas? I just have to have him I fell in love with him the first day I saw him :)