Pix of the herd @ my barn(heavy)
---
I went out to look over the herd this morning and got some amateur shots with my lil iPhone3G.
The sunflowers out there are to die for. Luckily I went out bc another boarder's gelding is lame. :(
First up was Ollie. He came to investigate and be first in line for carrot delivery: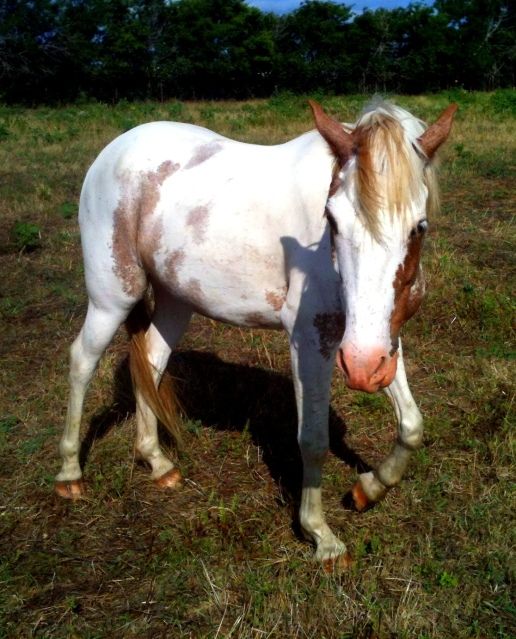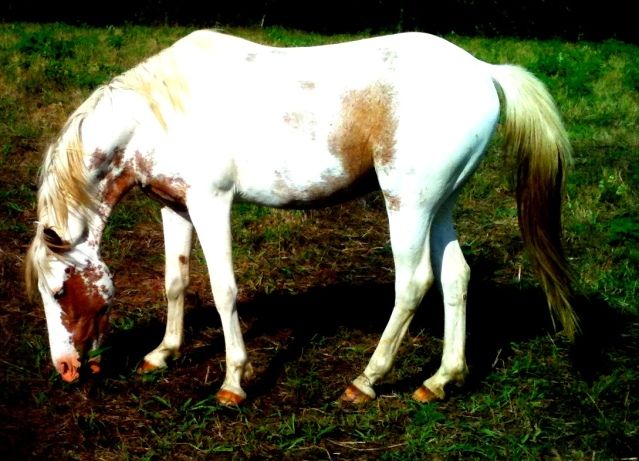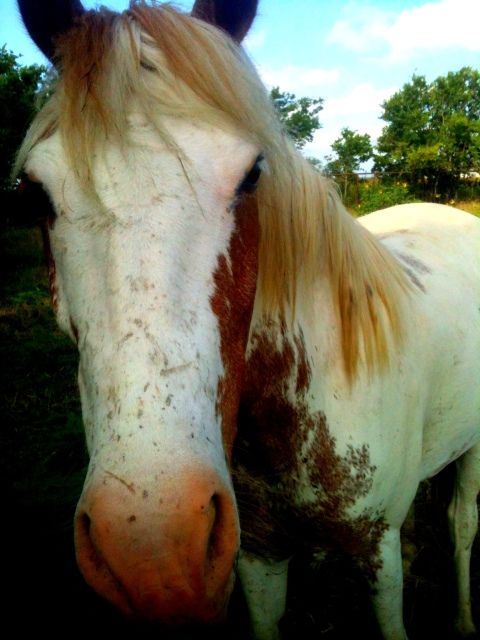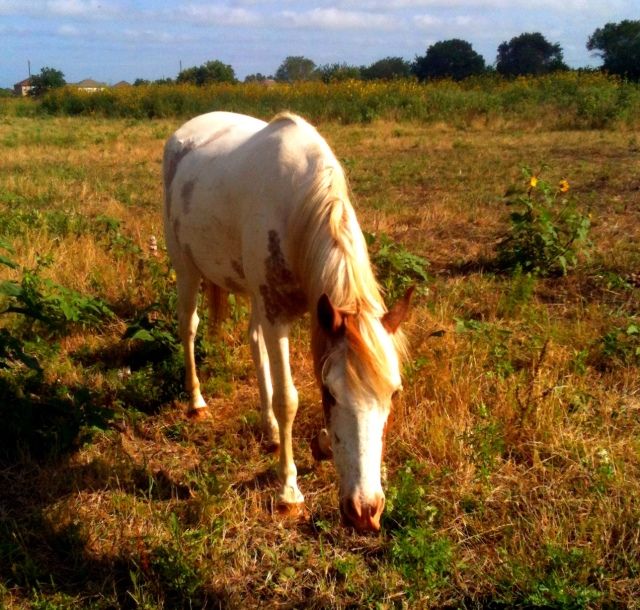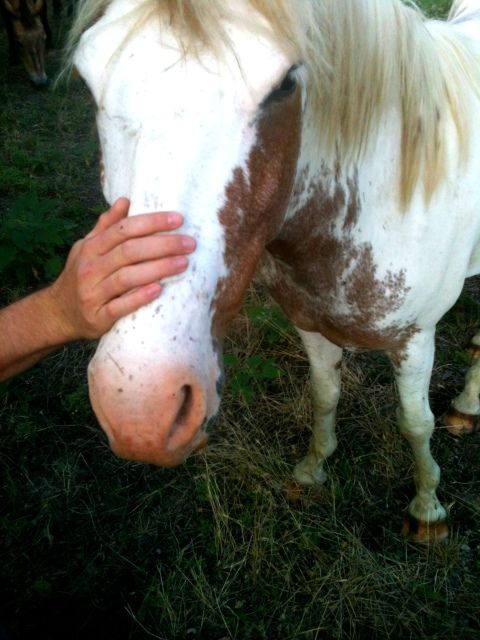 Next we have Misty!
She was rather enthusiastic =\ LoL..as usual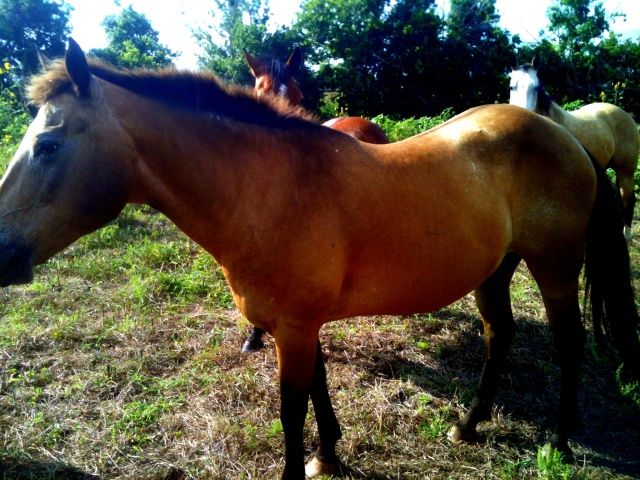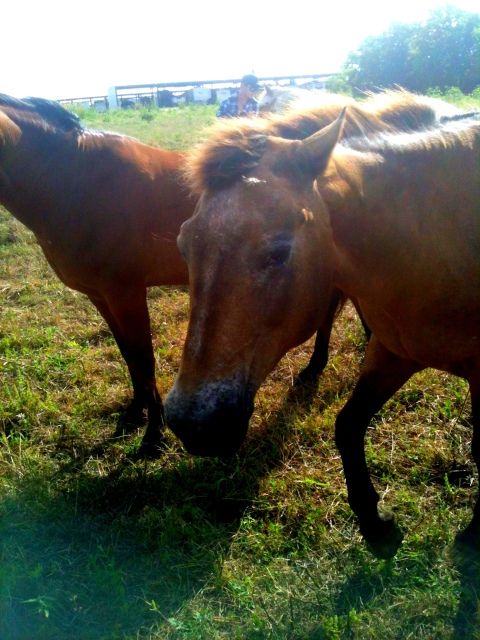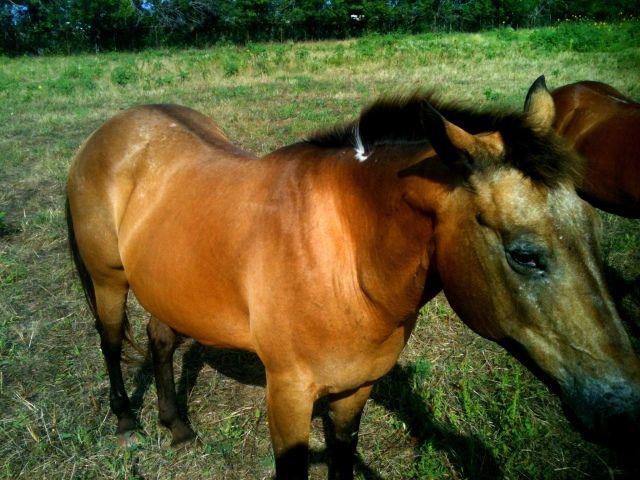 Got some cute head shots though when she was done being a sour puss toward Shorty (the bay)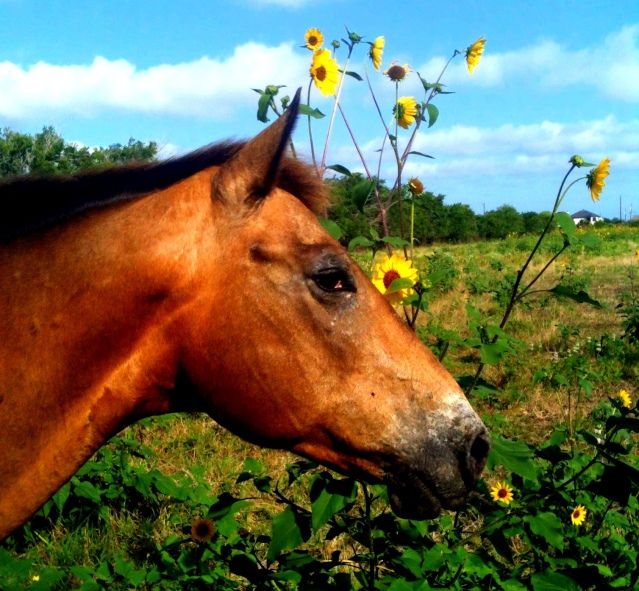 Annnnd the rest of the herd that doesn't belong to us. I'll introduce them!
Shorty and Flash both belong to another boarder.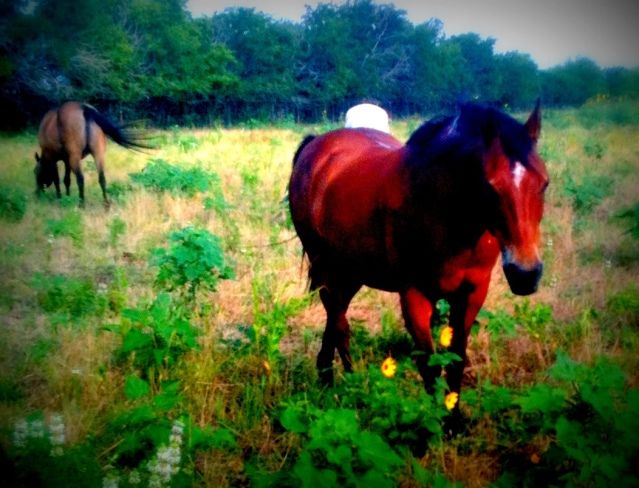 Flash! (he stayed far away bc he was lame, and I didnt know yet =[ )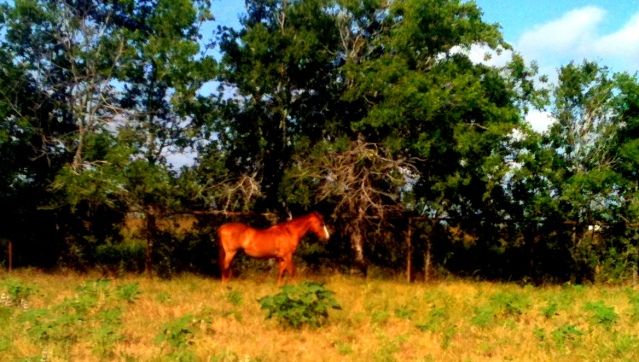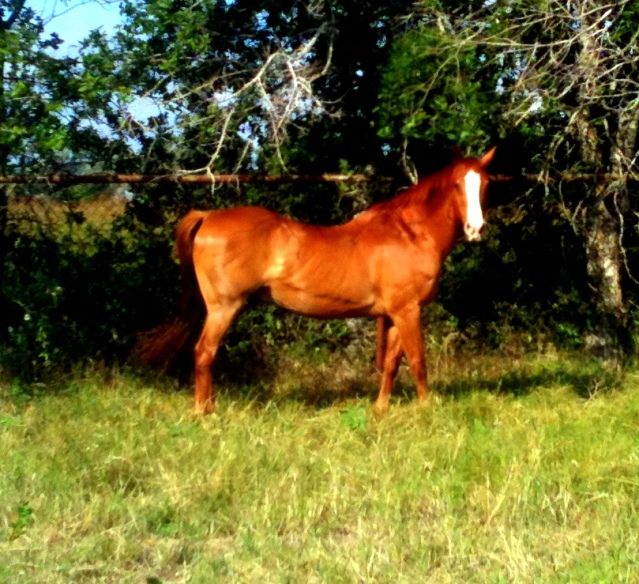 And lastly, Chip and Fancy belong to yet another boarder. :)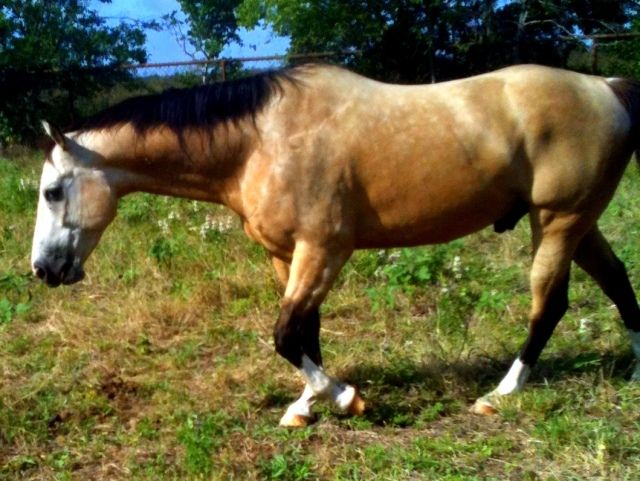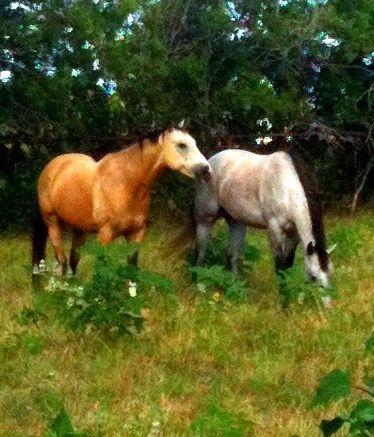 Heres some random ones of everyone together:
Misty and Flash. (alphas of the heard)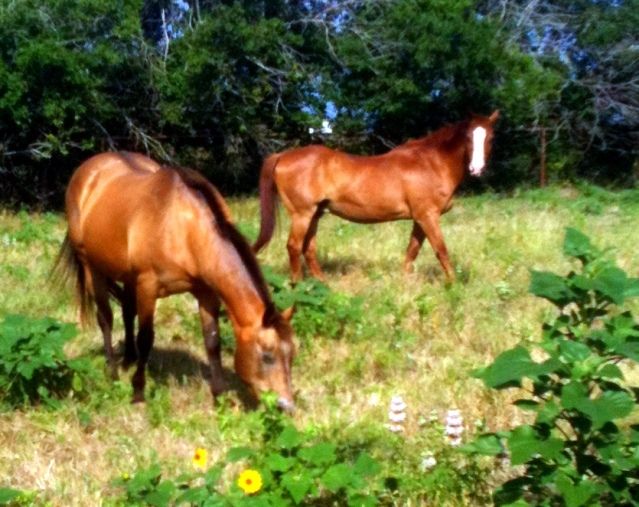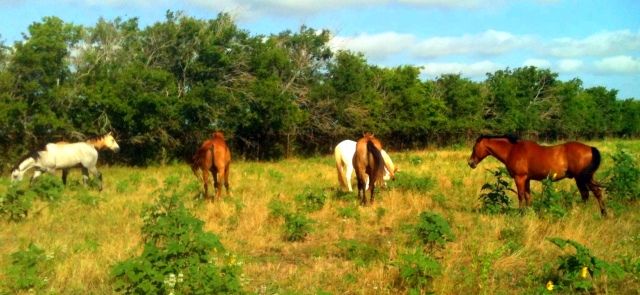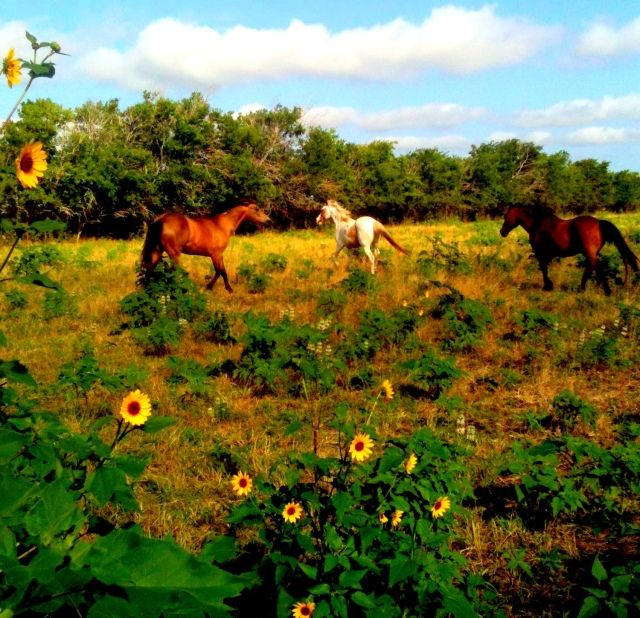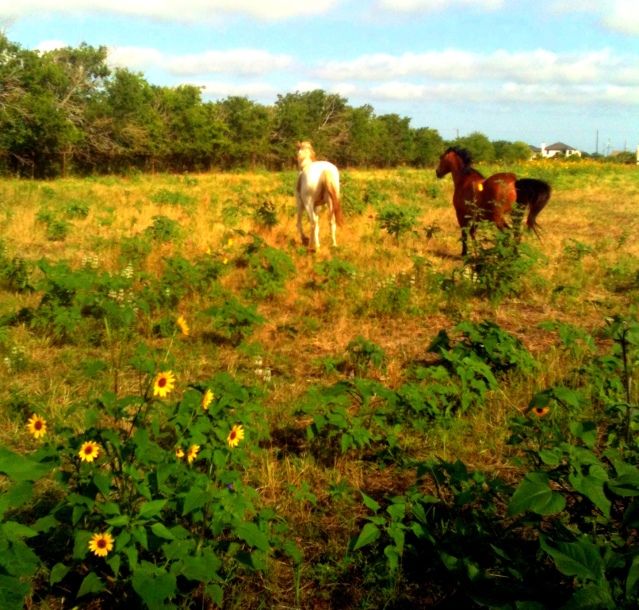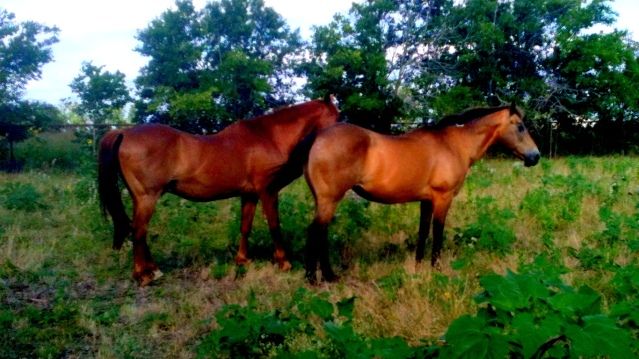 great pics! I L_O_V_E that grey. =P
wow very stunning
---
Country Woman


Im proud of them :) Thanks guys