Playing Around with Pic Editing
---
So I've just been playing around with some picture editing and these are the ones I've done for myself. Anyone wanna upload some pics for me to play with?? =D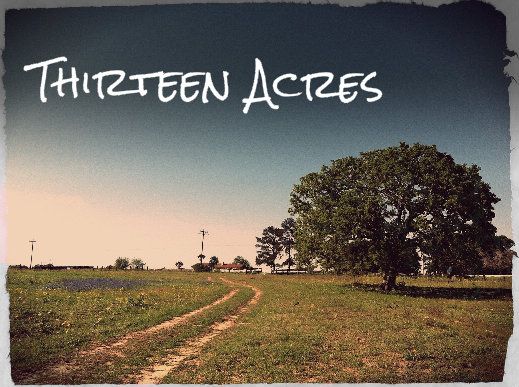 Added Vintage filter, torn border, text, and some blue hue adjustment.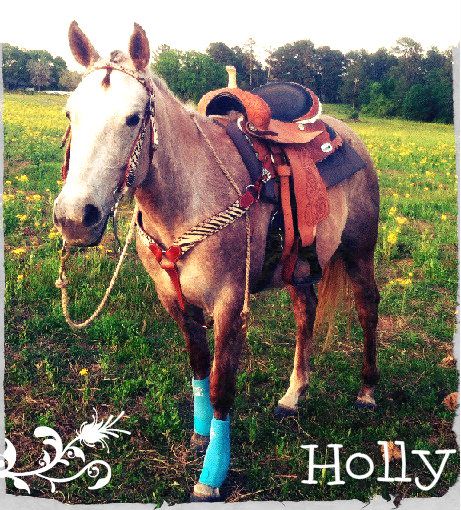 Added another filter, border, the small little graphic and text.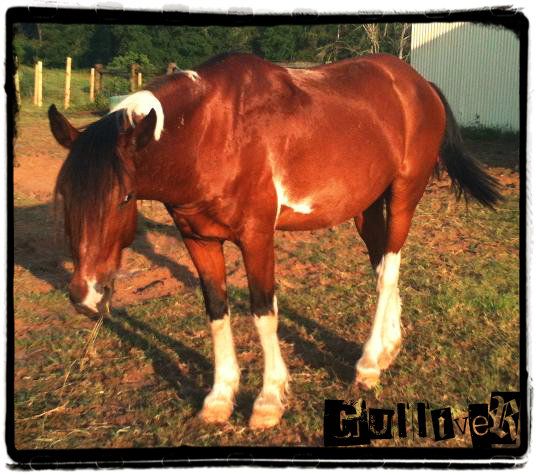 Touched up a skinned spot on his shoulder, added a filter, a border, and text. This is my least favorite.
Want any names or lyrics or anything put on them?
Posted via Mobile Device
Lol Idk just posting them as requested xD
---
Step one: Mount horse. Step two: Stay mounted.
I hope this isn't to much!
NOTE: I'm not doing these in any special order. I WILL get to them all. =D
Milo: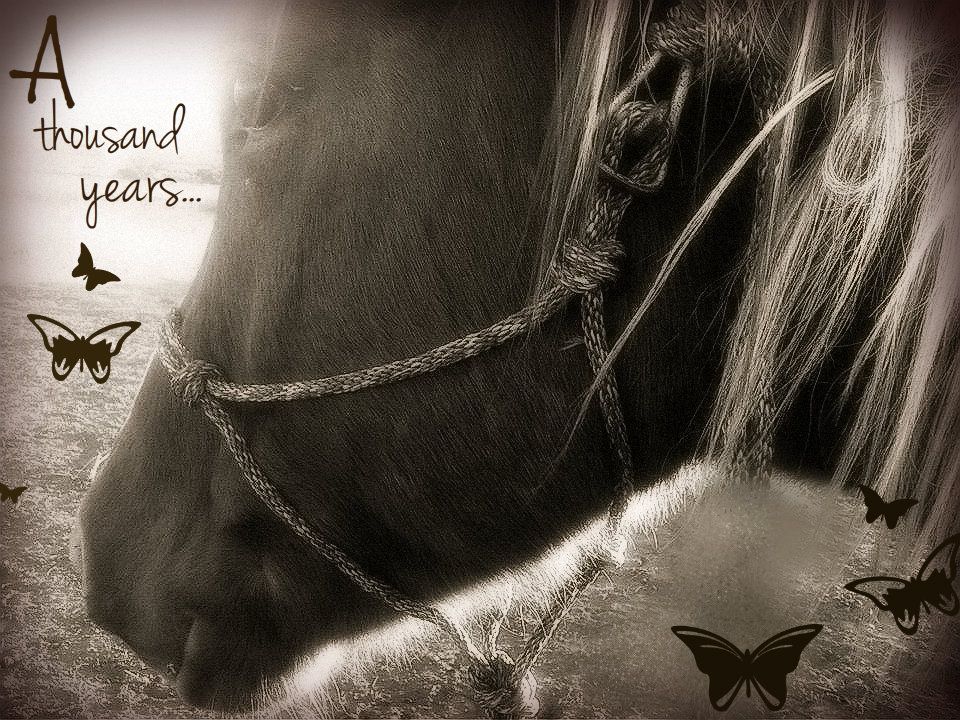 nice job keep going
---
ride a draft and see the world differently