Porter The Reporter Update (And Dog Pictures)
---
Morning everyone. I thought I'd update on Porter, my feral kitten. She's not so much the size of a kitten anymore. I turn her loose outside during the day. At night I bring her back into the house because there is a mean tom cat that I'm trying to catch. I don't want her getting hurt.
Porter is quite the little stinker. She isn't the most friendly kitten. When I come home she runs to the end of the side walk until I'm out of the vehicle. She is eager to be picked up so she can be on your shoulder. She's getting fat too! haha
I'm also going to post some pictures of the dogs. Annie and Patches are getting up there in age, which makes me sad. They will be eleven next May. Patches shows that in her face, turning grey. Annie is a little more difficult to tell but yet it's still seen.
Thank you for looking.
Fatty McFat AKA Porter.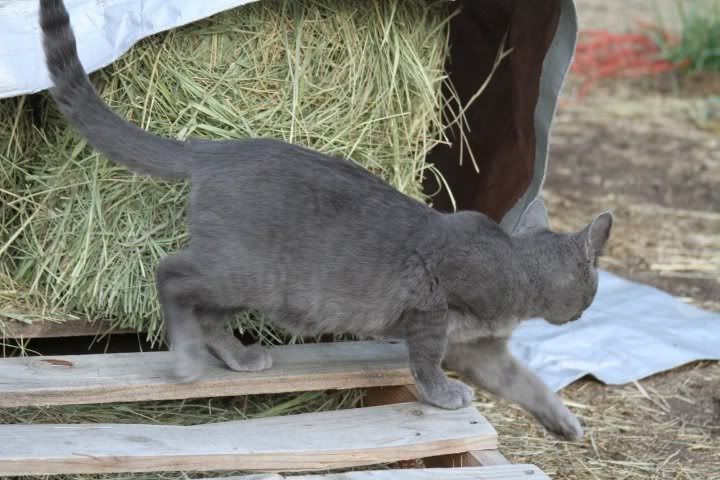 Oh Hey What Was That?
Playing Under Tarps Is Alot Of Fun.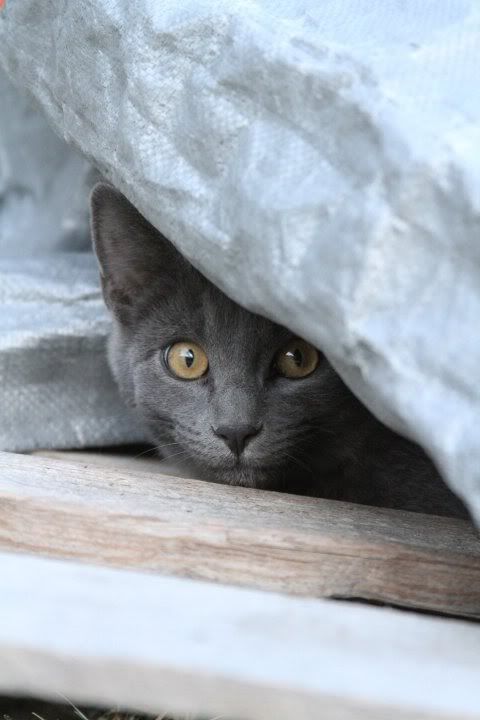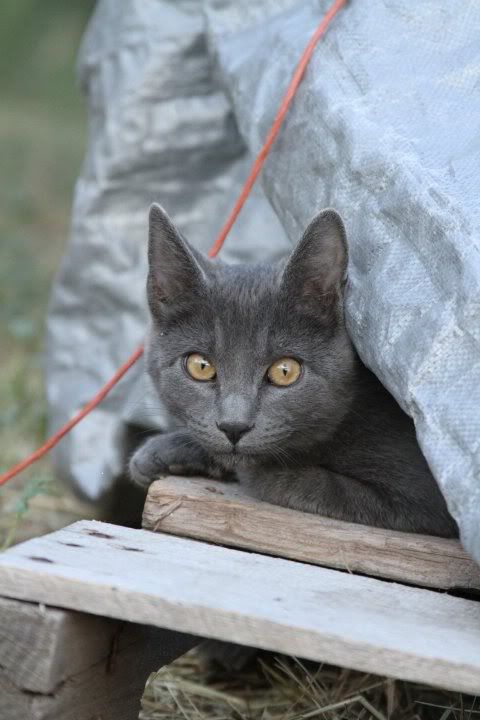 While Rolling On The Ground Taking Pictures Someone Had To Investigate.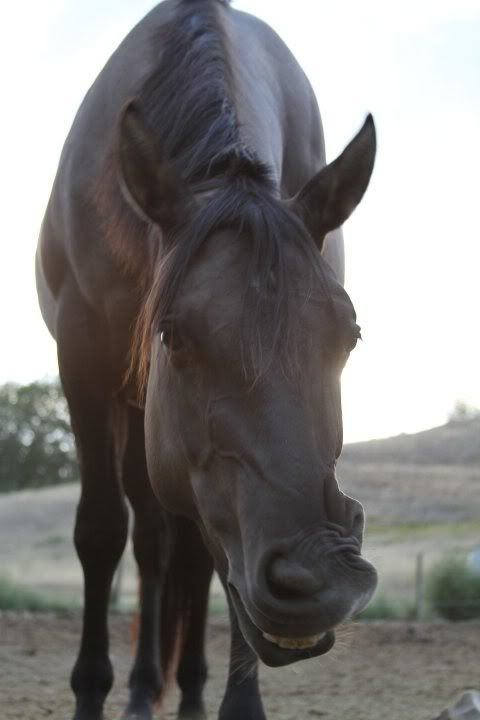 Patches
Old Girl.
The Girls.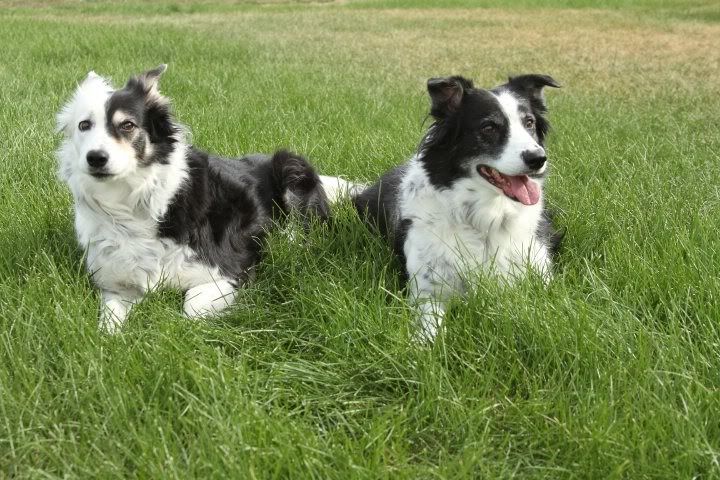 Annie.
Couple Pictures Of Fall Suddenly Showing.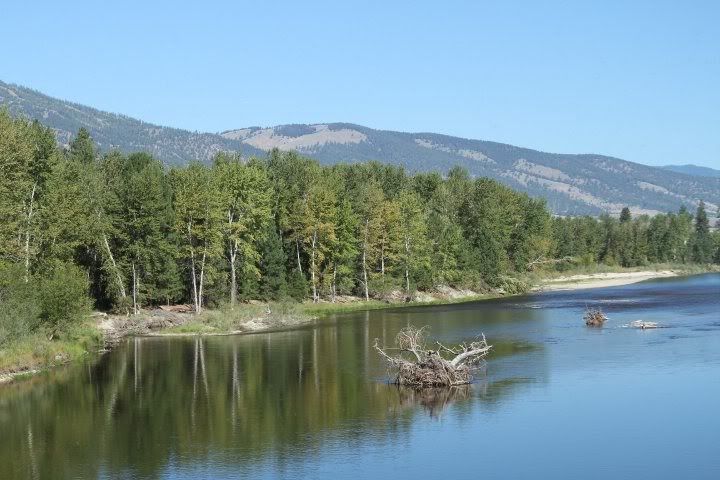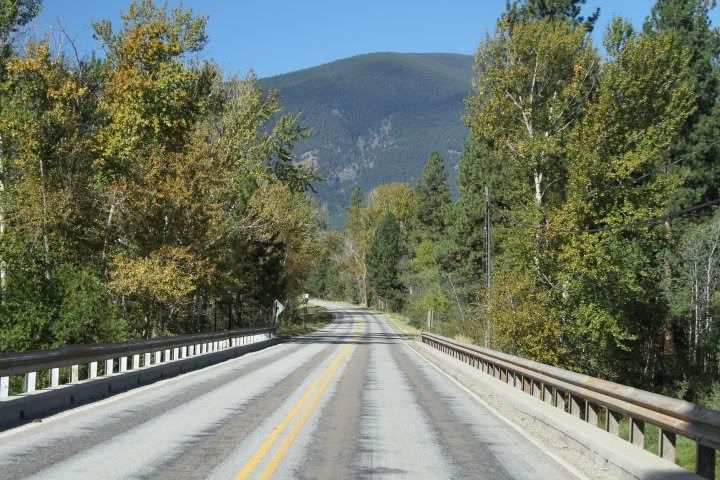 All your pictures are super great! They're all so adorable!

And oh! How I just adore Patches! She reminds me SO MUCH of a BC that my neighbor's used to own and that died a few years ago at the age of 14. That dog basically got me interested in animals and we kinda grew up together since they got her as a puppy when I was 4. Every time I see Patches, her face just takes me back to "my puppy." What do you use your Borders for? [They're my favorite dog breed, haha]

Thank you for posting!
---
Fabio - 13 year old Arabian/Lipizzan gelding

~
Rest peacefully, Lacey.

I don't use my dogs for anything. They are companions lol I will get a puppy when my dogs are gone for a trail dog.
Posted via Mobile Device
Aw Porter is sooo cute! She looks so much like my cat! Haha and that pic of your horse is priceless :)
---
"In riding a horse, we borrow freedom." Helen Thompson