Green Broke
Join Date: May 2009
Location: Winnipeg, Manitoba, Canada
Posts: 4,510
• Horses:
2
*giggles* Our group LOVES to run, I could be at this all day!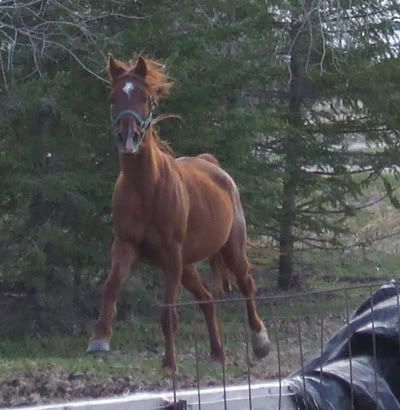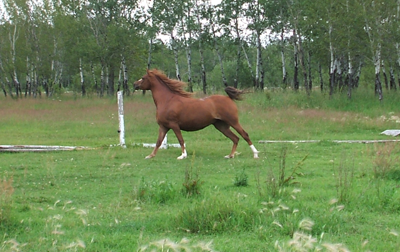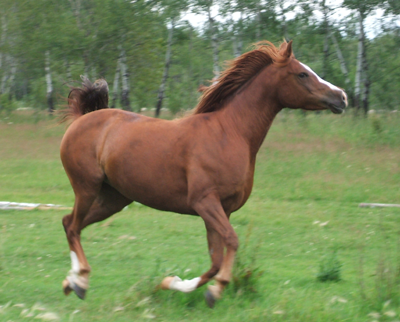 ---
Quote:
I hope God tells her to smash her computer with a sledgehammer.
Here's a fun one of Sandie and I running at a show on the cross country course ;)
And then of course I have to throw this one in too...she ran and then let out this HUGE buck!! This is her ramping up for it haha!
---
"The times when you have seen only one set of footprints in the sand, is when I carried you..."
Here's my girl Rein at a Gallop
Thanks...and this was her stop
can ya tell what her discipline of choice shall be
Me and Mouse at Full Gallop Horse Trials--how ironic! lol
---
Eat.Sleep.Ride.
Yearling
Join Date: Nov 2010
Location: Rocky Mountain House, Alberta
Posts: 781
• Horses:
1