Wow there are some very nice horses here
Ok well here are mine...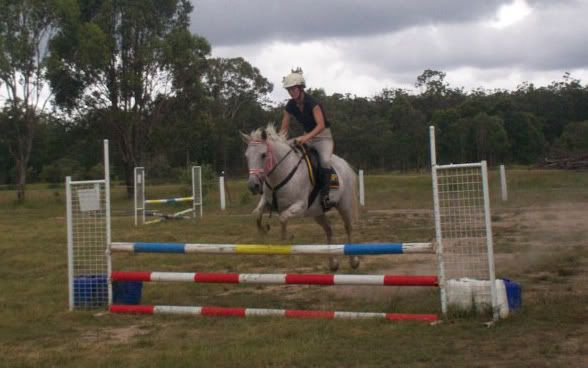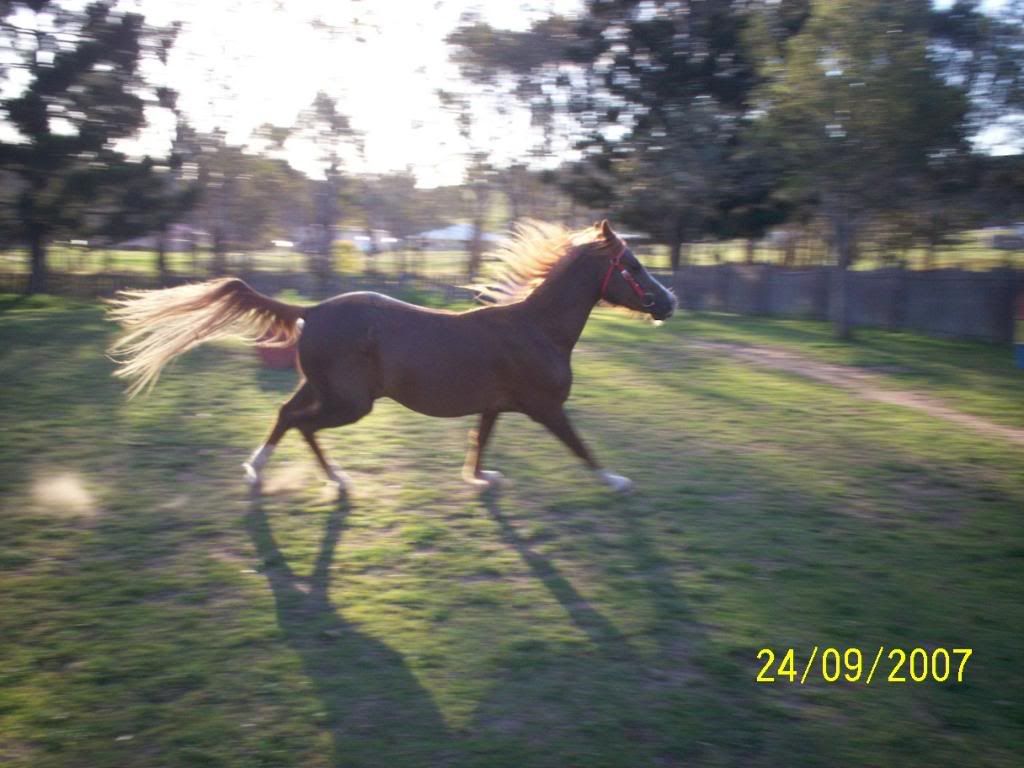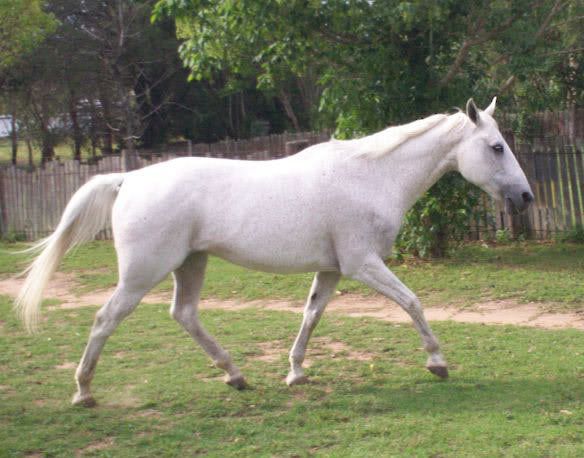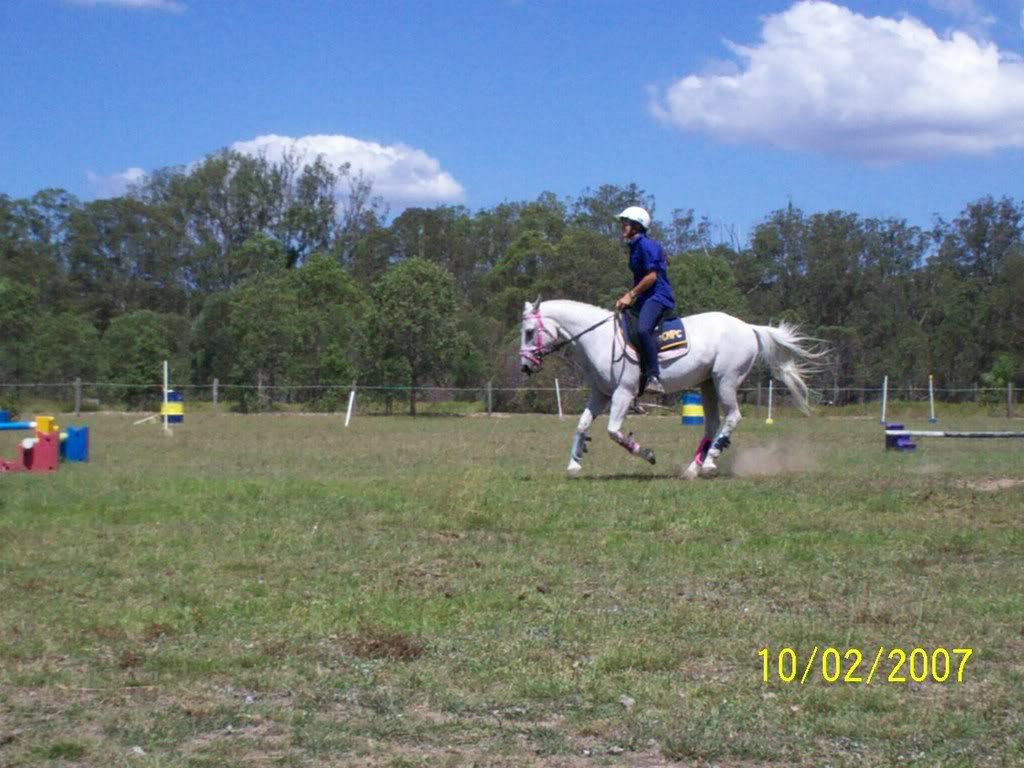 FYI, a few of these are of my friends riding my mare Chloe.
Started
Join Date: Apr 2007
Location: Australia-The best Country!
Posts: 2,192
• Horses: 0
Katie, I like the 6th one from the bottom, (where it looks like the horse is jumping towards the camera) very actionish! Great job Katie and other guys!
---
Rach
WE ARE GEELONG! THE GREATEST TEAM OF ALL.....
is it my computer or are the pictures not working well
Here's a few action pics of mine...
Brickens (my current horse)
Charlie (a horse I used to lease)
Lippizanner show a few years ago
The Mini horses in Indiana
A rodeo I went to in Indiana
Sorry for so many I couldn't decide which ones to post. Also, I really need to get a good camera because the one I have now just ruins most of the pics I take. Either it makes them blurry or the lighting isn't right.
Quote:
Originally Posted by My2Geldings
Great thread. Here are just a few of mine from my website. Still learning lots but hope to one day do this professionally.
Where's your website at? I love looking at horse pics... especially ones as nice as the ones you take!!
---
The lovely images above provided by CVLC Photography cvlphotography.com
pm me and I will send you the link.