Post your drafts and ponies!!!
---
I wanna see those drafts and ponies and see the crazy size changes!!! HAHA
Heres my 4 ponies ( ones a poa ) and old draft and new draft!!!!!
The new draft Tili was eating and wouldnt let me get a pic of her body only head so its only her head!! She is 2!!!
sorry the pictures are so small they were on a phone!!! The first one is Tili the new draft!!
Next is my filly Jazz she is a mini!!!
Also her mom!!
Next is Jazz's dad Major!!
Next would be my baby Kodee ( acting like a draft!! hes jelouse of their height haha!!!!!!)
And last but not least our mare that had passed away last year ib the winter Minnie our other draft!!
Thank you now your turn to post!!!
---
Feeling down? Saddle up.
Very nice. [:

Left: Me on my 13.2h Arab/Quarter Pony gelding, Prince Phillip.
Right: My boyfriend, Will, on my (his) little 12.2h Icelandic/Caspian mare, Savannah. ;D
I really wanted to take a picture today, the two driving-bred Canadians were standing right beside the rescued mini in the barn, they all had red halter on it was so cute, shes black and obese and looks like a tiny canadian XD
This is my Percheron Arabian cross Caleb (he's only 15'3):
I'll post some pictures of duke and Jupiter (the driving bred canadians) and Buddy and Will the roan Percharons when I have the time to find/take some. Oh and Mini-Fabie too!
This is harvey, a horse at a riding school i used to work at.
andd little rocky, another from the riding school :)
---
Last edited by KawaiiCharlie; 09-08-2011 at

02:17 PM

.
Well, here is Dozer and Bart! Dozer is 18.2hh and Bart is 12.2 :)
---
You guys have very cute horses!!!!!!!!!!!!!
---
Feeling down? Saddle up.
How about a draft pony? This is my 13h Fell gelding Harley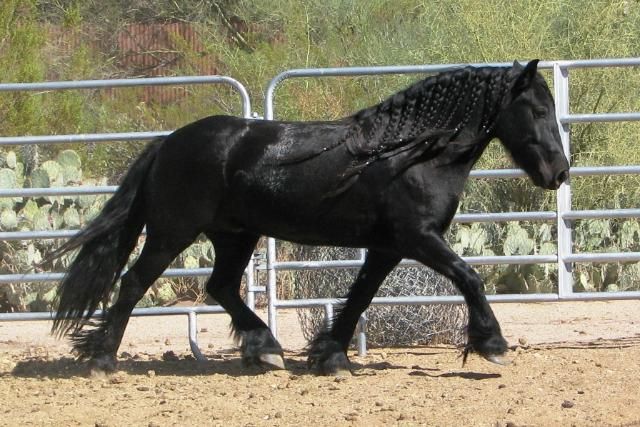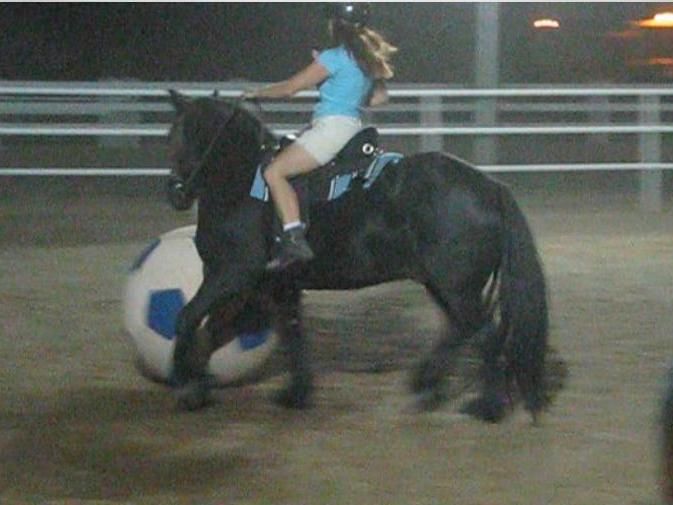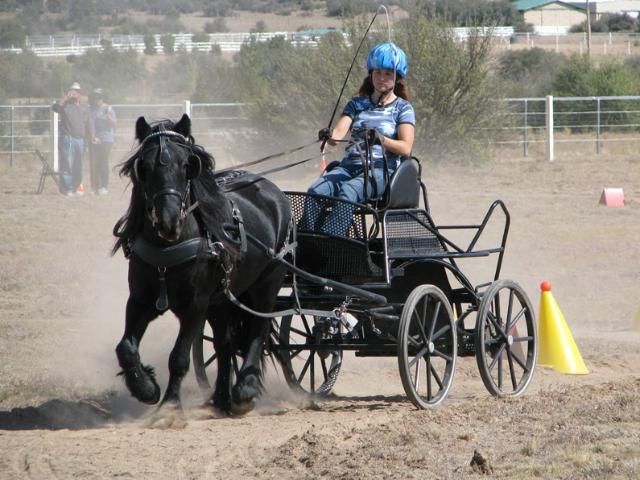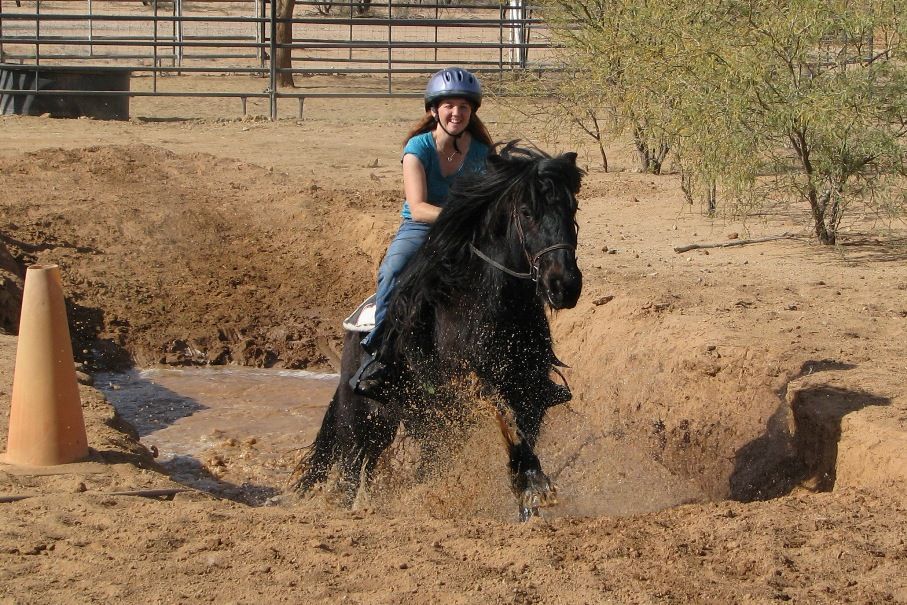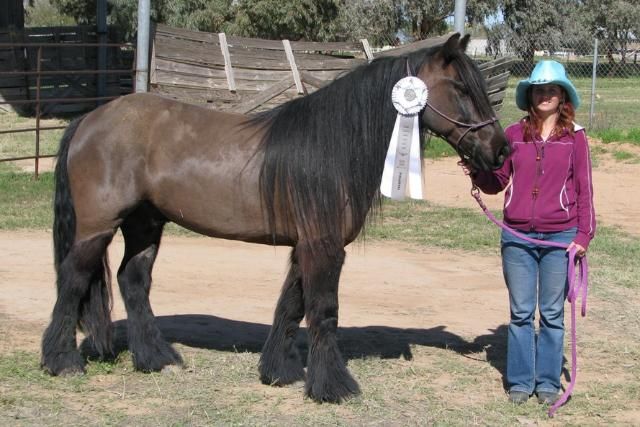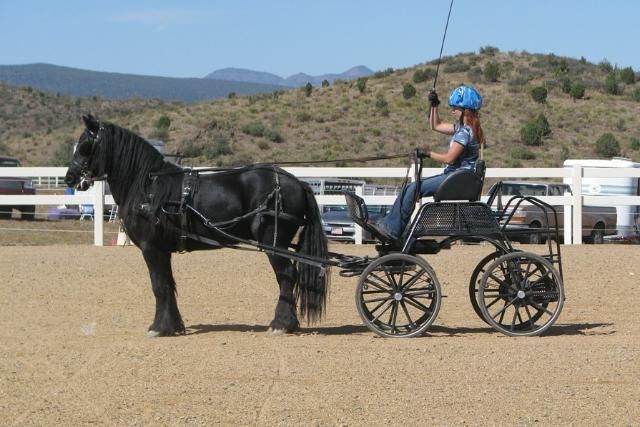 I also have other ponies. I have over 20 miniatures, so if you want to see them, check my website
www.CheyAutRanch.com
Calista, 13.3h Arab/?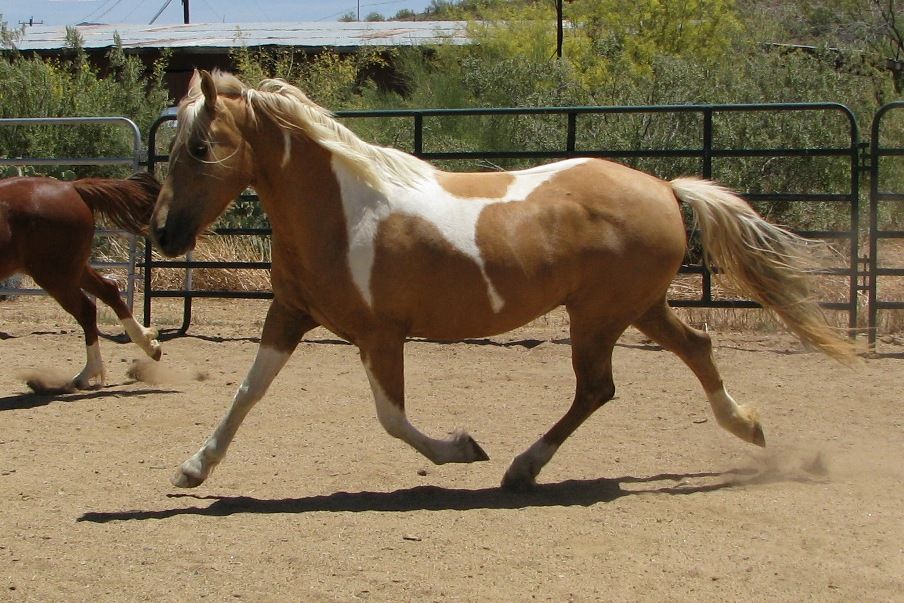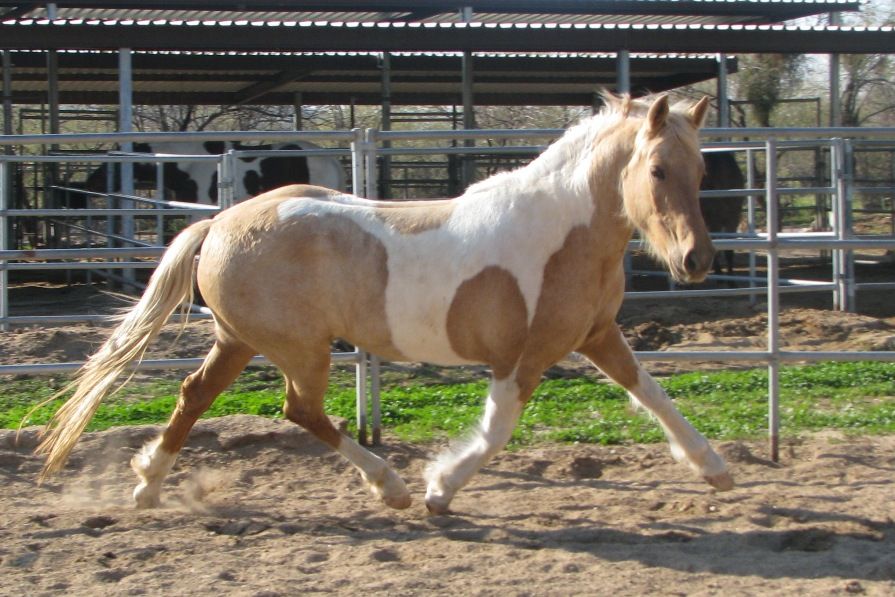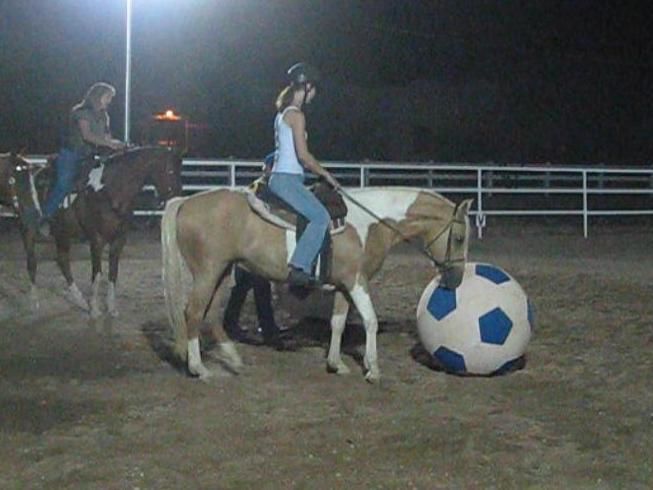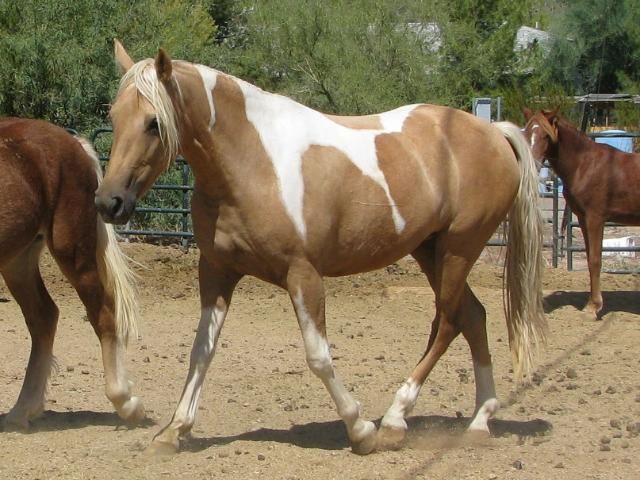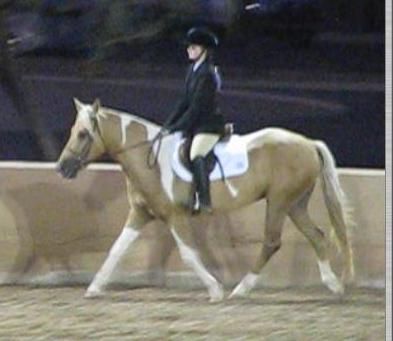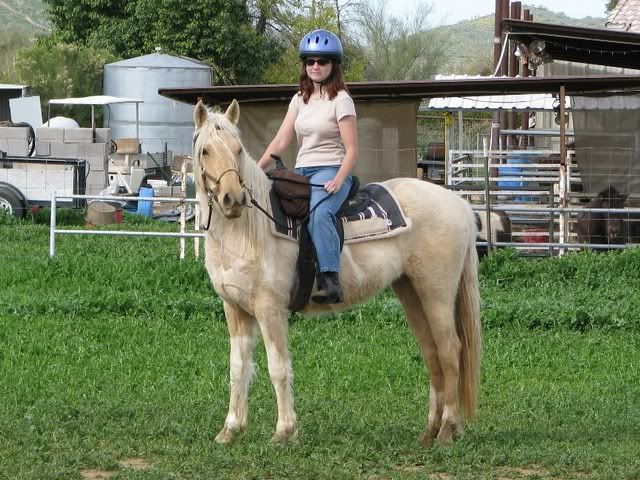 Willow, Welsh A yearling