Post your foals of 2011 updates and pictures!
---
Our 2011 babies have turned/are turning 2 years old!!
Where did the time go??
Juno will turn 2 on March 28th.
Here's some of him as a baby just for cutes!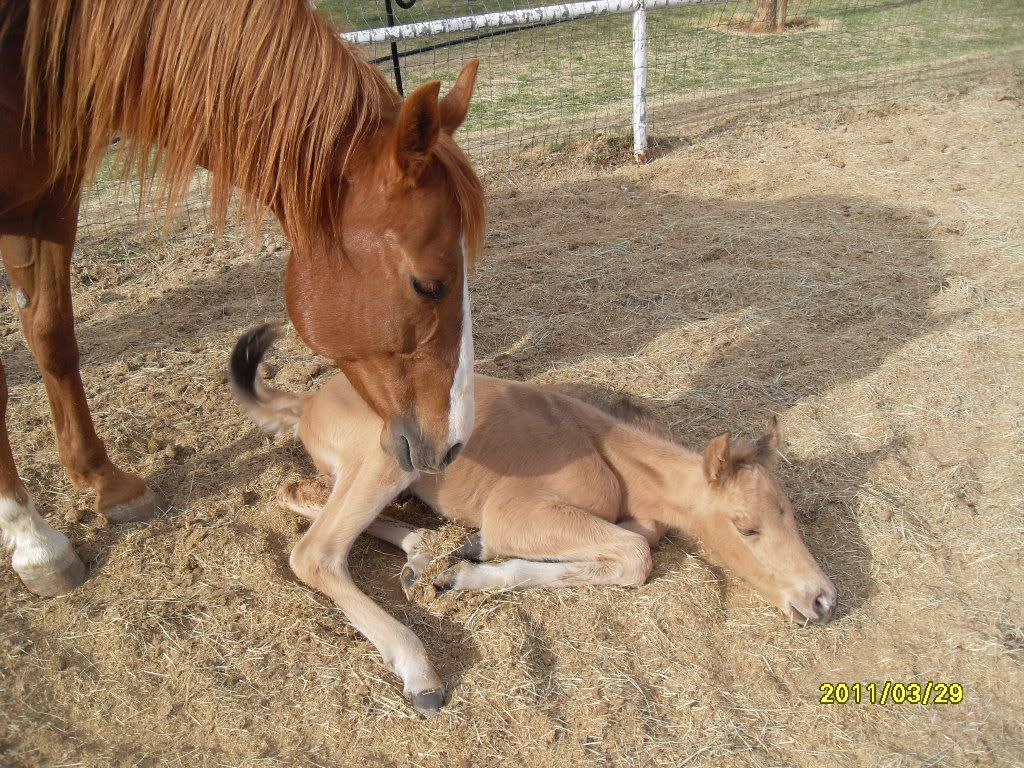 MG_6064_zpsa59e1f0d-1_zpsbfd2bbdf.jpg[/IMG]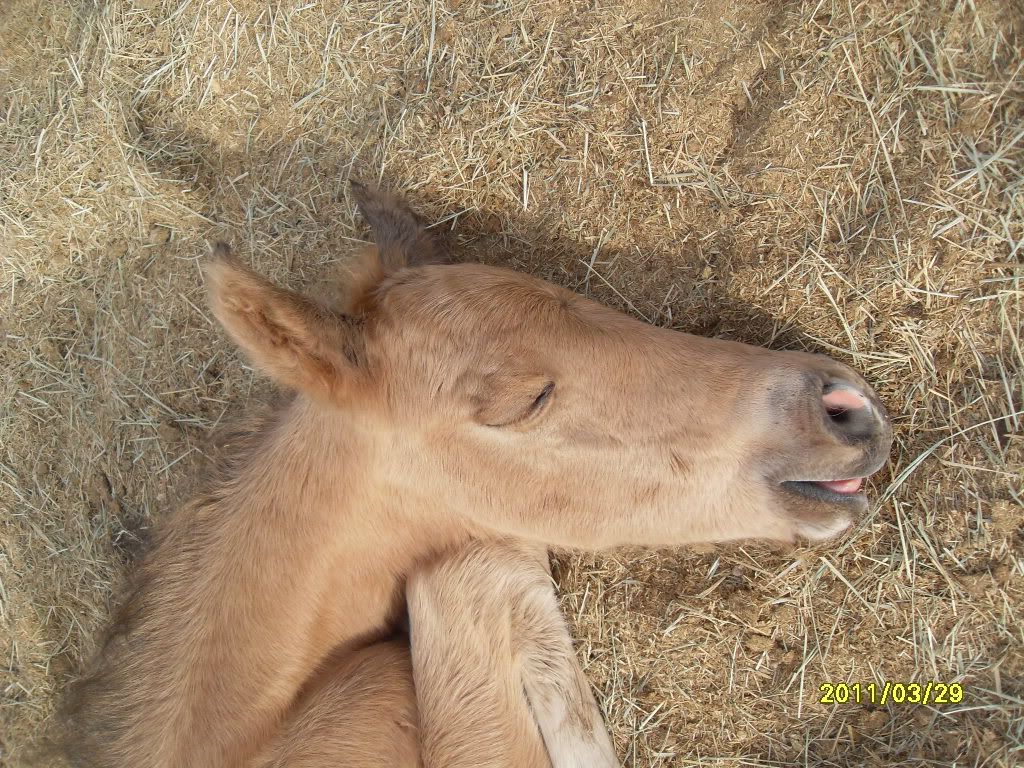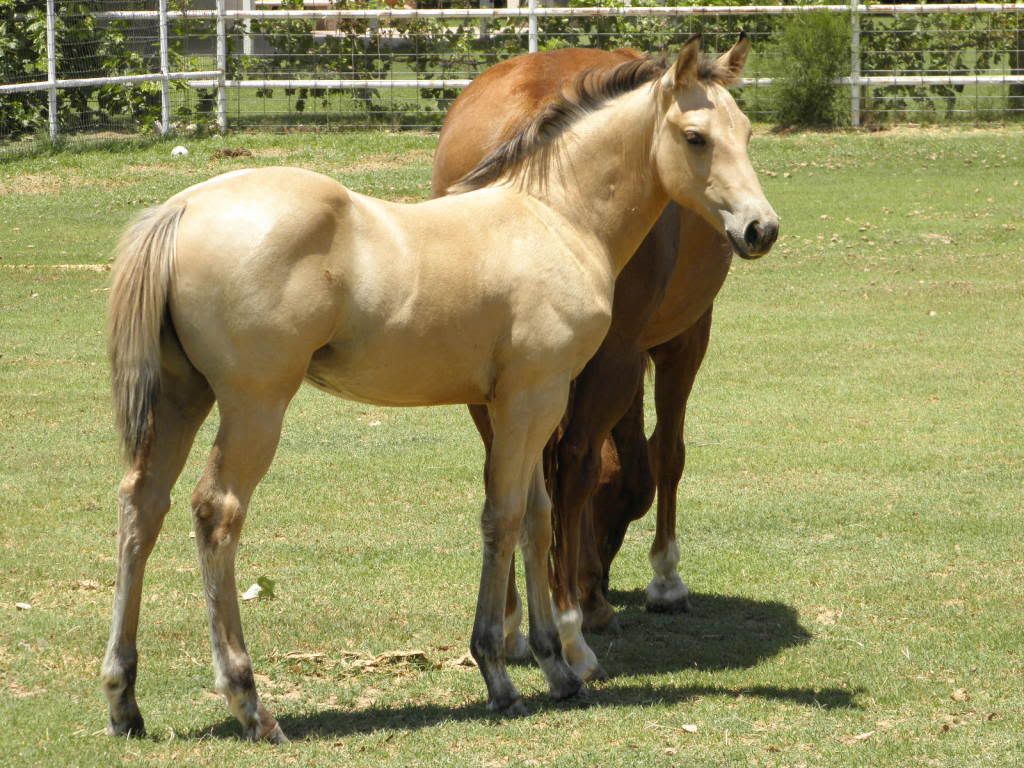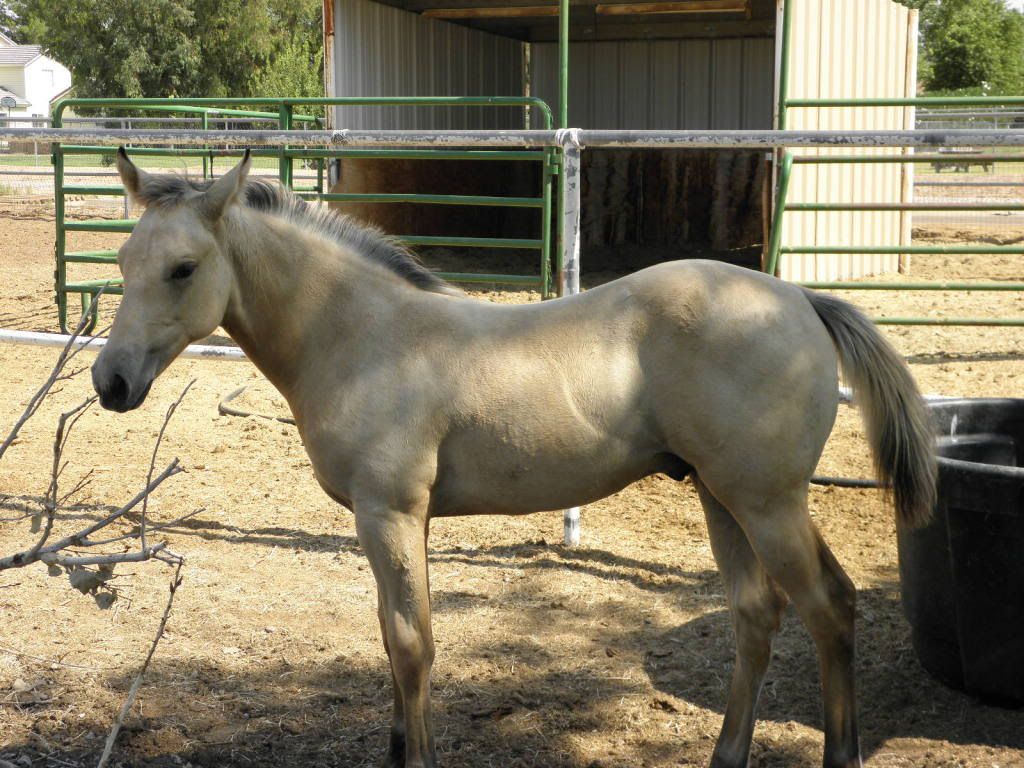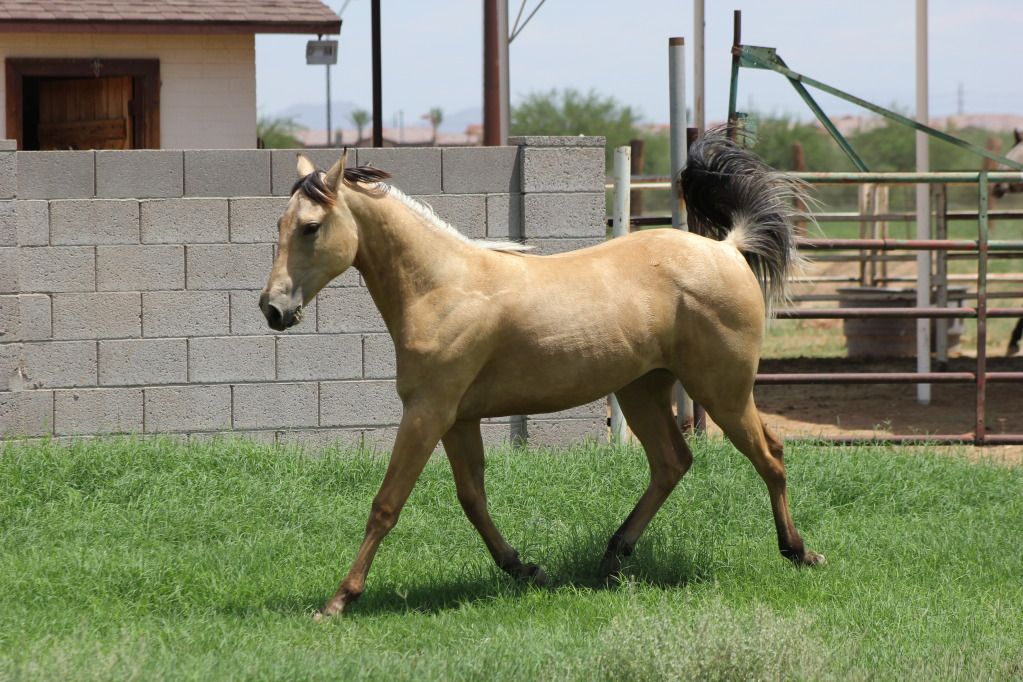 And now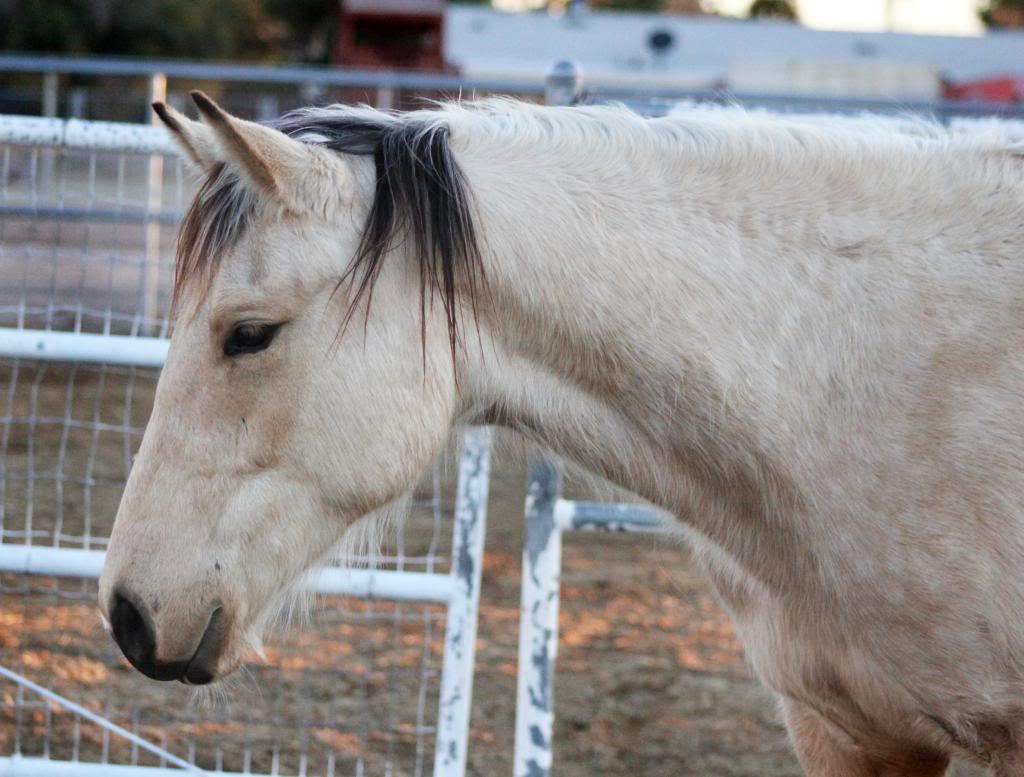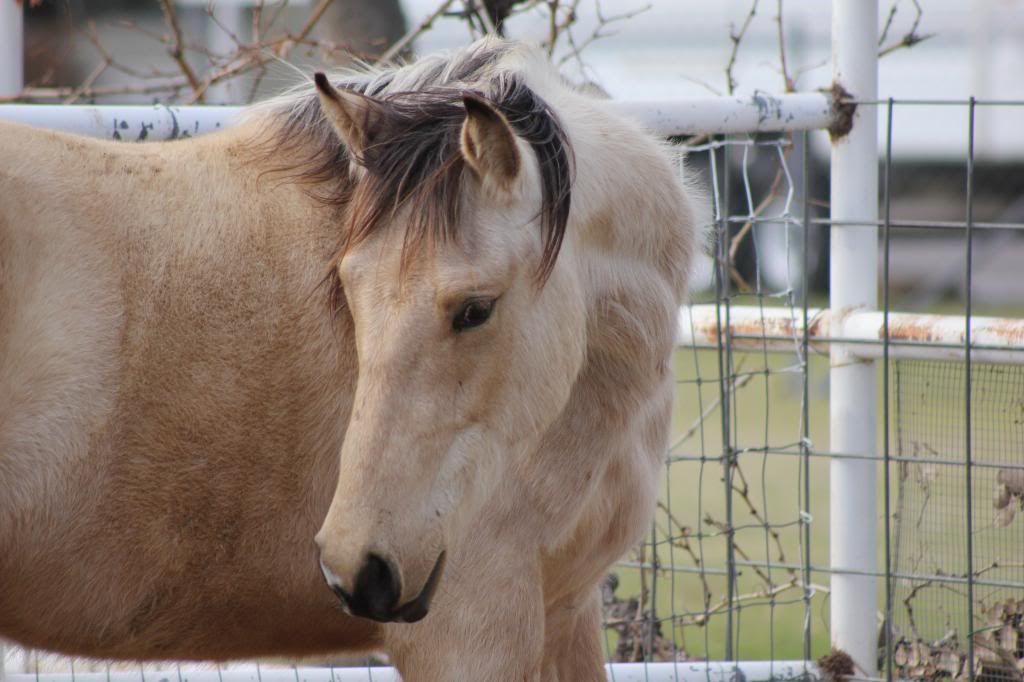 Next to my 15hh mare. The string test says he'll be 15.2hh! Out of a 14hh mare and by a 14.3hh stud.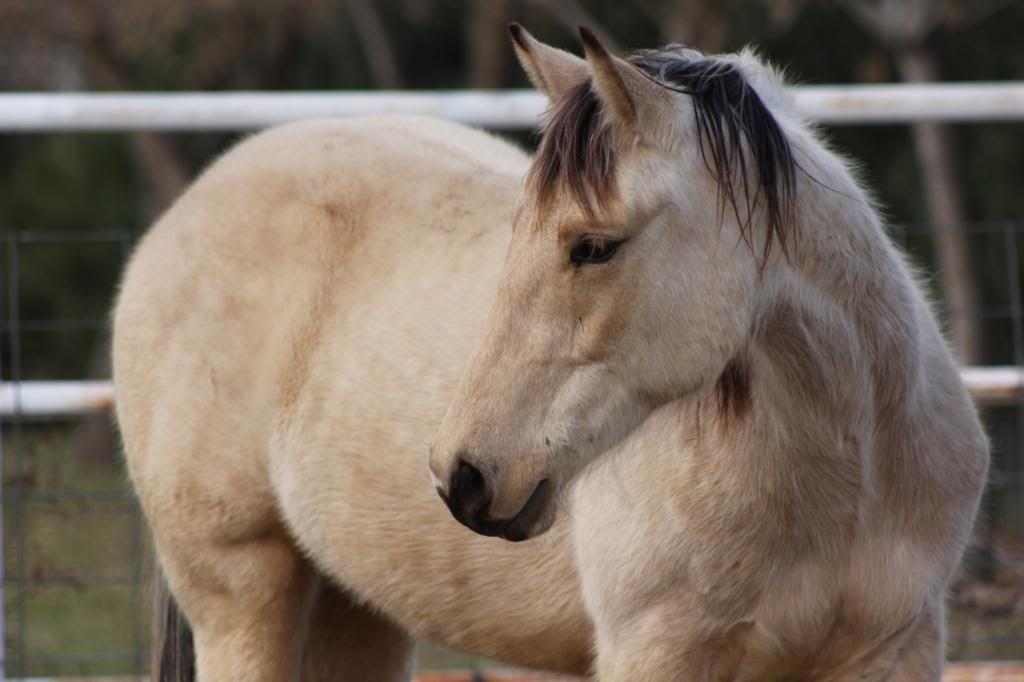 ---
There is something about riding down the street on a prancing horse that makes you feel like something, even when you ain't a thing. ~ Will Rogers
Rally
---
Very cute buckskin
This is Rally. She will be 2 on May 10th. She is 13.3 right now should be about 15hhs
21 months:
Year:
Baby pics:
---
Rock Watcha Got Don't Ever Let Them Make You Stop
AnnaLover-- wow he is a looker! Hmm, you're in Arizona too? Don't come looking around my barn if he goes missing... 0:)
Thanks for the Juno compliments
Everyone's babies are gorgeous! Keep 'em coming! I know there's tons more 2011 babies!
---
There is something about riding down the street on a prancing horse that makes you feel like something, even when you ain't a thing. ~ Will Rogers
very nice updates
---
Country Woman


Bumping up with a few more random, recent pics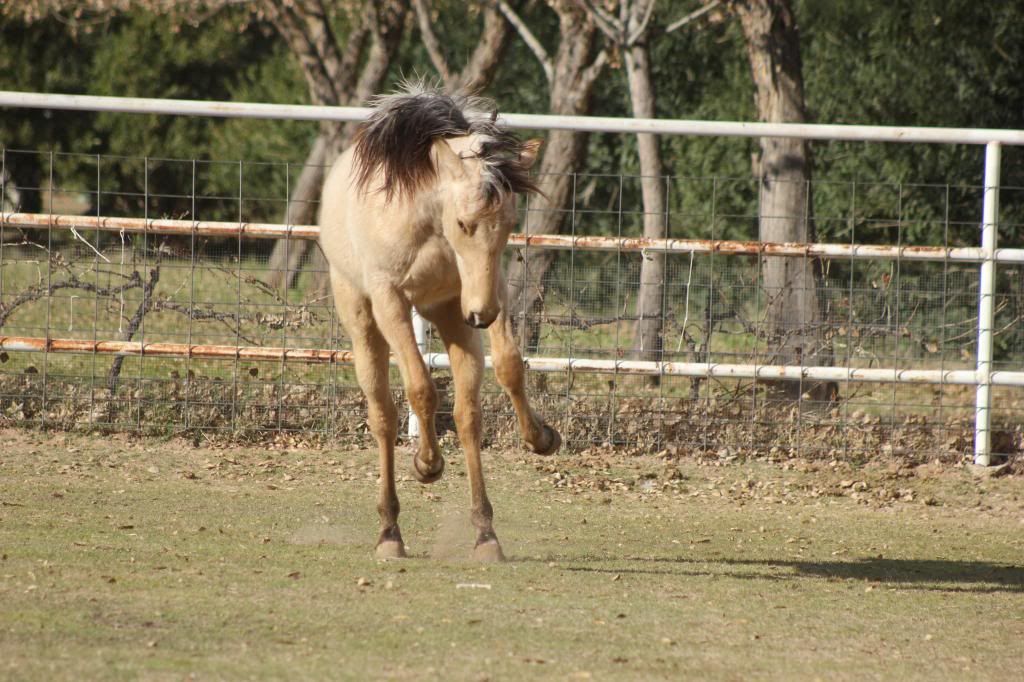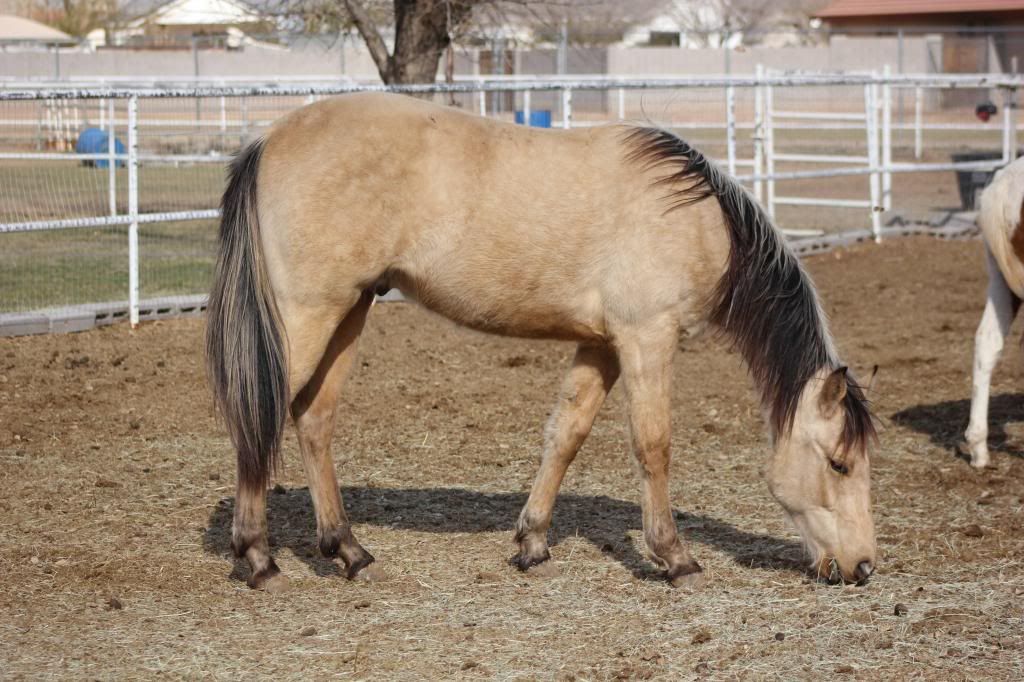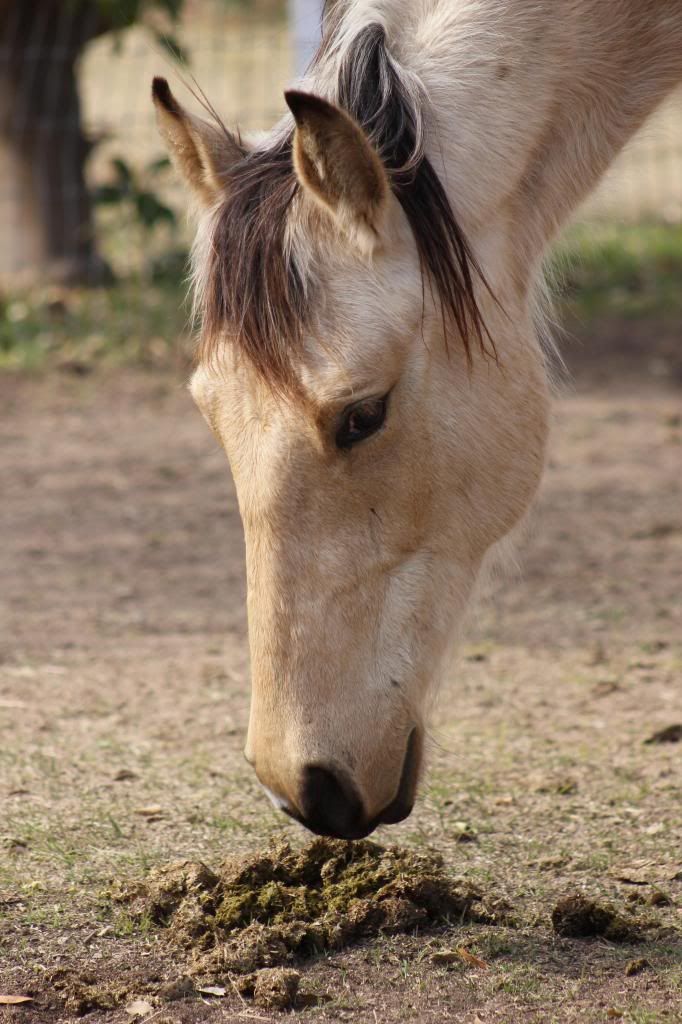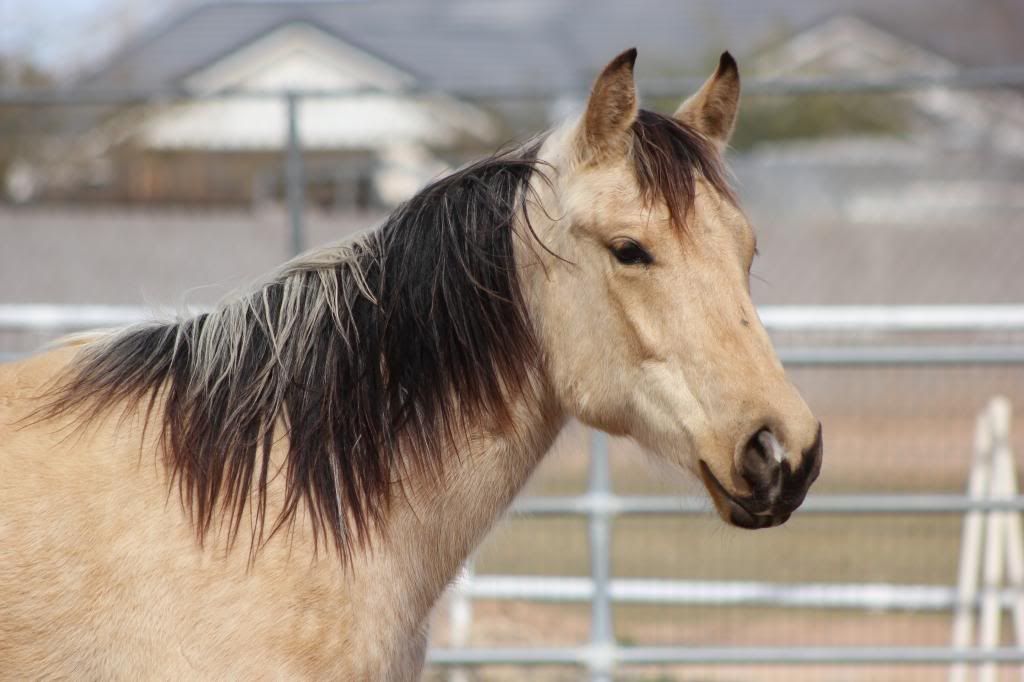 ---
There is something about riding down the street on a prancing horse that makes you feel like something, even when you ain't a thing. ~ Will Rogers
LOL he's like mmmmm poop in that one picture