Post your mud balls!
---
We've had a very wet few weeks here and try as I might I can't keep Jackson mud free! That is not light reflecting off of his face in the head shot, it's a dried mud pie, he actually had mud in his eyelashes! Lets see your mud monsters!
Oh my....makes me glad Jack isn't light colored,lol
Started
Join Date: Mar 2009
Location: Middle-of-Nowhere, Illinois
Posts: 2,225
• Horses:
1
Sitting in the dirt like a piglet.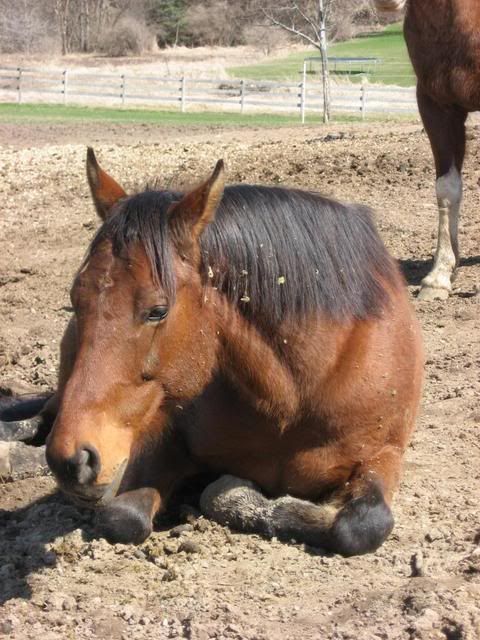 ---
"A musician must make music, an artist must paint, a poet must write, if he is ultimately to be at peace with himself.
What a man can be, he must be." Abraham Maslow, 1968

My boy is a role-aholic!
BEHOLD
! my mud monster, Cody <3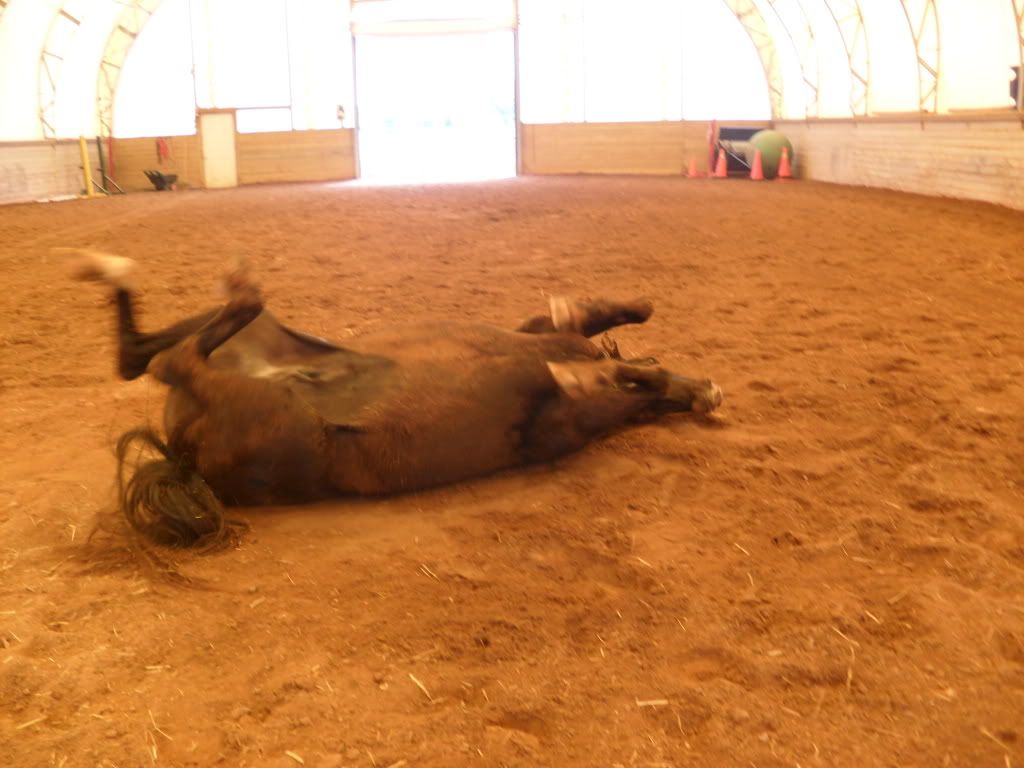 [/IMG]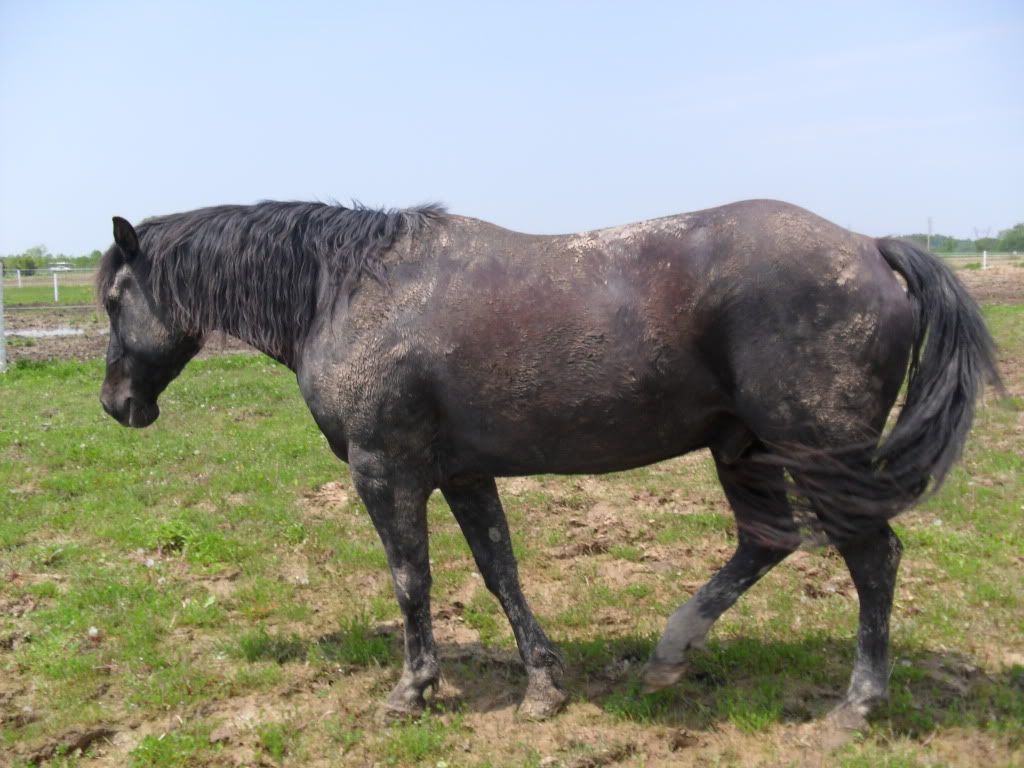 ---
Beauty is not diminished by those who refuse to see, hear,feel or in any way sense it. If you refuse to see beauty its you who is weakened.
Haha I love this!! Logan is a master at finding the ONLY mud on the property I will have to get pics.

Angielee I love Cody's color!!
Posted via Mobile Device
Teen Forum Moderator
Join Date: Dec 2010
Location: South East Texas
Posts: 7,157
• Horses:
2
I'm pretending not to see my horses right now. They're all hoof-deep in mud ._.
---
Everyone in your life is meant to
be in your journey, but not all of
them are meant to stay till the end.
Quote:
Oh my....makes me glad Jack isn't light colored,lol
My first buckskin.... it's a steep learning curve.
Actually I was walking out with curry in hand to knock off the mud he had from earleir that day. Pretty sure he figured it out and purposely waited until I was just ten feet away to do that.
I fully believe that horses have a wicked sense of humor!
those are cute and loving pictures of your horses
---
Country Woman


Lol if you had posted this like two days ago I would have had a nice mud ball to show you, but over the past two days we've got him all clean and shinny again. At least until it rains.
---
You are never better than anyone. Every rider has skills they need to improve. The only one you must compare yourself with, is you.