Quarter horses
---
I want to see picture's of everyone's Quarter horses! (owned, leased, ect.)
I will start off:
Here is my mare Reylena aka Lena. She is a 14.3 bay mare and she is now being trained to be an eventer. her original training was western reigning and stuff like that. She was in an intense lesson program and jumped alot so now she is unable to do the reigning type riding or any jumping over 3 feet because her hocks are not in great shape but she is the best mare I could ever ask for <3
This is Lena waking up from a nap, probably about a year or a year and a half ago.
Playing in the snow last winter.
Here she is last year on her eleventh birthday haha:
And finally here she is this year playing in this giant storm of snow we had.
What a gorgeous girl! I love that last photo.
I'll post a pic of my girl later.
---
-Horse racing is my passion-
Athena:15y Palomino QH & Shirley's Brittney:8y Bay OTTB
Challengen Tradition (Piper) and Dallas (who I'm wholeheartedly assuming is a QH)
Here is my boy!
Name-Champ
Show name-Docs Last Charge
Discpline-Reining and WP
Age-10
Personality-Hard headed,loving,talented.
Pics
---
Live to ride. Ride to live.
Name: Maverick/Ricky
Show Name: Deposition
Age: 18 months old
Future Discipline: Hunter Hack, Dressage, General english riding and a spot of western.
I have like 10 bazillion more photos of him so I'll post them later. :)
Started
Join Date: Aug 2009
Location: In the barn whenever possible.
Posts: 1,910
• Horses:
2
Ohh!! QH's are my favorite!
Name: Comanche
Age: Coming 8 yr old
Discipline: Been broodmare most her life, will be a ranch/farm/trail horse possibly used by my daughter to show at local shows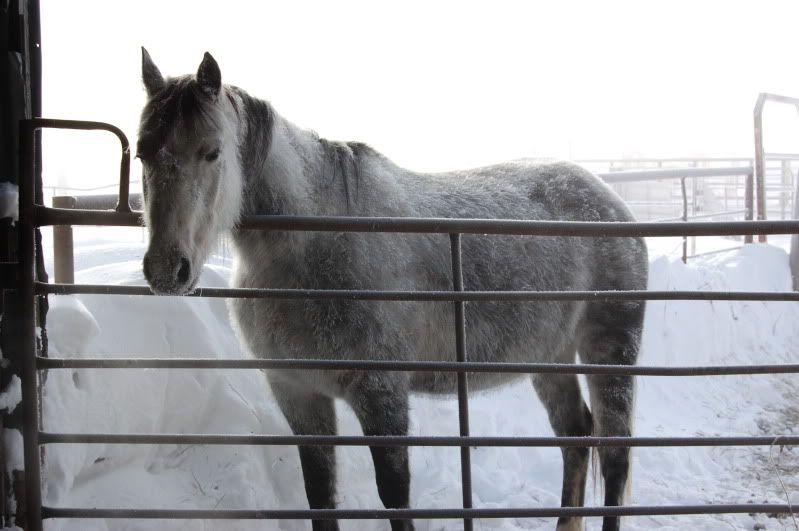 Name: Lillie
Age: Coming 2 yr old
Discipline: ranch/farm/trail horse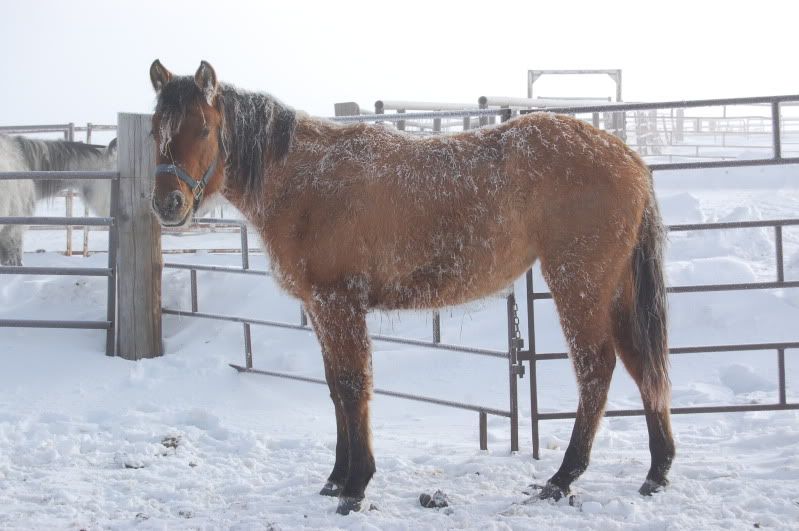 Name: Lyric (pictured on the right)
Age: Coming 1 yr old
Discipline: ranch/farm/trail horse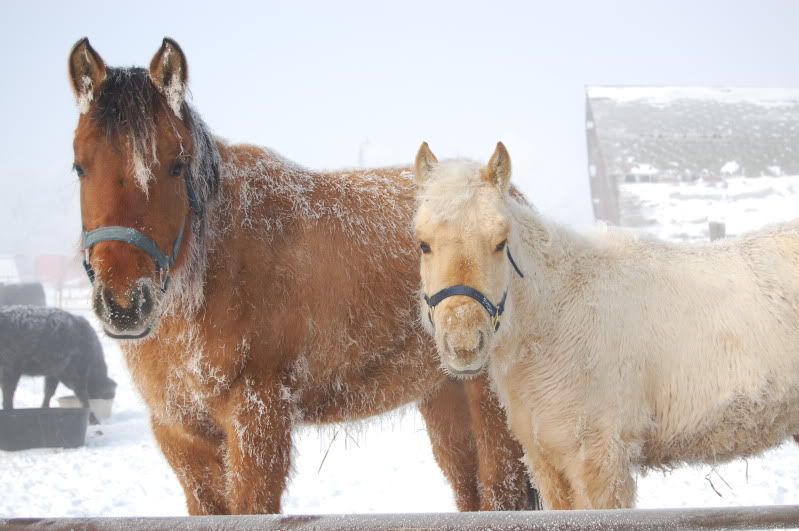 ---
"Riding a horse is not a gentle hobby, to be picked up and laid down like a game of solitaire. It is a grand passion. It seizes a person whole and, once it has done so, he will have to accept that his life will be radically changed." -Ralph Waldo Emerson
Name: Penny
Age: 28
Discipline: Used to be a Pony Clubber / farm horse before I got her, when I had her she was used for trails and just pleasure, and now she's semi-retired and just carts kids around for a bit of fun and light exercise.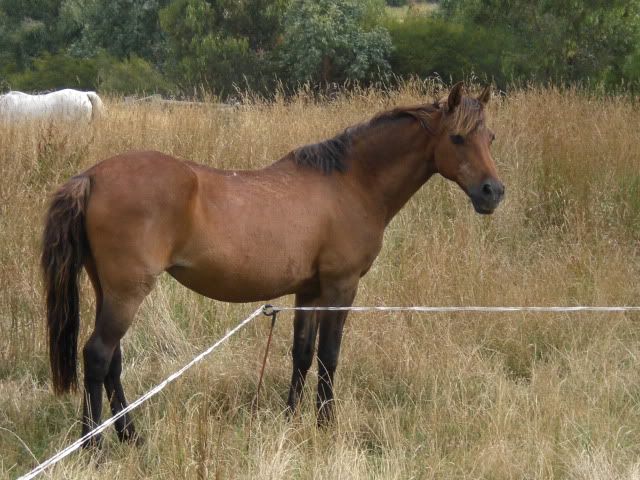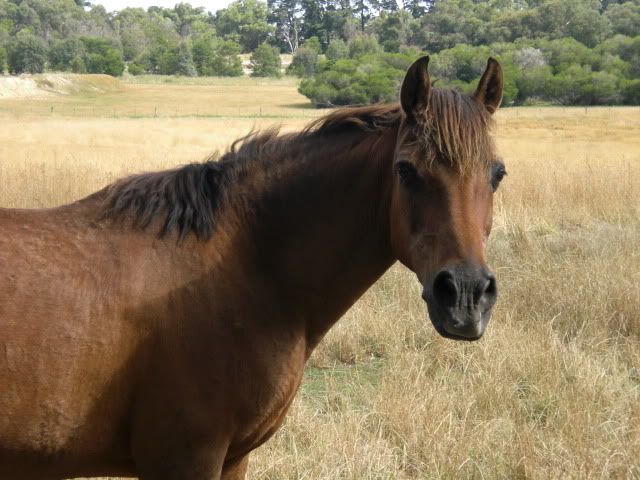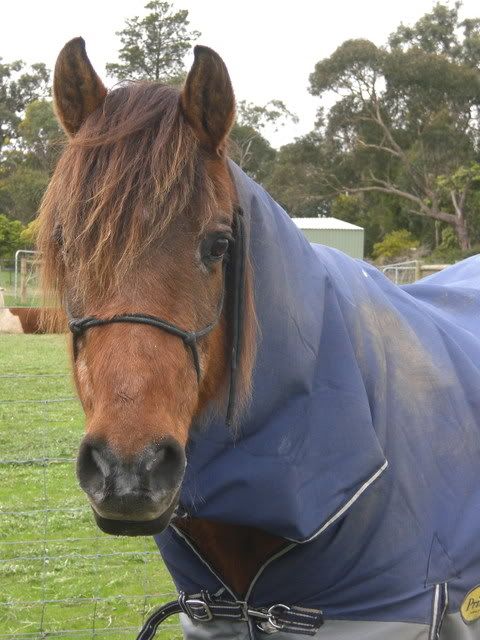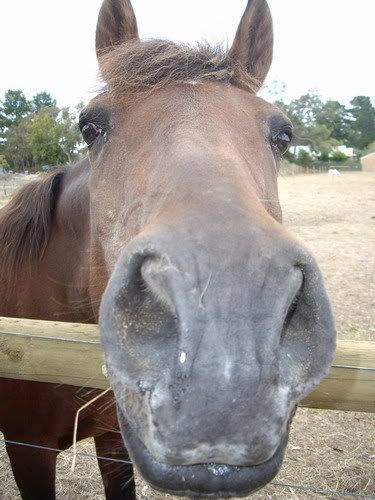 ---
Do not follow where the path may lead, go instead where there is no path and leave a trail...
bump
Name: Rebel
Regestered Name: Champagne Living
Age: 22 yrs
Discipline: English Pleasure, Western Please, Trail, and some Jumping but we've only made it to 1 ft. 6 inches.
ohh wow Rebel doesn't even look 22 years old! love all your quarter horses!