Quintessence, new lease pony!
---
This is Quintessence, a pony I'm going to be leasing for at least several months. I've wanted my own horse pretty much all my life, and although he isn't really mine, this is the closest I've ever gotten. He's a 6 year old Gotland pony/Welsh/TB cross. He doesn't have much training yet, he was saddle broken and ridden a little bit two years ago, and a few months ago I rode him a couple of times. So I'll be working on training him more and hopefully jumping, eventually. He's very shy from not having much contact with people, but incredibly laid back and accepting of new things. He's very sweet once he trusts you a bit. I'm super excited to work with him more :)
He's coming to the place where I'm boarding him on Friday.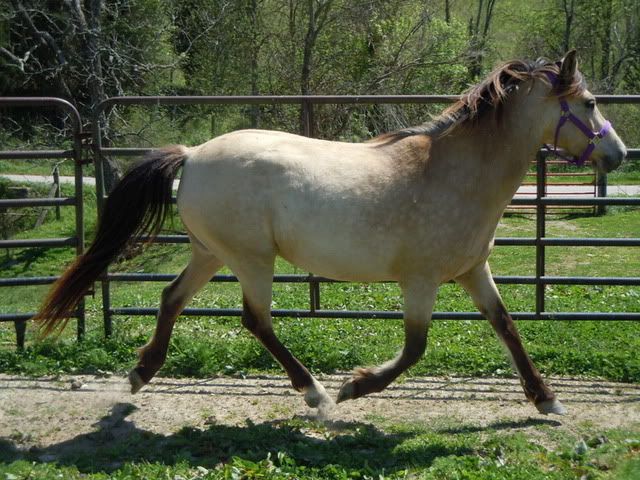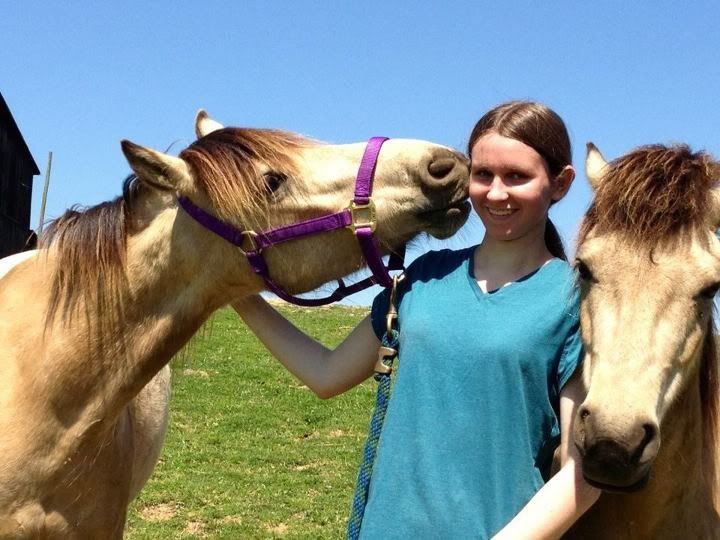 Trail riding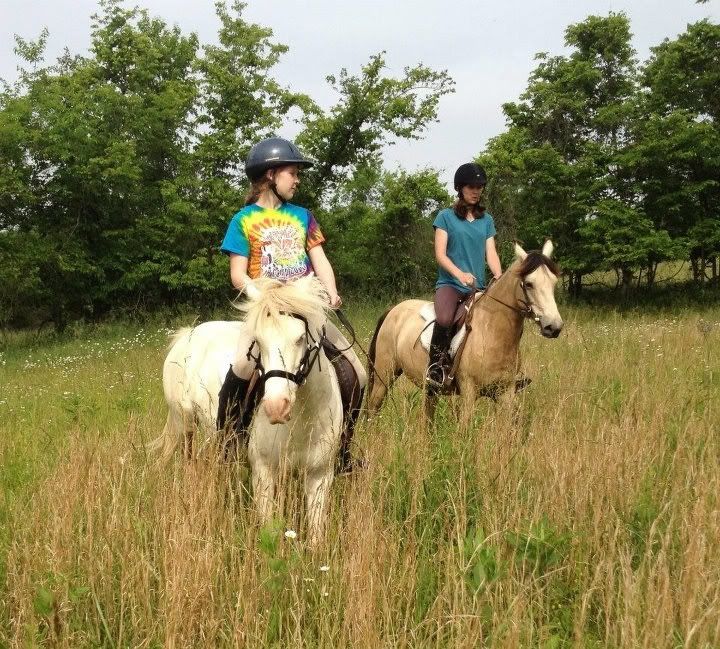 Itching his face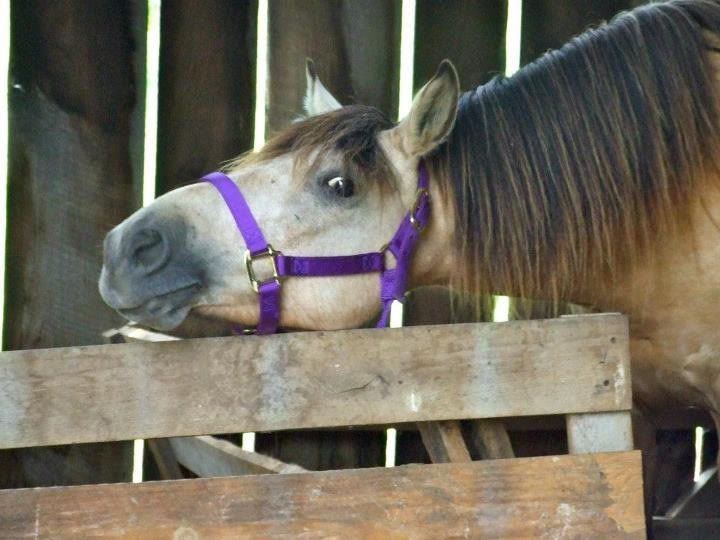 Quin and his full brother
He is SO cute!! I hope you have fun with him! :)
He is very cute! Hope you have lots of fun with him and post lots of pictures ;)
---
Horses are scared of two things... Things that move and things that don't.
Thank you! I'll definitely be taking lots of pictures :)
Nice little guy. Be patient & have fun w/him. Looking forward to more pictures.
What a cute pony! I don't know if it was you that took those last 2 pics, but those are really great shots! You've got a good eye. Have fun.