Racing photos
---
So I've finally figured out how to find some racing photos of my horse Romeo.
Here's a photo of him winning his one and only race in 2010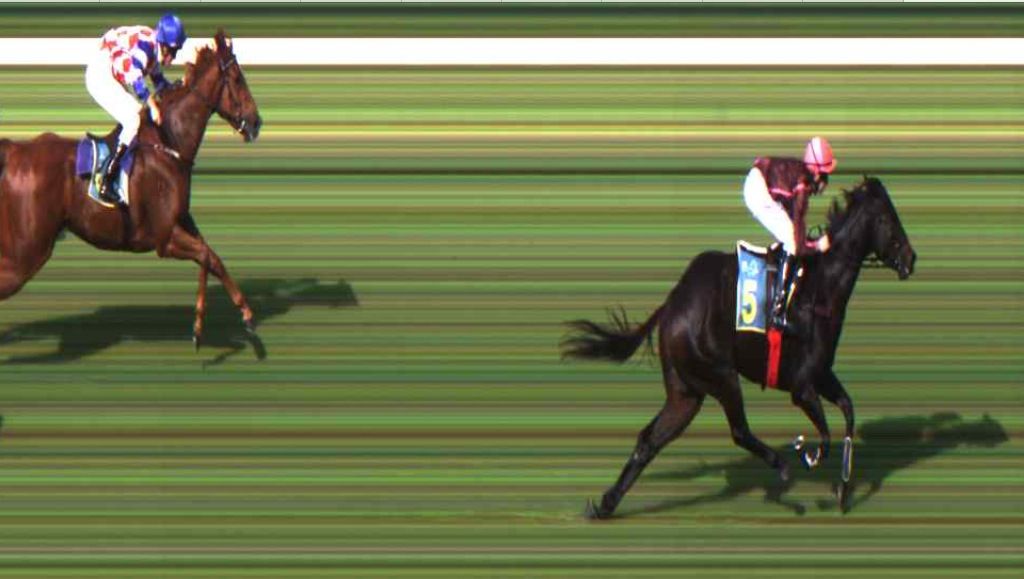 And then it just went down hill from there lol he raced a few more times nevr placing above 4th really
And this is a photo of his last race on the 4/3/2012, can you guess which one is him lol

And just for comparison this photo was taken on Sunday the 3/11/2013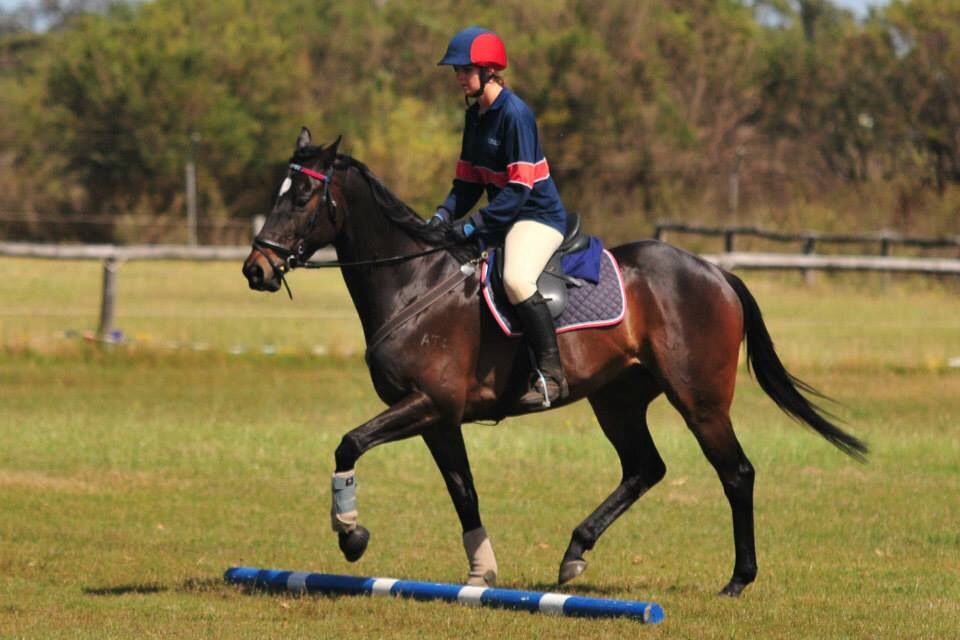 Cool photos :). Your boy is beautiful.
Green Broke
Join Date: Oct 2009
Location: Outside of Oklahoma City
Posts: 2,653
• Horses:
6
Awesome!!

But the way those cameras snap the pictures is making me laugh so hard hahahah a their legs!!!
---
Be wary of the horse with a sense of humour. - Pam Brown
I just noticed that, they look broken almost. Lol

Your boy is such a handsome guy(: he looks very sweer
Posted via Mobile Device
Haha yer I know, some of them I was like can a leg even go that way??

Thanks for the compliments on him :)