Rain Training! Take a look :D
---
This was her 2nd ride ever and she was doing excellent. Going, stopping, turning on cue. I LOVED IT!!! It was awesome. Very responsive and very gassy lol. She was having alot of gas the entire ride and every now and then had to stop to toot lol.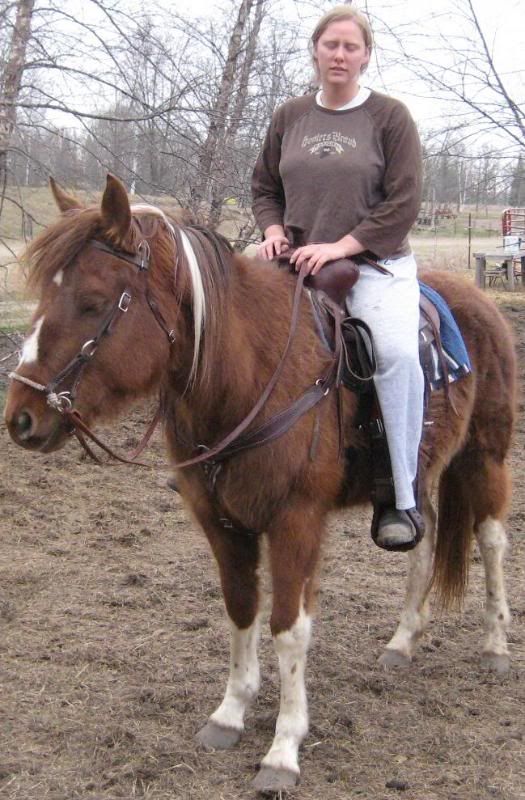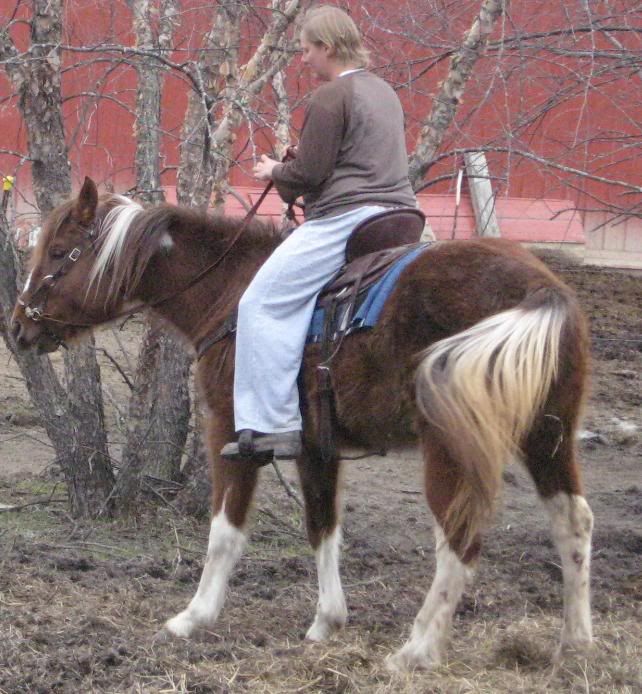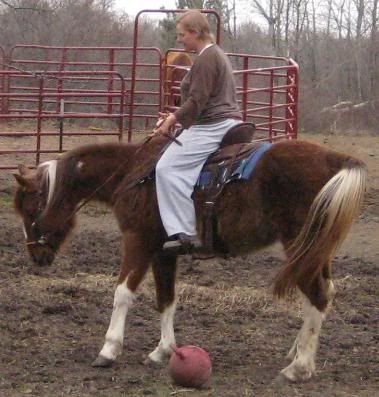 What a cute fuzzy monkey!
shes...so...FLUFFY!!!!

you could like comb her hair hahaha

thats so cute
Lol sadly I did but it's still muddy and windy like no other. The hair isn't cooperating :P
I hate the winter hair phase....lol. Even though they look cute as can be like fluffy teddy bears.....I still hate the hair.
she's so fuzzy! haha i love it :)
She looks great (and very fuzzy) LOL.
---
Always remember that feeling of looking at a big, open country over the ears of a good horse, seeing a new trail unwind ahead of you, and that ever-spectacular view from the top of the ridge!!! Follow my training blog:
http://robertsontraining.blogspot.com/
Aww, she's so cute! Like a fuzzy bear :) How tall is she?