Random Horse pics (:
---
My pic journal for random horse pics, since it's wayy easier uploading on here than on deviantART, lol. You guys can post pics too!
Look at her fat butt haha
Aaaand CANTER!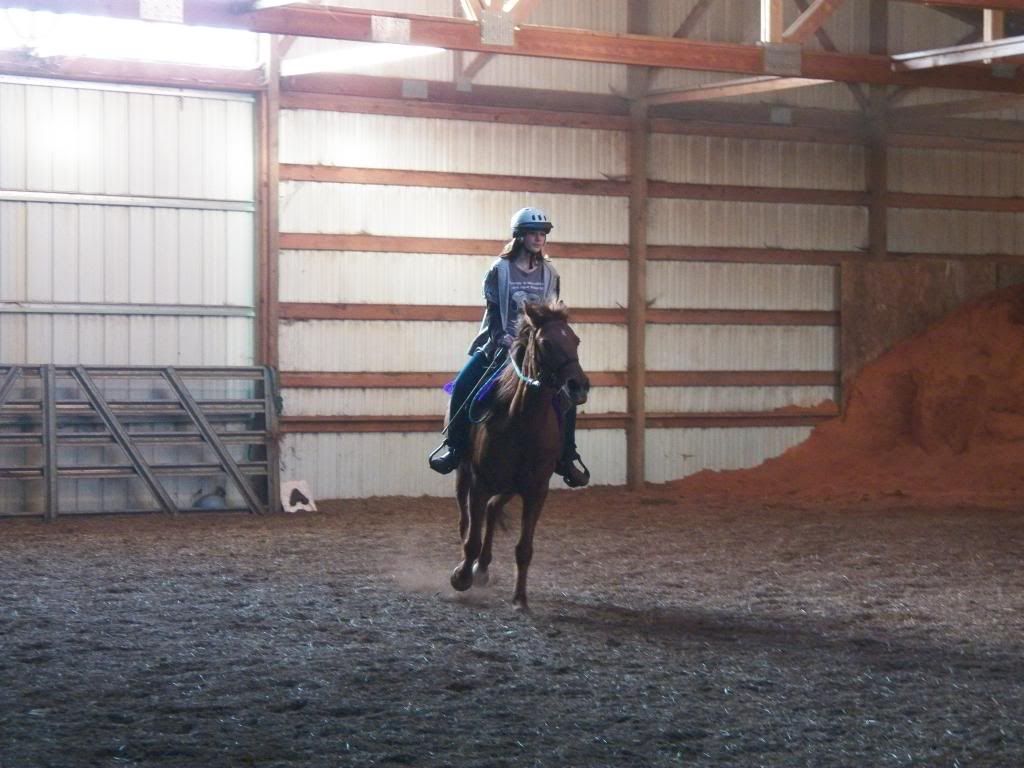 Nu! I dun wanna turn!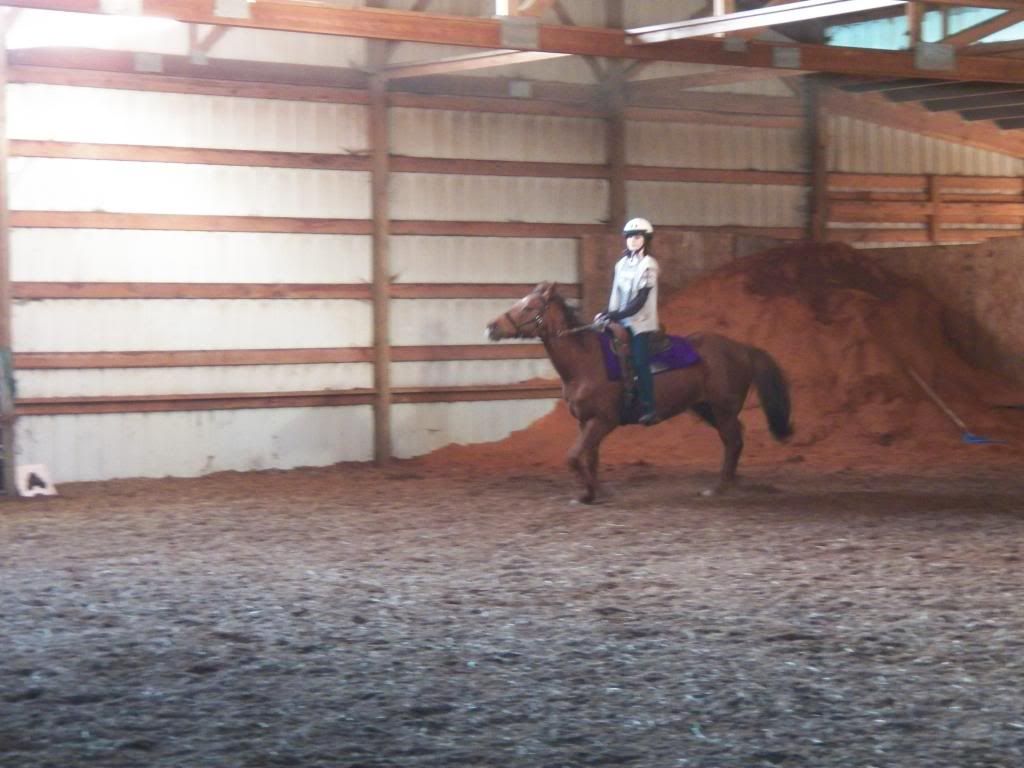 B**** Please, I'm fabulous!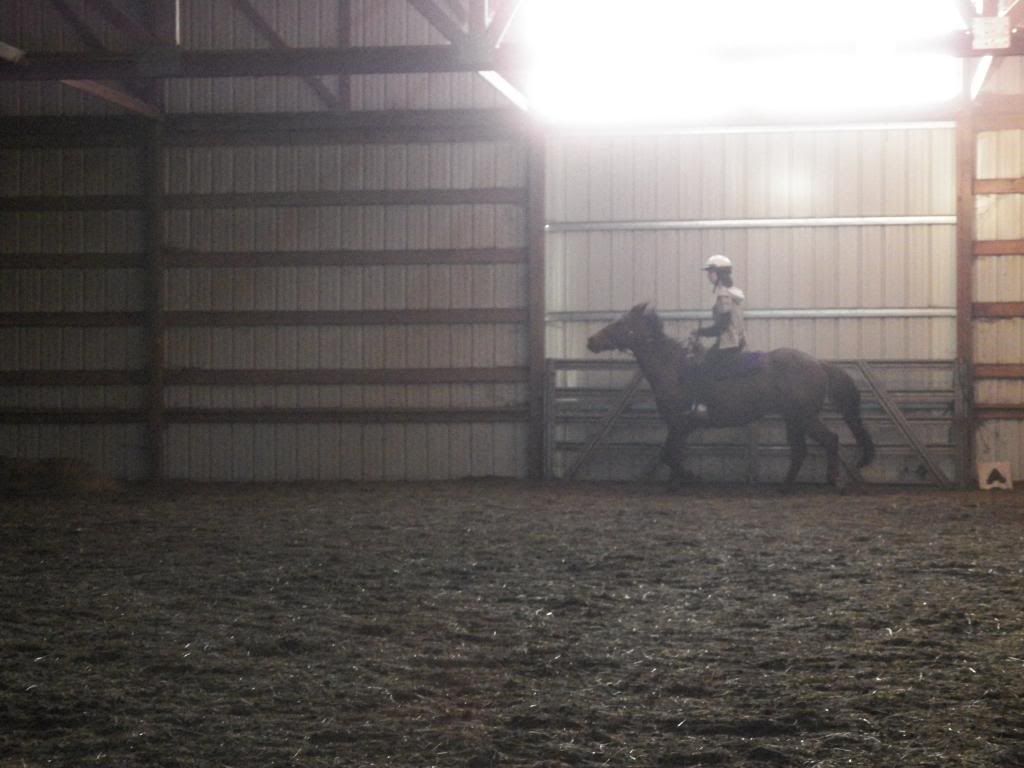 We're ghosts!
My pretty baby <3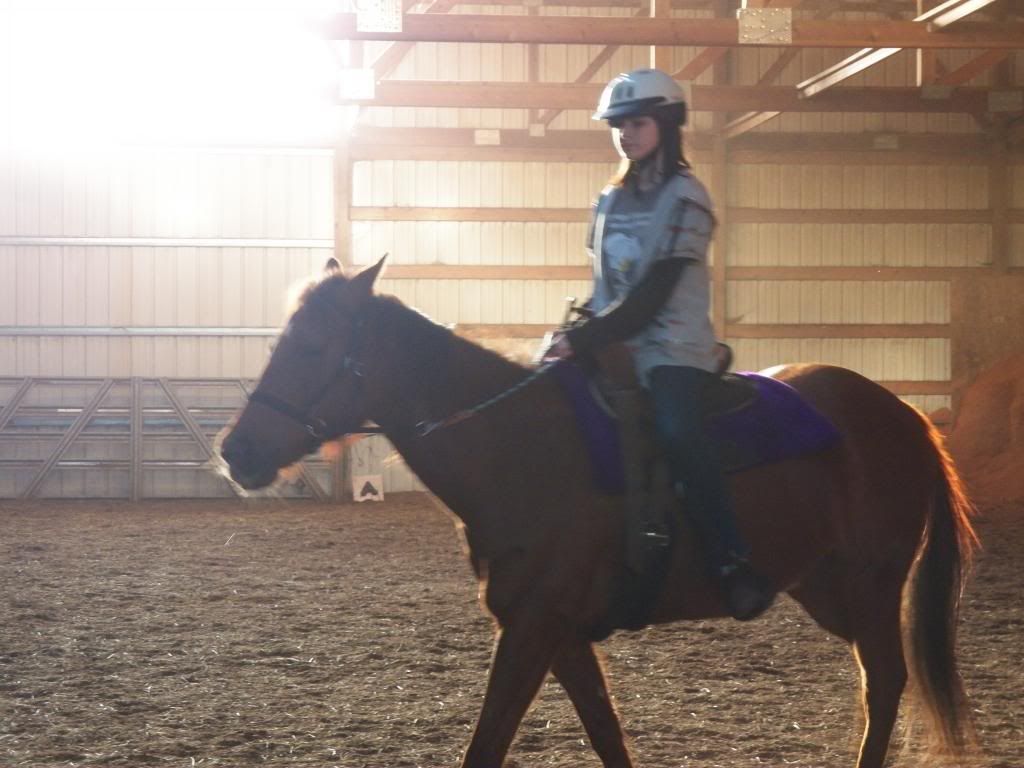 She has such a tiny head lol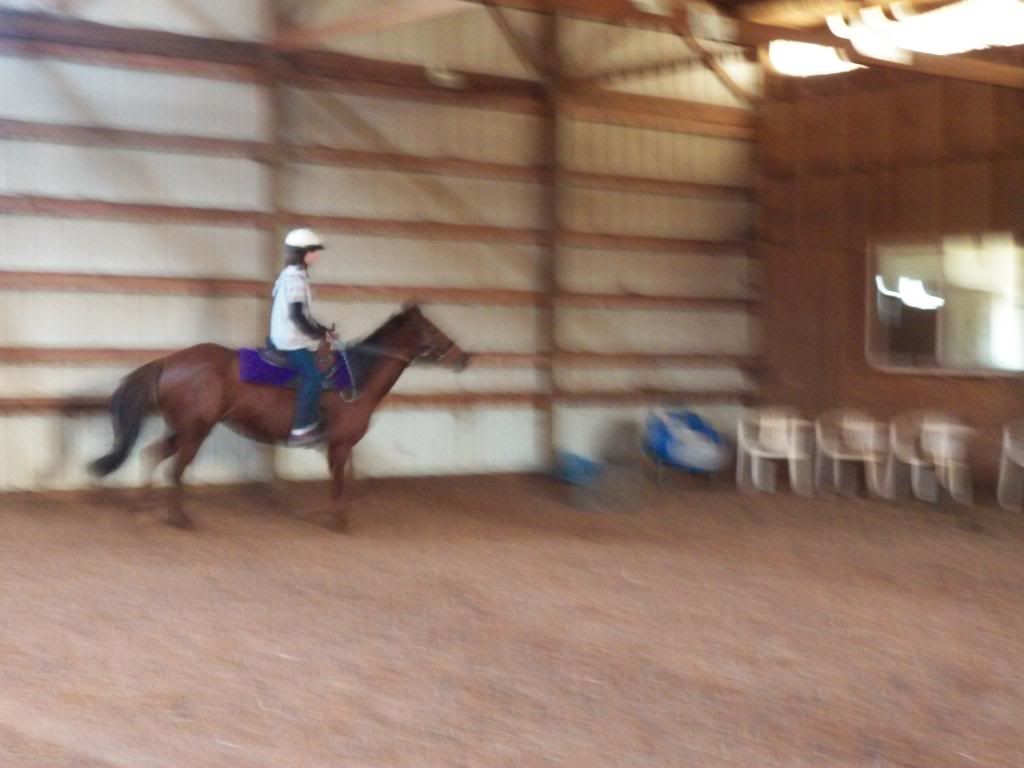 Trotting is the new cantering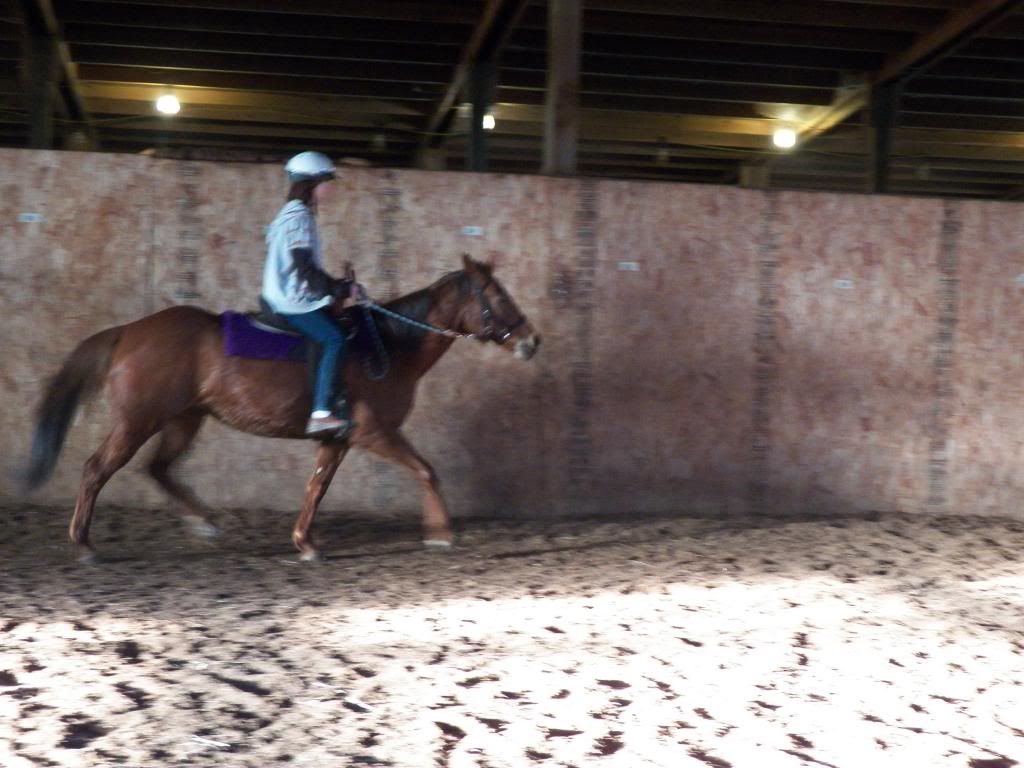 Temper tantrum!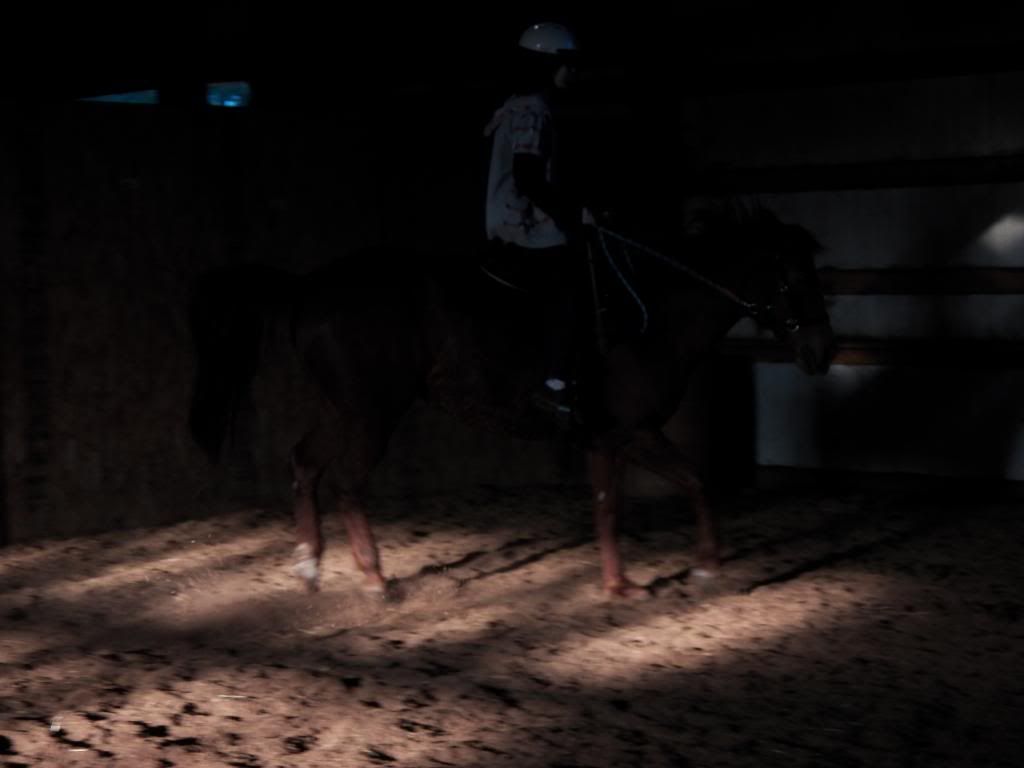 Ok, fine I'll go :(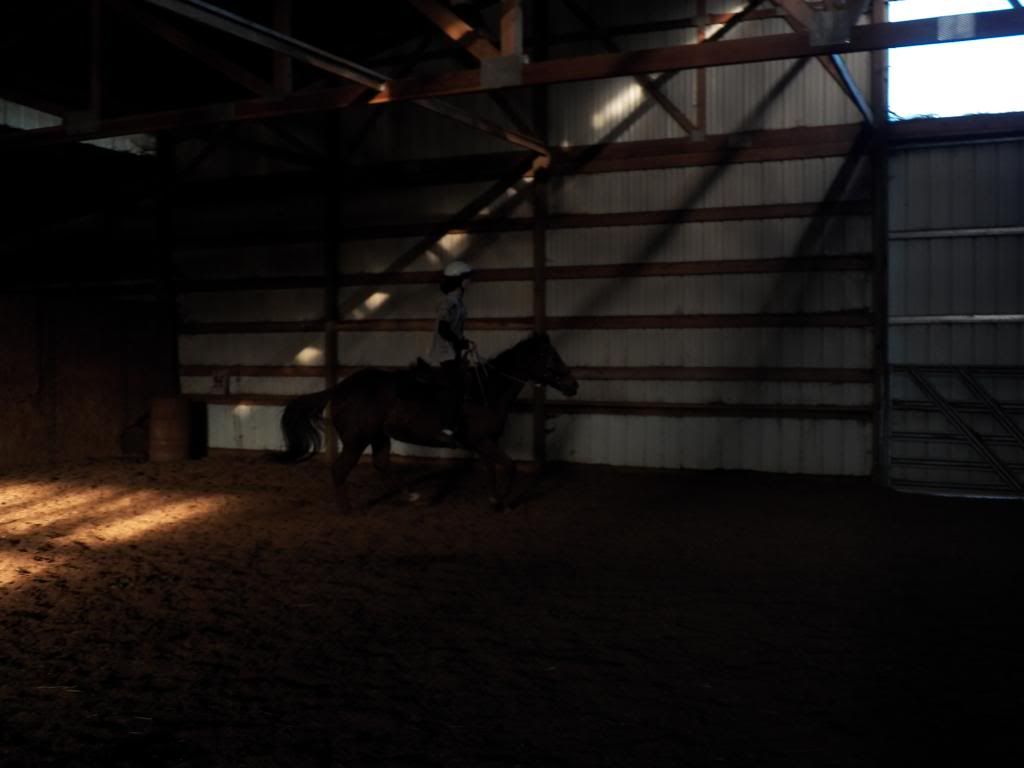 Silhouette!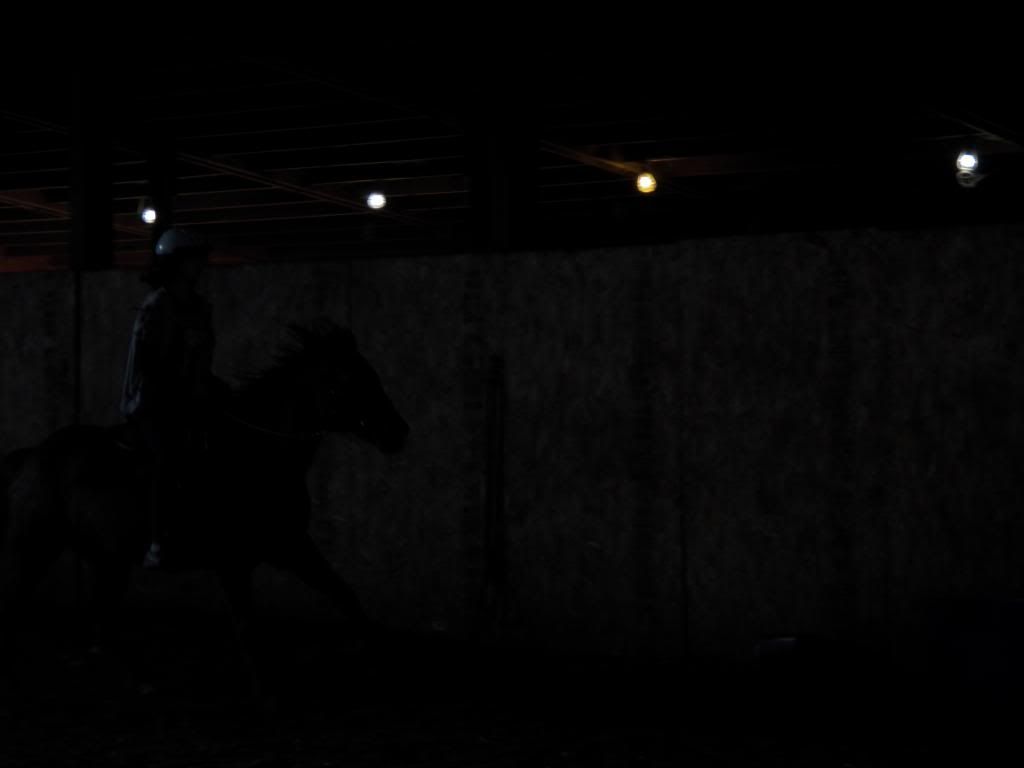 More cantering!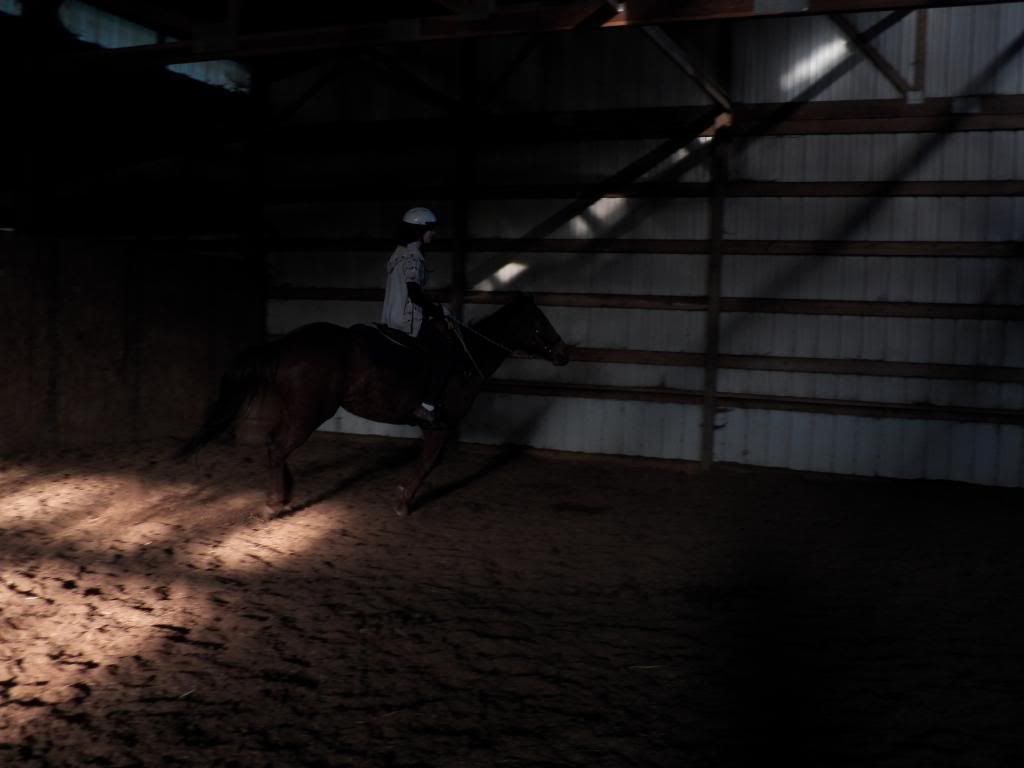 Ignore my face haha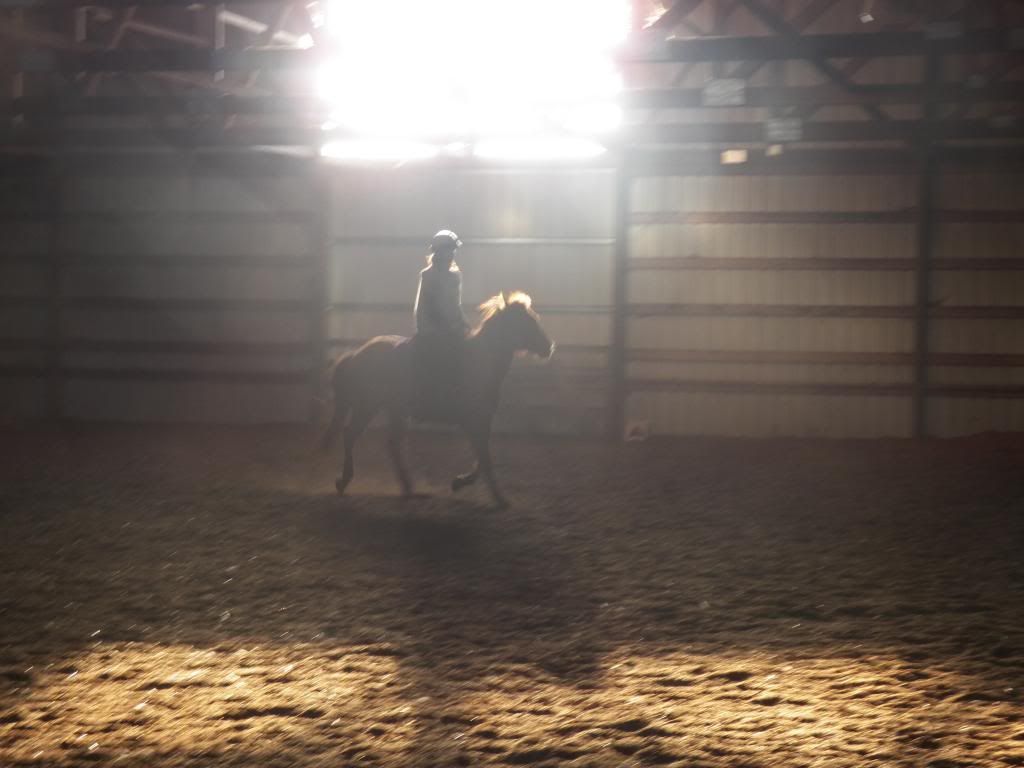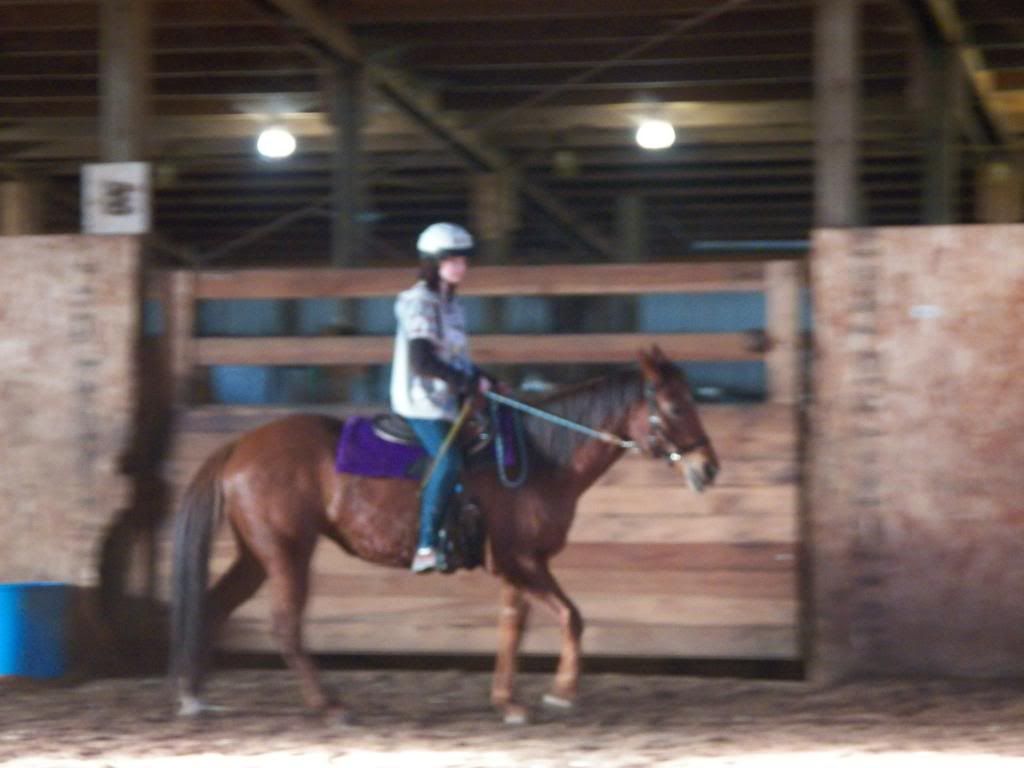 Whats going on with her head here? lol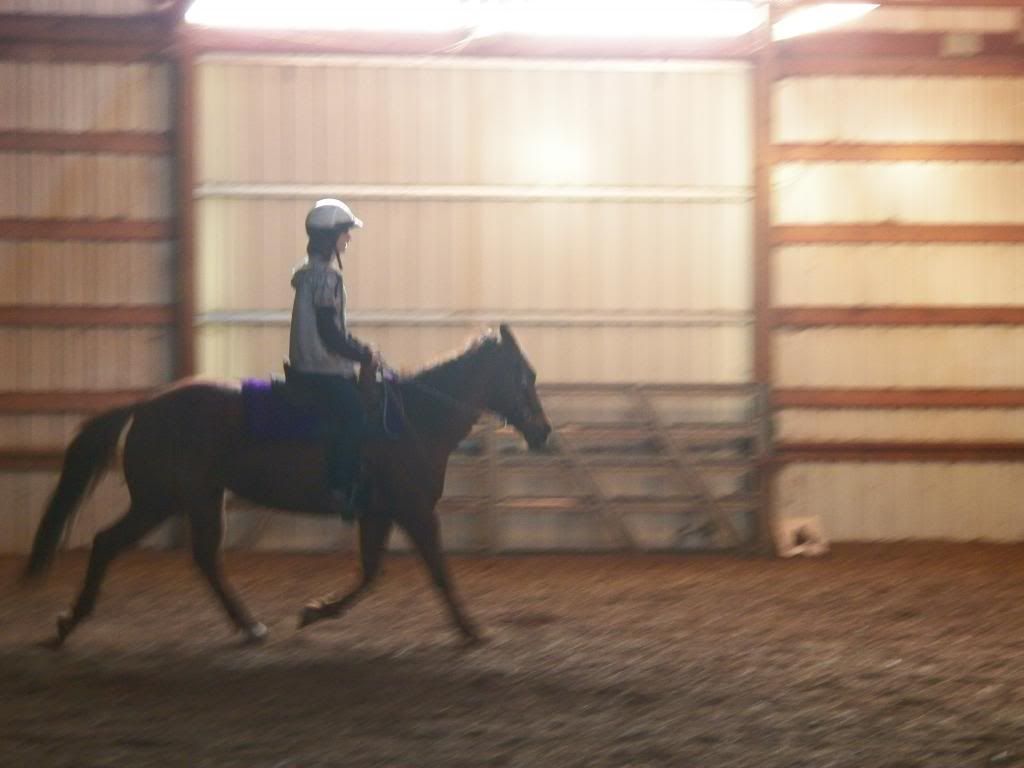 Aww, happy Brandy!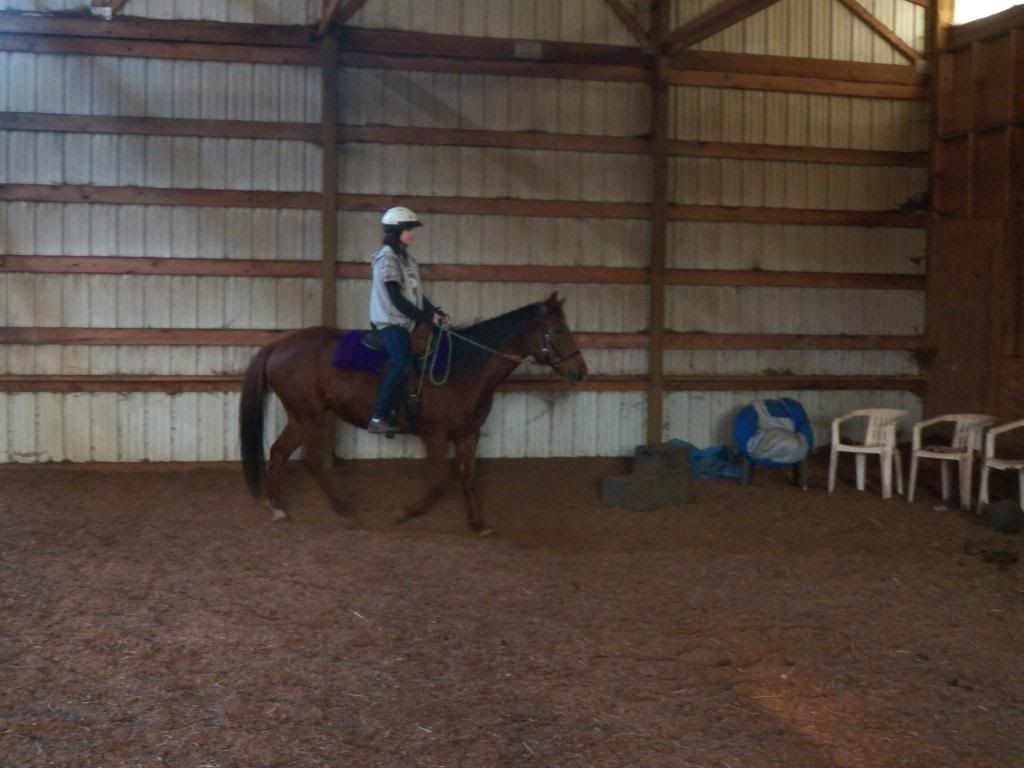 Aaand she's mad again!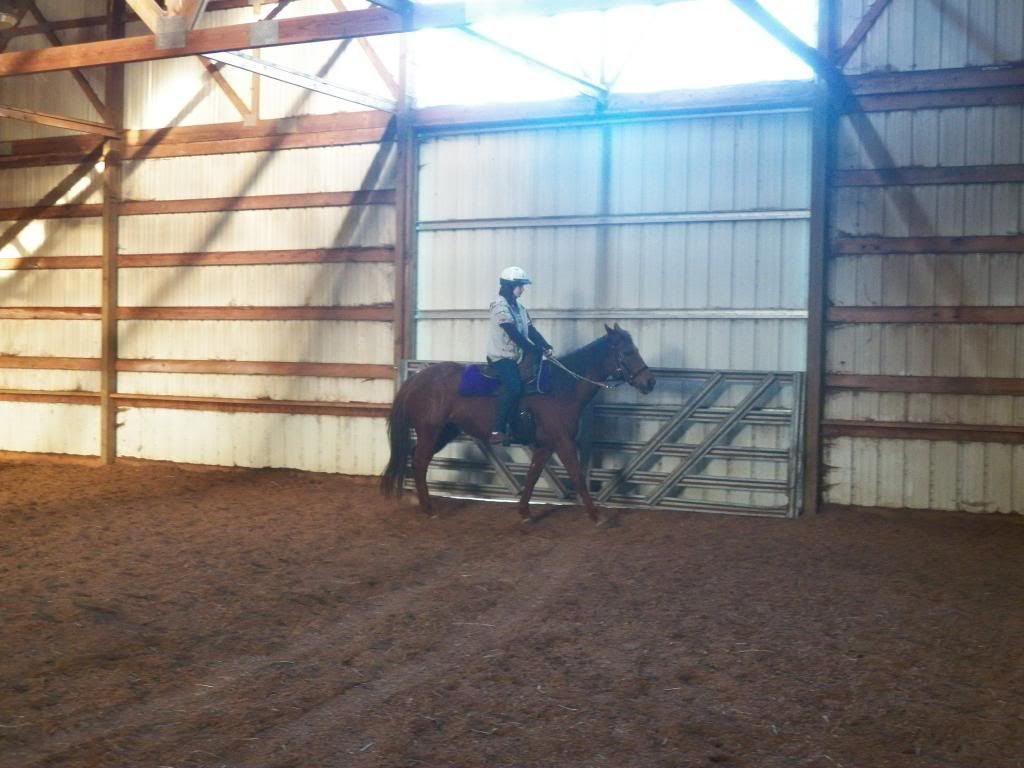 I know my posture sucks, no critique :)
To start off, let me introduce you to two pictures I like to call: Merp and Derp.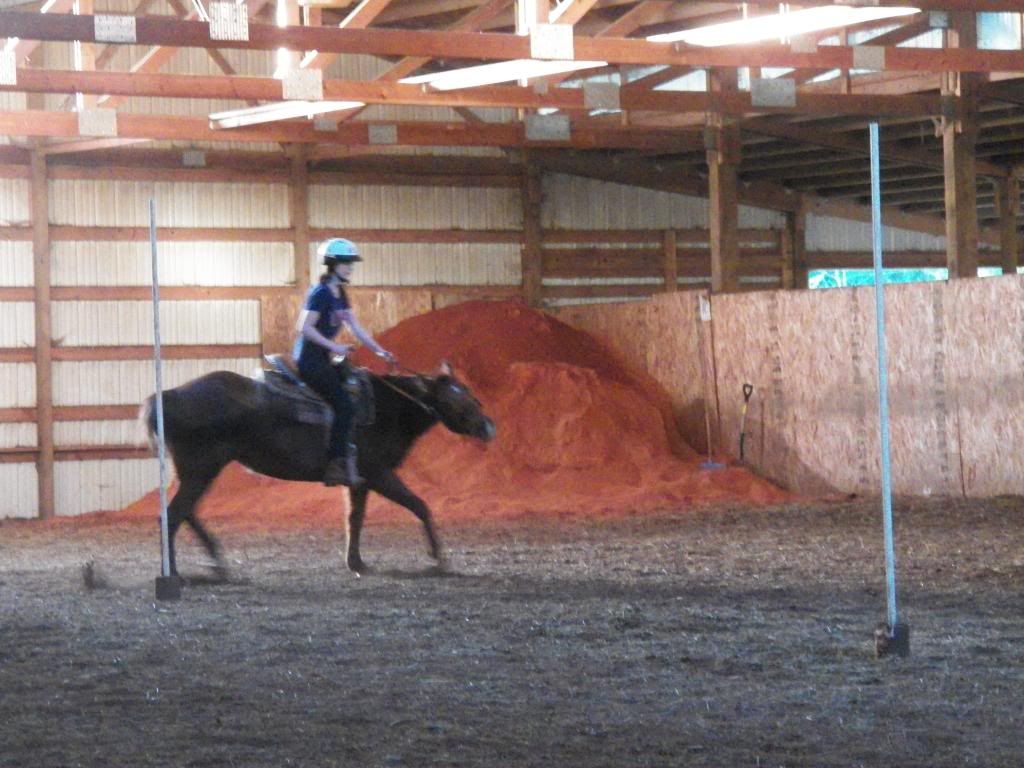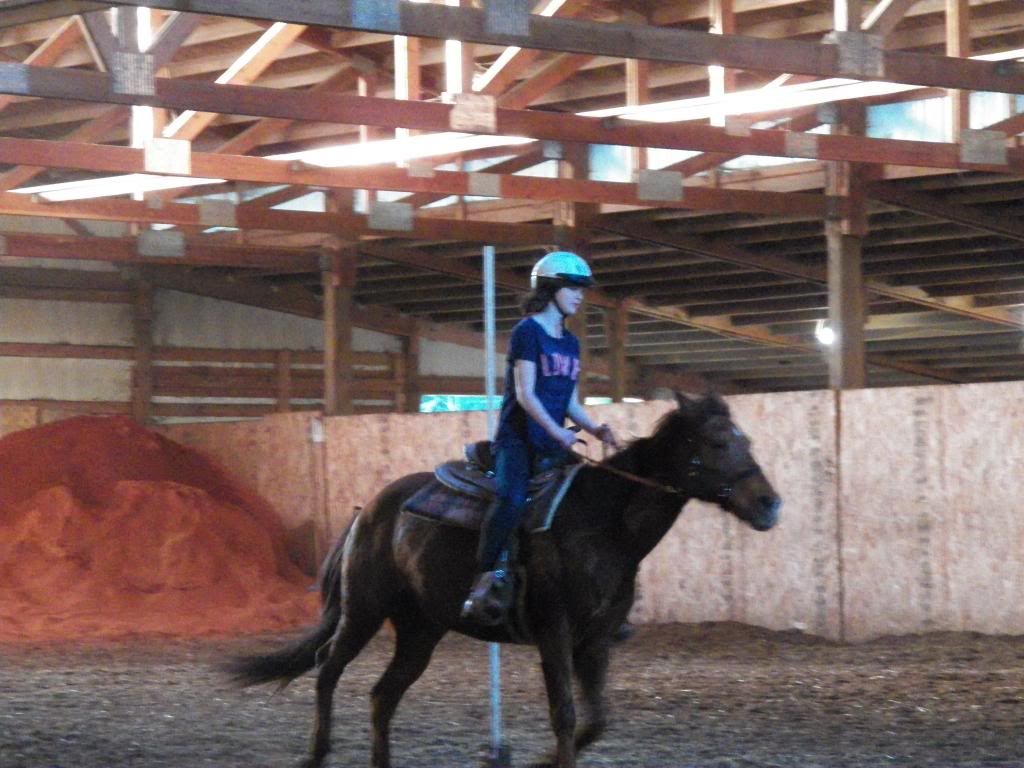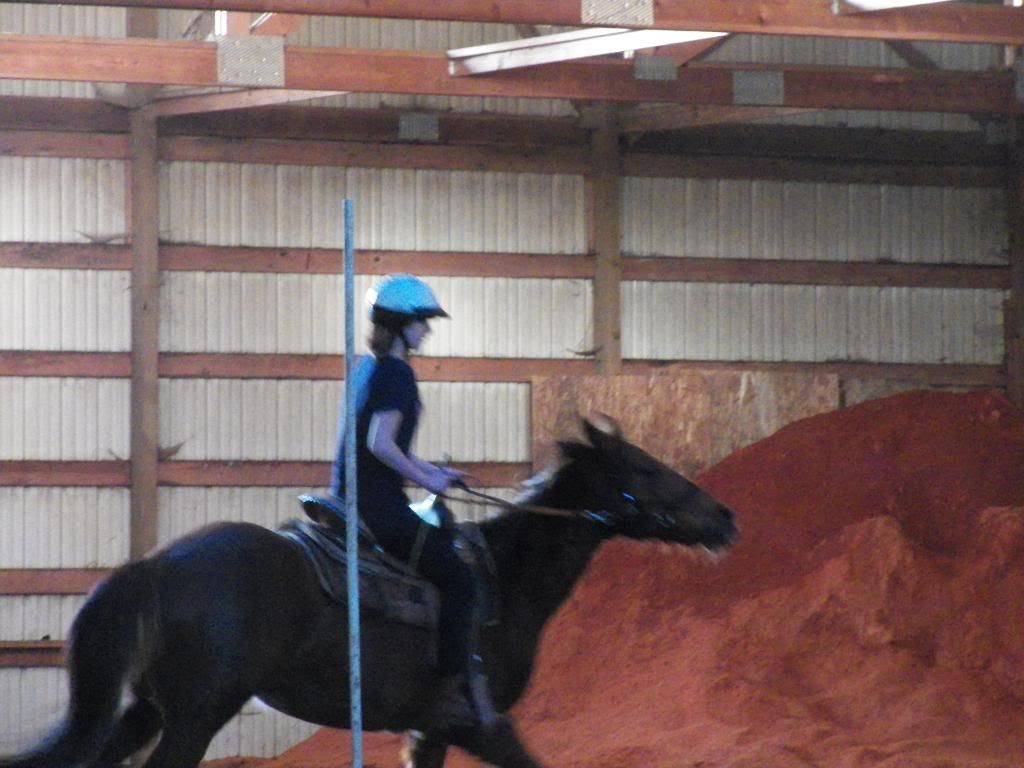 Annd noww... Pics from the horse expo!!
Introducing...The black pearl friesian dance troupe! I loved them! There was stallions, geldings, and one mare! One of them was actually a friesian QH cross that was learning to rein...awesome! The storys these horses and riders had were just amazing <3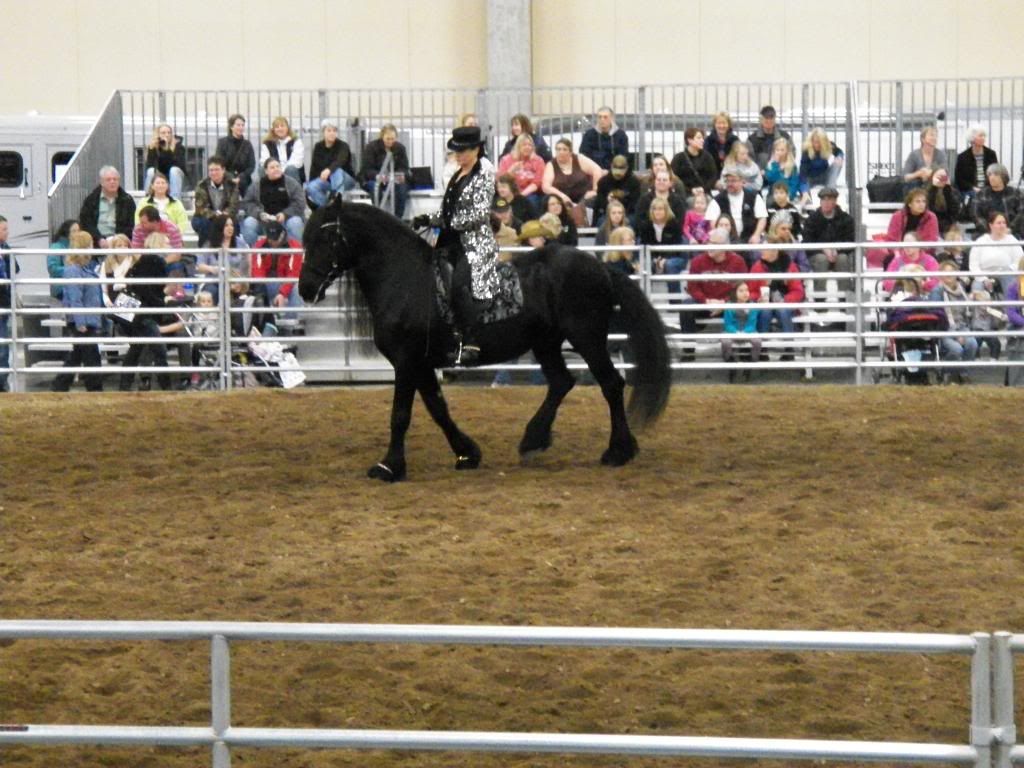 His mane was 5 feet long (they cut some of it though) <33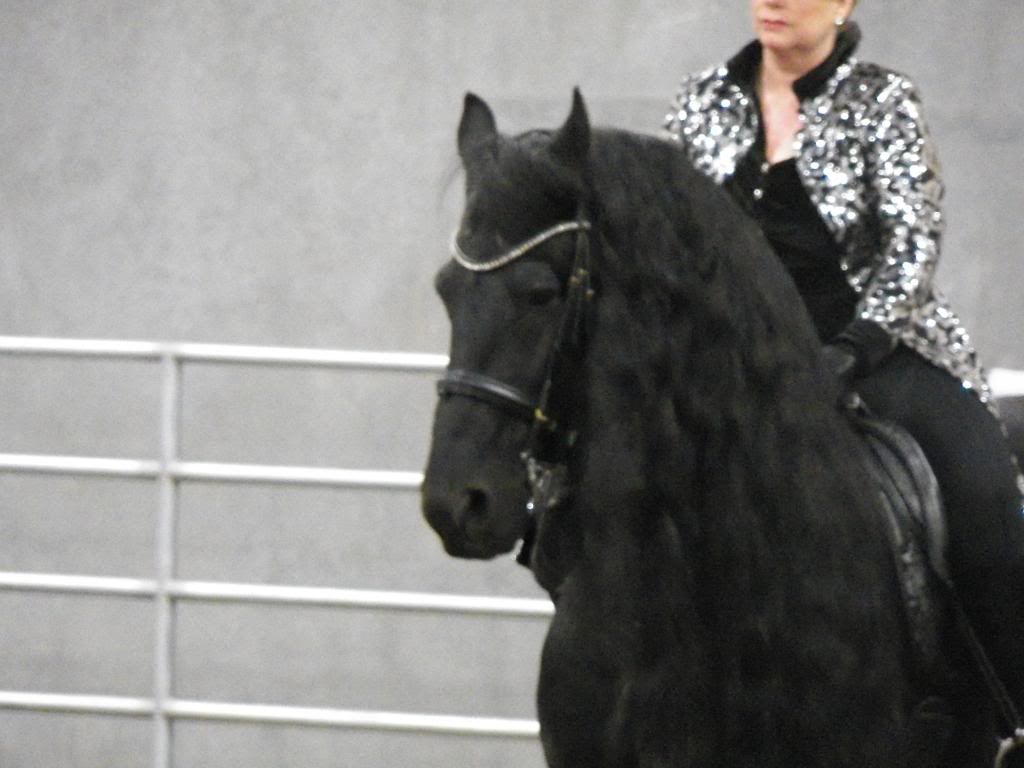 Jupiter, my favorite of them all <3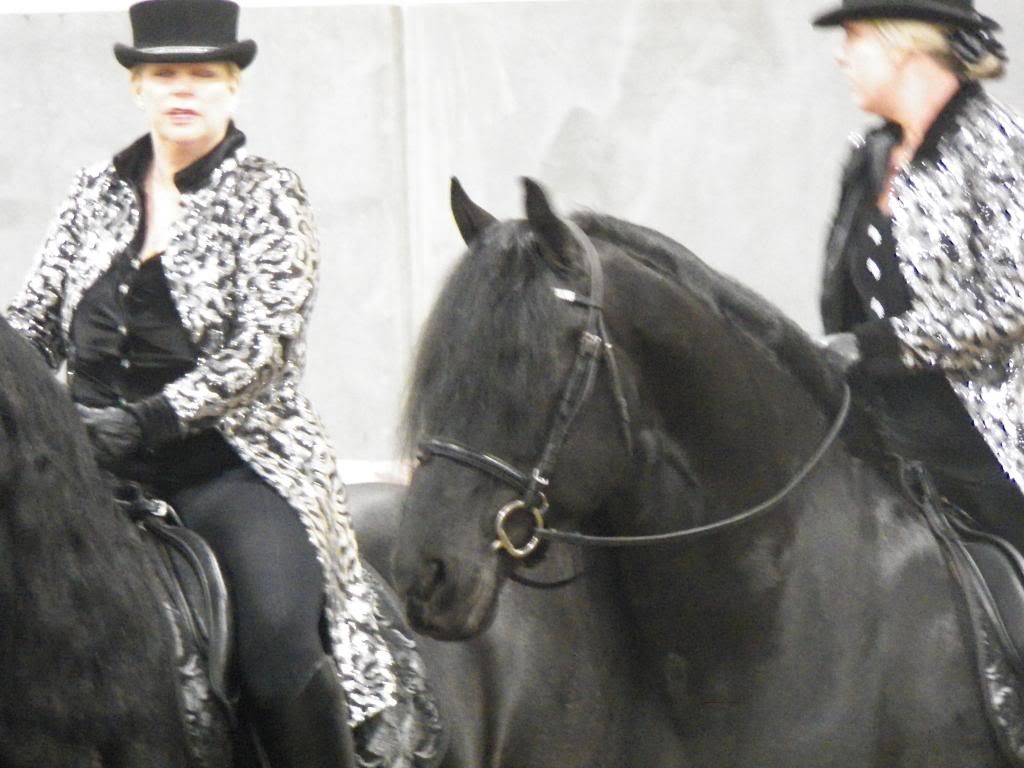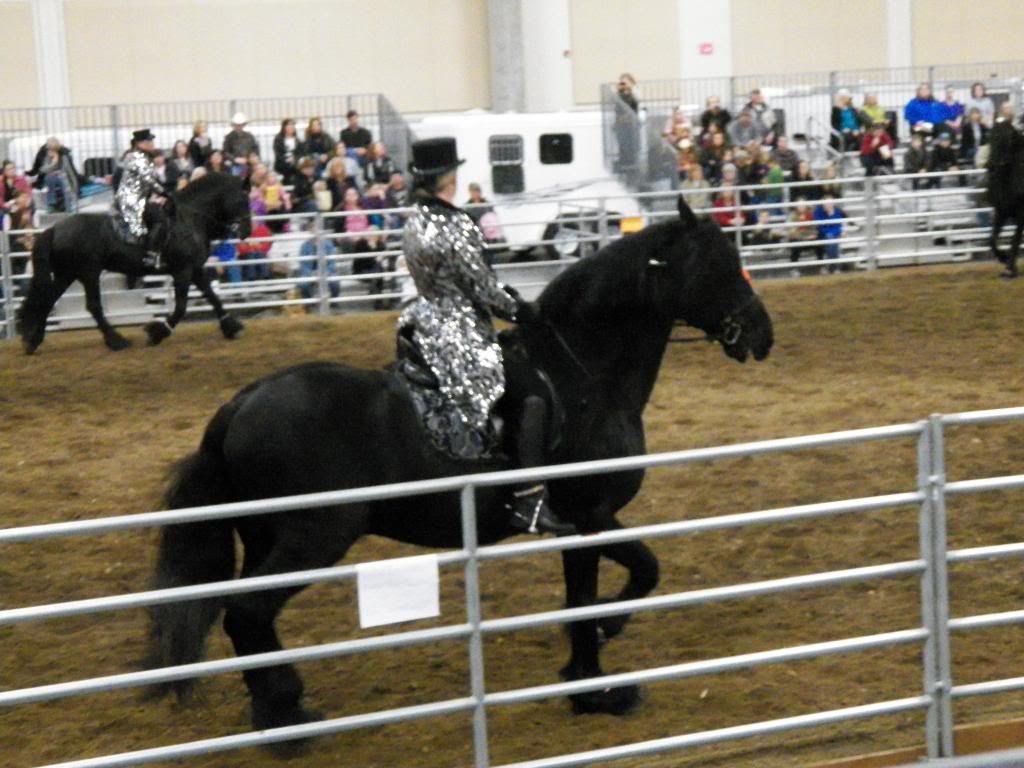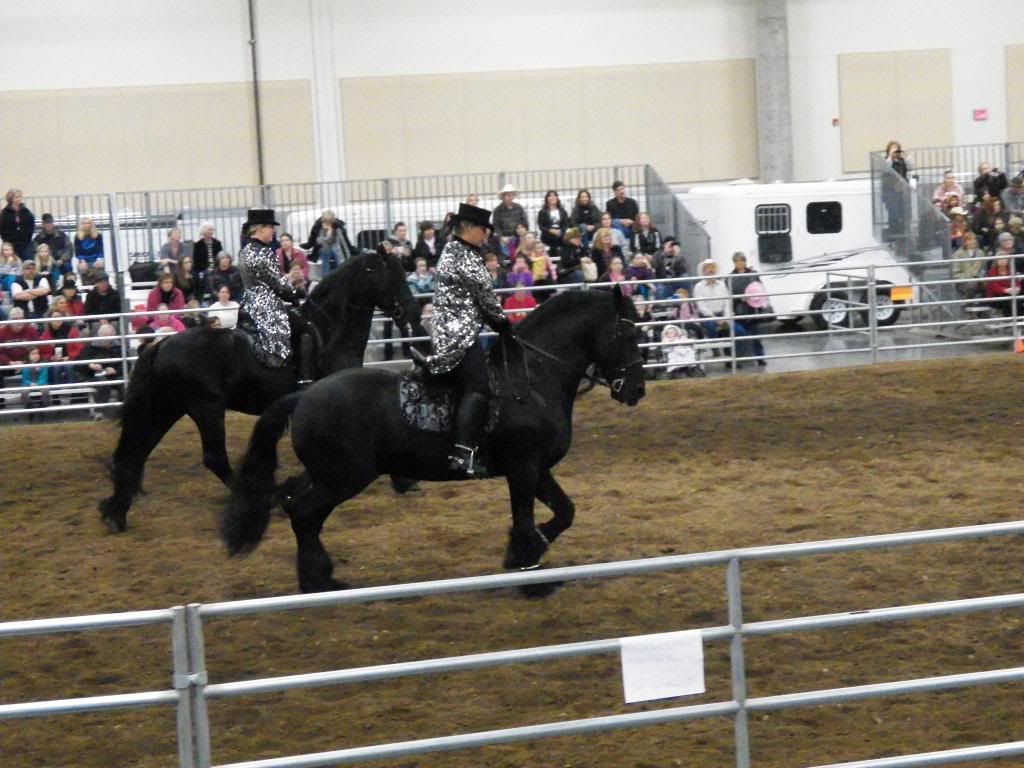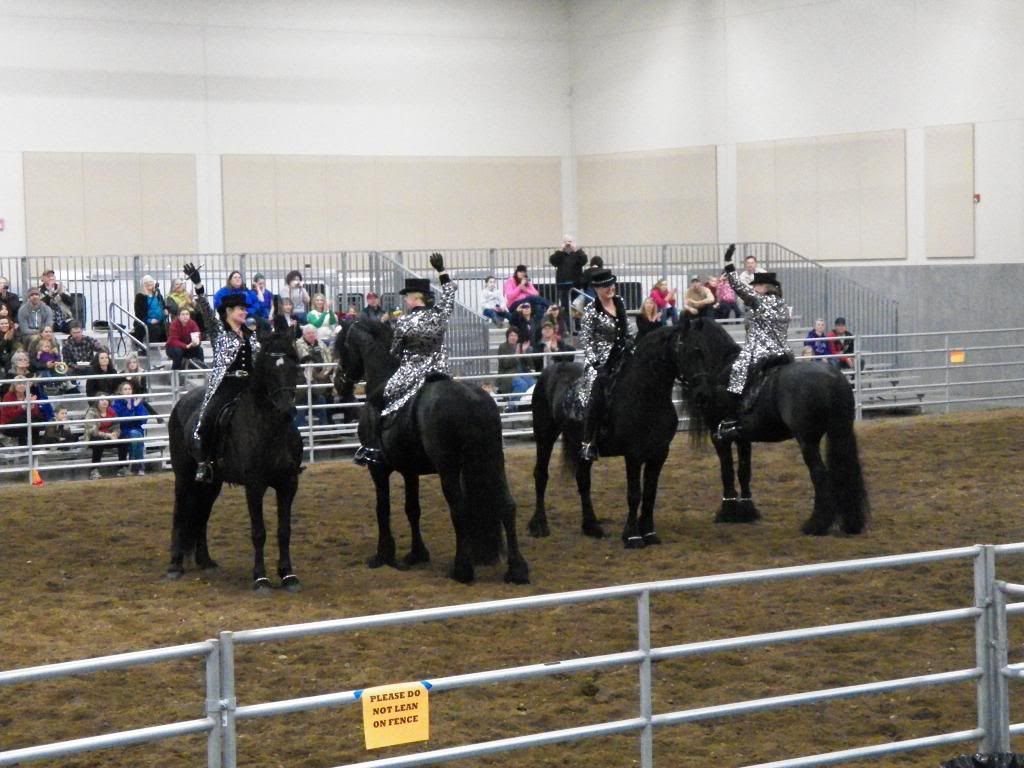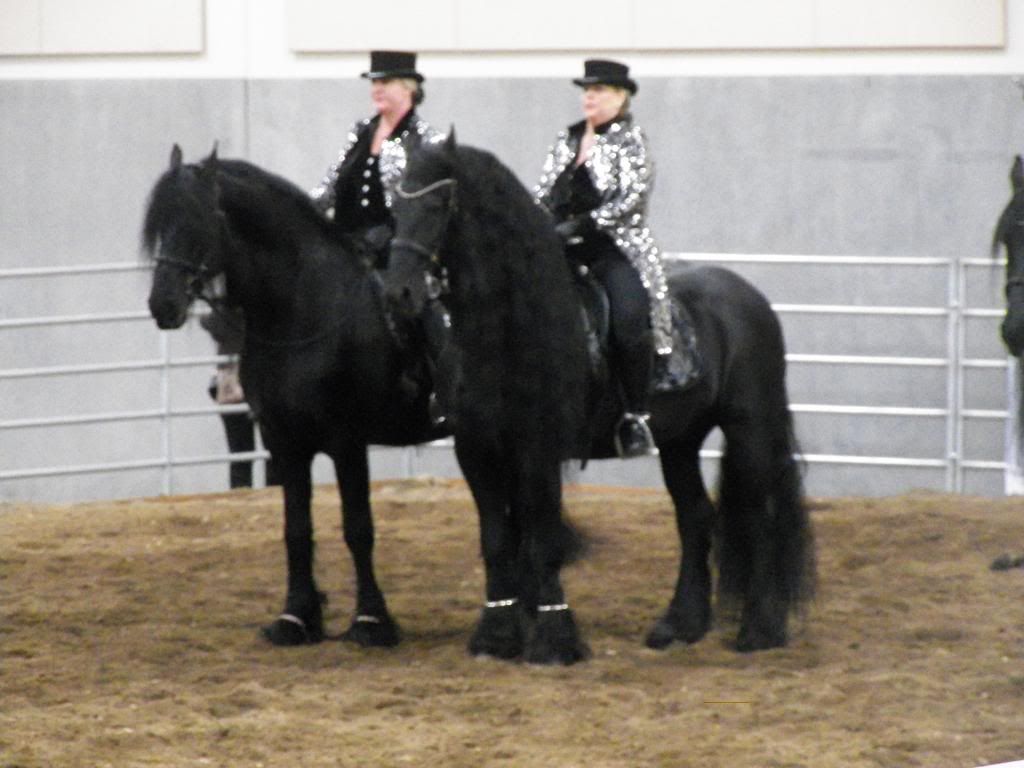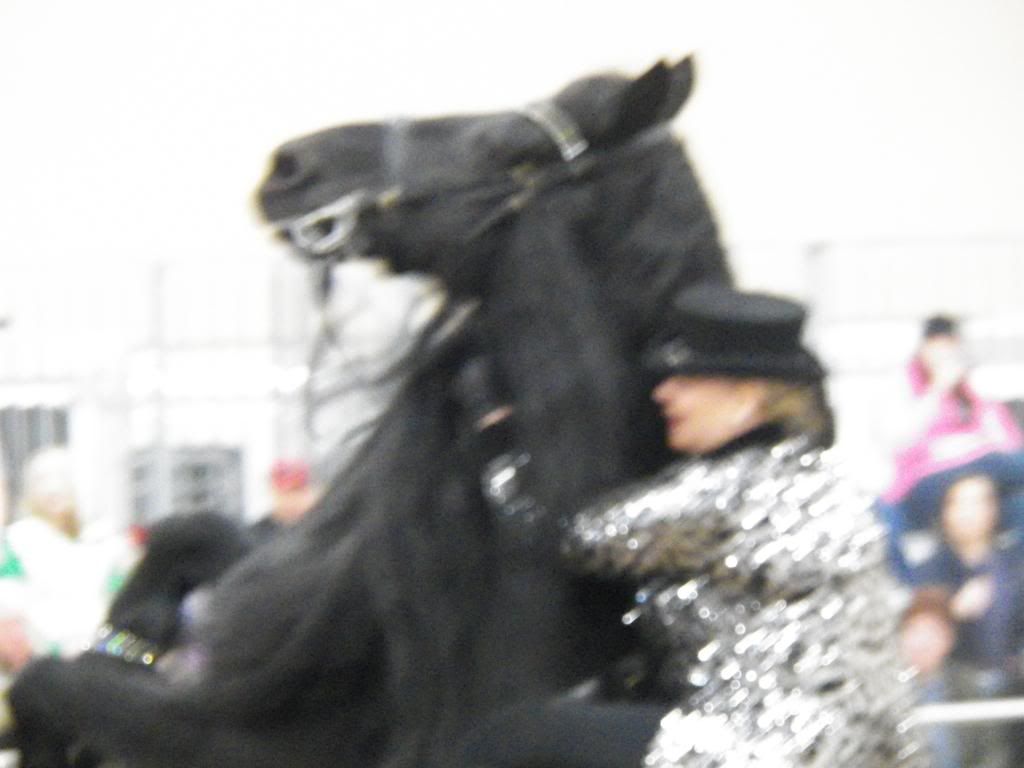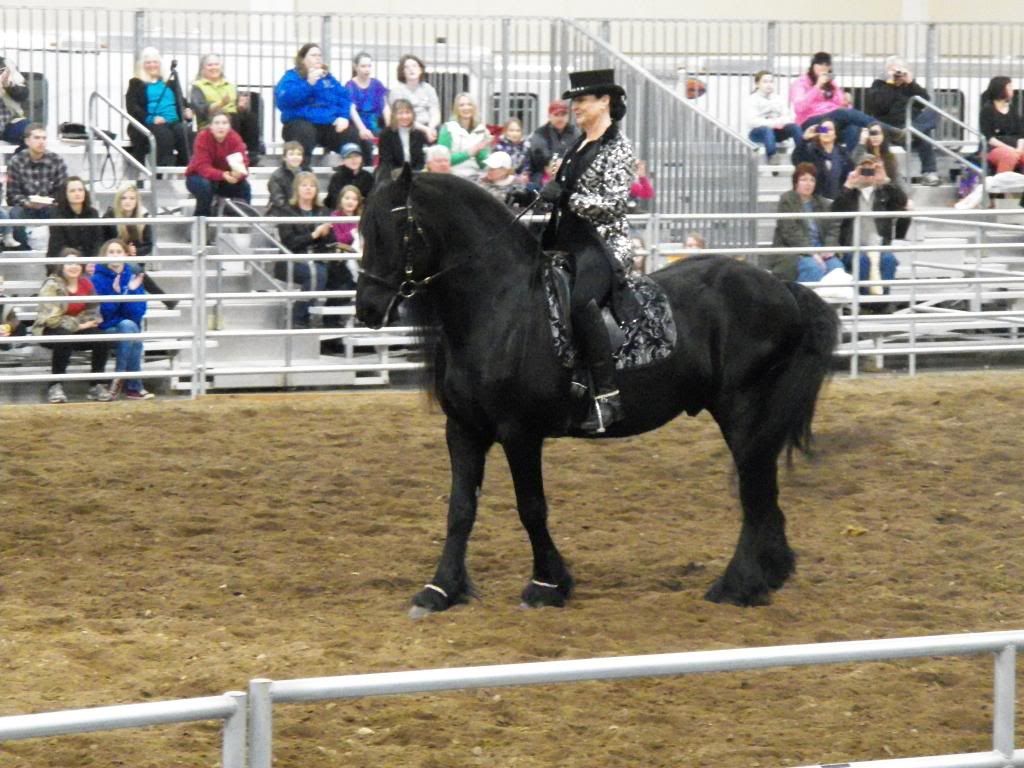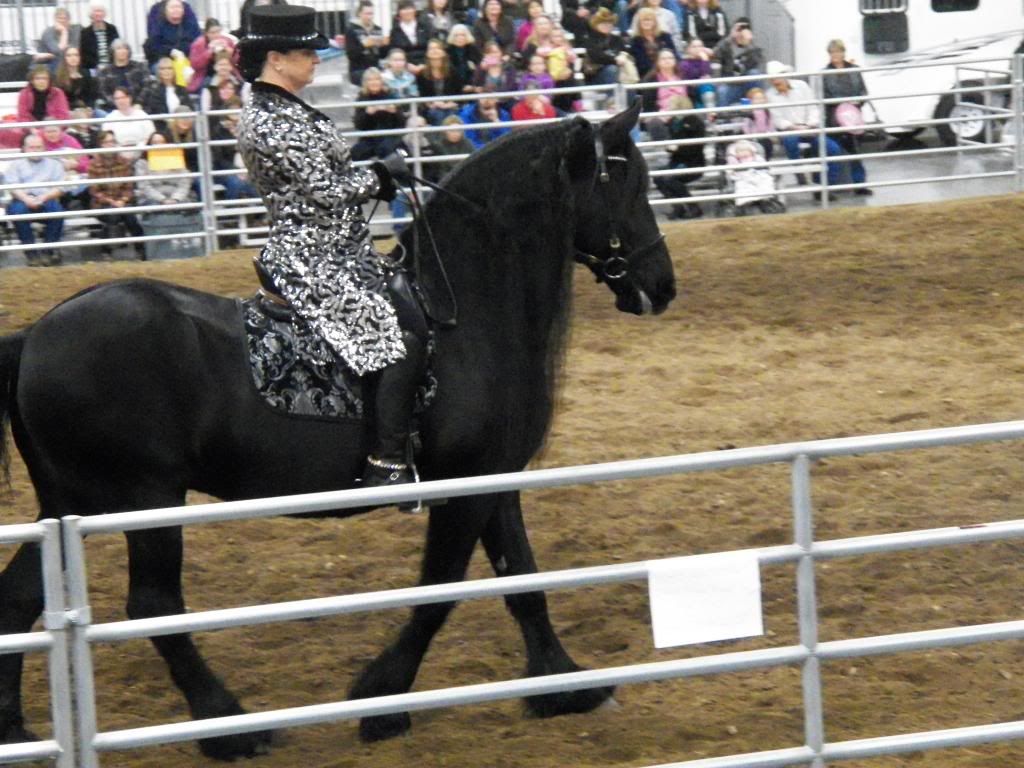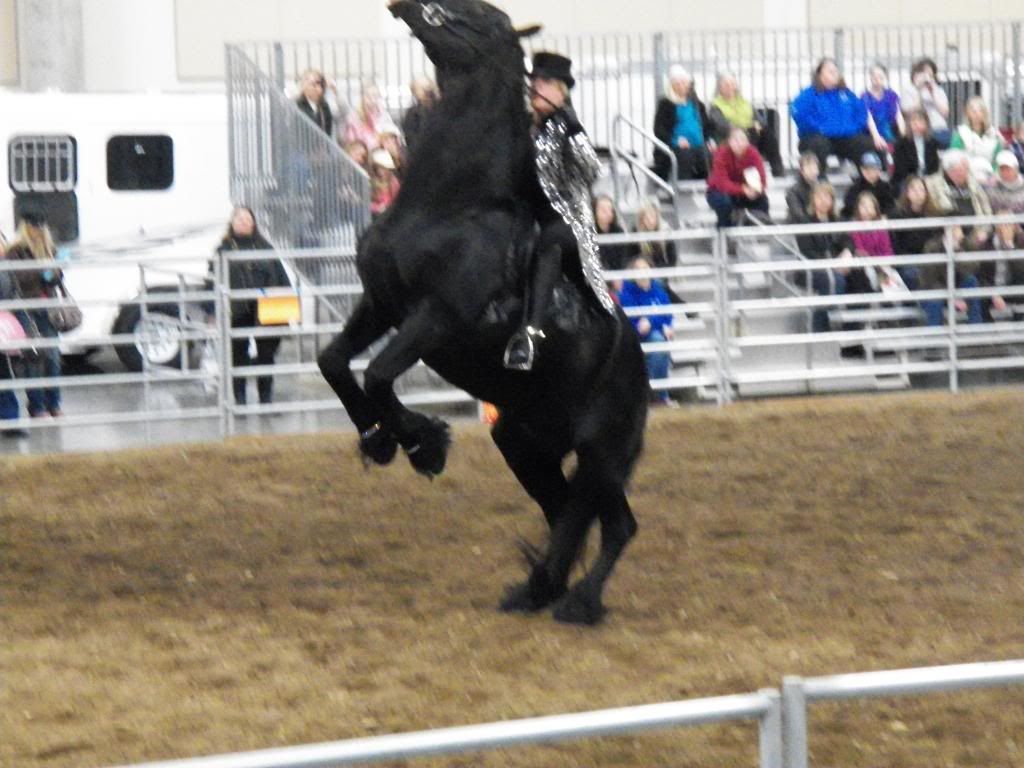 Whoops, that wasn't in the show!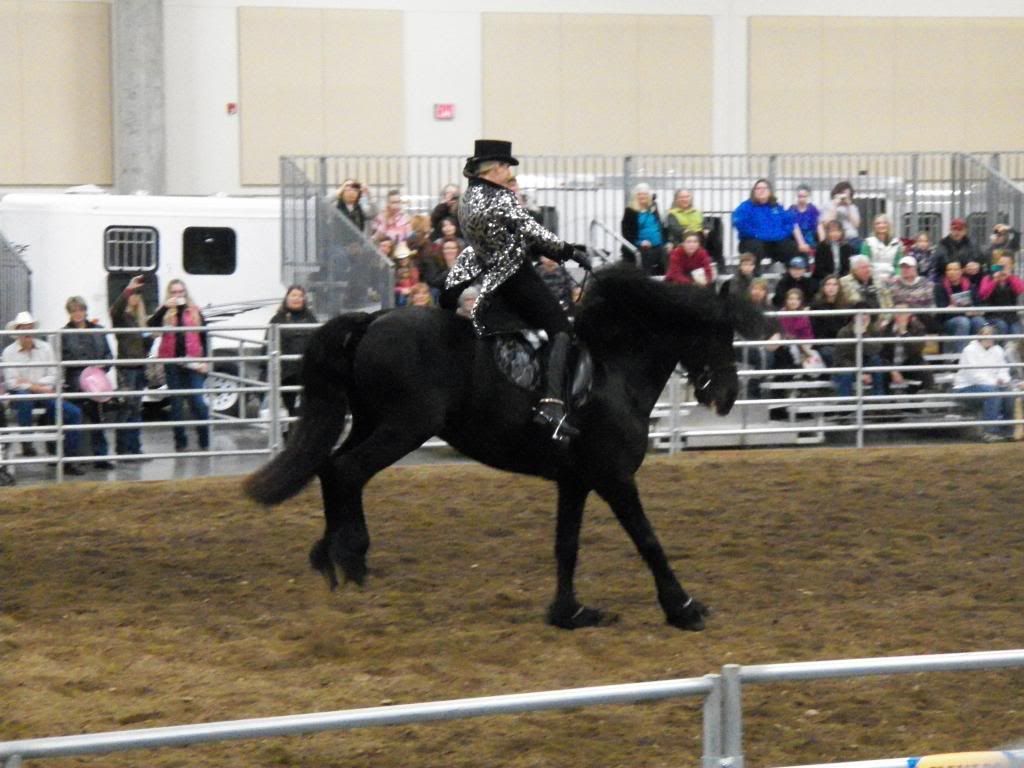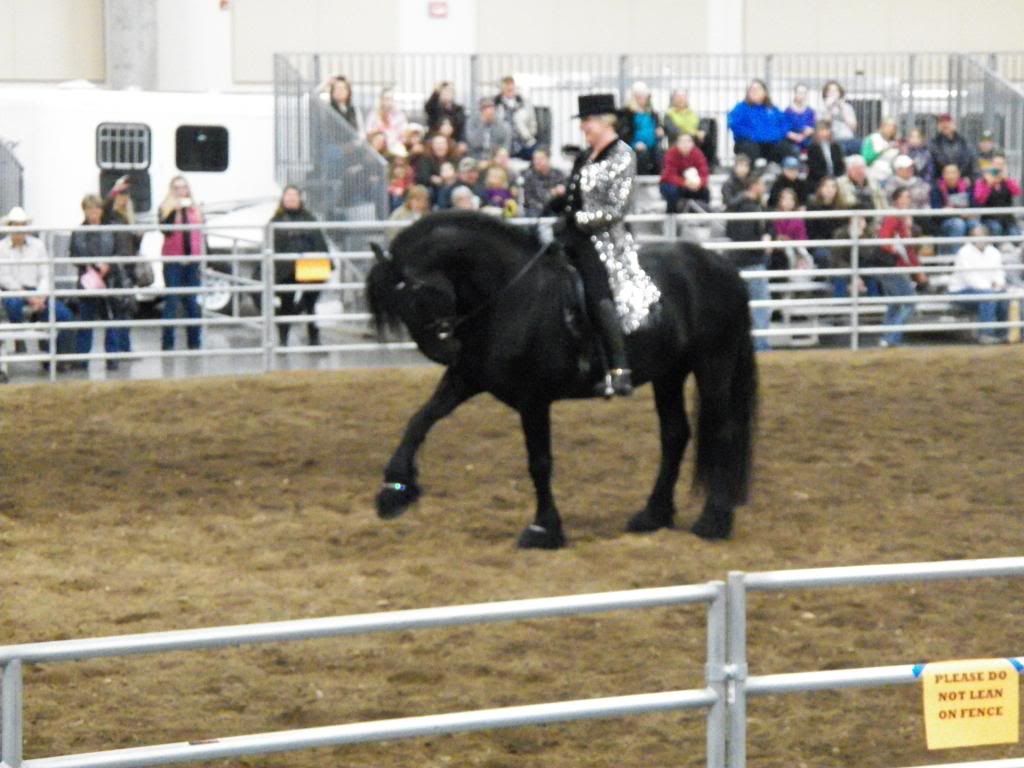 More friesians!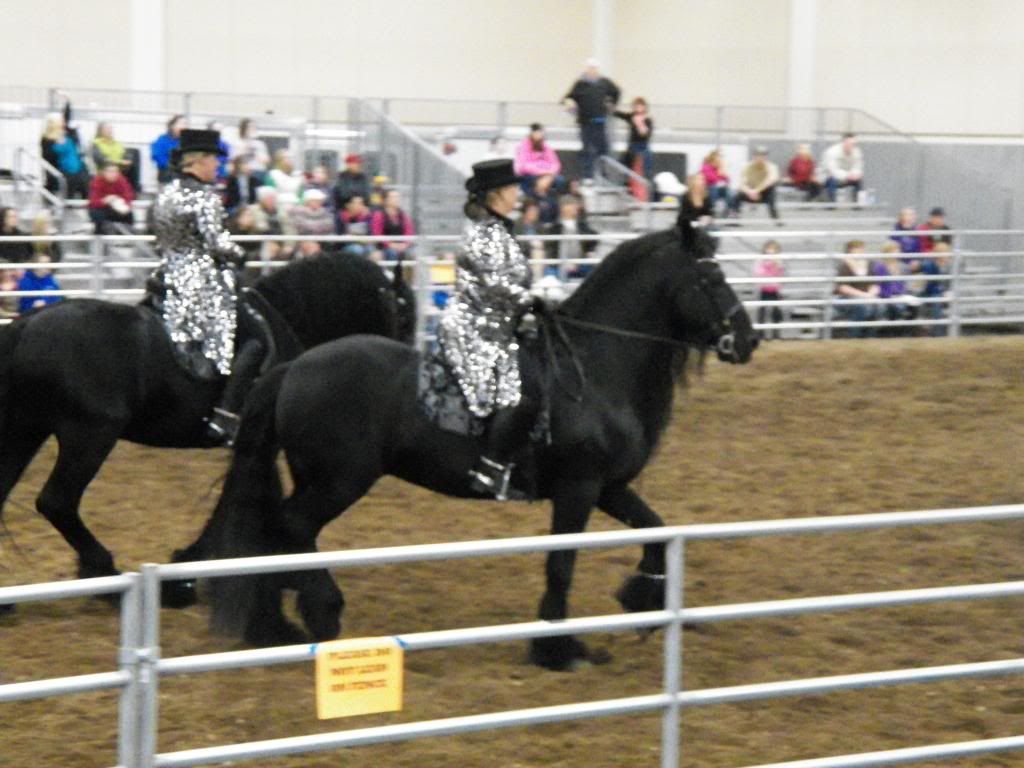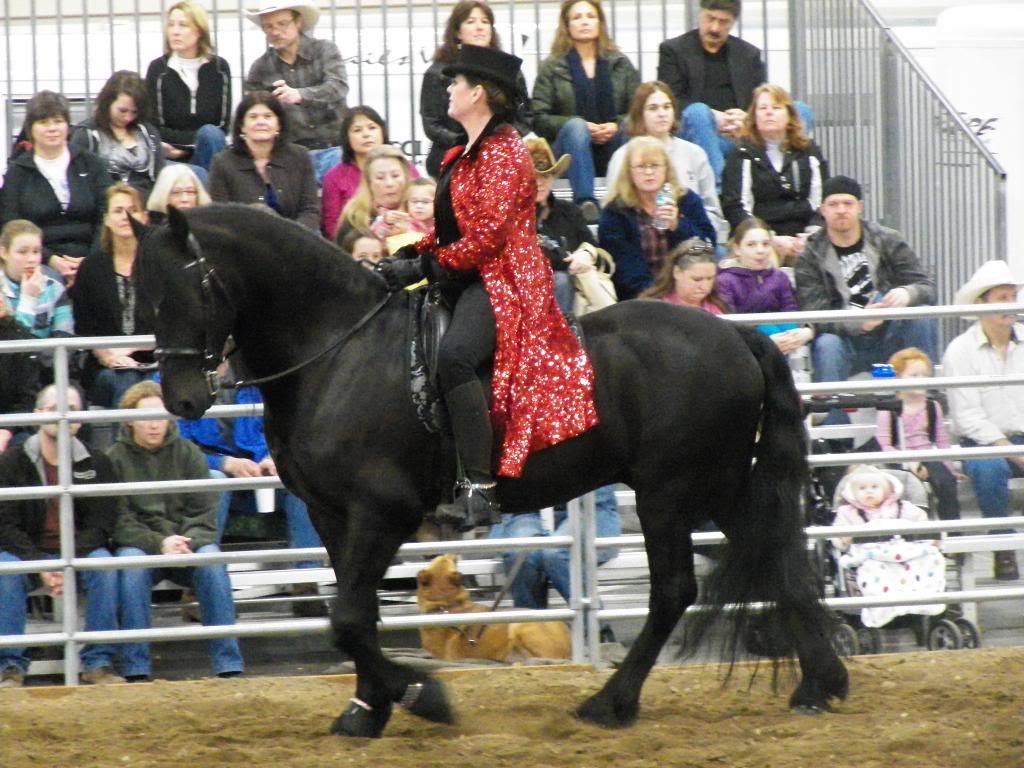 Ohai there!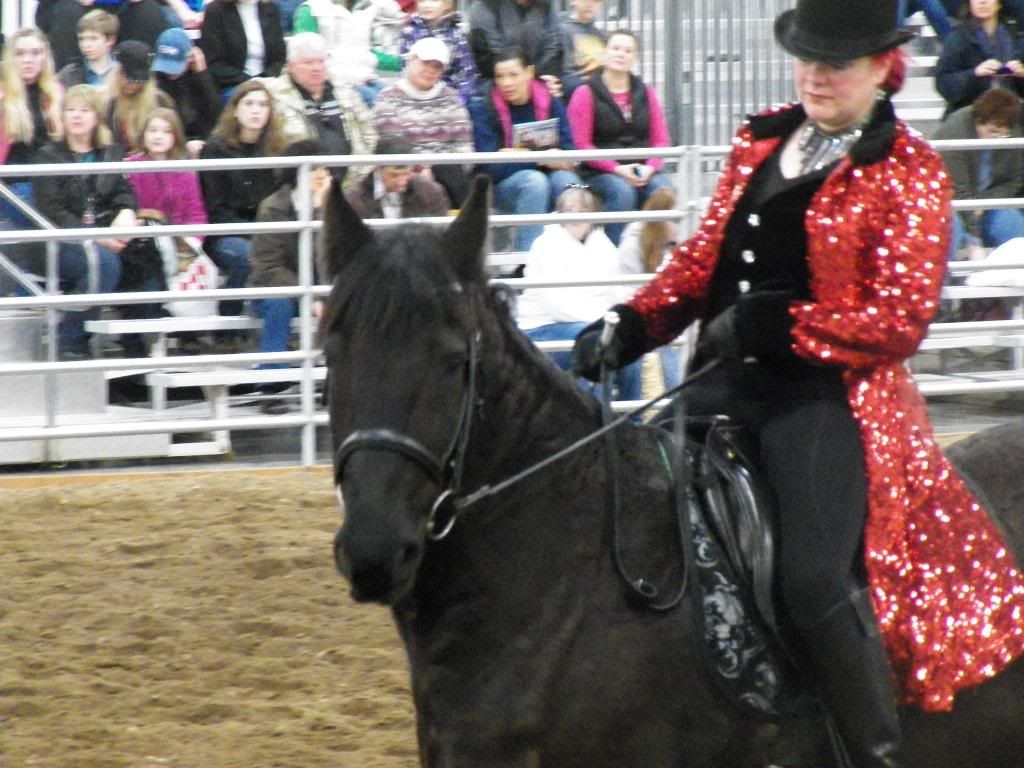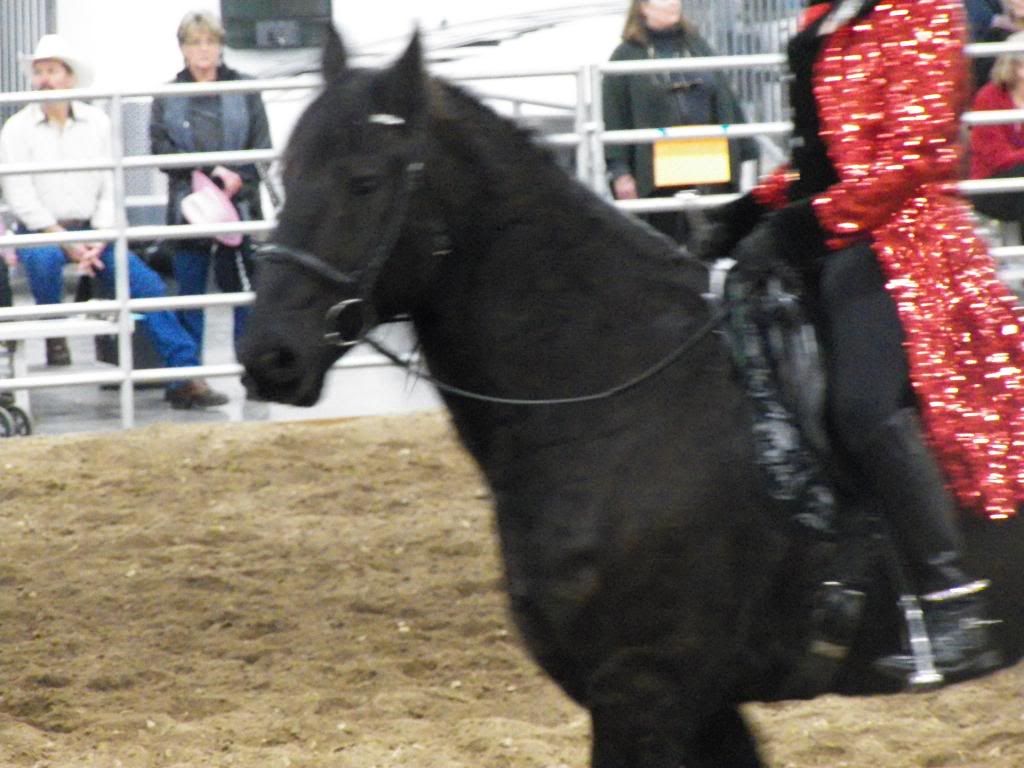 You ok up there?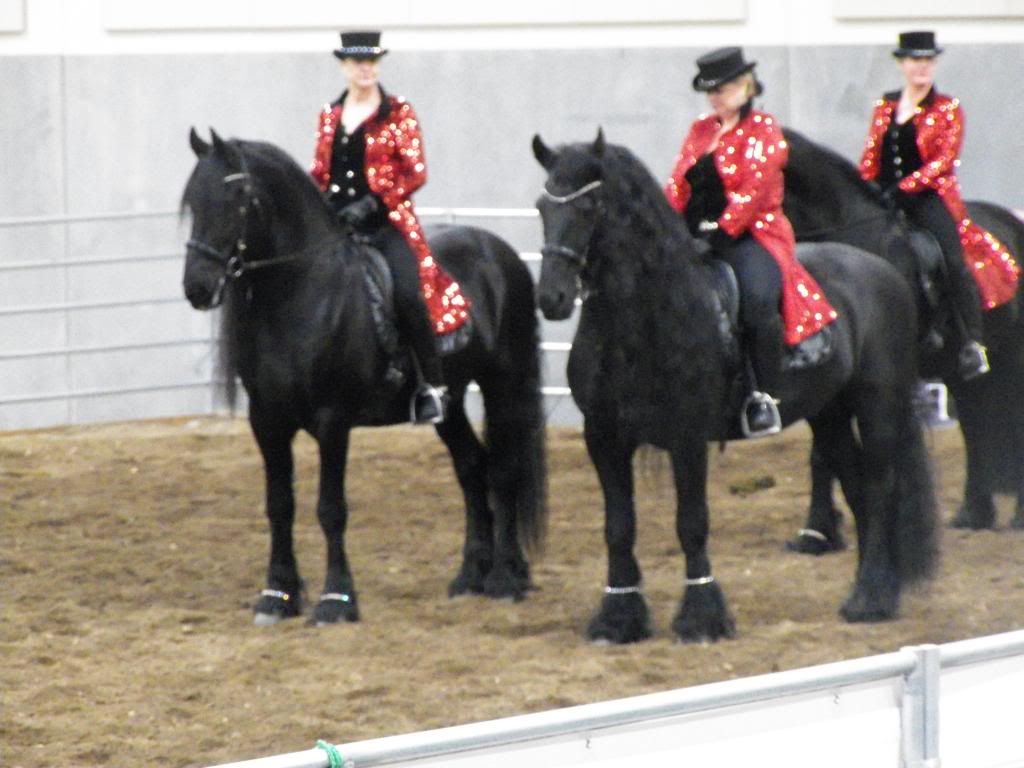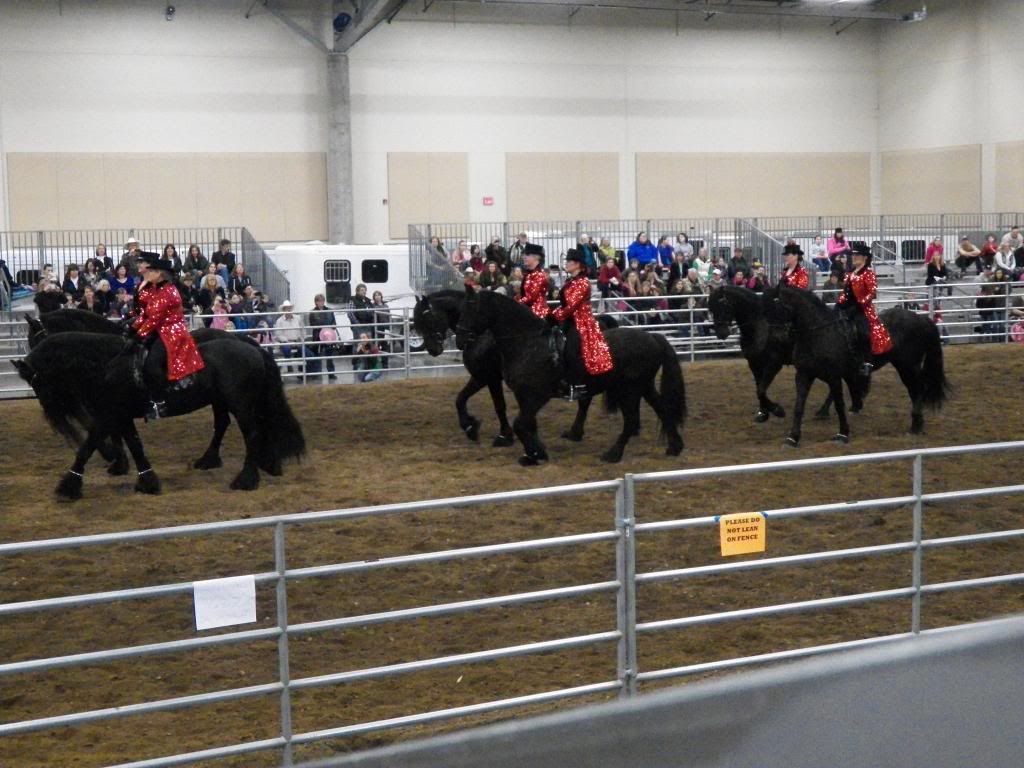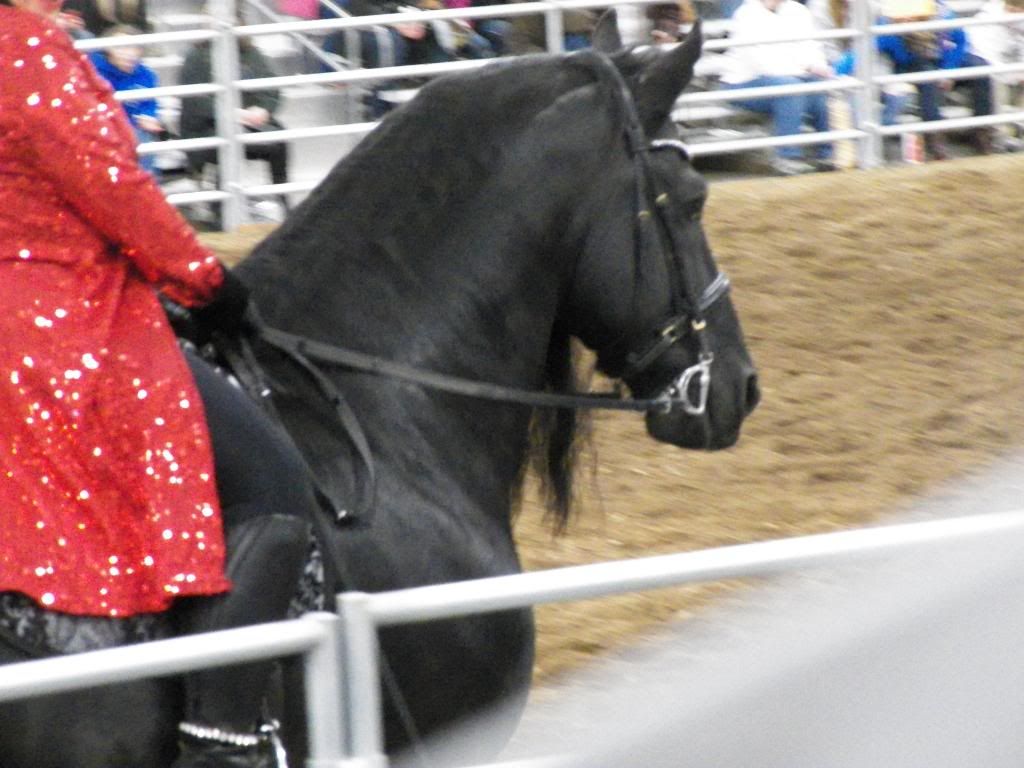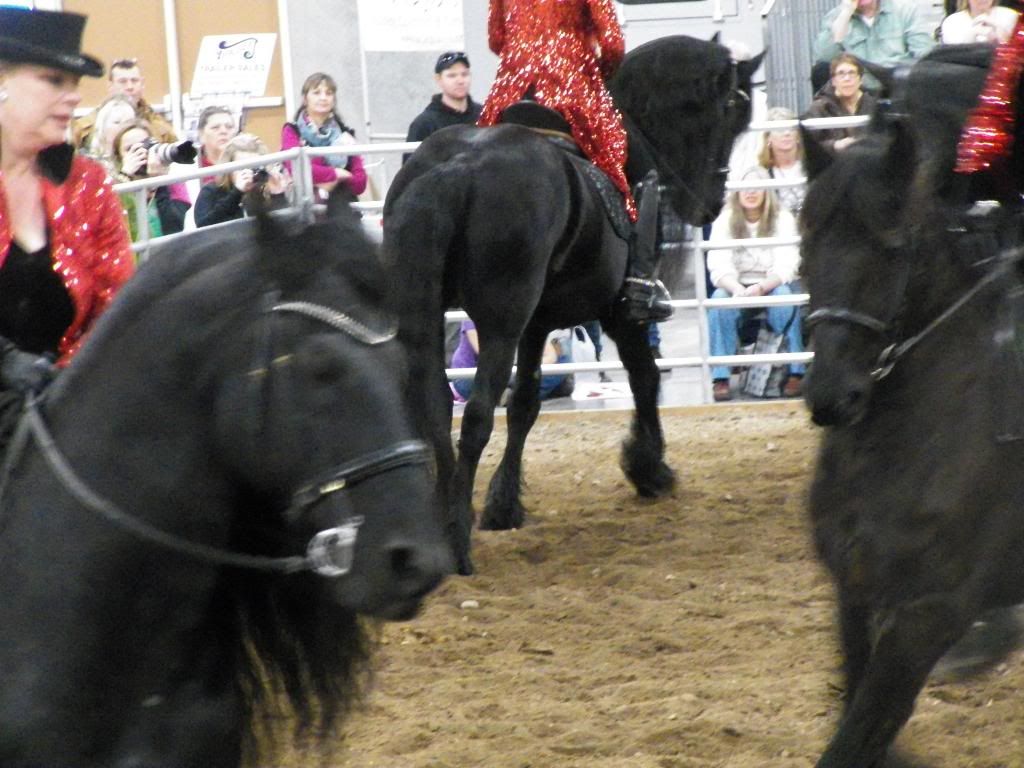 Everybody dance!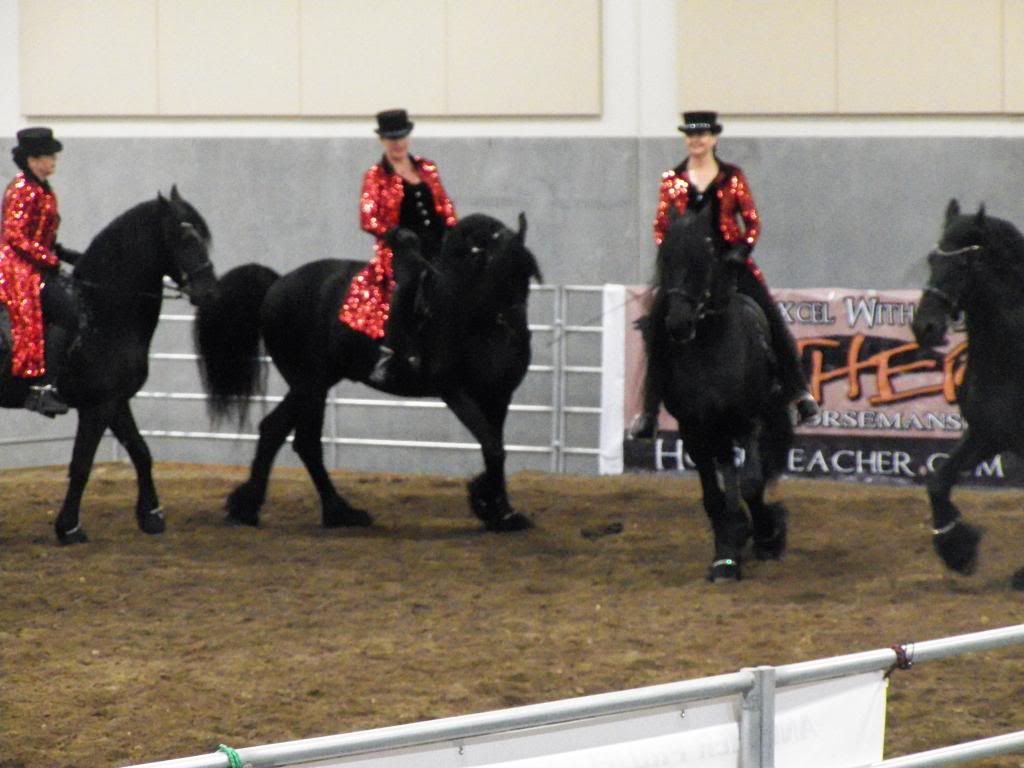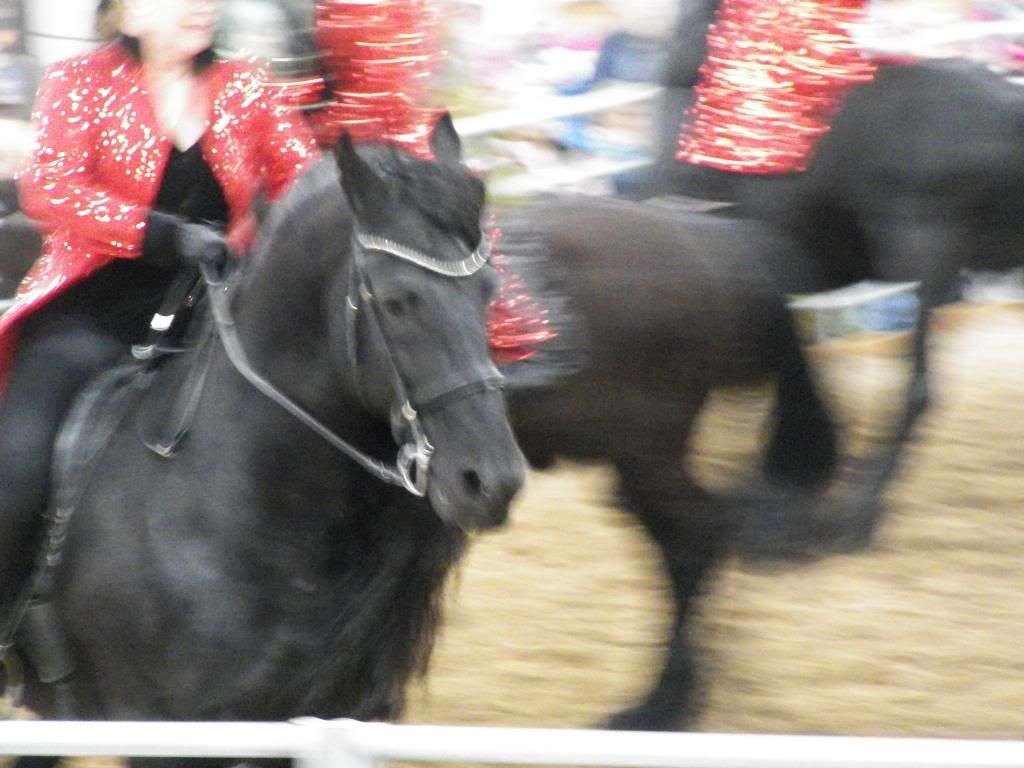 Meeting the friesians! Sooo exciting!!!
Jupiter, one of my all time fave horses there <3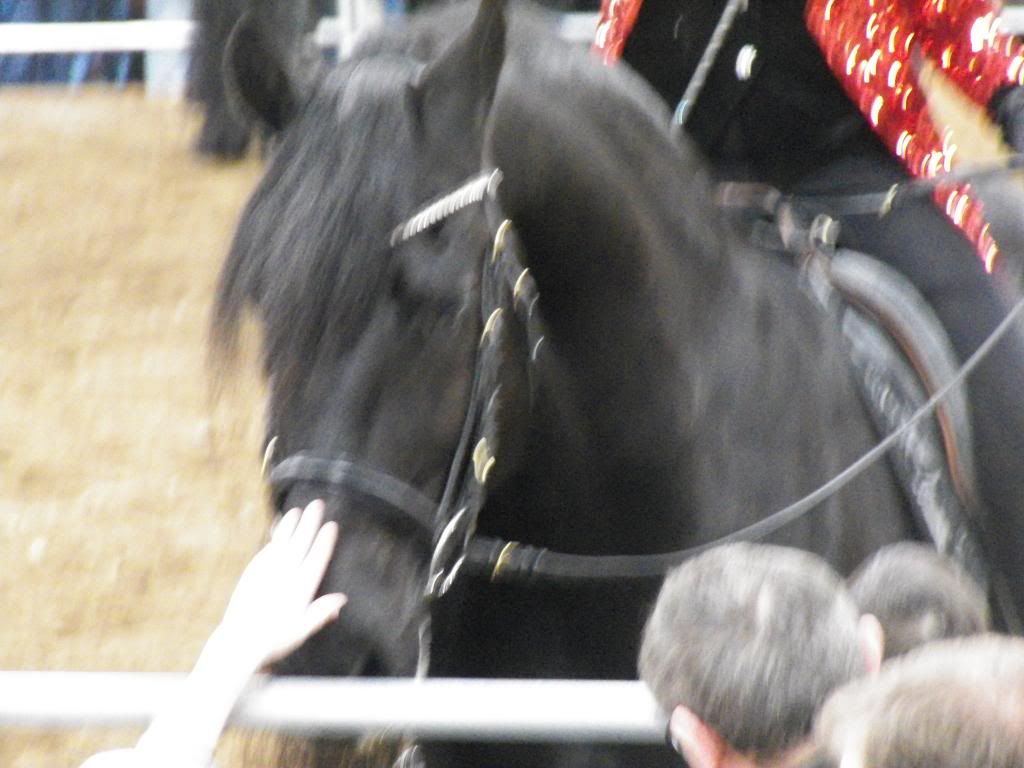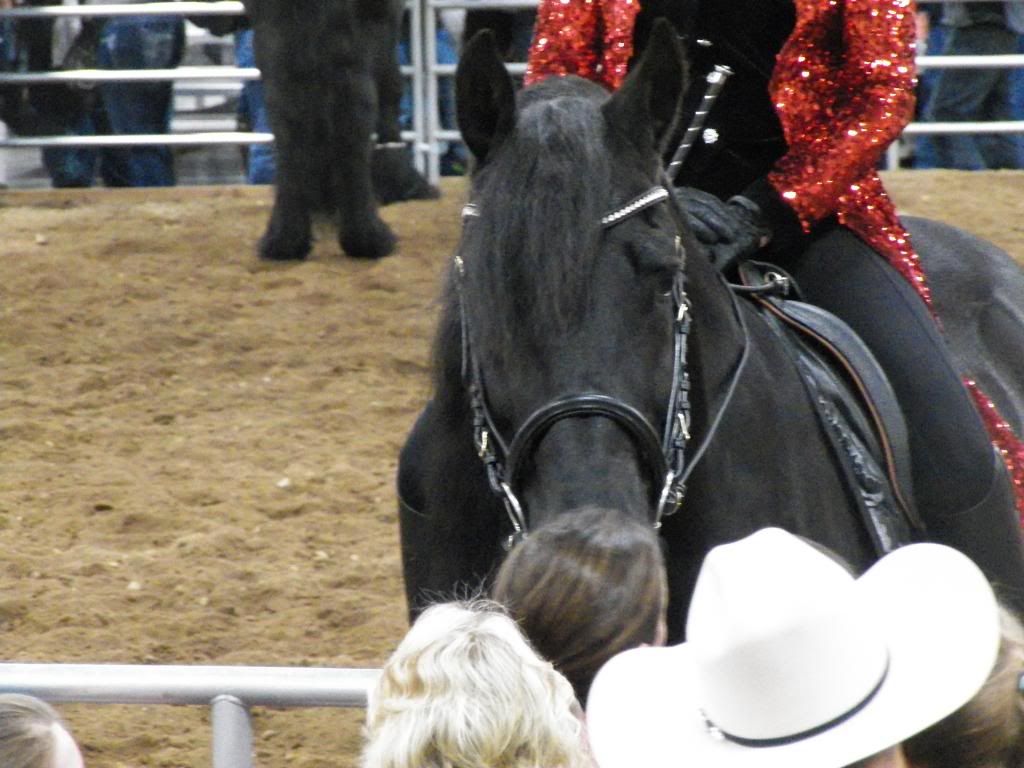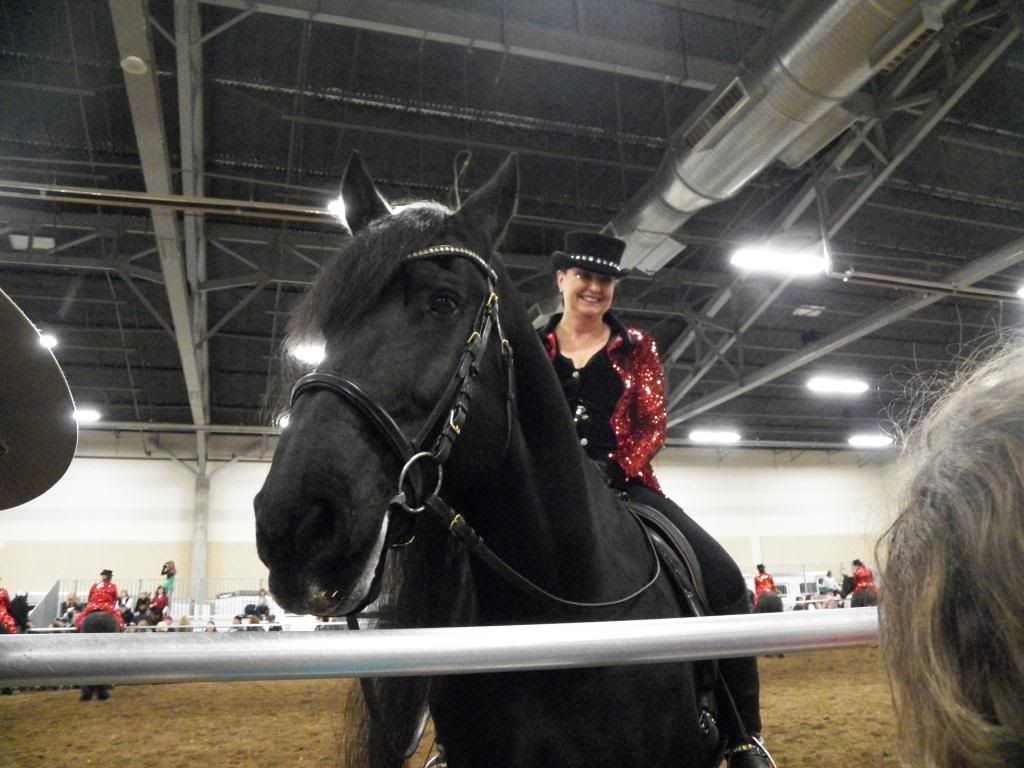 Different horse...Can't remember the name D: I think this one was the warlander/friesian cross or something like that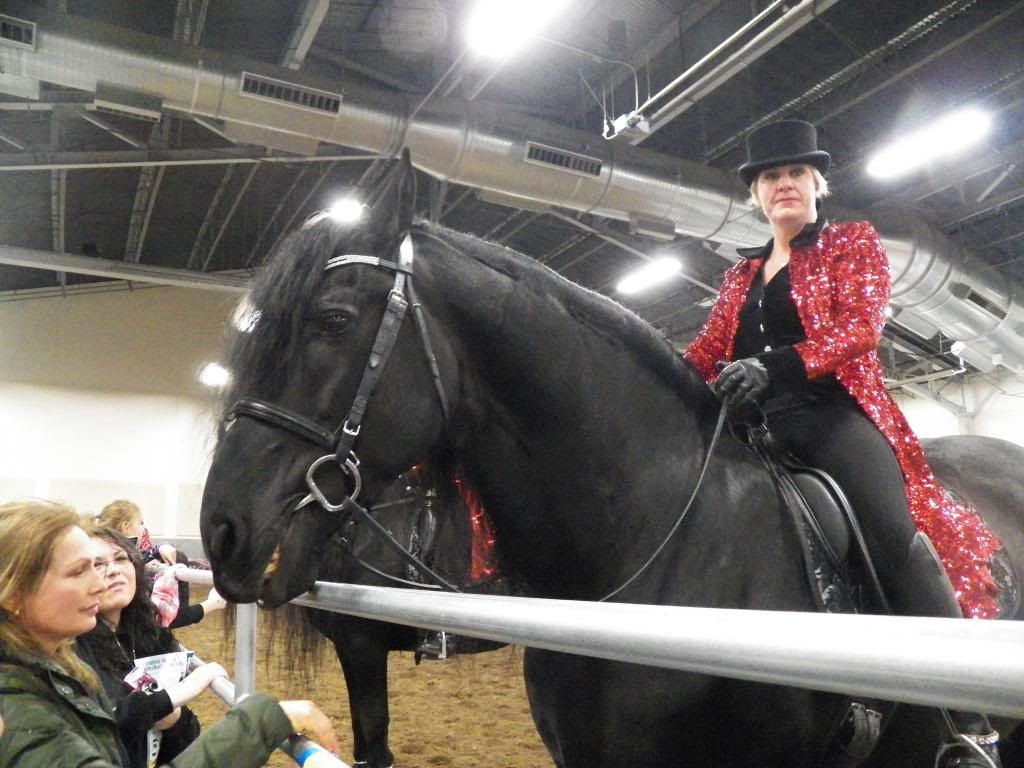 Cows do not want to be herded! Lol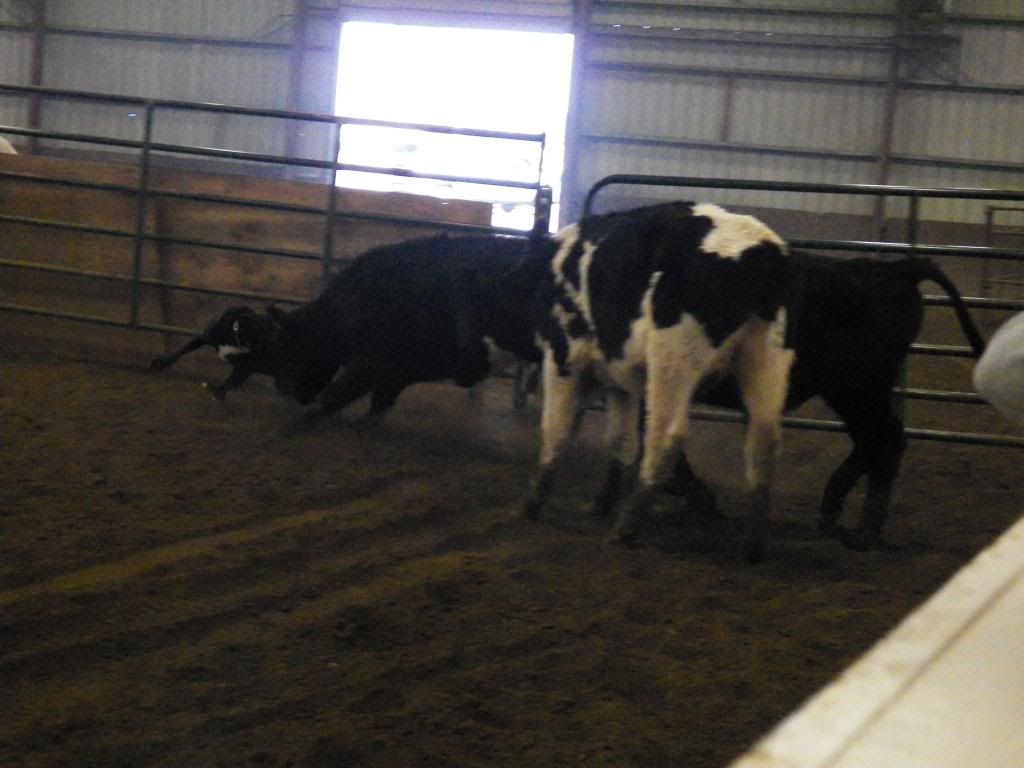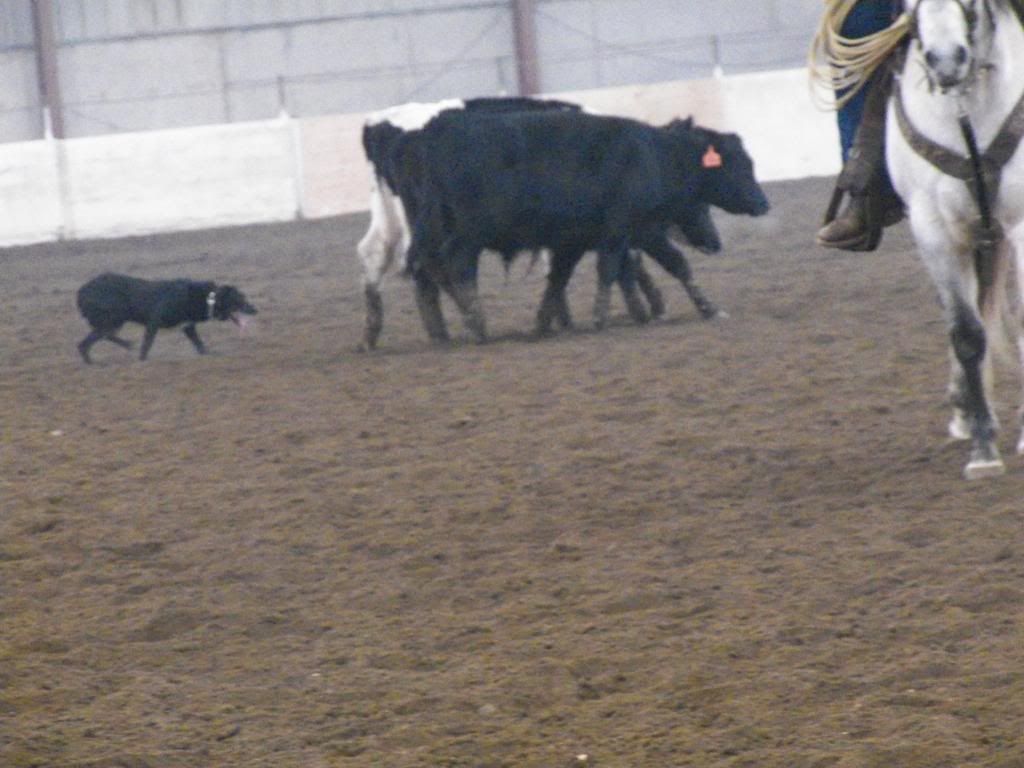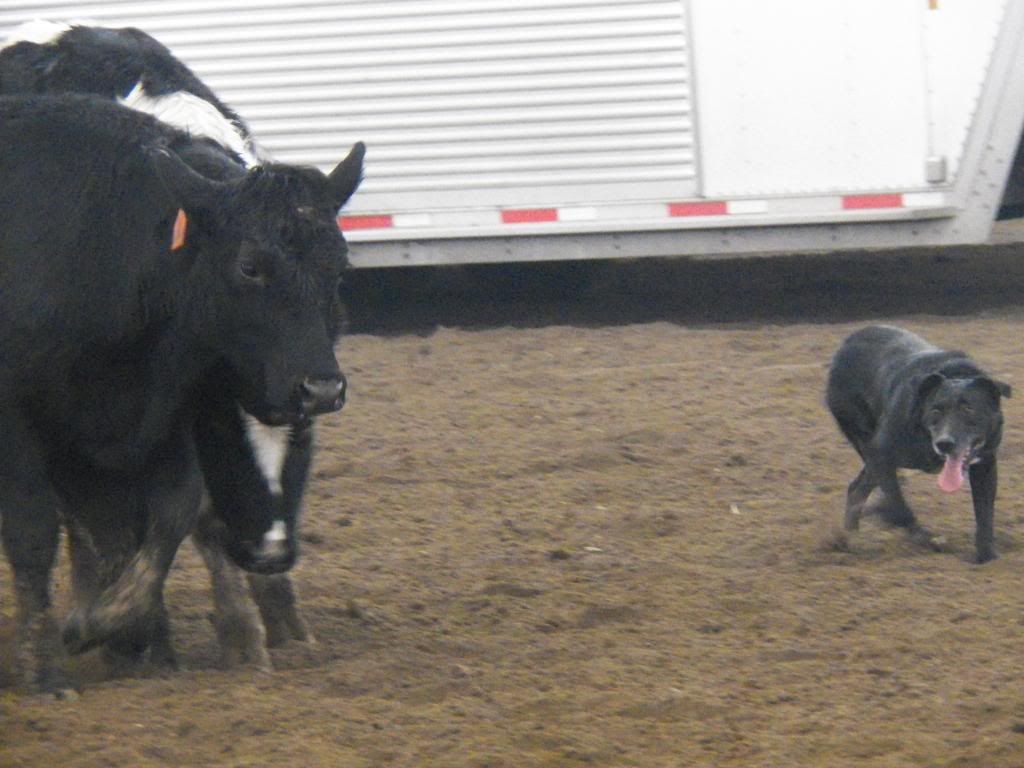 Help...Me...
BEAUTIFUL cowhorse <3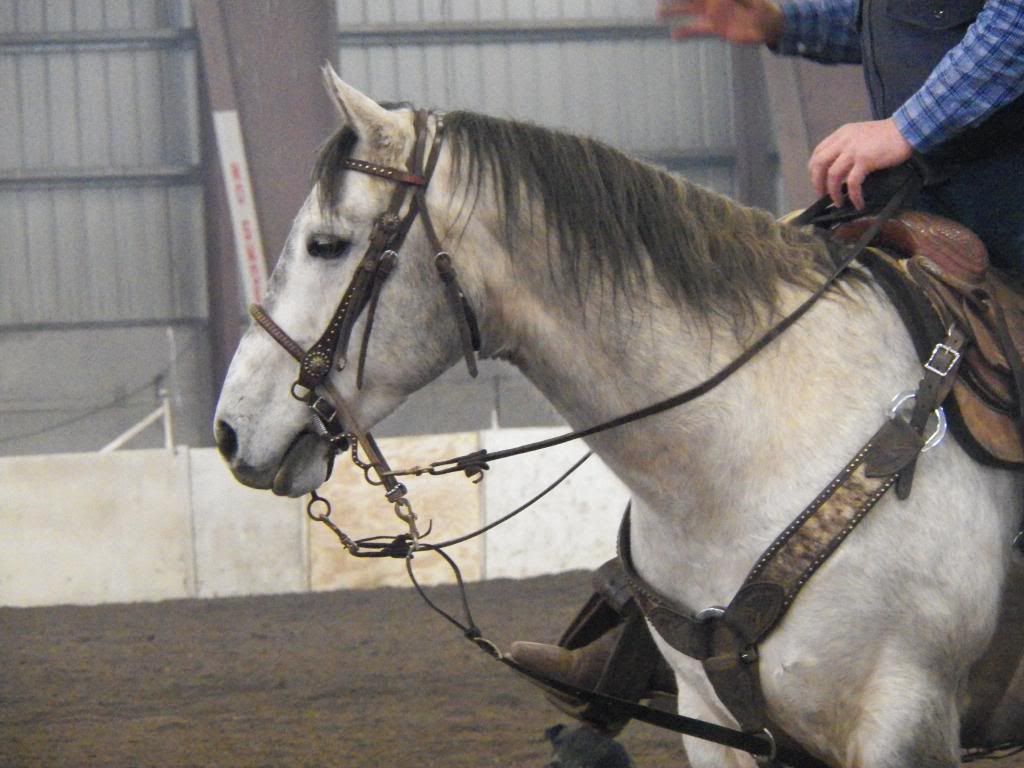 Derp! Lol
He's so pretty!!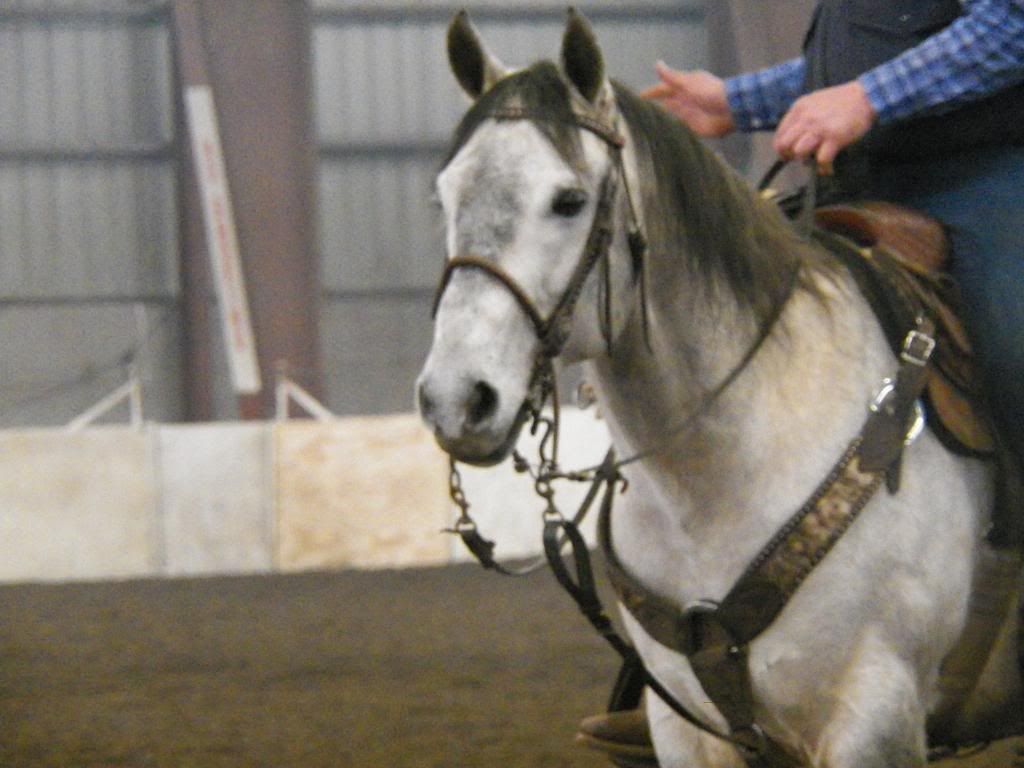 Loved this reining stally...I sooo wanted him bred to Brandy <33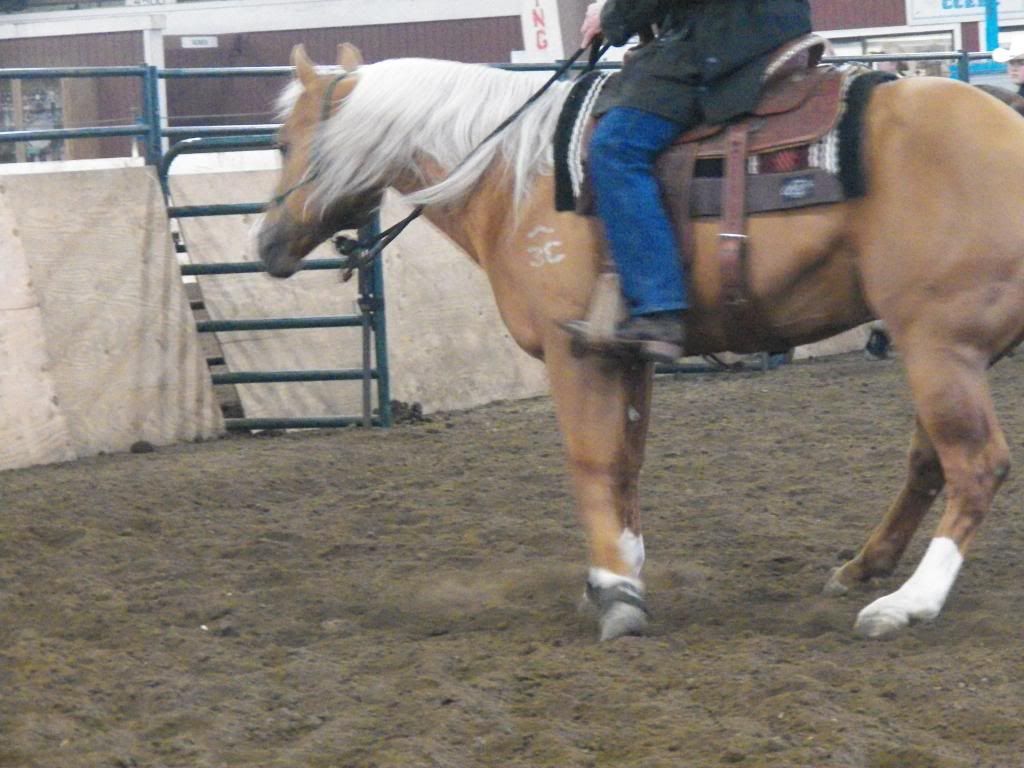 God I loved this boy!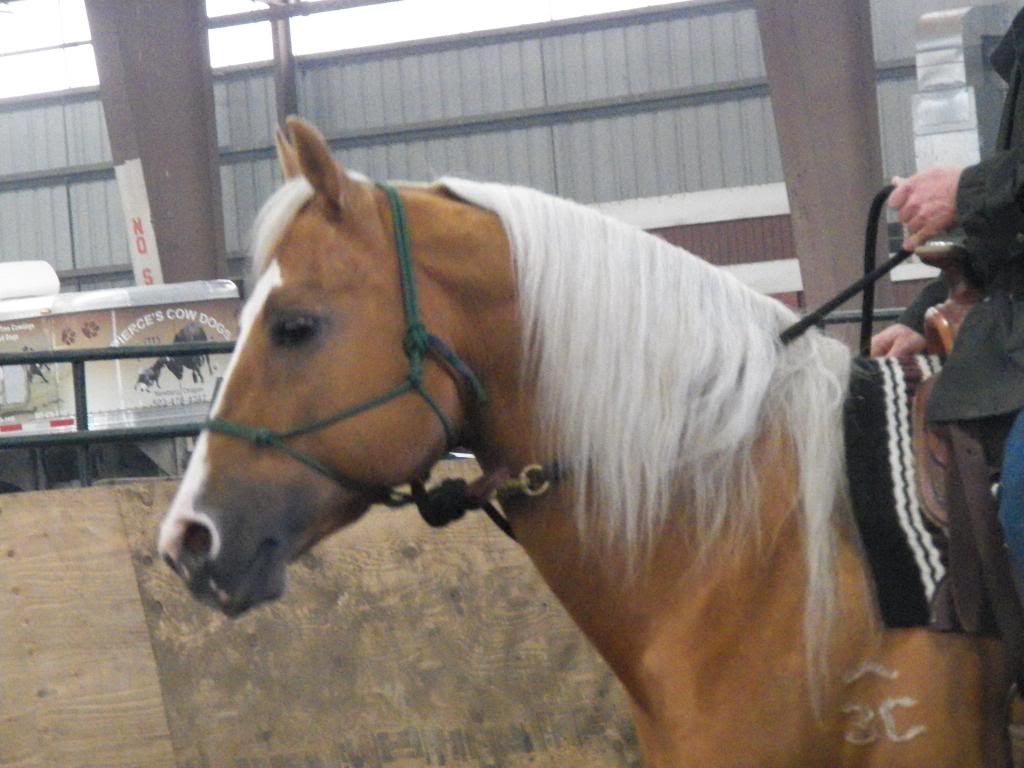 Look at his beautiful face!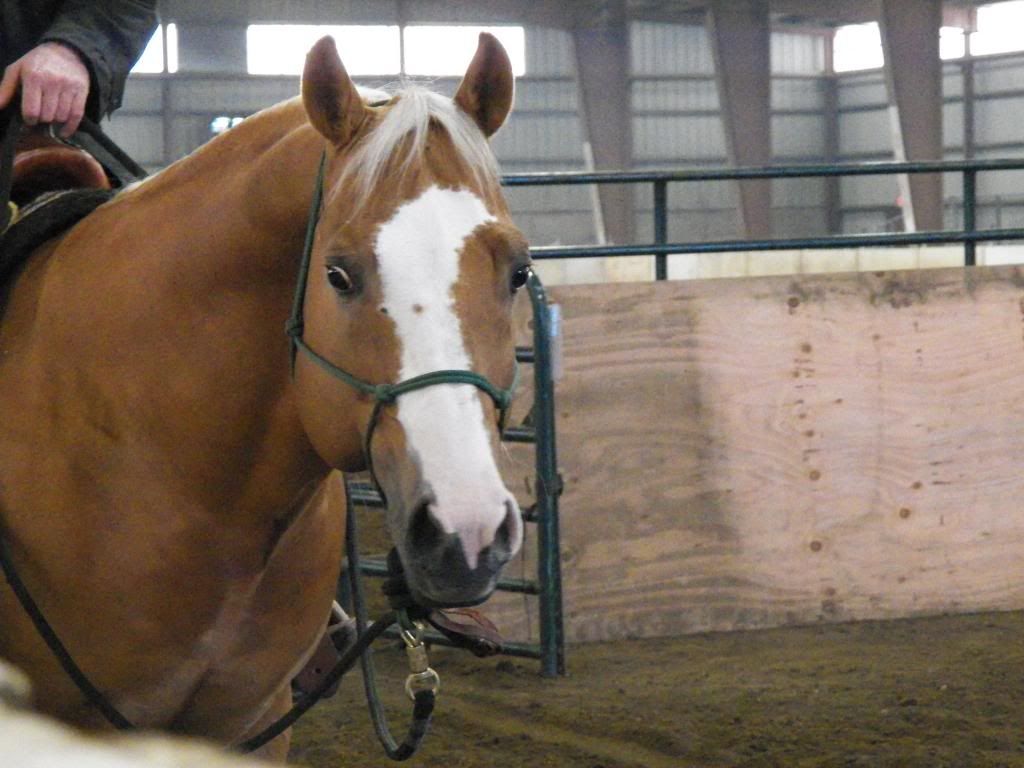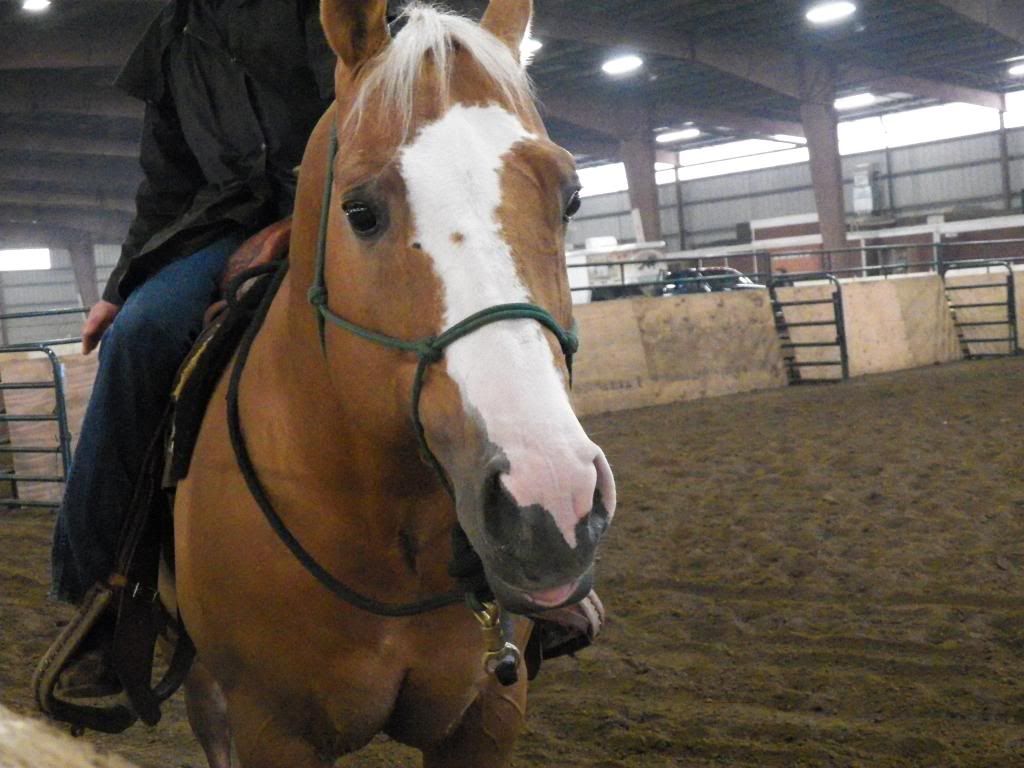 What?!? My two fave colors together?!?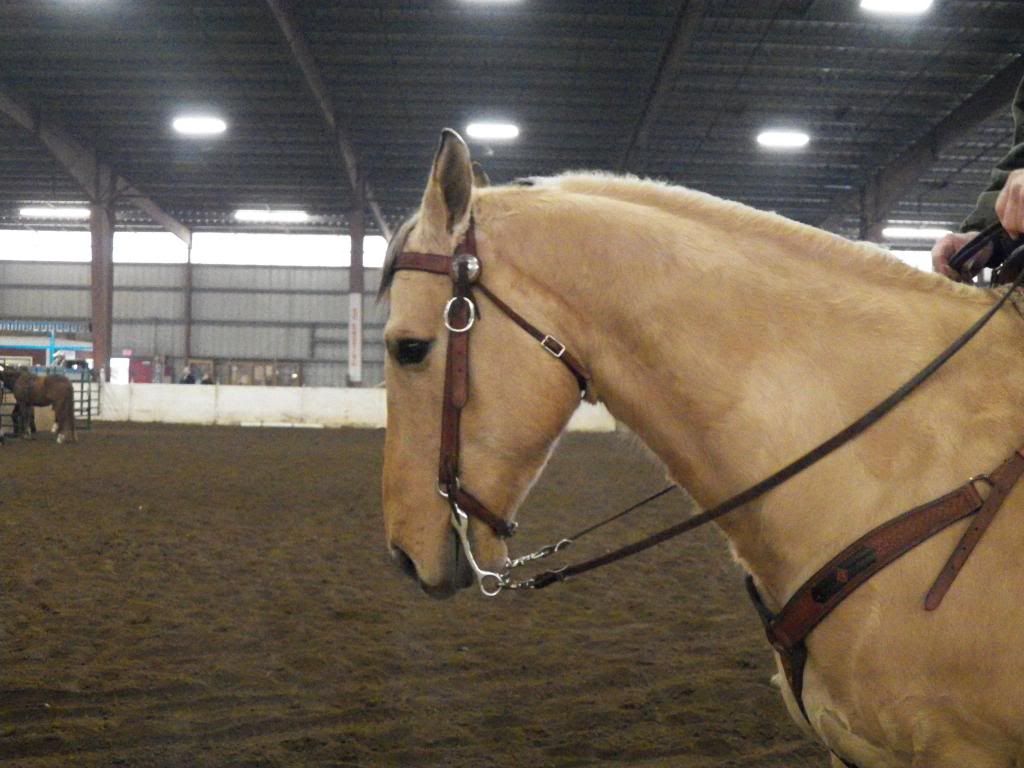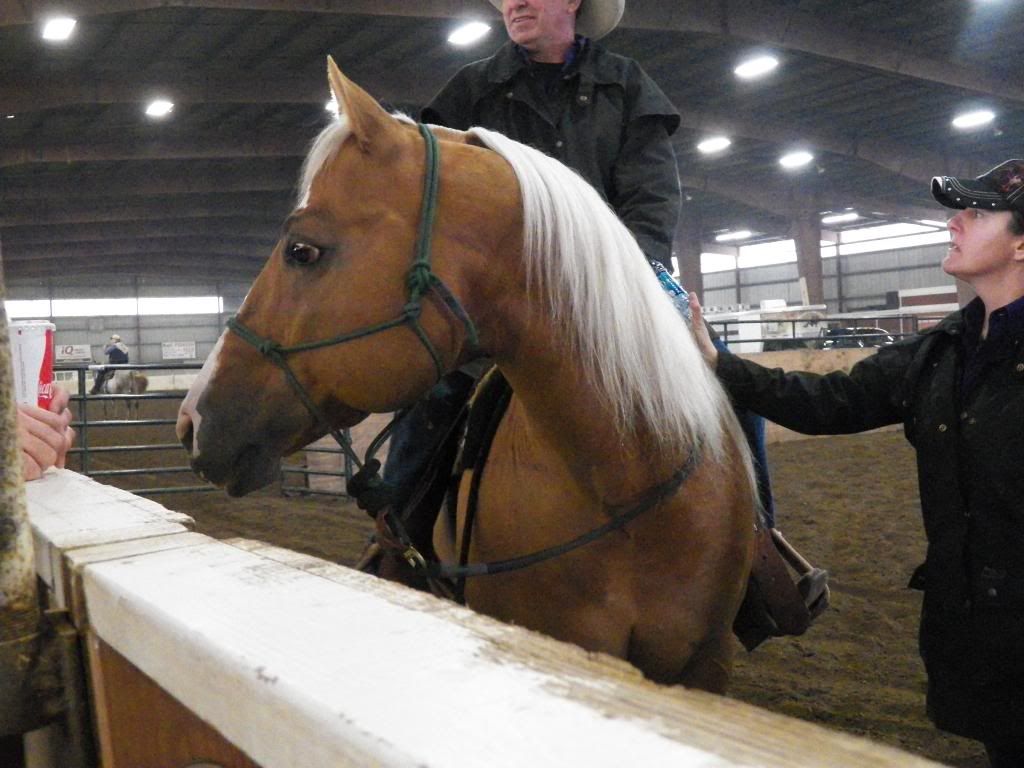 "You tired of all these pictures?" "Yea, you?" "Yea"