Random Horse Pictures
---
Hi everyone, took some more pictures the other day since it was sunny. Sage almost looks pig-eyed because she's so dark around the eyes. Just some random pictures really.
Thank you for looking.
Junior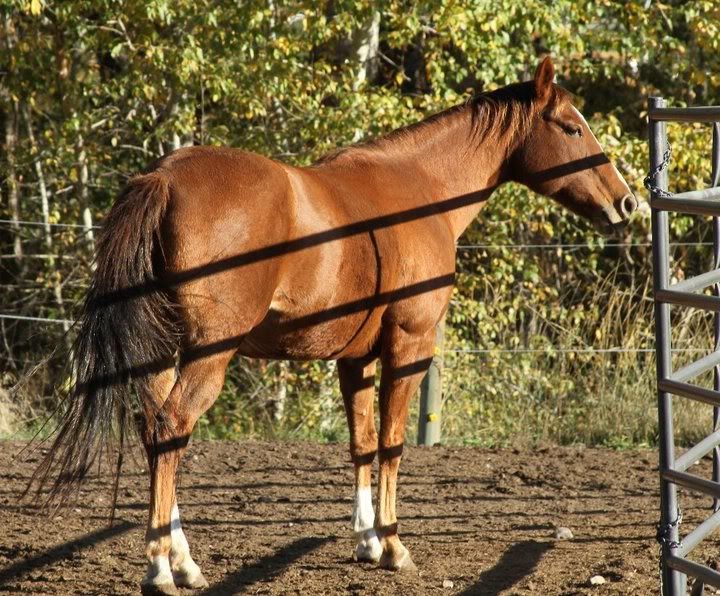 Cissy.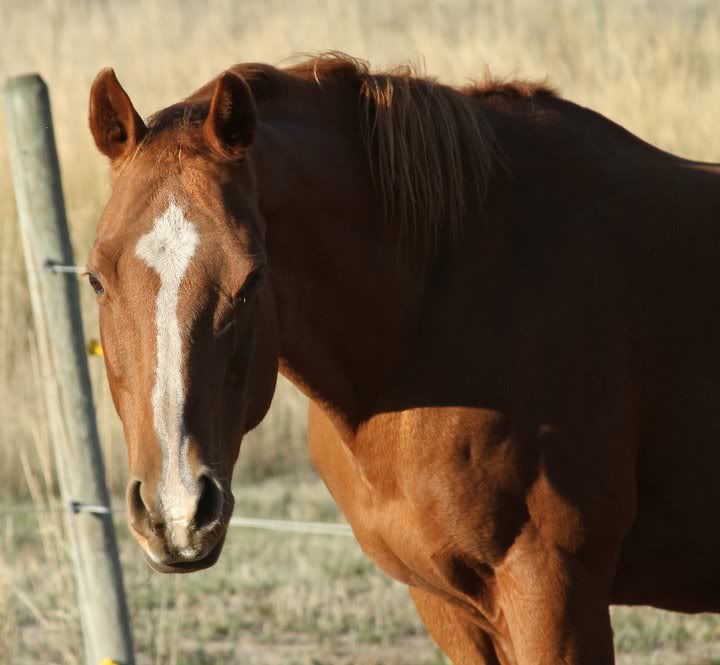 Tired Pony.
Drooling. Haha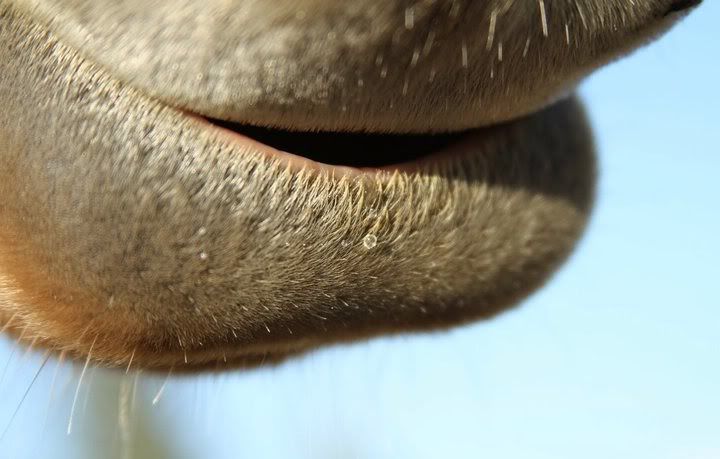 Kind Of A Smile.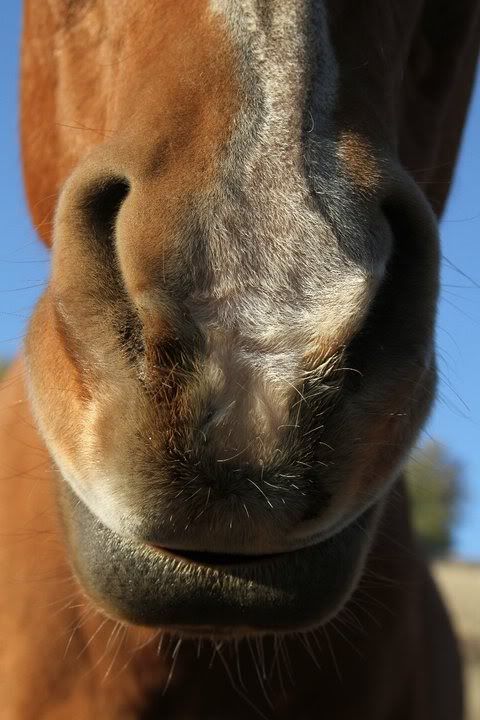 Sage.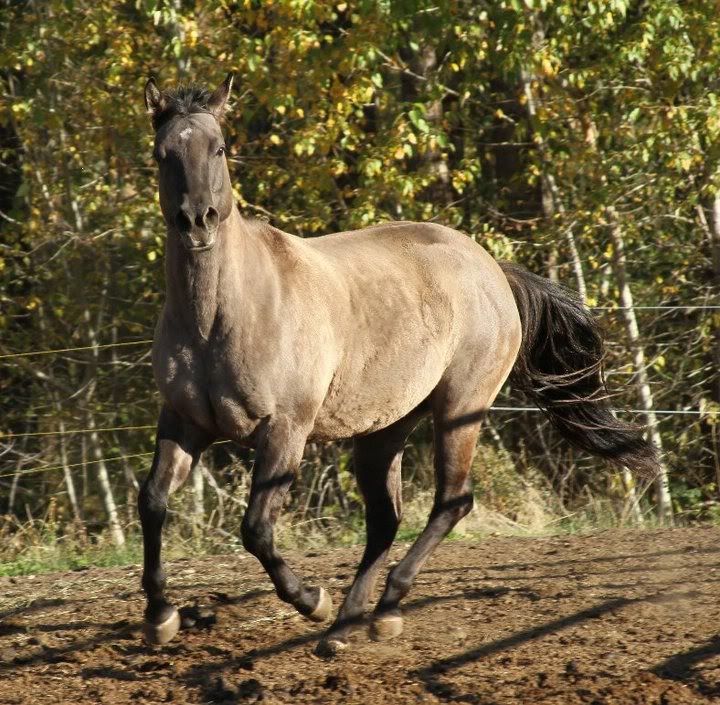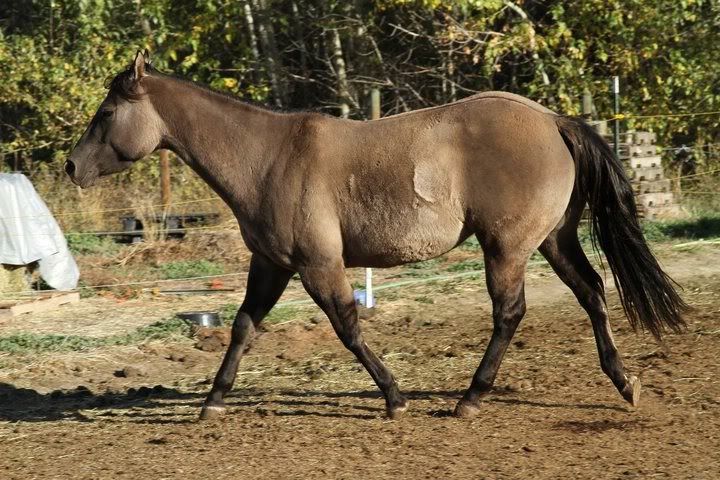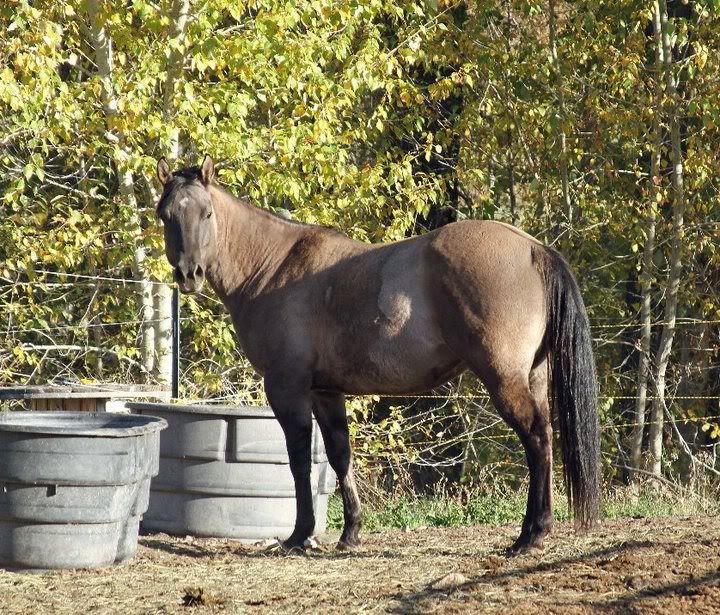 Dirty Girl.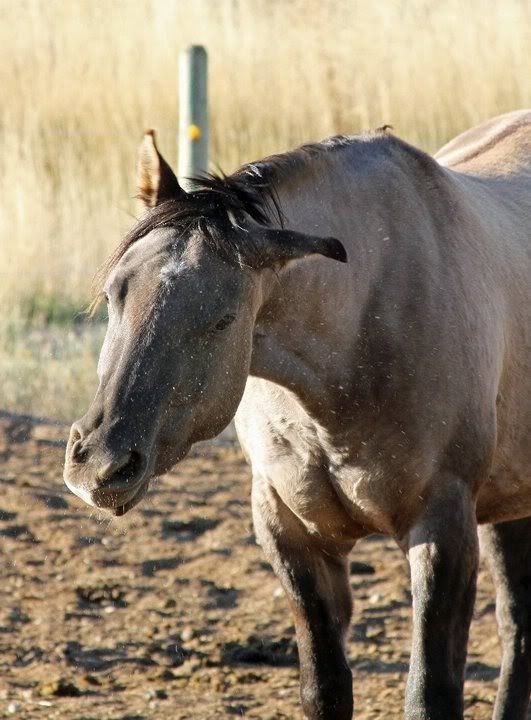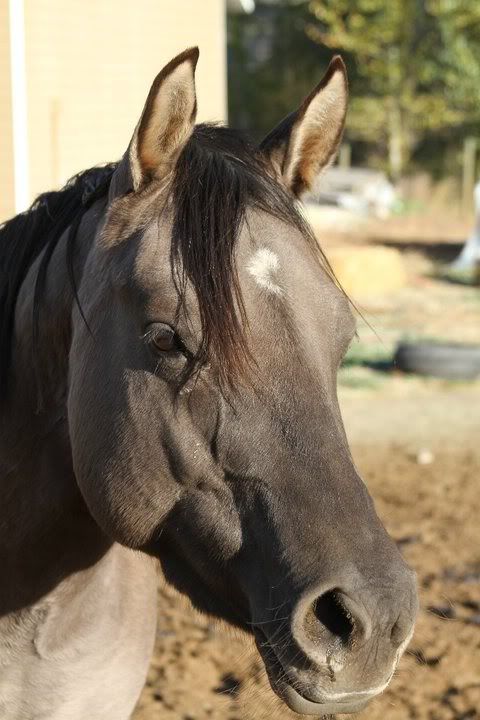 Eyes.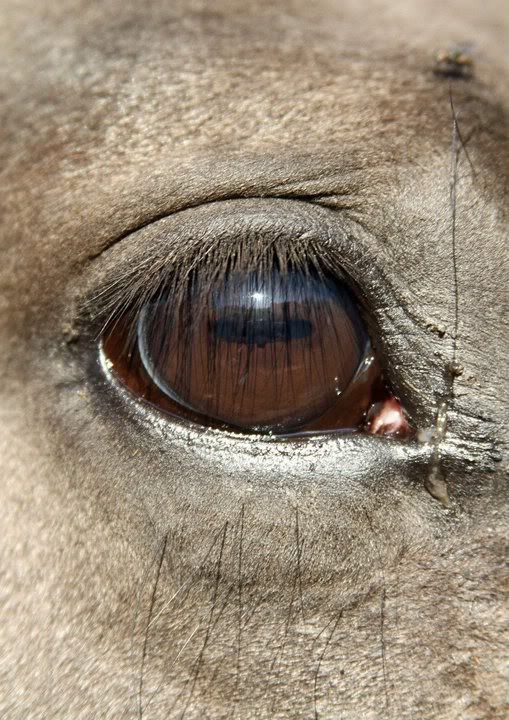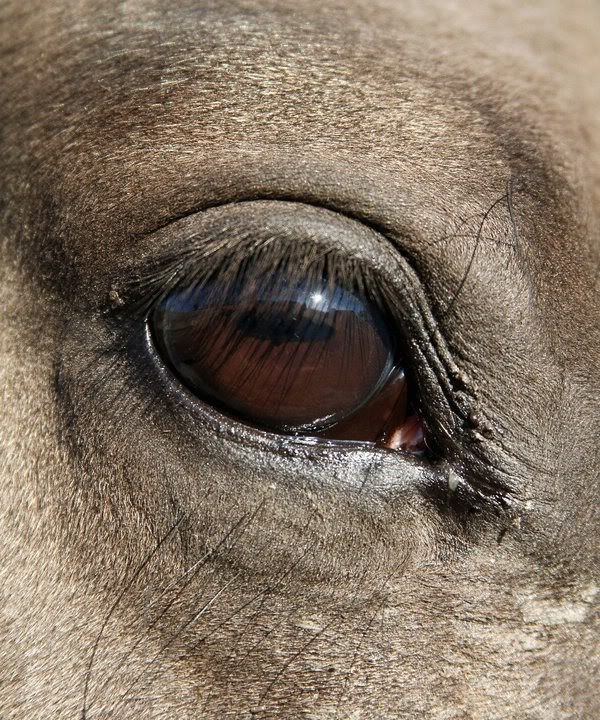 They are all so pretty!!!
you are a very good photographer and have a very nice camera!
---
Lettin' the cat outta the bag is a whole lot easier than puttin' it back. -- Unkown

Ohmygod, your pictures are sooo nice
lol i was just thinking how jealous i am of your picture quality, love your pictures... and your horses ;)
---
Count My Strides - Shane, Bought 2-18-06, Mustang.
"I whispered to my horse, "i'm afraid of falling" and he whispered back, "i have wings".
Thank-you my camera is one of my babies. Lol I have a lot of money tied up in both horses and photography.
Posted via Mobile Device
Quote:
Originally Posted by
countmystrides
View Post
lol i was just thinking how jealous i am of your picture quality, love your pictures... and your horses ;)
What she said!! =)