Real Horse Power: Draft Driving Competition!
---
Went to a Draft driving competition tonight, the first one I have ever seen. Lots of Belgians and Percherons. Thought you guys would enjoy a few pics and videos.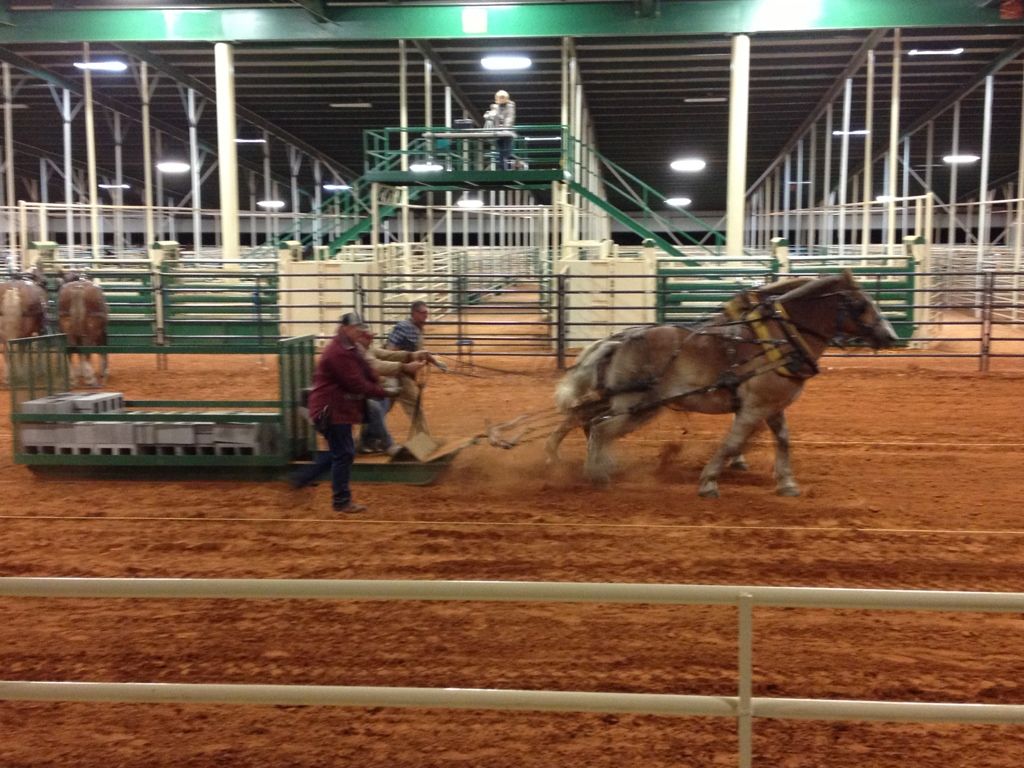 Horse fell a lil bit
Videos: click on image to start video
The winning team I believe they pulled 6800 LB's!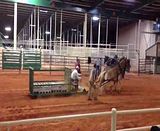 Sorry about my laughter on this one I couldn't help myself lol. I'm glad he didn't get hurt or attached to big percherons.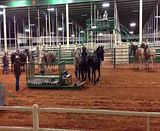 ---
Noey's Herd
Awesome! Thanks for sharing I would love to go to one of these
Posted via Mobile Device
Yeah it was pretty amazing how much weight these horses can pull. I'd never seen this before I enjoyed it.
Posted via Mobile Device
Great pics and videos!! Looks like it was a lot of fun! Crazy how strong they are though!
I know it was pretty amazing!
Posted via Mobile Device
*chuckle* I would be embarrassed if I fell like that. but just like you I would have been laughing HAHA.. Those horses are STRONG! crazy how we can control them with such little force:)
---
http://www.horseforum.com/member-journals/sunnys-thread-160521/ << read about Sunny and I. Our journey
Yeah I know though I'm pretty sure if I had big draft horses like that I'd probably end up getting drug with them lol
Posted via Mobile Device
mmm.. Same here.. Ive done that before on a normal horse lol.. not fun
---
http://www.horseforum.com/member-journals/sunnys-thread-160521/ << read about Sunny and I. Our journey